Korean beautification app SNOW under fire for ads that are heavily offensive towards women
Many Koreans have begun to boycott the SNOW app for using repulsive language and insensitive advertisements that are offensive toward young women—their largest target users.
Over the past few months since early 2016, many South Koreans have been asserting that their nation's most popular photo filter smartphone application, SNOW, has been promoting what they claim to be "female revulsion" or "female loathing" through their misogynistic advertisements and commercials.
In the first half of the year, SNOW released a video that became their most virally-frowned upon advertisement, followed by their second commercial which didn't fall too short from netizens' already low expectations.
Commercial #1
In the first clip, two young men, who look to be high school students, are shown running down the hallway of their school searching for a gorgeous female schoolmate that they saw in a photo that was taken by the SNOW app. They are seen saying things such as, "Her skin is so flawless," and, "Her skin is no joke!"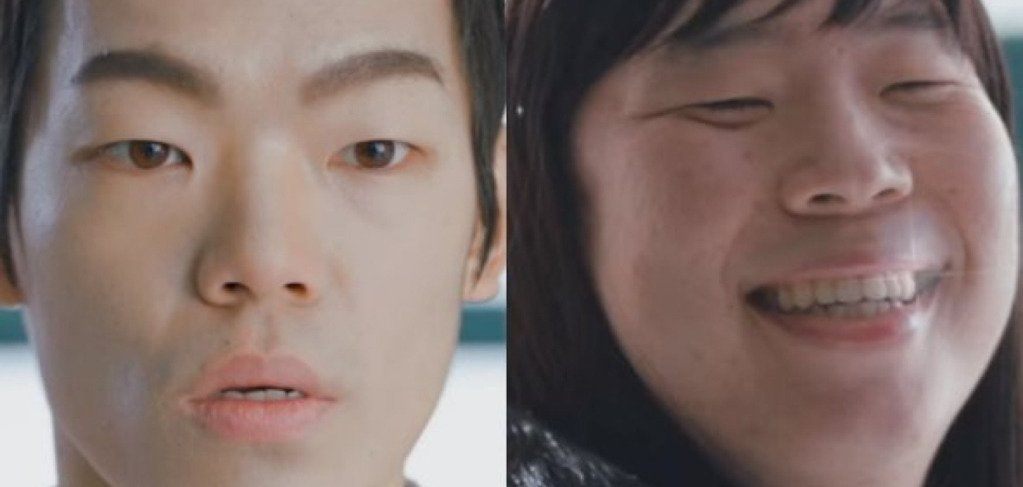 However, after asking around and finally spotting that same female student in one of the other classrooms, they are depicted as being disappointed by her less-favorable appearance and spewing vulgar language such as, "Aw, f*ck," while spitting out the juice they were drinking and throwing a tantrum.
Due to the feeling of being "cheated" into believing that she was a gorgeous girl, when in fact she wasn't, one of the two boys then slaps the female across the face out of anger as she falls to the floor.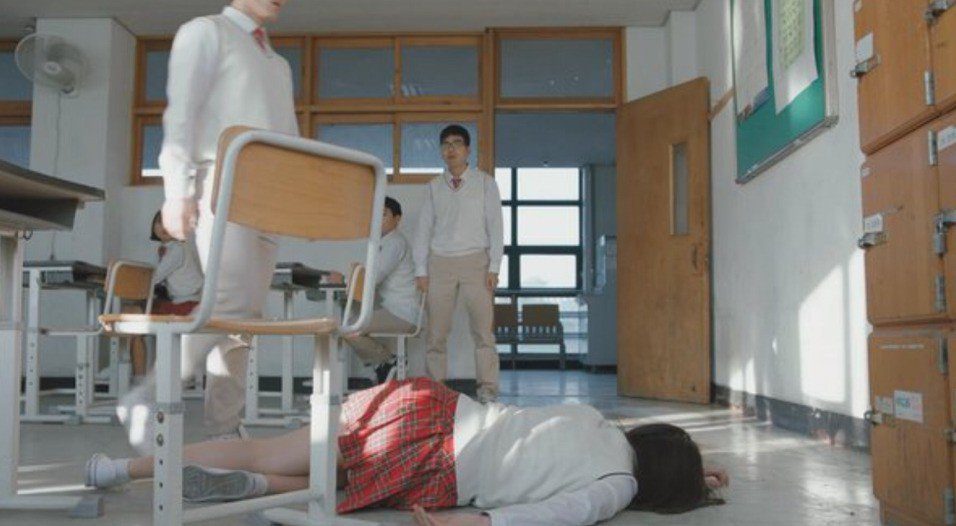 Many angry netizens have been claiming that this advertisement is openly promoting misogynistic views that say it is acceptable to loathe a woman for being unattractive, as well as it being acceptable to afflict physical harm on women because they are "scamming" people with their fraudulent looks that lead to false hopes.
The advertisement then ends with a statement that reads, "A filter that edits your skin to perfection. Pretty, Baby Update: It even makes your sh*tty skin beautiful," while showing the "prettier version" of the unattractive girl from before.
Commercial #2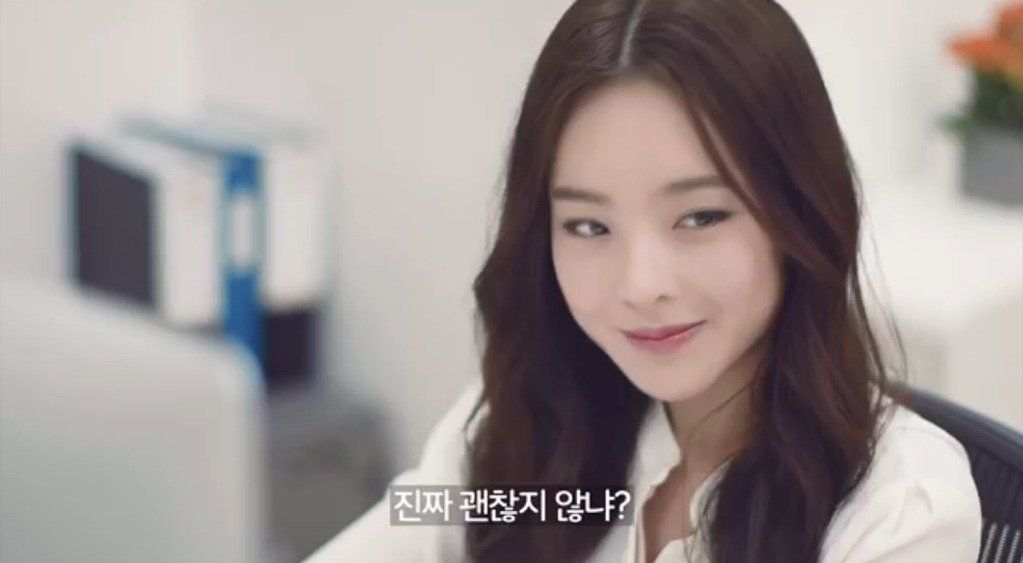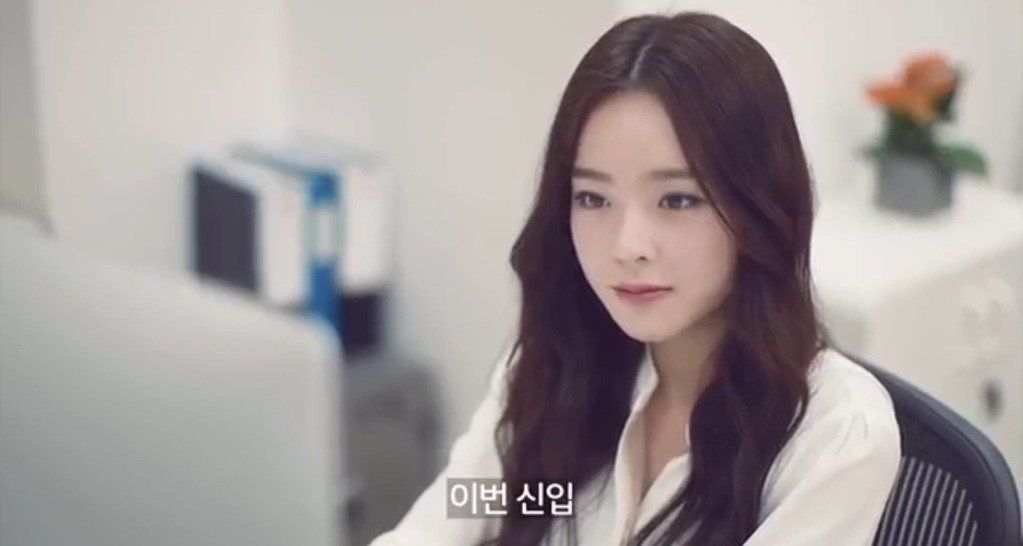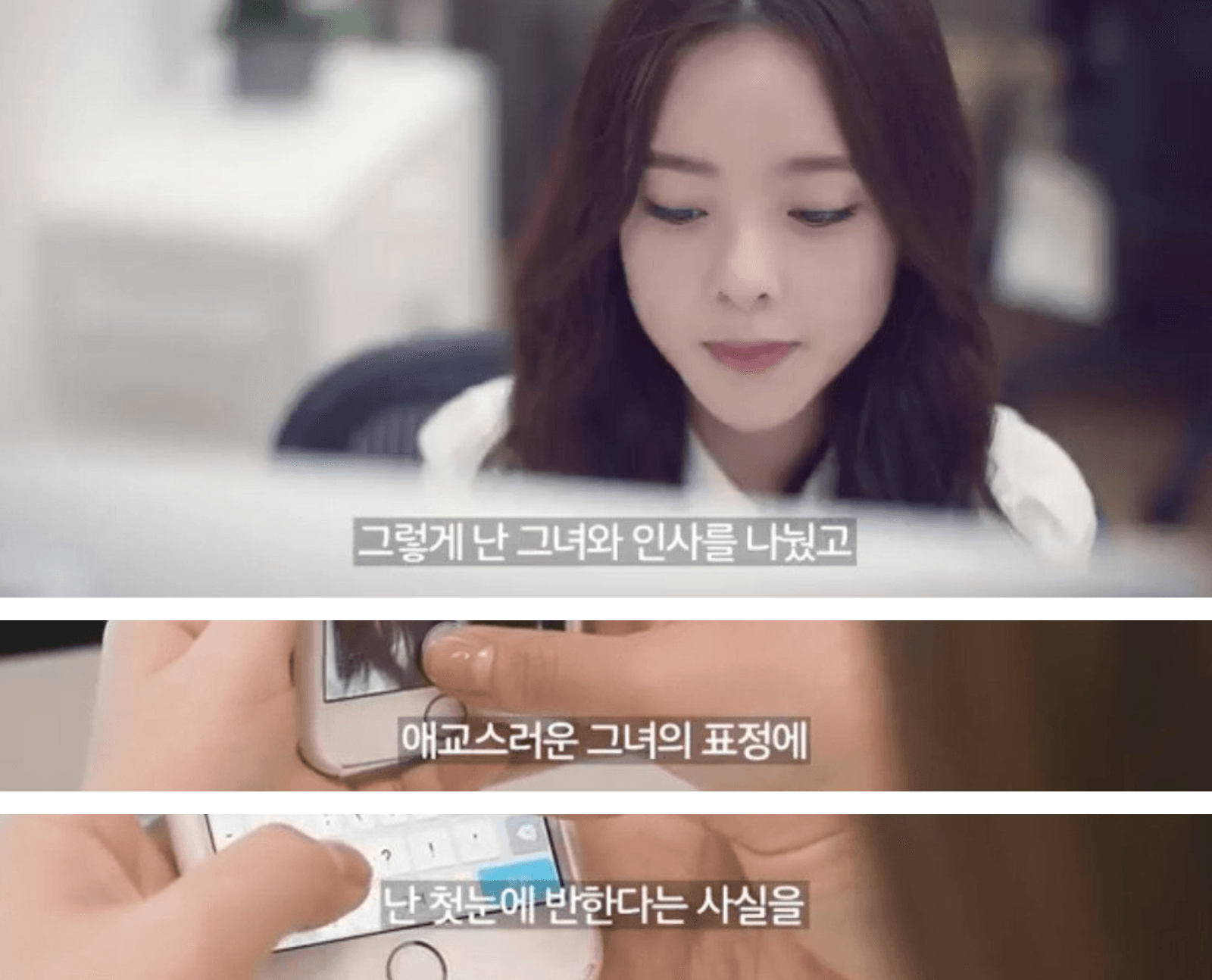 The theme of the second controversial commercial released by SNOW is an office setting in which a brand new young, beautiful female intern joins the team for the first time and two of the male team workers "check her out" by making remarks such as, "Hey, isn't the new intern that just joined super fine?"
One of the two men then narrate the commercial by saying, "I greeted her for the first time and then fell instantly in love with her after seeing her cute and adorable facial expressions."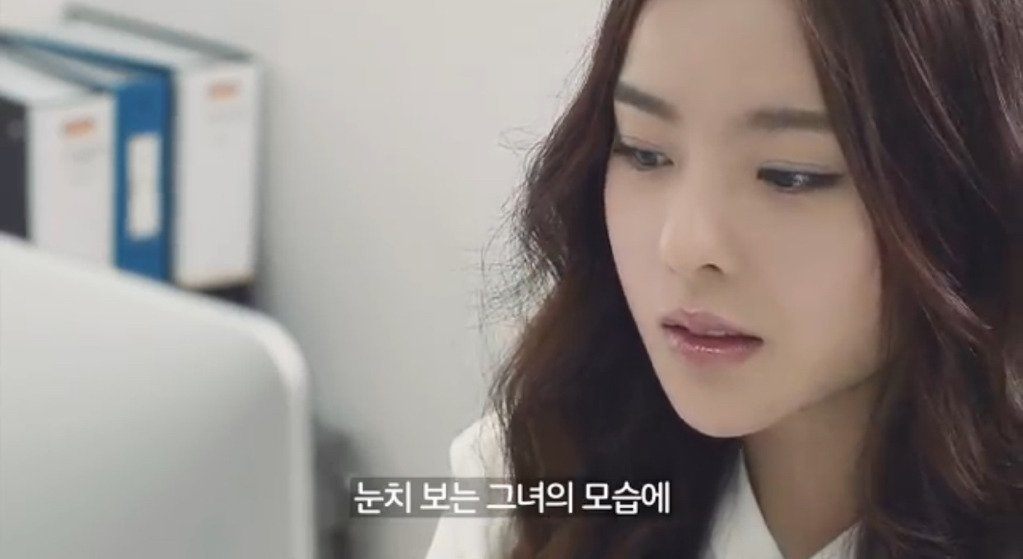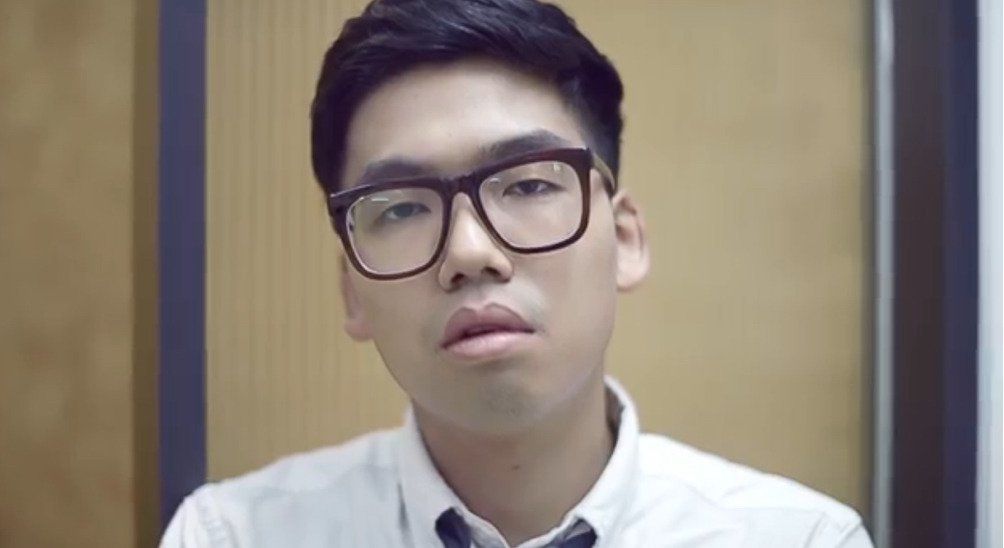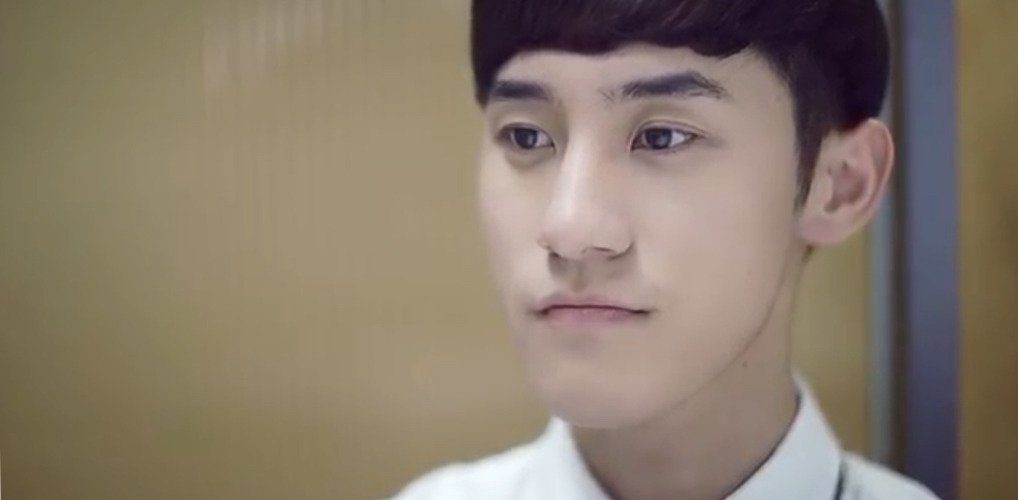 The two male team workers then notice that the intern is constantly looking around herself and her surroundings as if in need of something so the two men continue to observe her, to see if there is something wrong or anything they could help with, before realizing that the intern was only looking around to make sure that no one was watching her before she began taking funny-faced pictures on her SNOW app.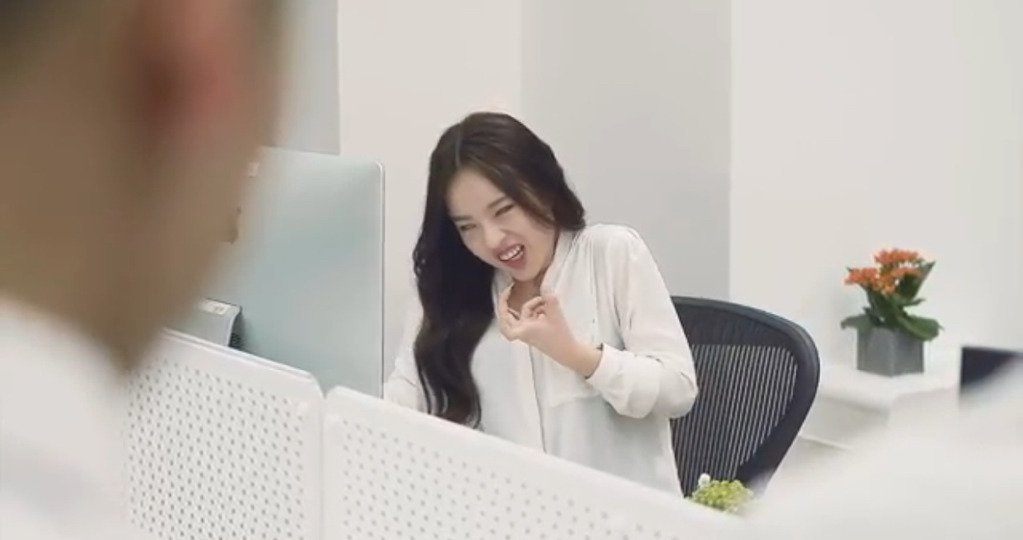 The two team workers then begin to display signs of sadness, disappointment, and anger while crying and screaming out words such as, "Oh, f*ck!" all because the woman they thought was attractive was now neither attractive nor sane just because she was taking some silly photos, according to the netizens who claim they have deciphered it this way.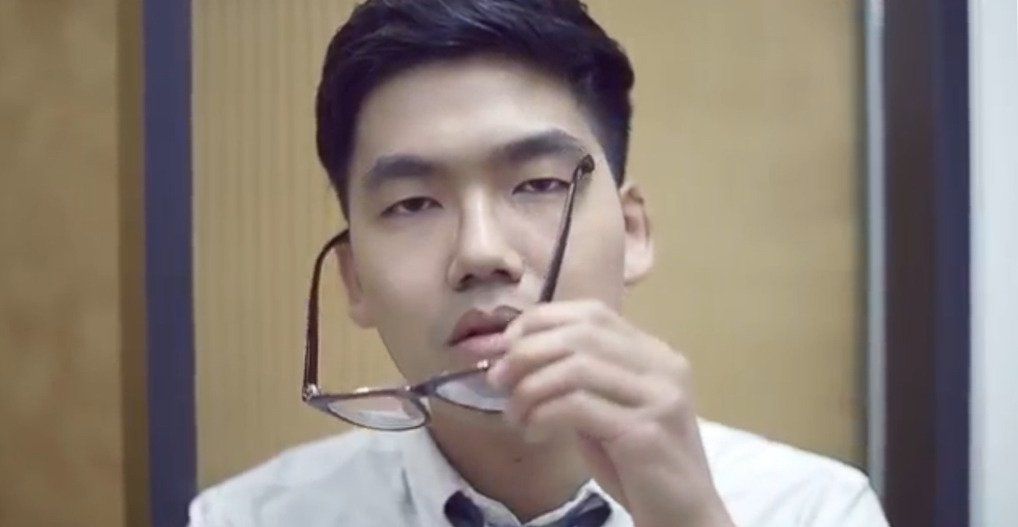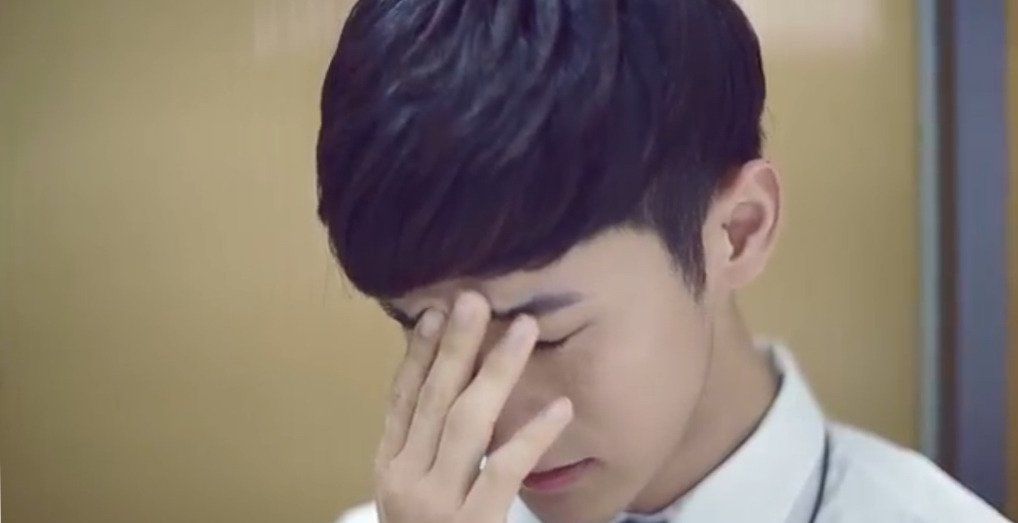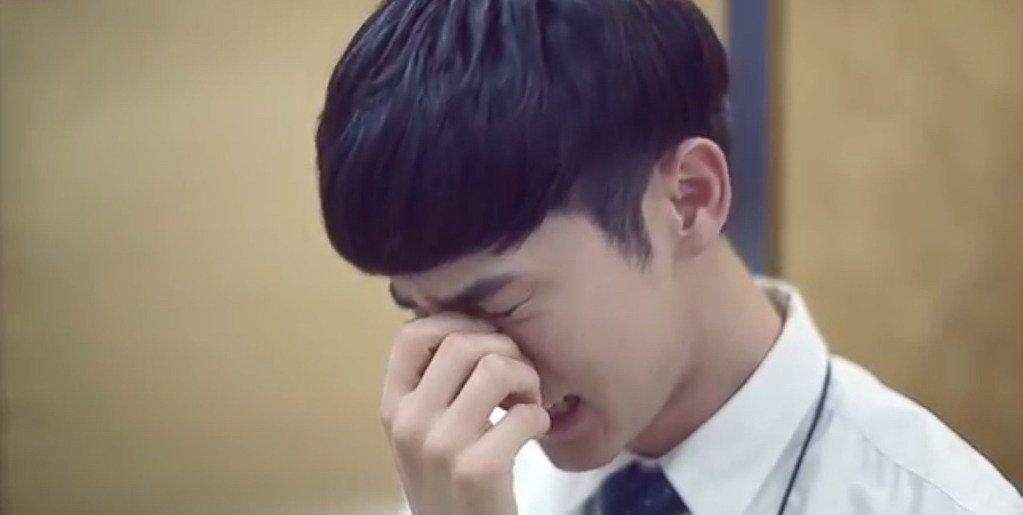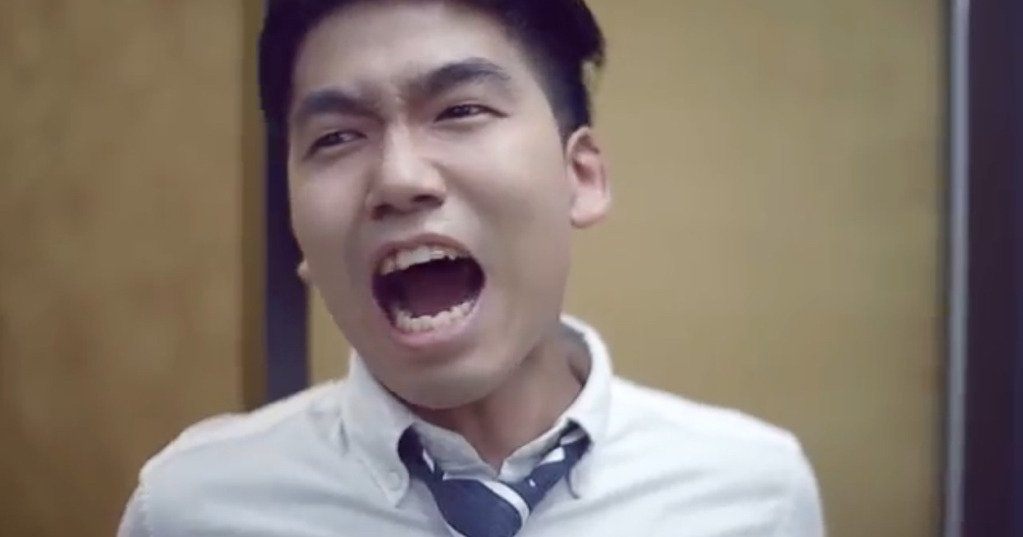 Not only are women, the main target users of this application, slowly yet surely boycotting the use of SNOW, but even men have become aware of the growing concern circulating the topics of misogyny and physical abuse that the company is promoting and have since stopped their own use of the application as well.

Share This Post