Korean Beauty YouTuber Transform bcs Stranger On The Streets Of London With Her Makeup Skills
Get It Beauty's beauty curator, Lee Sa Bae, recently went to England and gave a stranger a makeover.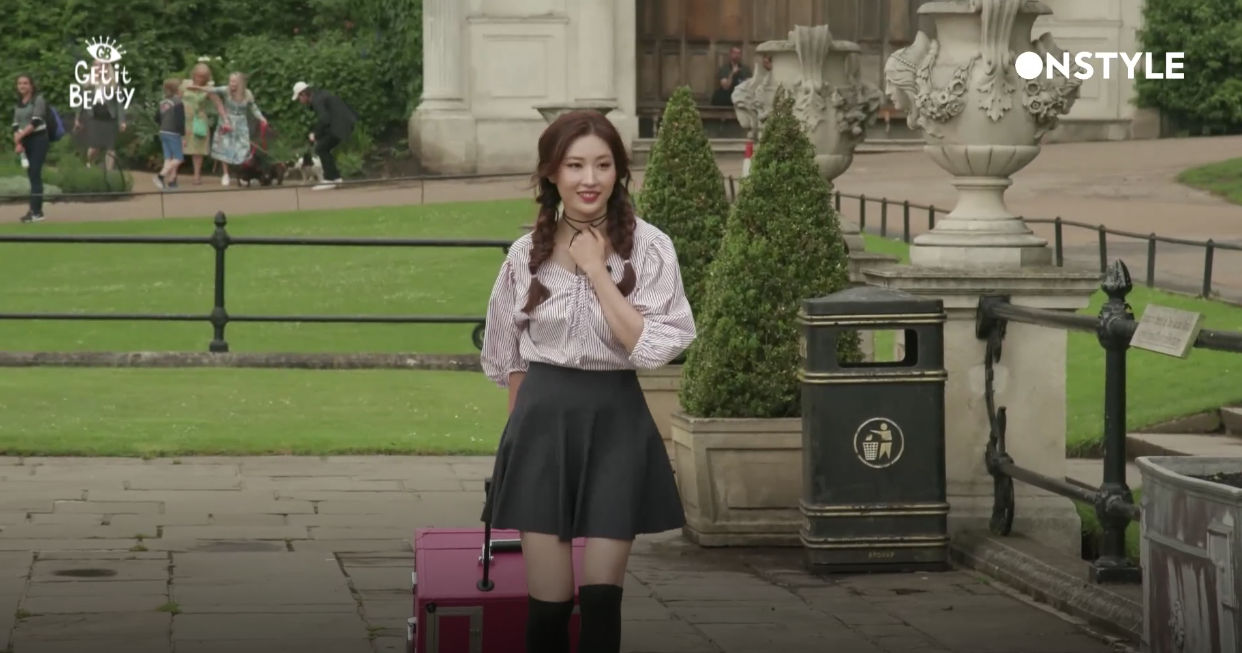 She was strolling through a park when she spotted a pretty lady sitting on a bench by herself.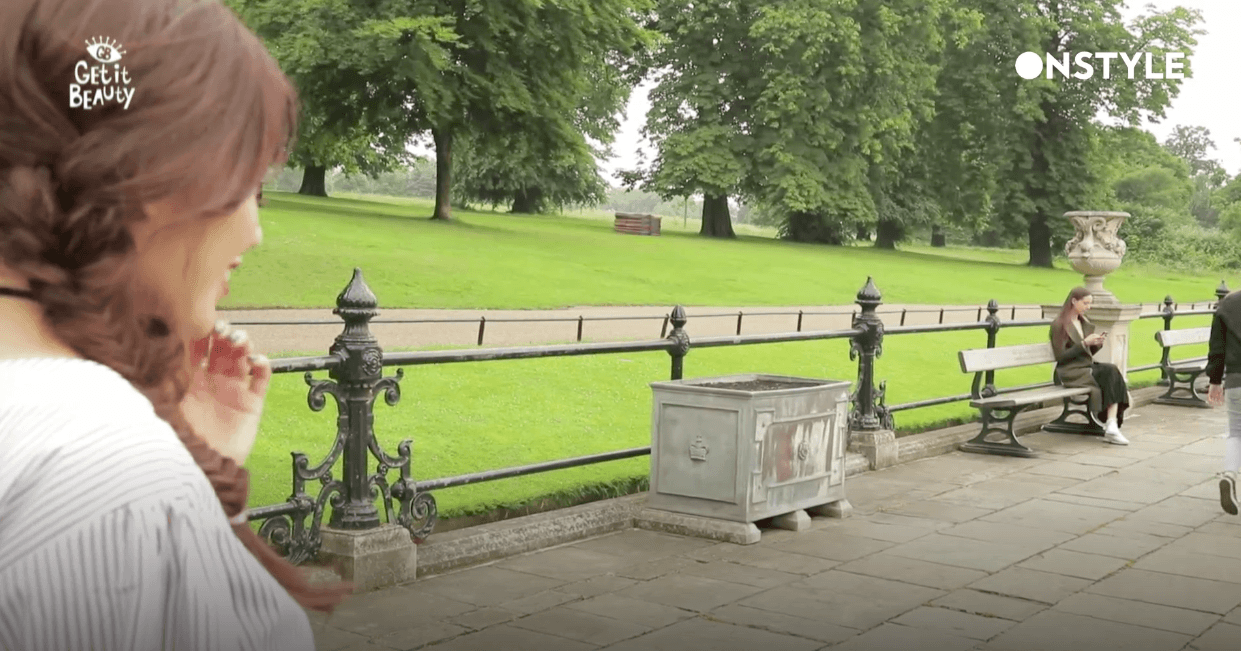 Lee Sa Bae approached her and introduced herself and the show, and asked if she wanted a free makeover.
"I'm a beauty curator from Korea, and if it's alright with you, I'd like to apply some makeup on you to enhance your beauty. Would you like to be my model?"

— Lee Sa Bae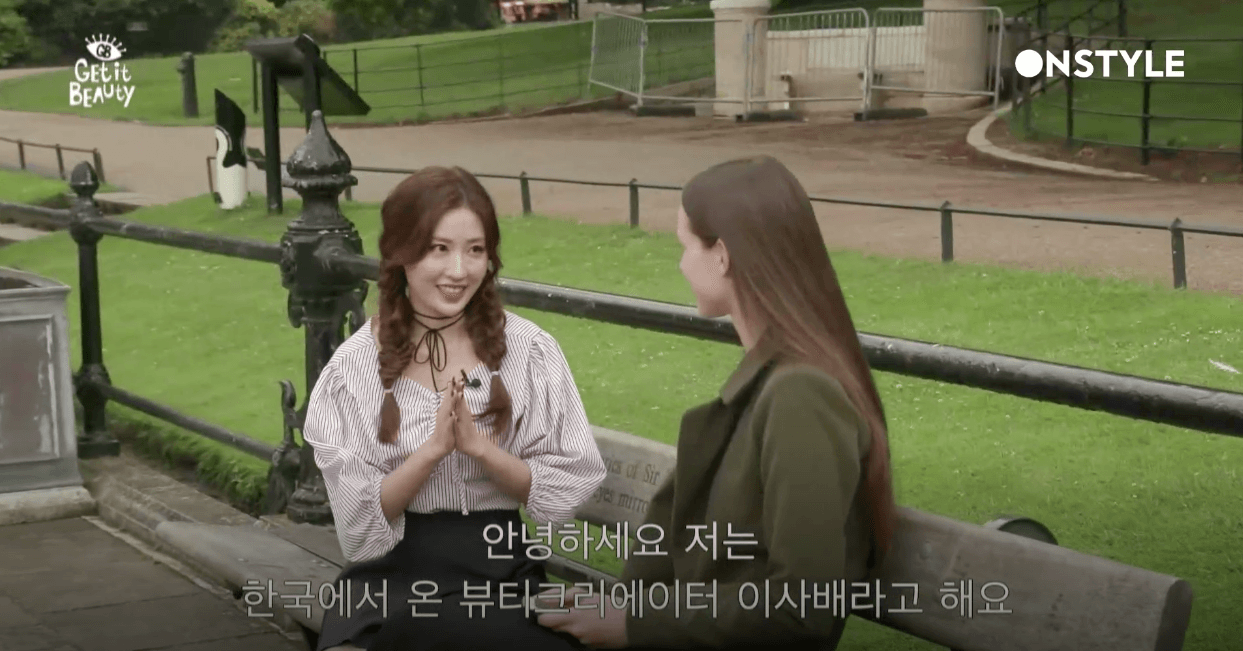 She happily accepted the offer and said that she wouldn't mind going for a different look.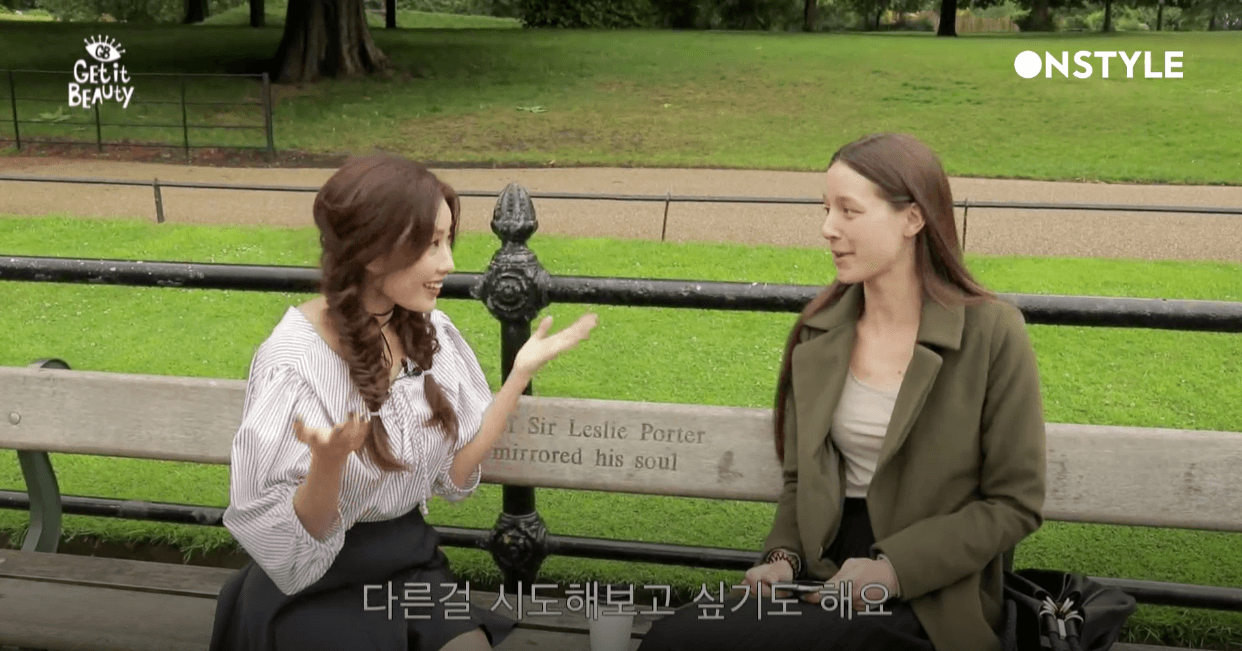 Lee Sa Bae decided a classic and elegant look inspired by Anne Hathaway would look best, and she worked her magic.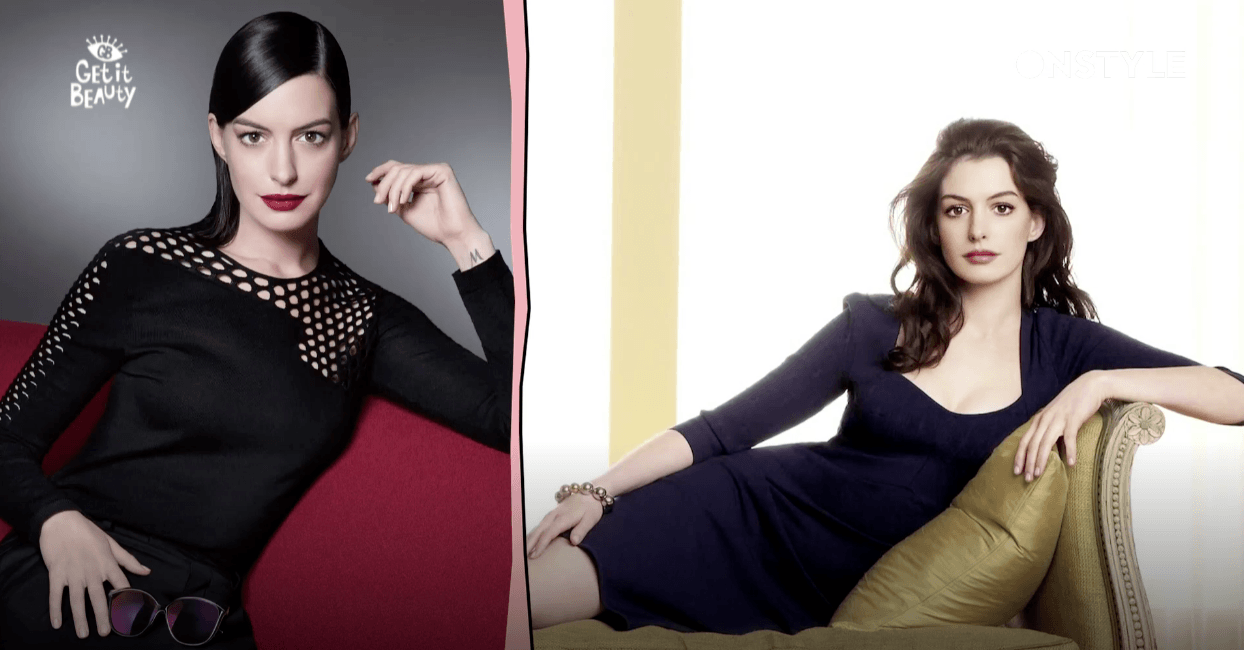 After filling in her eyebrows, adding a little eyeliner…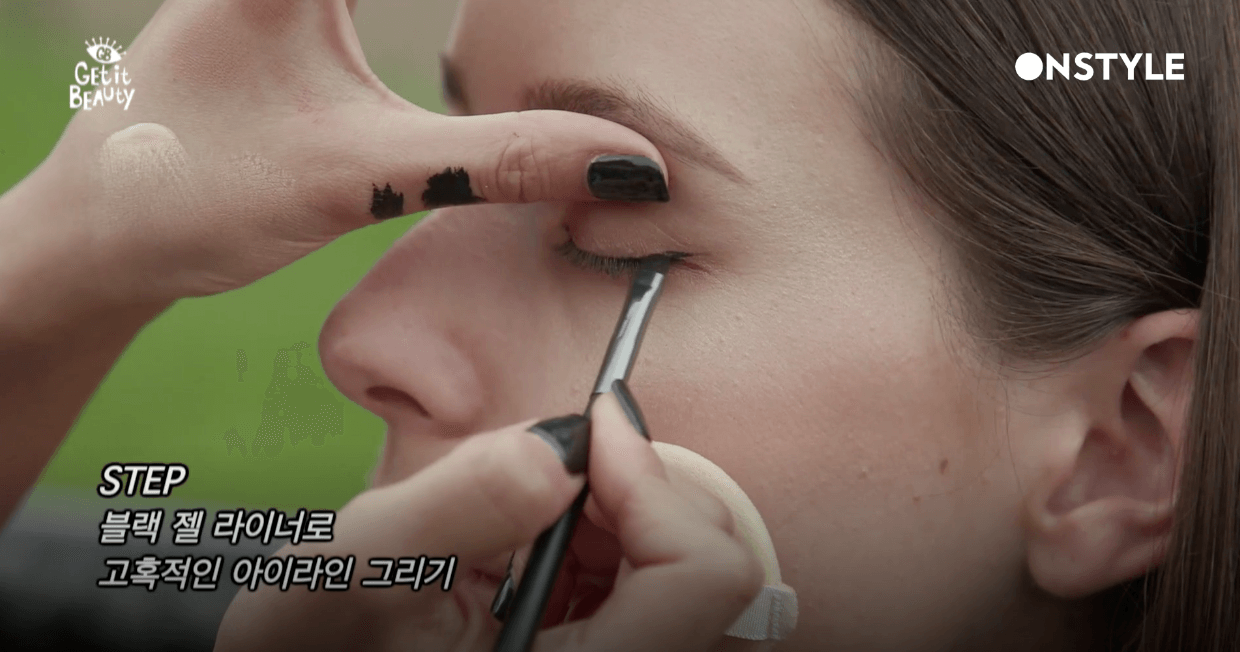 …some fake lashes and a red-brown-burgundy lip…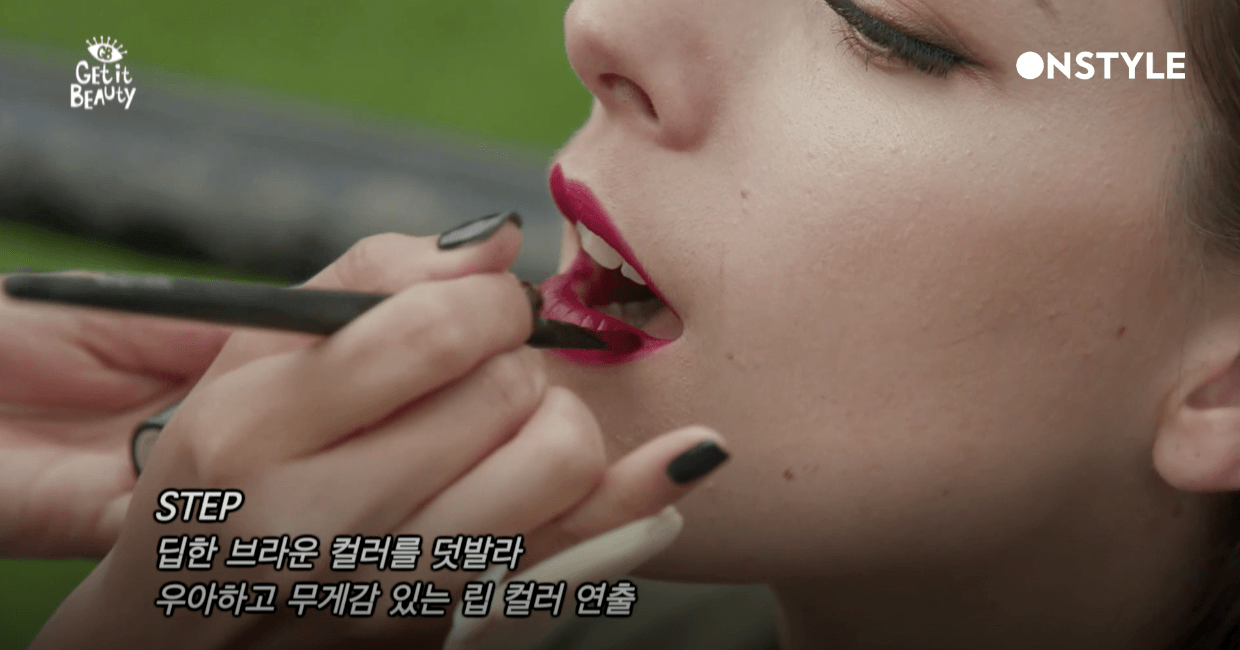 …she enhanced her natural beauty and her look was completely changed.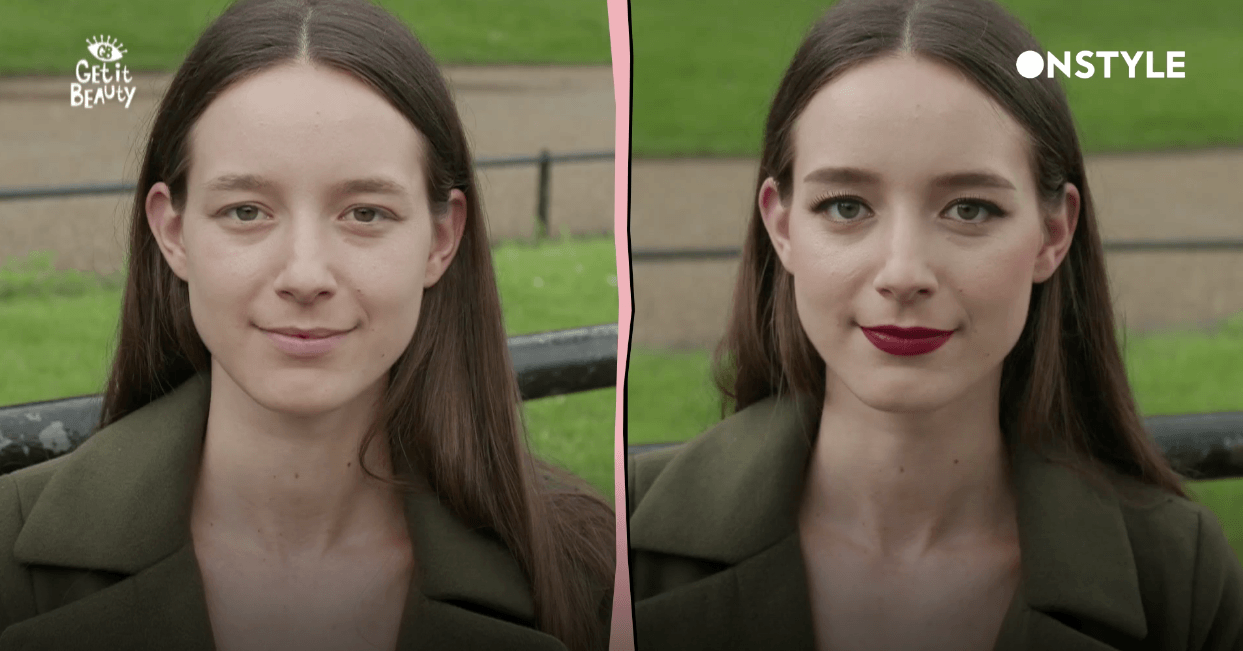 In the end, her model thanked Lee Sa Bae for the makeover and also for completely changing her day.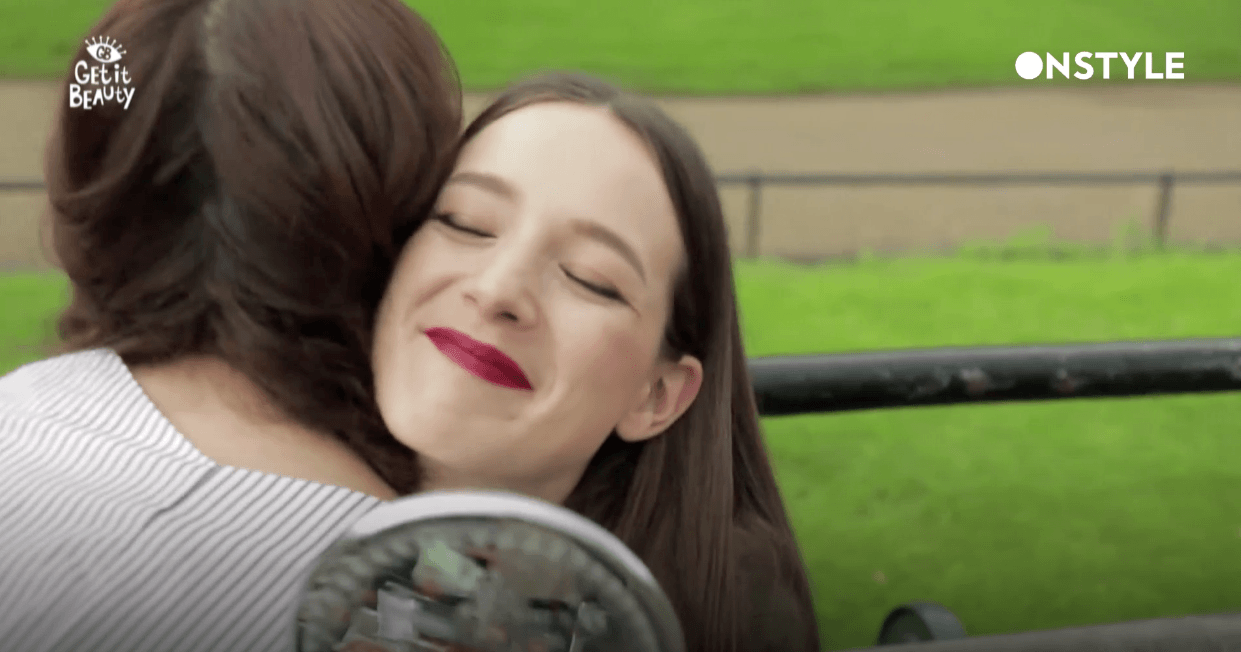 Watch the full video below!
Share This Post