Korean Boyfriend's Reaction To Girlfriend's Camera Prank Will Break Your Heart
This is what a healthy relationship looks like:
The Sungsoo Couple are a real life couple who have been going viral for their lovey-dovey YouTube videos.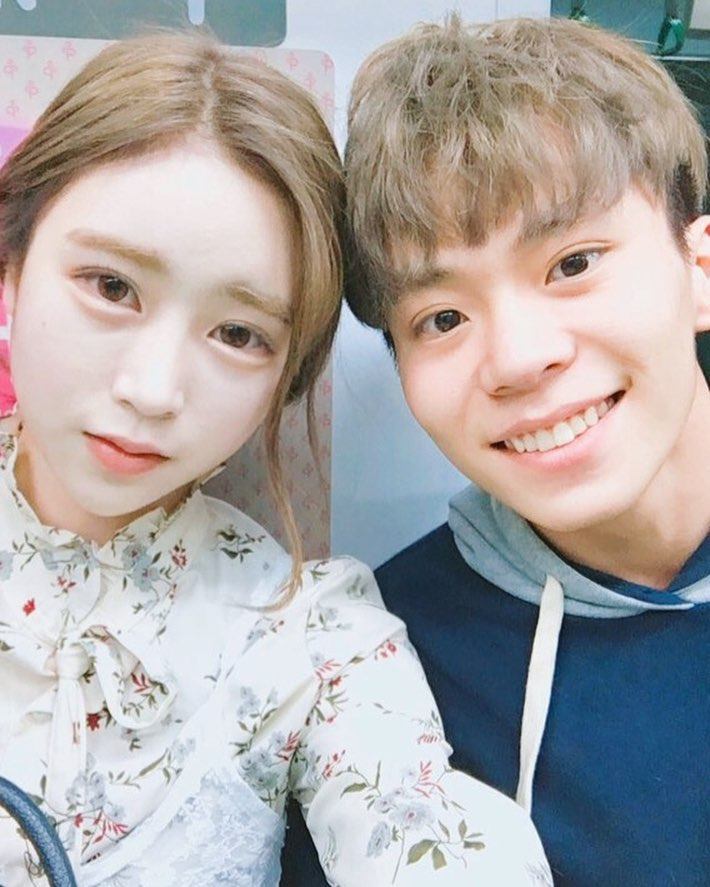 The girlfriend, Lee Soo Eun, recently decided to play a prank on her boyfriend, Lee Sung Hyun, to see his reaction.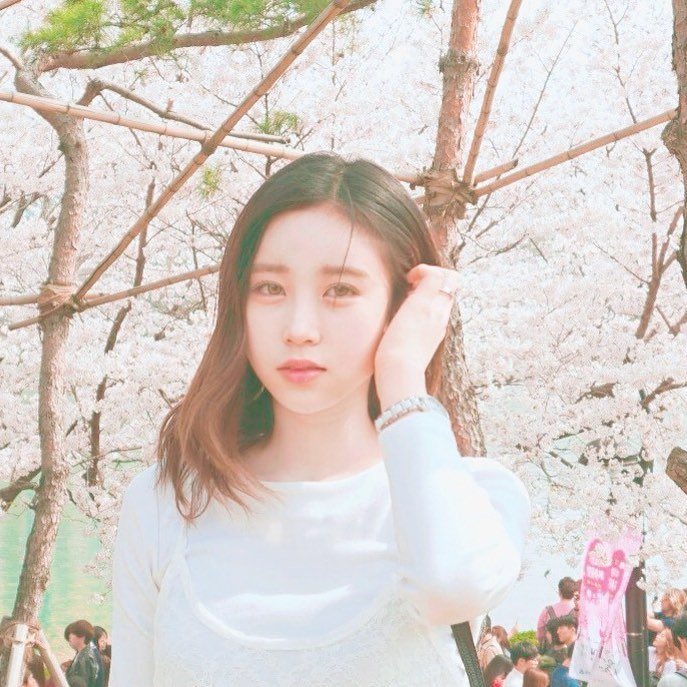 She decided to prank him by pretending to cry and confessing that she accidentally broke one of his cameras.
She explained to the viewers that she'll be using eyedrops to fake her tears and make the prank extra convincing.
She started the prank as soon as he came home from school.
He was visibly happy to see his girlfriend at first…
…but things took a turn when he noticed she was teary eyed.
She then confessed that she broke his camera while pretending to cry, making her boyfriend worried.
Lee Sung Hyun tried comforting and consoling her profusely as he stroked her hair and hugged her.
He even went so far as justifying the accident by telling her that he was looking into getting a new camera anyway.
Lee Soo Eun then promised to buy him another camera, but he refused and continued to joke around to cheer her up.
"I don't like seeing you cry more than I don't like losing a camera. Why are you pretty even when you cry? Why do you look like Park Bo Gum?"

— Lee Sung Hyun
But the best part of the video was when he realized it was all just a prank in the end.
Watch the full prank here!

Share This Post