Korean Celeb Completely Transforms Her Body In 3 Months, Looks Amazing
Kim Junie revealed her before and after photos following her new diet, and she looks incredible.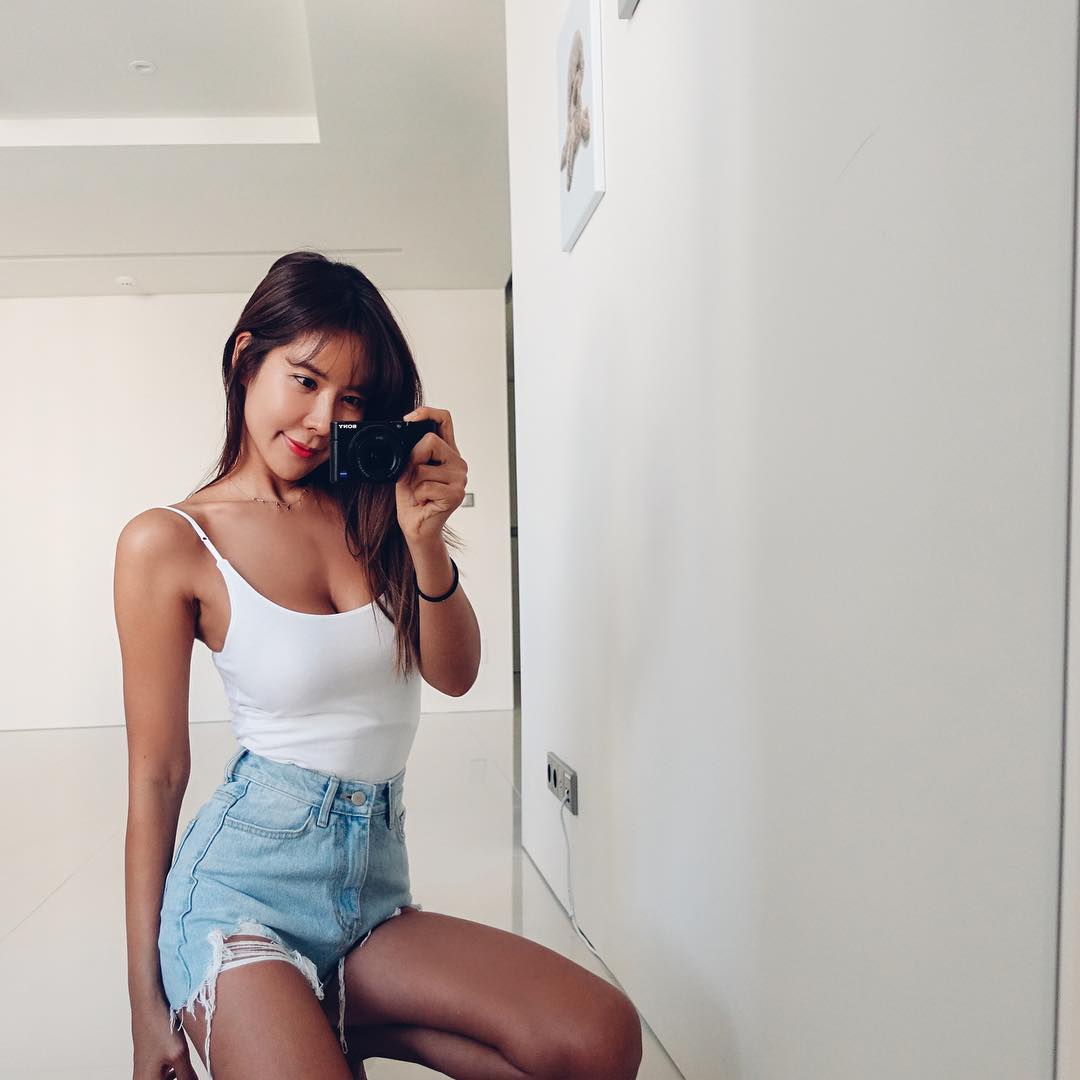 The photos showed her transition from weighing 57 kg (126 lbs) to 50 kg (110 lbs).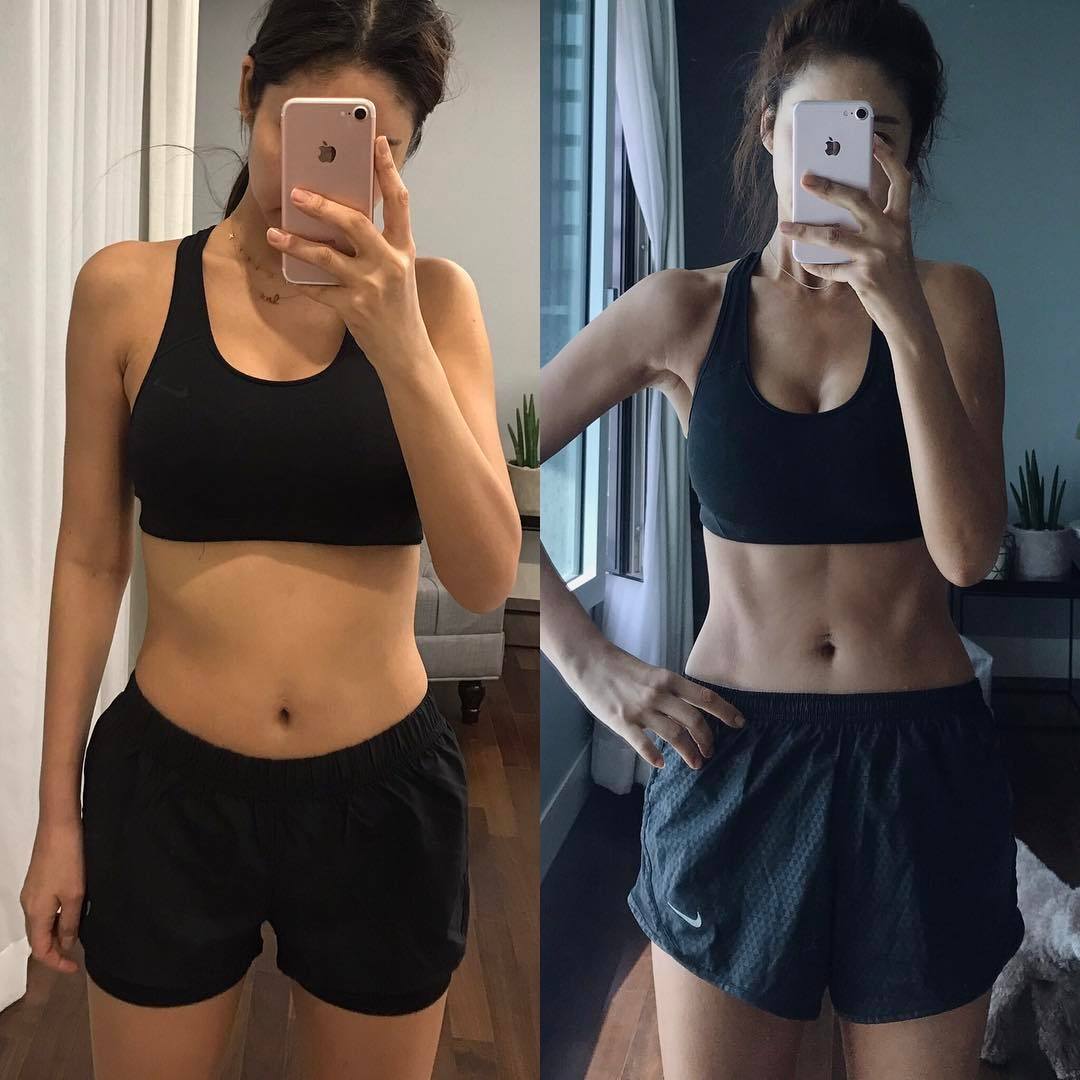 She explained she gained 2 kg of muscle and lost the extra fat by planning out her workouts and meals for 3 months.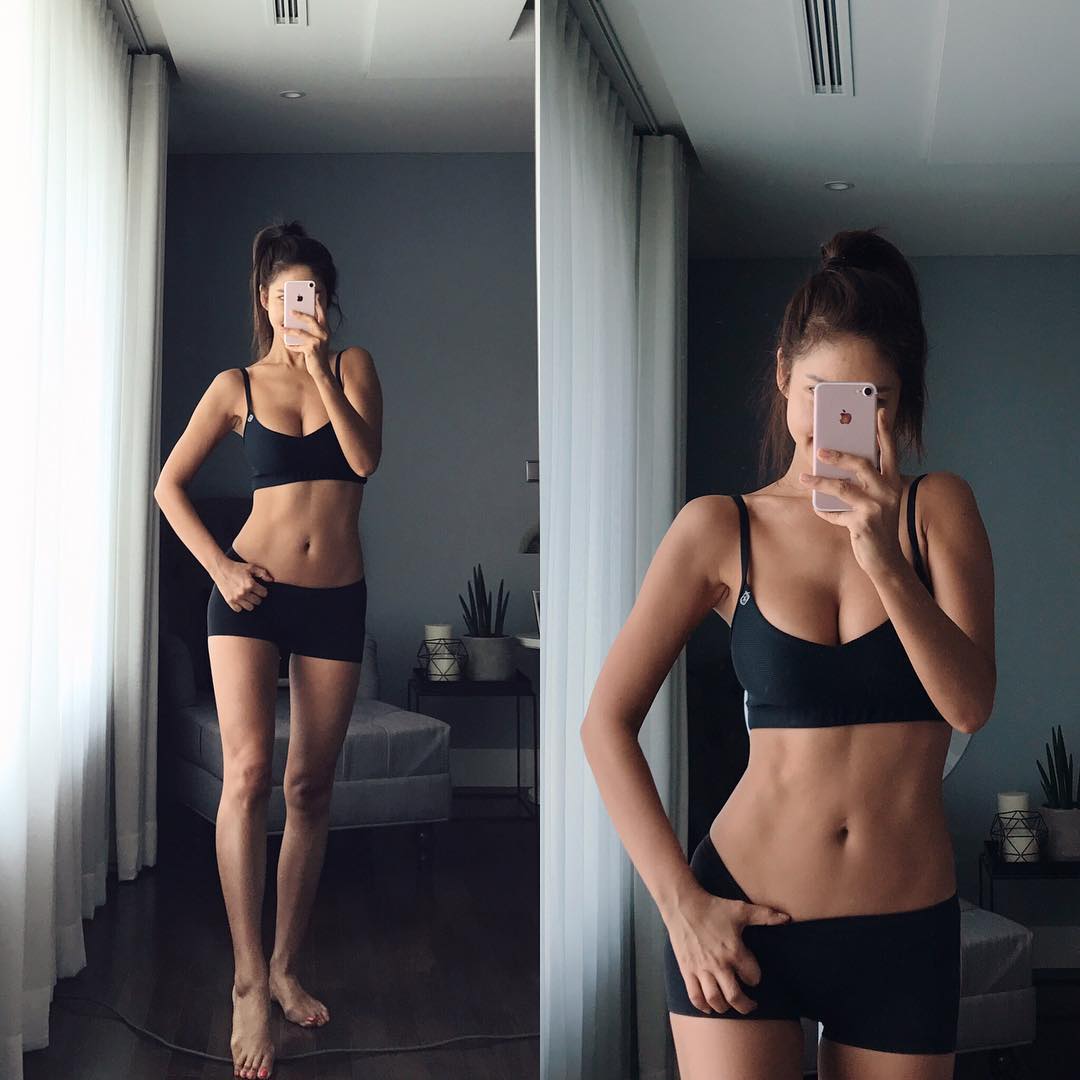 Kim Junie also lost 2 inches off her waist, which accentuated her already curvy figure.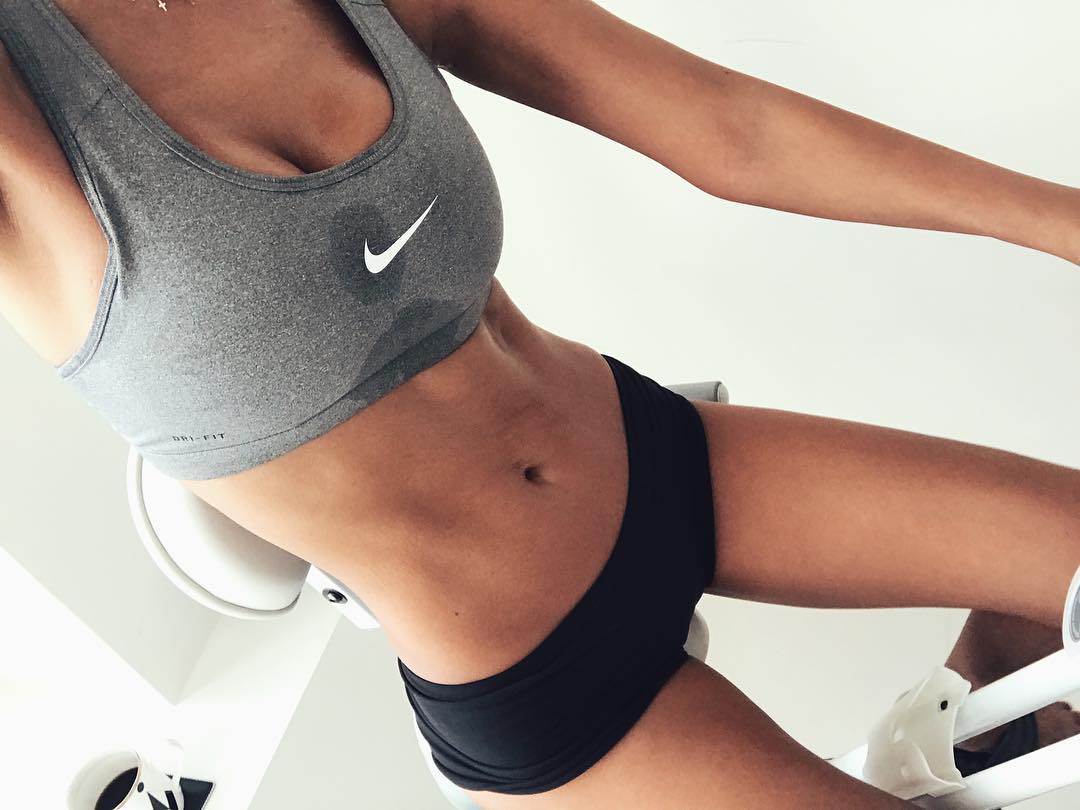 She also shared an important message for anyone who felt unmotivated or was struggling with their diet.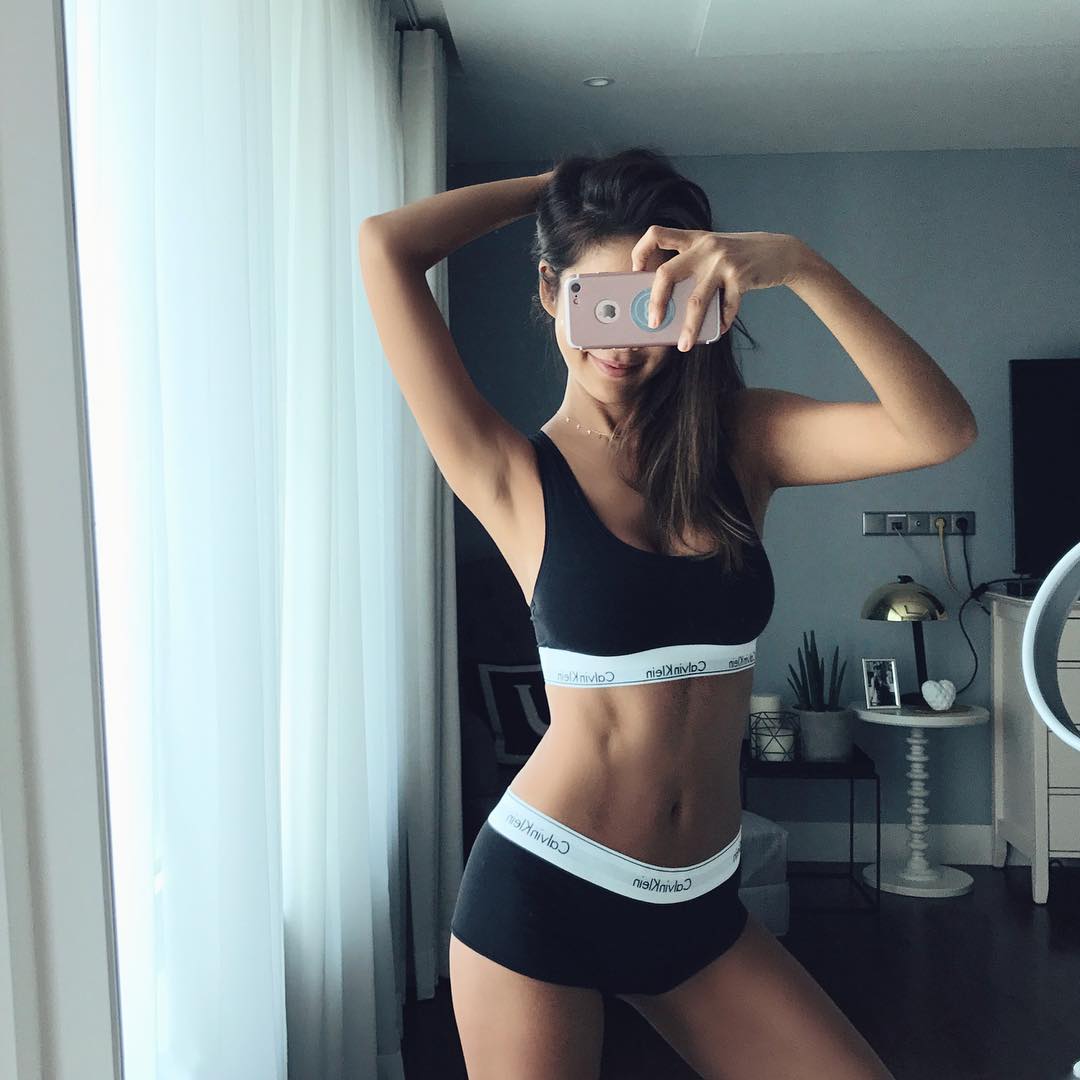 "I'm really embarrassed but I'm revealing these. People who think you need to be born with great bodies, please read. You can make your body… Those of you who think 'I can't, the body I was born with will never look like that', don't just give up."
— Kim Junie
Share This Post