Korean Celebrities Born With Beautiful Eyes That Will Captivate You
These celebrities stand out from the crowd due to their naturally light eyes.
Among the many beautiful celebrities in the Korean entertainment industry, these particular stars stand out. Not only are they handsome and beautiful to boot, they have a special feature about them that sets them apart from the rest. This feature is none other than their eyes! This list names Korean celebrities that were born with naturally light-coloured eyes. This of course sets them apart from the usual dark brown eyes that most Koreans possess. Initially, many thought that these stars were wearing contact lenses, but rest assured, their eyes are all natural.
Check out these gorgeous stars below!
Go Ara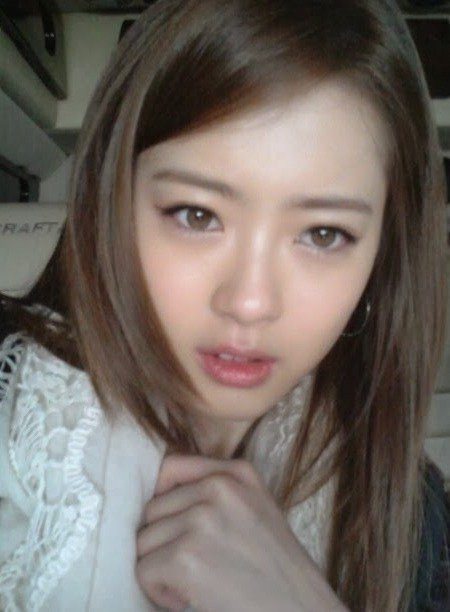 Gong Seung Yeon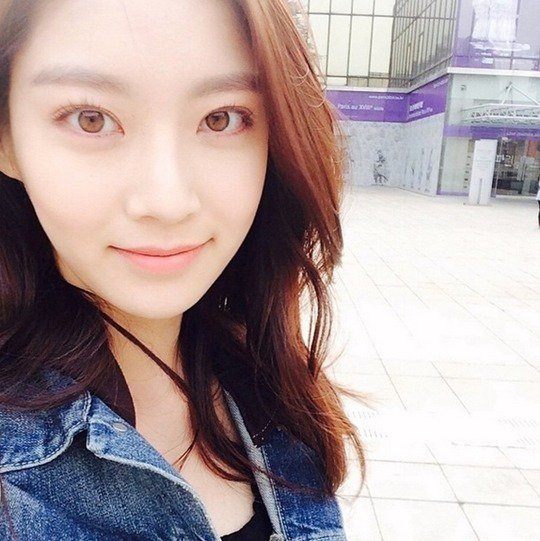 Kim Kap Soo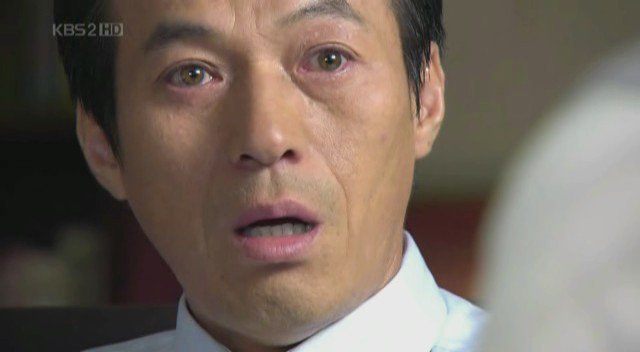 Kim Sung Oh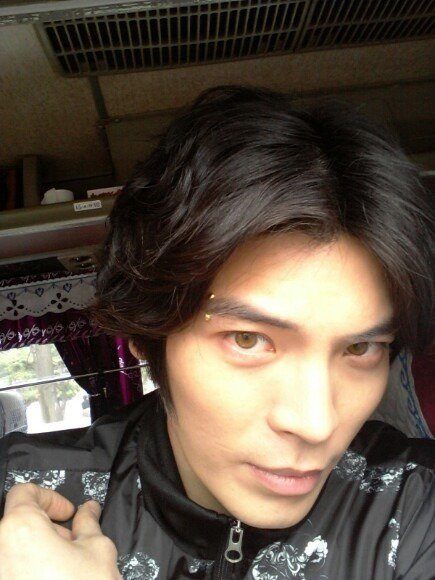 Lee Sung Kyung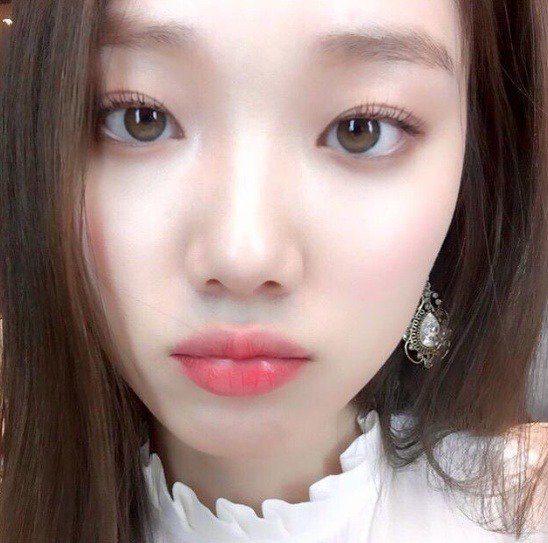 Lee Young Ae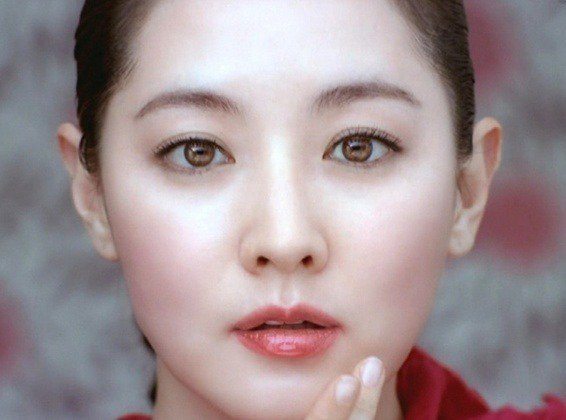 Seo Kang Joon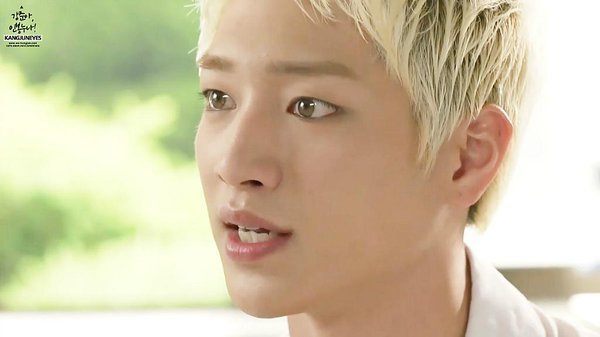 Source: Instiz
Share This Post