Korean celebrities and their ability to withstand hundreds of flashes
It's amazing how they can keep their cool with all those lights flashing in their eyes. 
With all the talent that these Korean celebrities possess, this ability to keep a straight face while hundreds of flashing cameras are being pointed at you is probably the hardest to fathom as a fan.
On a popular Korean online forum, a fan-made compilation of celebrities posing in front of flashing cameras was posted.
At first it may not sound like such a big deal, but after seeing these images, it makes us wonder how they manage to keep their eyes open with all of the bright flashes going off from the camera. Even moreso, they don't even blink, and can still manage to look flawless!
Check below and see if you can withstand even the images of the flashing cameras!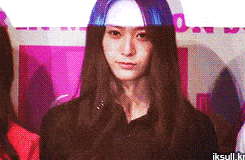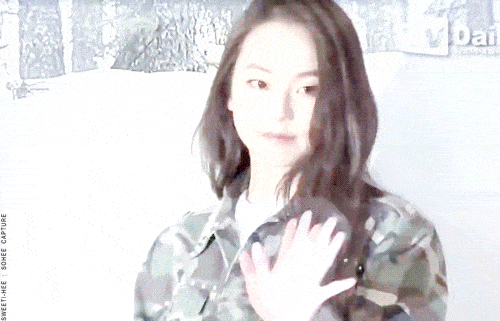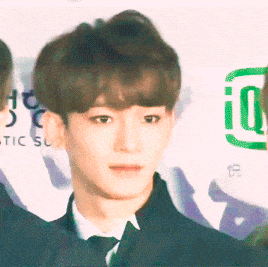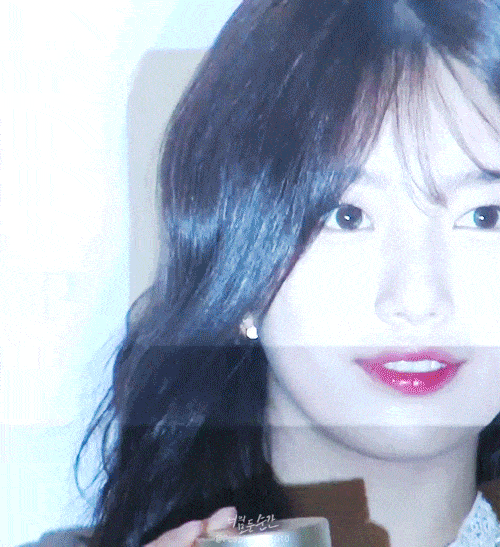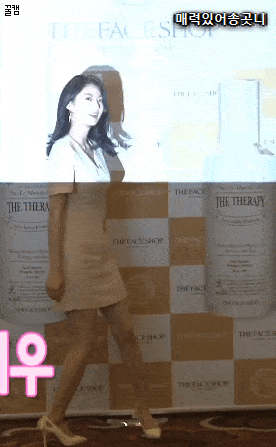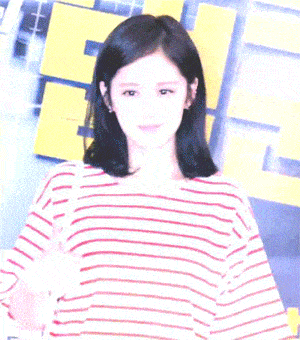 Source: Daum
Share This Post