Korean celebrities swept up in the trendy "Granny" look and style
As summer fades into autumn, new fashion trends emerged into the K-pop scene. An unique fashion style dubbed the "granny" look has taken celebrities around the world by storm.
Although there is no concrete definition of the "granny" look, the trend typically favors longer dresses or garments and darker colors more suited for the fall. Such outfits are often more conservative and do not show much skin. "Granny" clothing shows off a more regal, mature style as opposed to a sexy or cute look.
The trend has been met with mixed reviews by fans online. However, many agree that although this trend is difficult to pull off, these idols rocked their granny garbs successfully.
Check out some of the outfits below!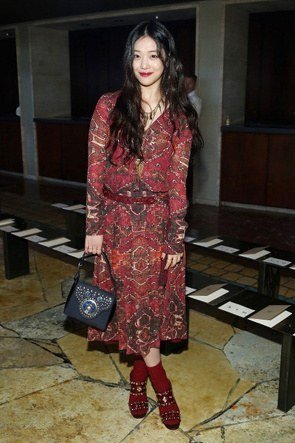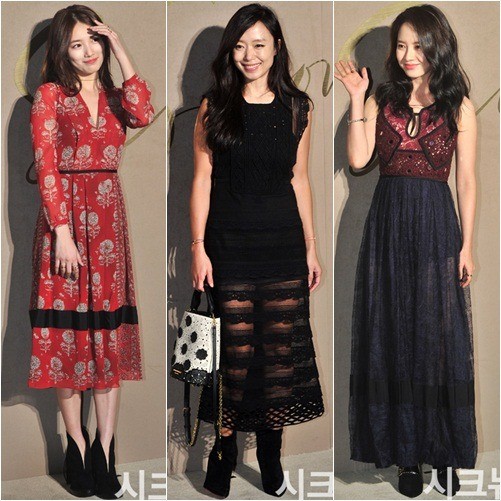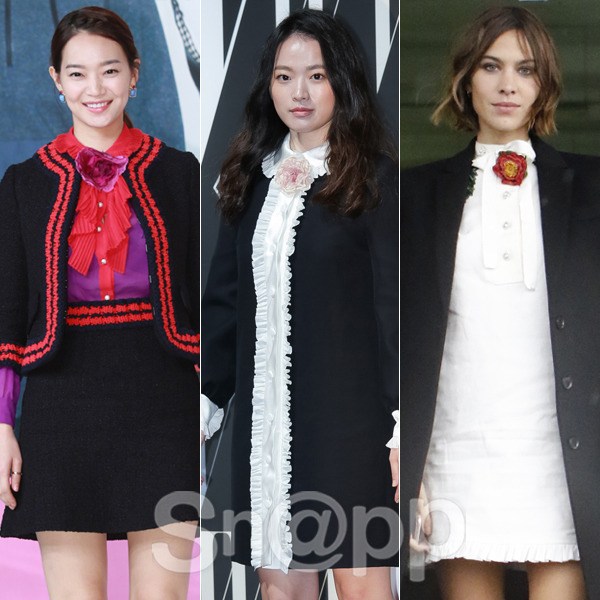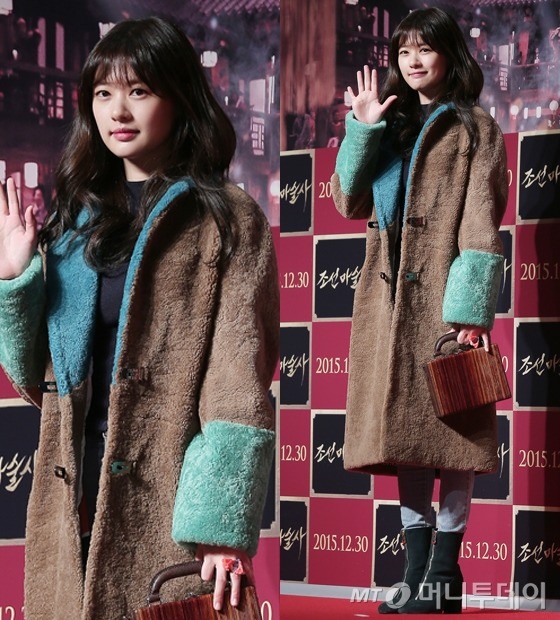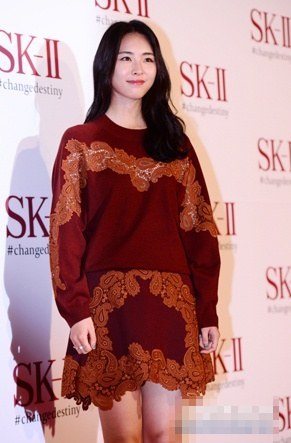 Source: Daum 
Share This Post