Korean Celebrity's Daughter Gifts Marriage Certificate To Boyfriend Of 90 Days
Choi Yang Rak stars in a new variety show called "My Daughter's Man" and in this show, celebrity fathers get to see their daughter's love life.
During the show, he saw his daughter, Choi Hana walk into a community center and get some documents.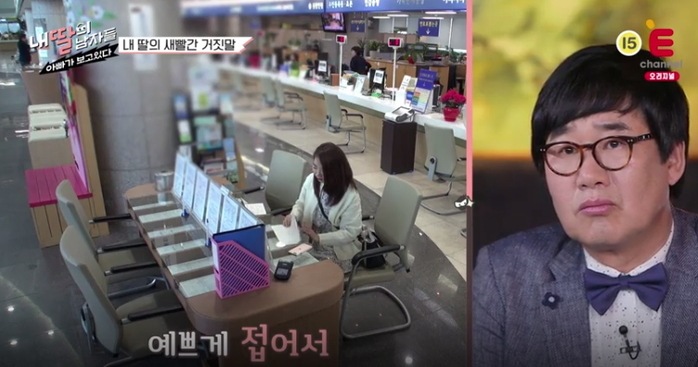 Choi Hana started writing on the document and called her father asking for his social security number. She lied to him by saying she was at school and needed it for some school documents.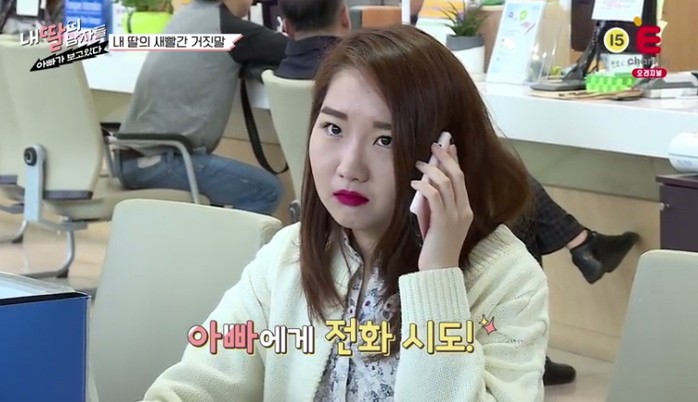 Choi Yang Rank was furious and confused because at the time he thought she really was at school. When he realized the document she was filling out was a marriage certificate, he lost it.
He got even more alarmed when she saw his daughter handing the certificate to her boyfriend of three months.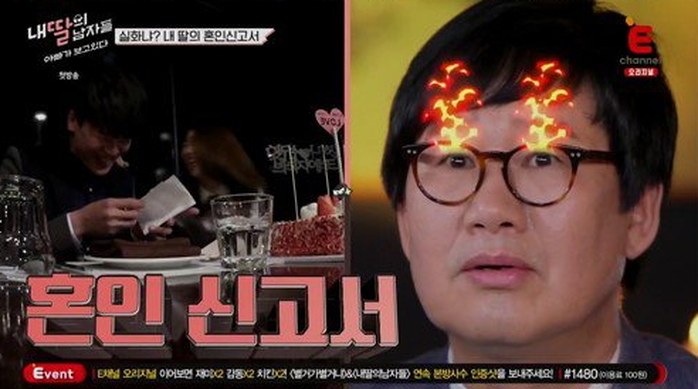 Everyone in the studio found out that Choi Hana had filled out a marriage certificate as a birthday gift for her boyfriend. Her father could not believe what he was seeing.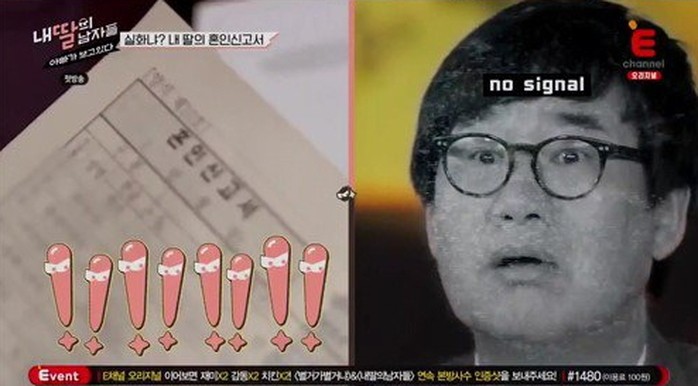 Choi Hana is going to officially hold her marriage on March 3, 2018. Hopefully, her father can be happy and ready for her by then.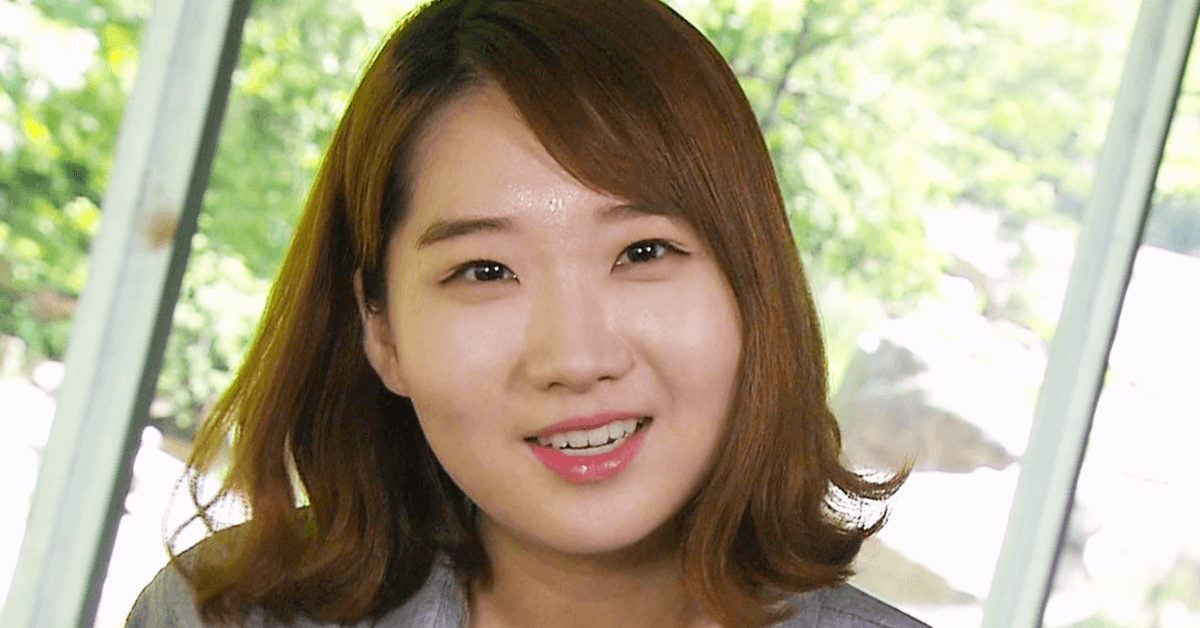 Share This Post