Korean Celebs Try To Prove They Never Had Nose Surgery By Doing Weird Tricks
As one of the plastic surgery hot-spots in the world, it doesn't come off as surprising when a South Korean celebrity reveals they have undergone an operation to change their looks one way or another.
Thus, this can make a natural face in the celebrity world shocking. Fans have compiled several Korean celebrities who have ultimately proved that they have never undergone a nose job by pinching and pushing up their nose every so which way, something someone who has gone under the knife would not be able to do.
The hilarious ways that these celebrities have done so will undoubtedly put a smile on your face as they finally put the rumors to rest once and for all.
Suzy


Actor Jo Jin Woong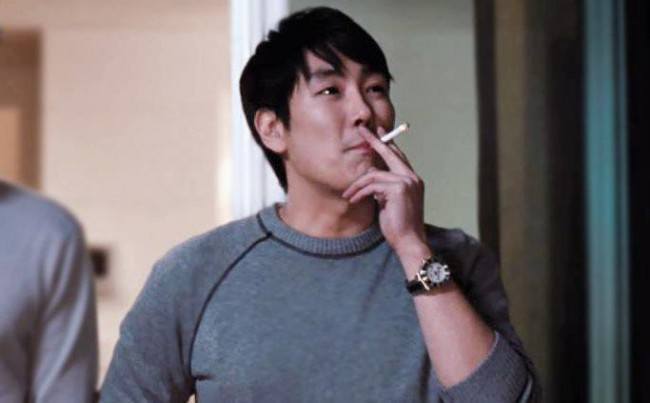 Jang Geun Suk
Squishing and putting his fingers up his nose to prove it's real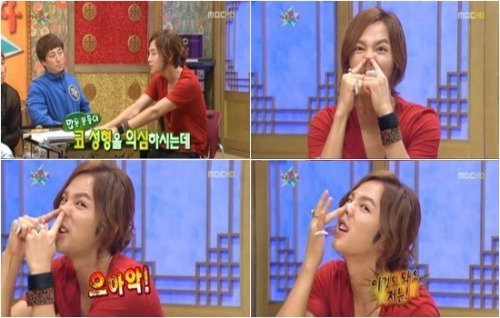 Shinhwa's Shin Hye Sung
Smushing his nose to prove it's real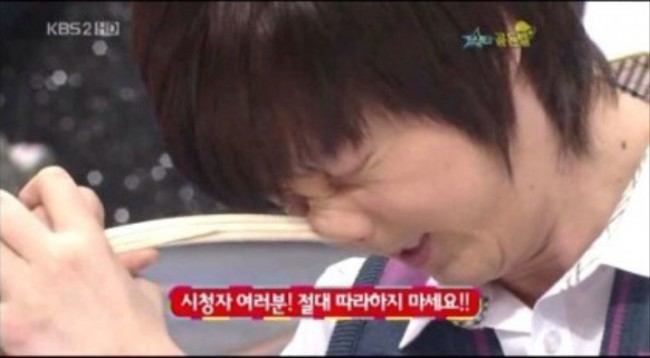 Actor Lee Je Hoon
Revealing the secret to his nose shape on V App interview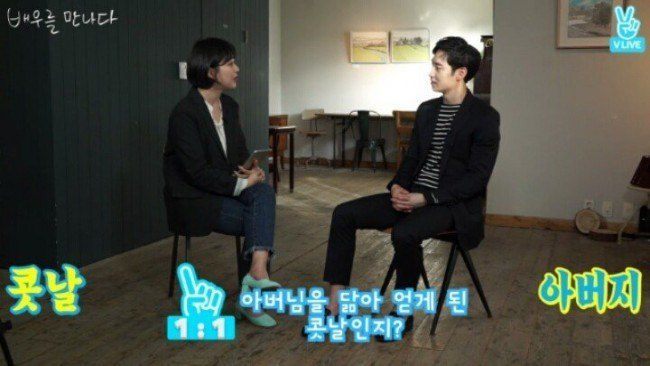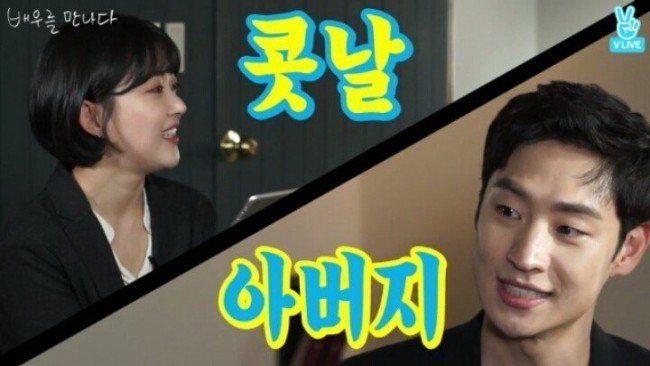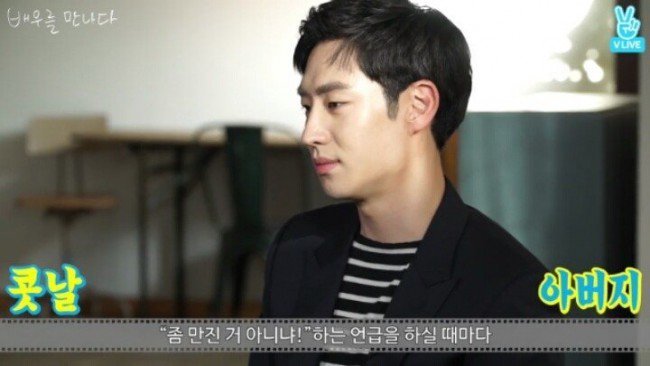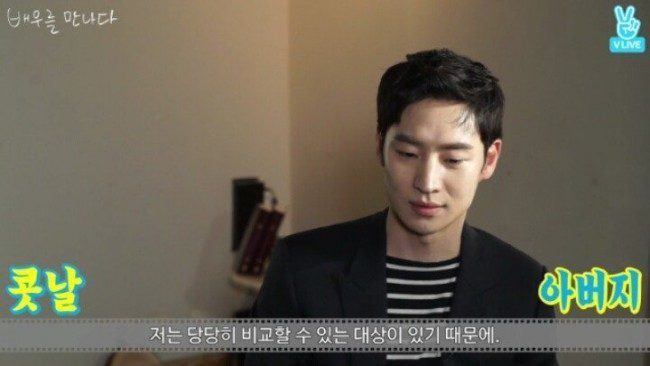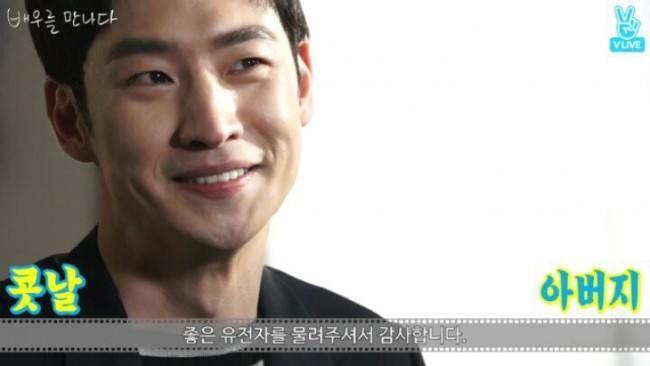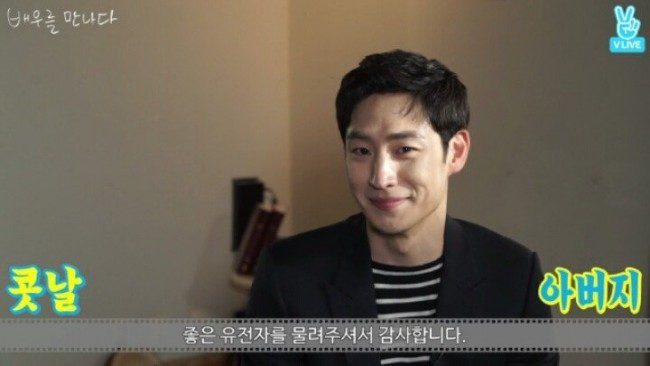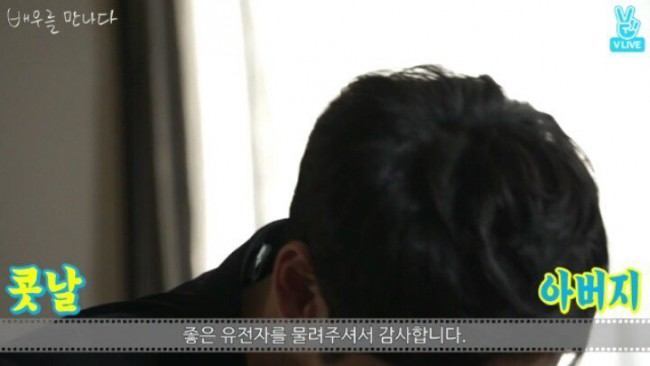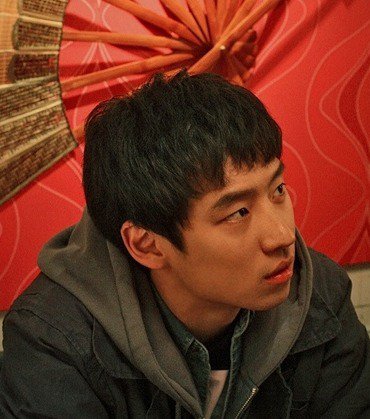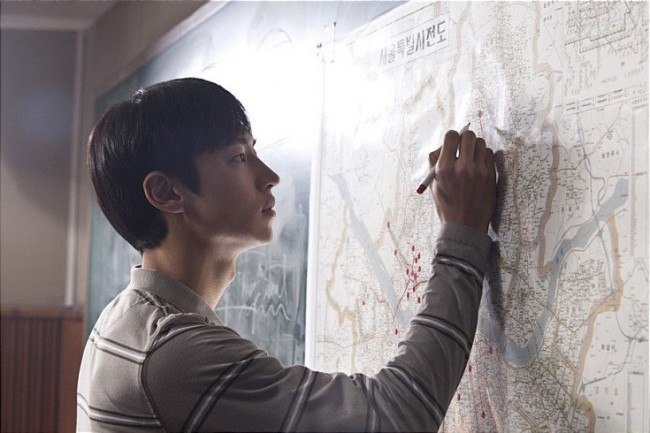 Actress Han Ga In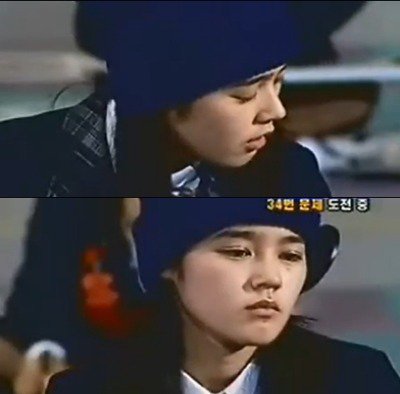 Source: Instiz
Share This Post