This Korean Cheerleader's Healthy Body Is Defying Industry Standards…And Koreans Are Loving It
She's got everything from a beautiful face to gorgeous honey thighs.
Meet Kim Ji Eun, a cheerleader for professional South Korean baseball team Doosan Bears.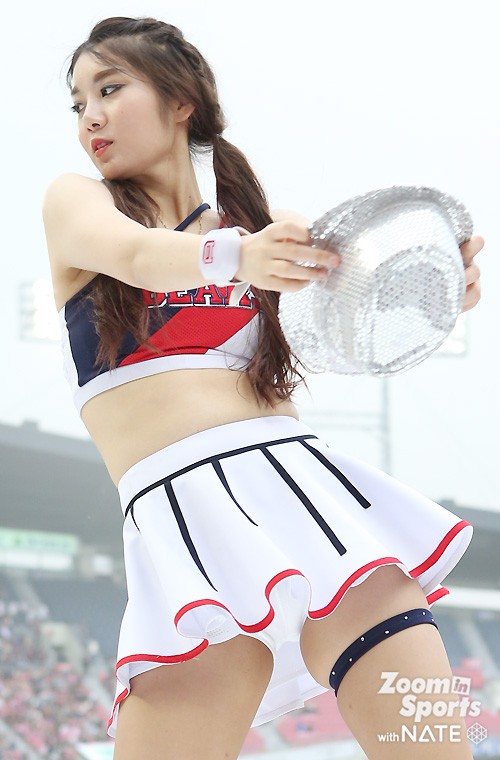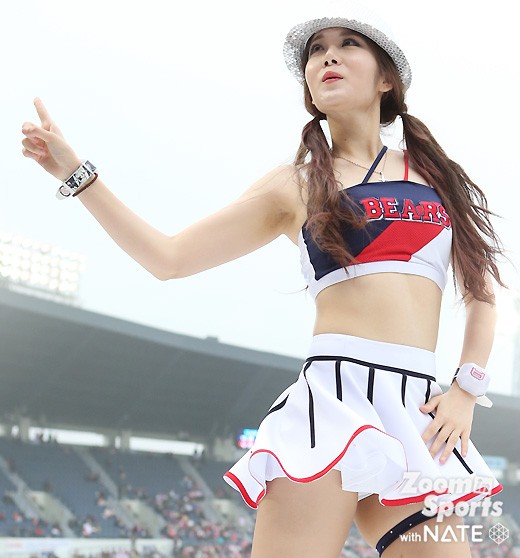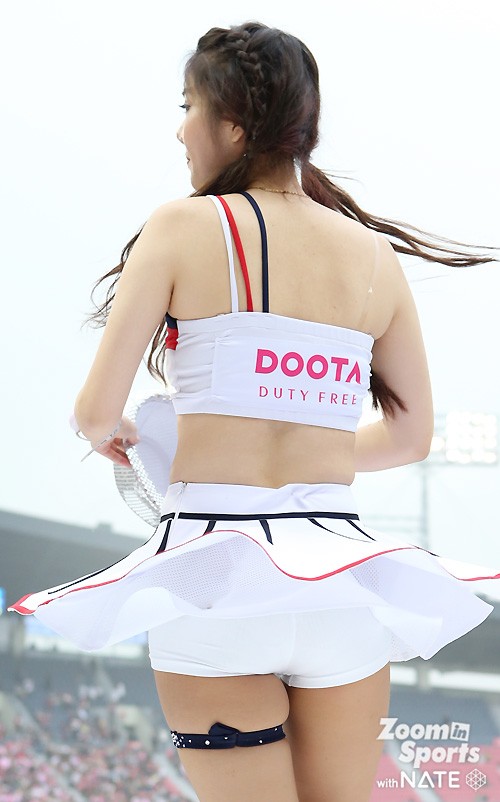 She's gaining a lot of attention for her healthy, and sexy body in South Korea.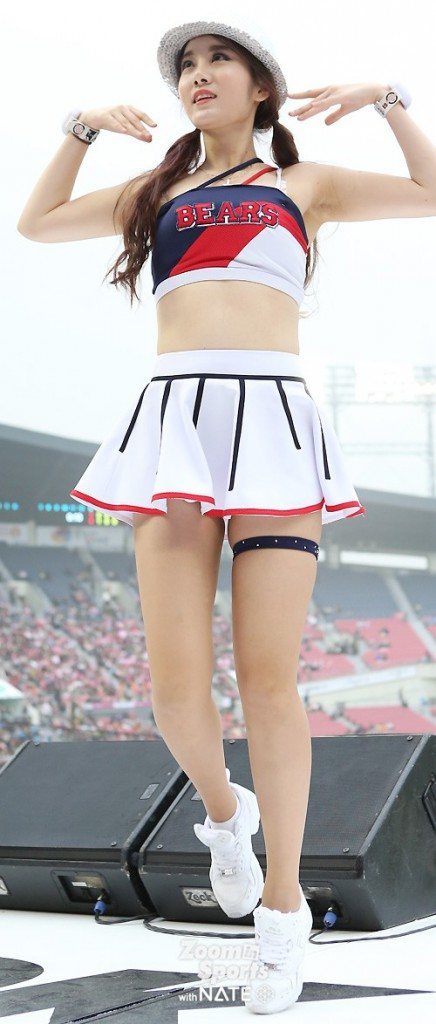 Jieun also has an adorable face to top off her lovely body as well!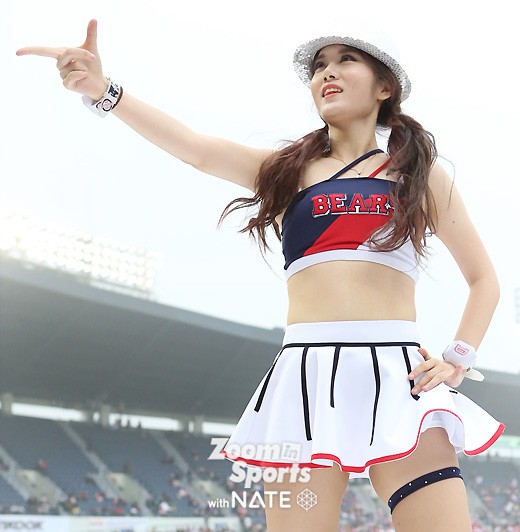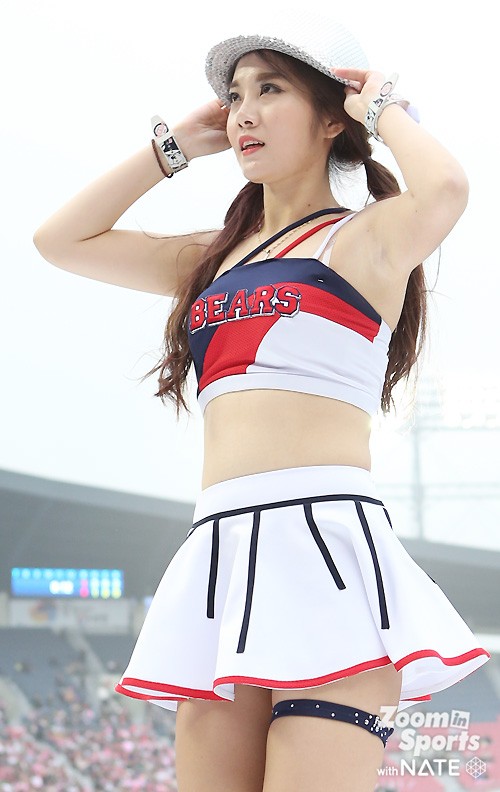 She is said to be 174 cm tall, and her healthy thighs are touted as one of the sexiest parts of her.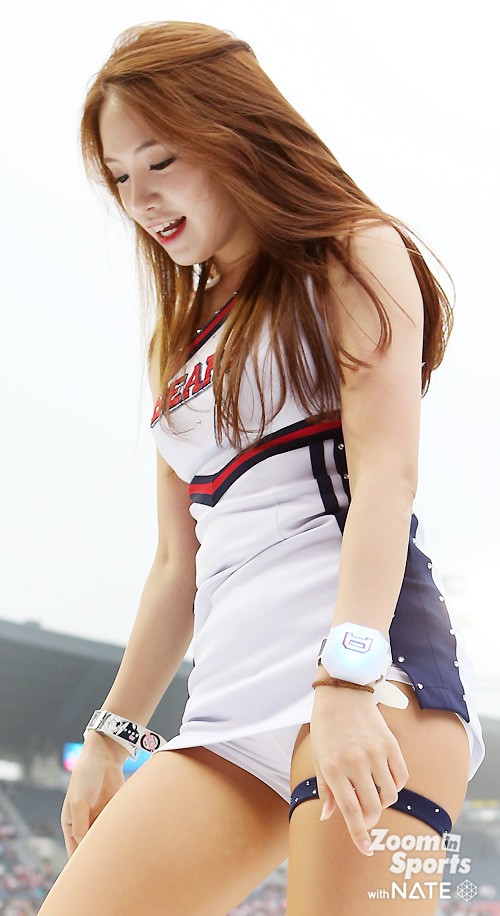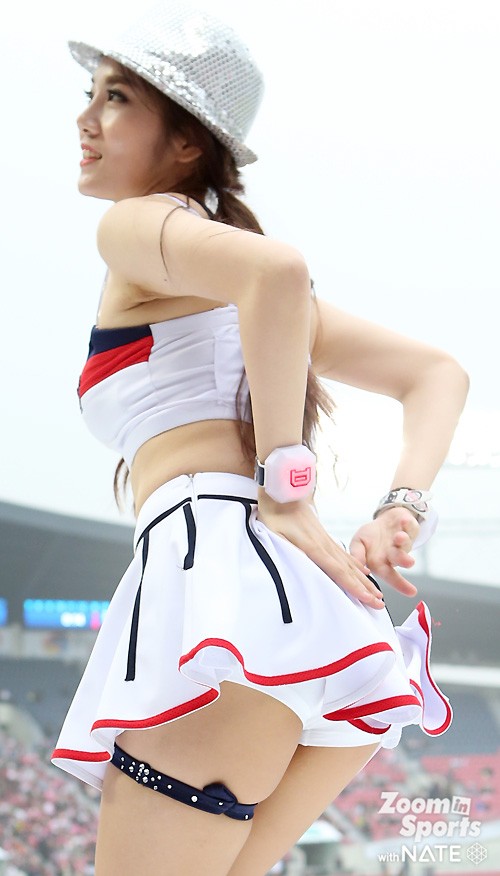 Her stunning looks, bright personality, and stage presence has thousands falling for her.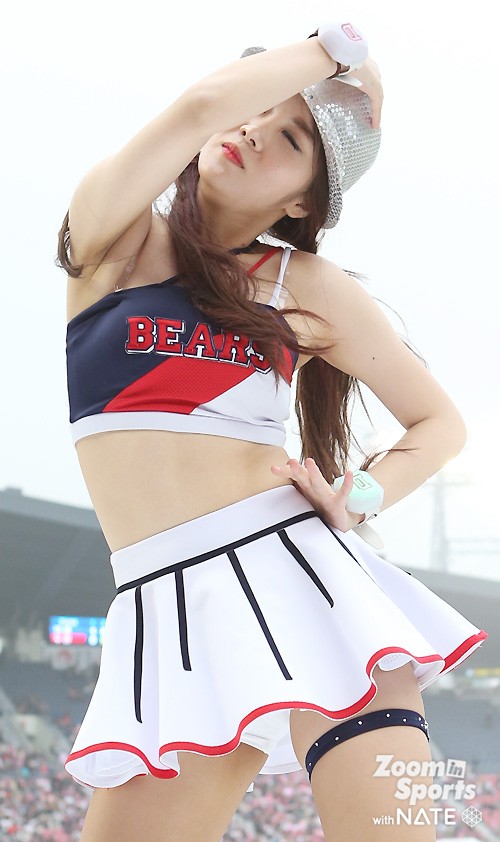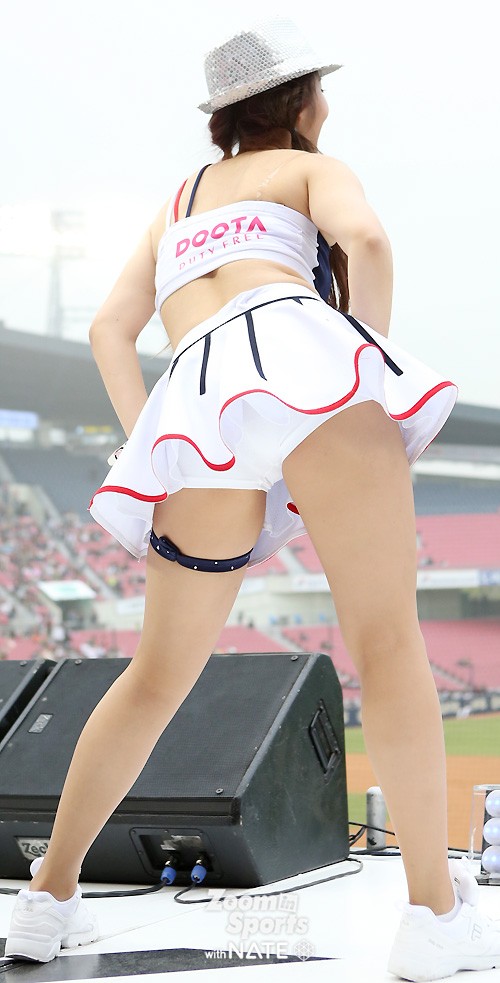 She even has a dedicated fansite!
She is still part of the cheerleading team for Doosan, so if you're ever in Korea and attending a Doosan baseball game, try to spot her!
Share This Post