This Korean Dad Is So Hot He Could Be Mistaken For A K-Pop Idol
This Korean father is so good looking that he looks like he belongs in an idol group.
Choi Minsoo posts pictures of his life with his family on Instagram, and because of his handsome looks, fans say he should be an idol!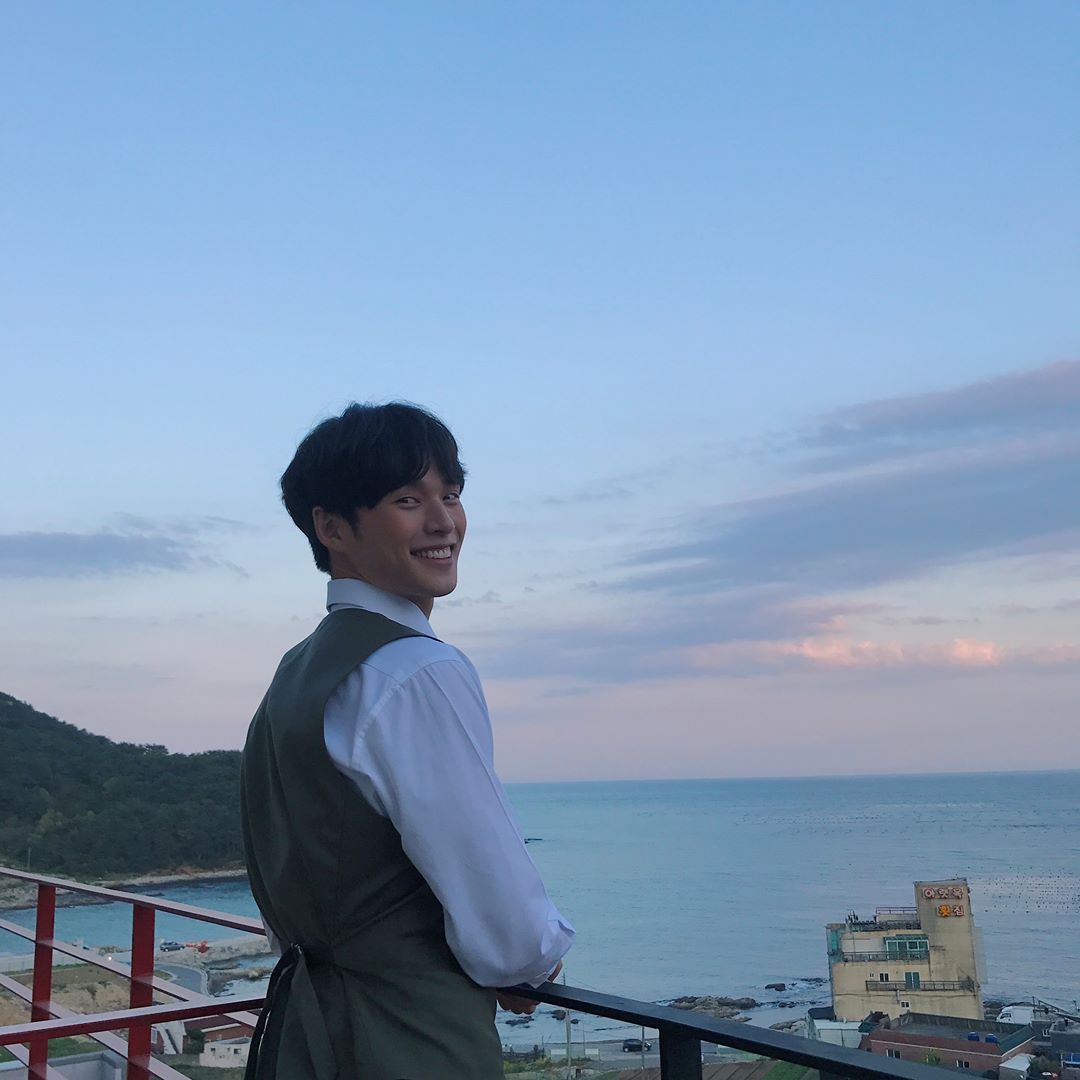 His cute posts and charming visuals have gained Min Soo over 117 thousand followers!
Actually, both he and his wife are models, which explains the dashing looks!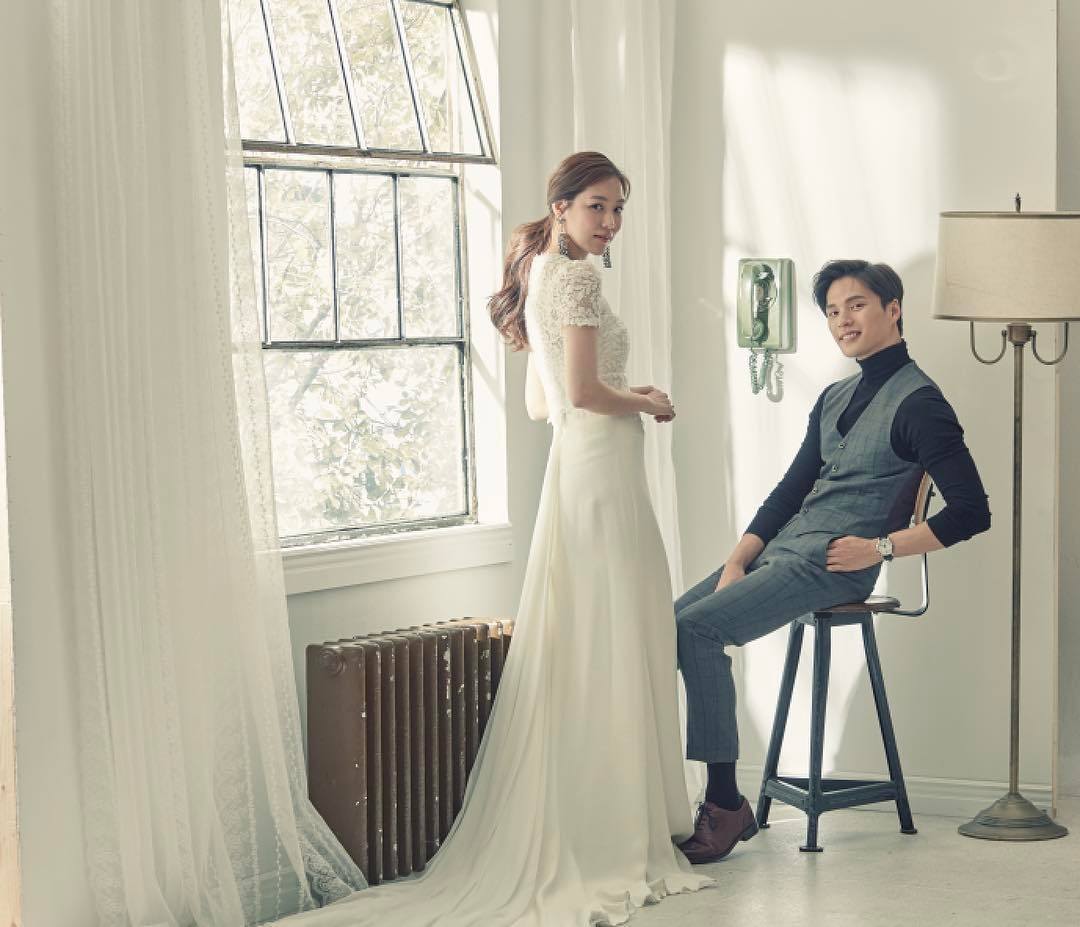 As well as this, he has also appeared in an MV for the Korean band Sugar Bowl.
But while his appearance is that of an idol, his posts often show him as just a regular dad.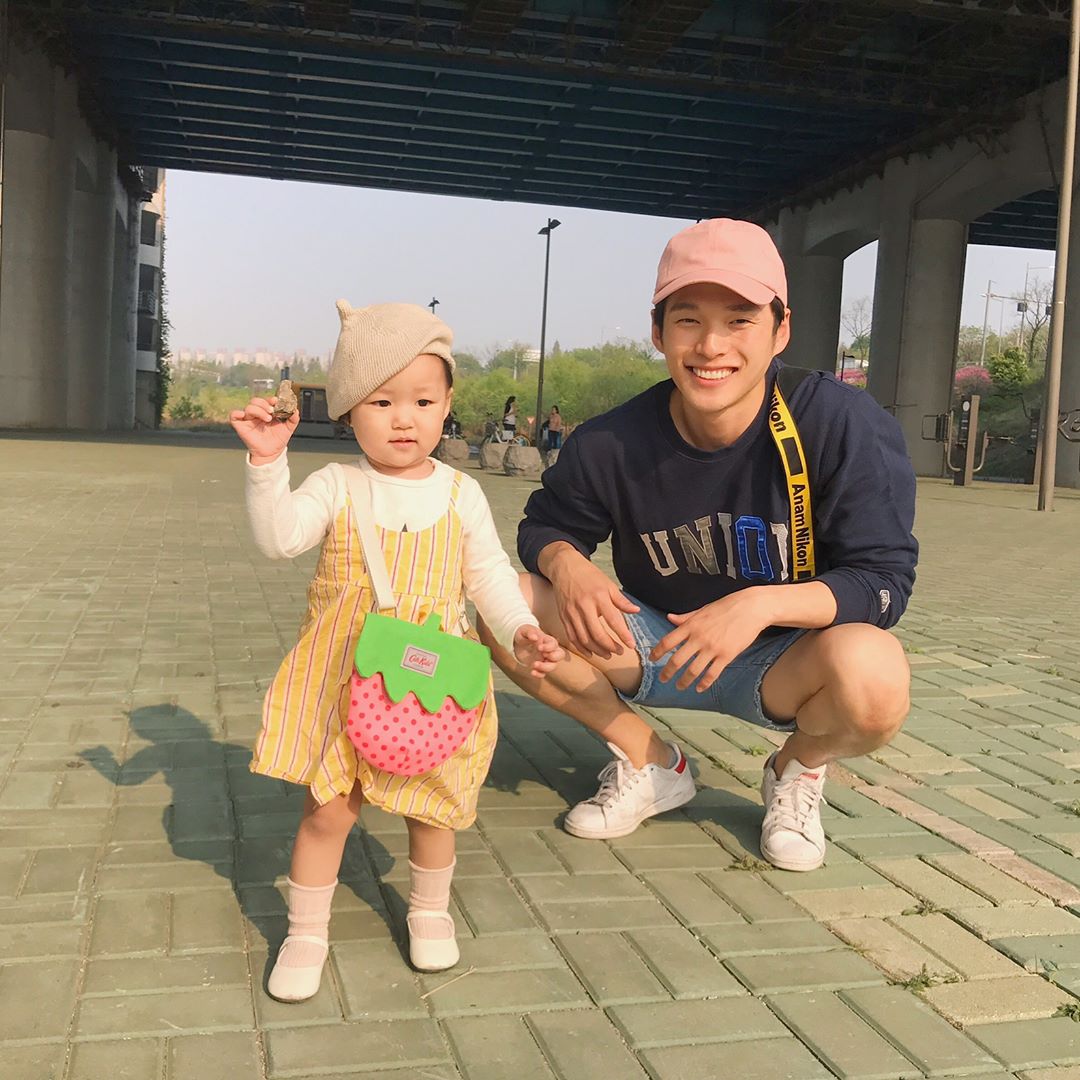 Min Soo usually posts about his family life, and his daughter and wife regularly appear in photos with him.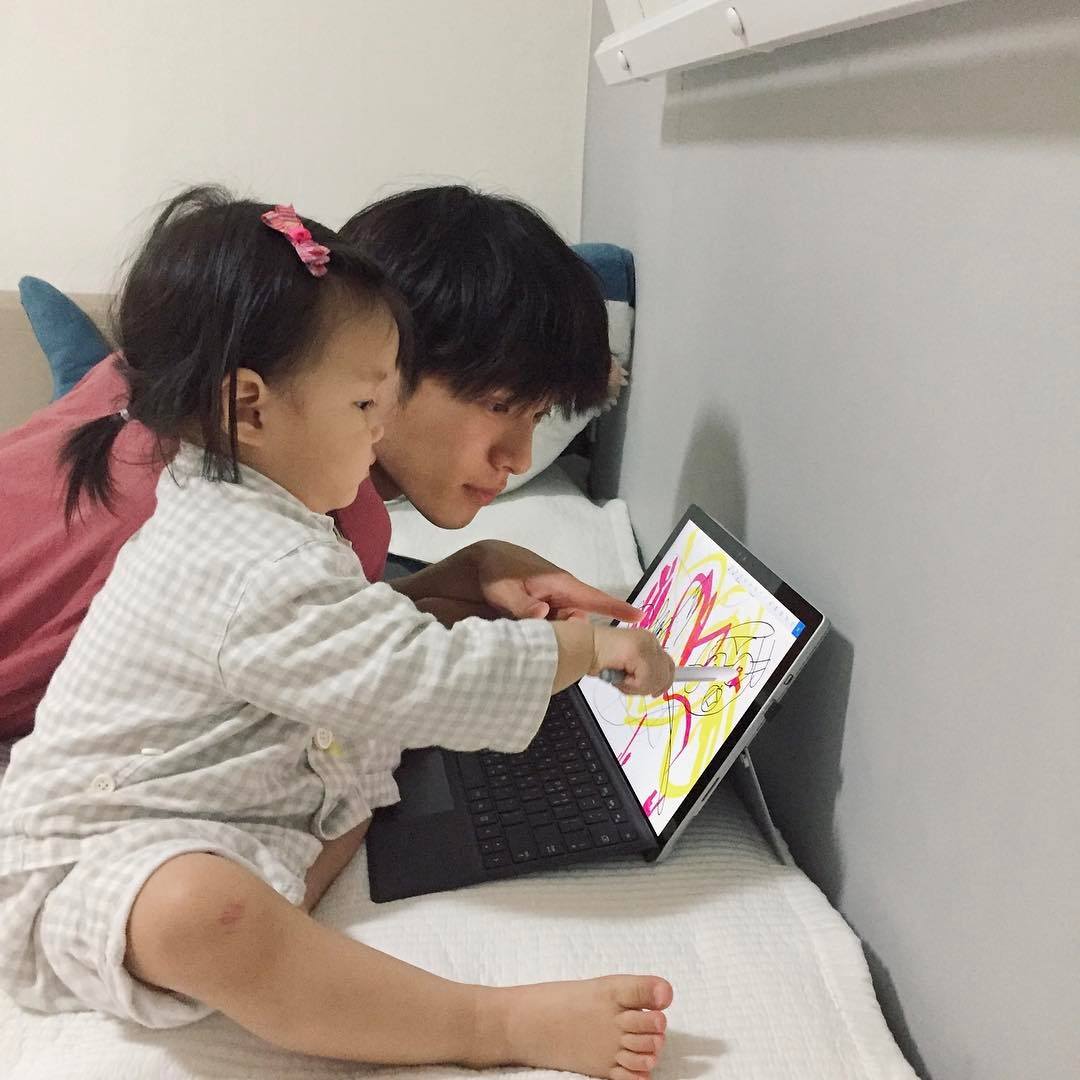 So, while followers might not be seeing him on a stage anytime soon, they do have more of this cuteness to look forward to.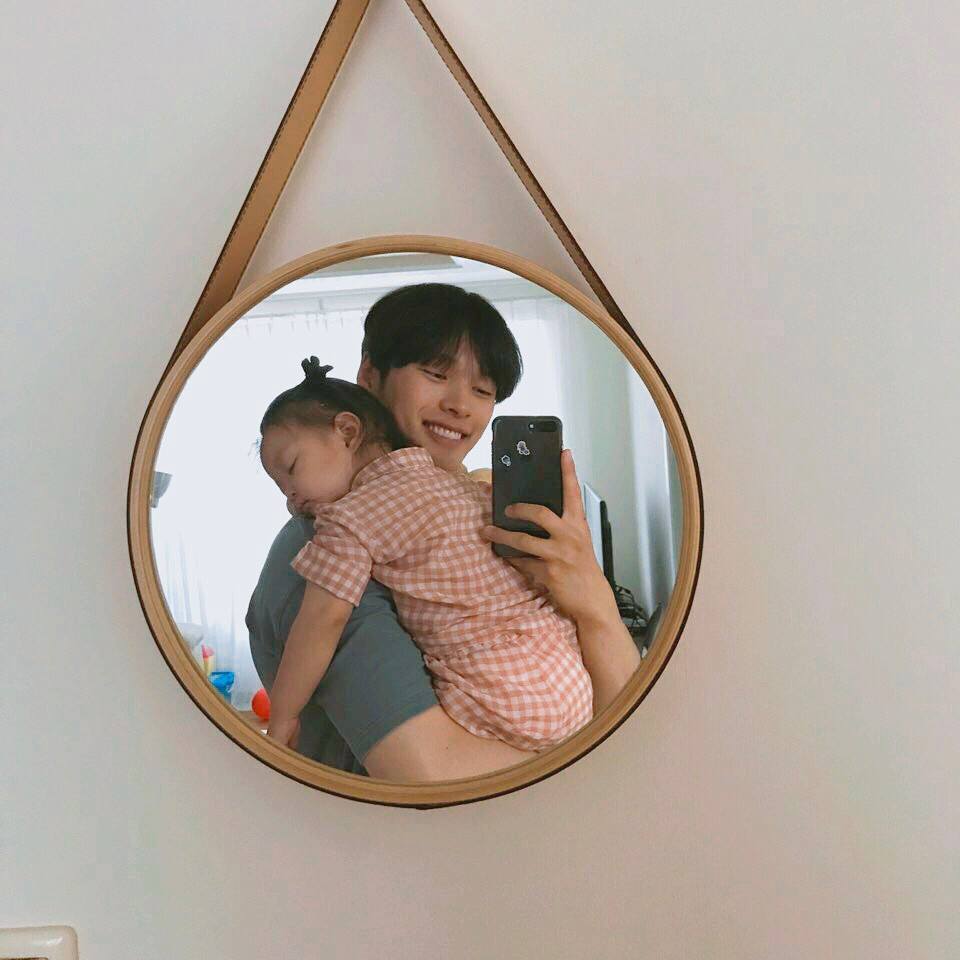 Share This Post