This Korean designed cup does something shocking when you pour liquid in it
This clever cup has been designed with lovers of the moon in mind and when you see it, we're sure you'll be adding one to your Christmas list.
Created by the Korean design company Tale Design, these cups have been sculpted so that they show a different phase of the moon with every sip you take.

The black cups go perfectly with milk or nigori-sake, unfiltered Japanese rice wine that has a hazy white appearance. The cups also come in white and the earth tone colors to fit the style of any tea drinker. A 2-piece-set of these beautiful cups goes for $24 for small cups and $30 for large ones on their website.
Check out more pictures of these awesome teacups below!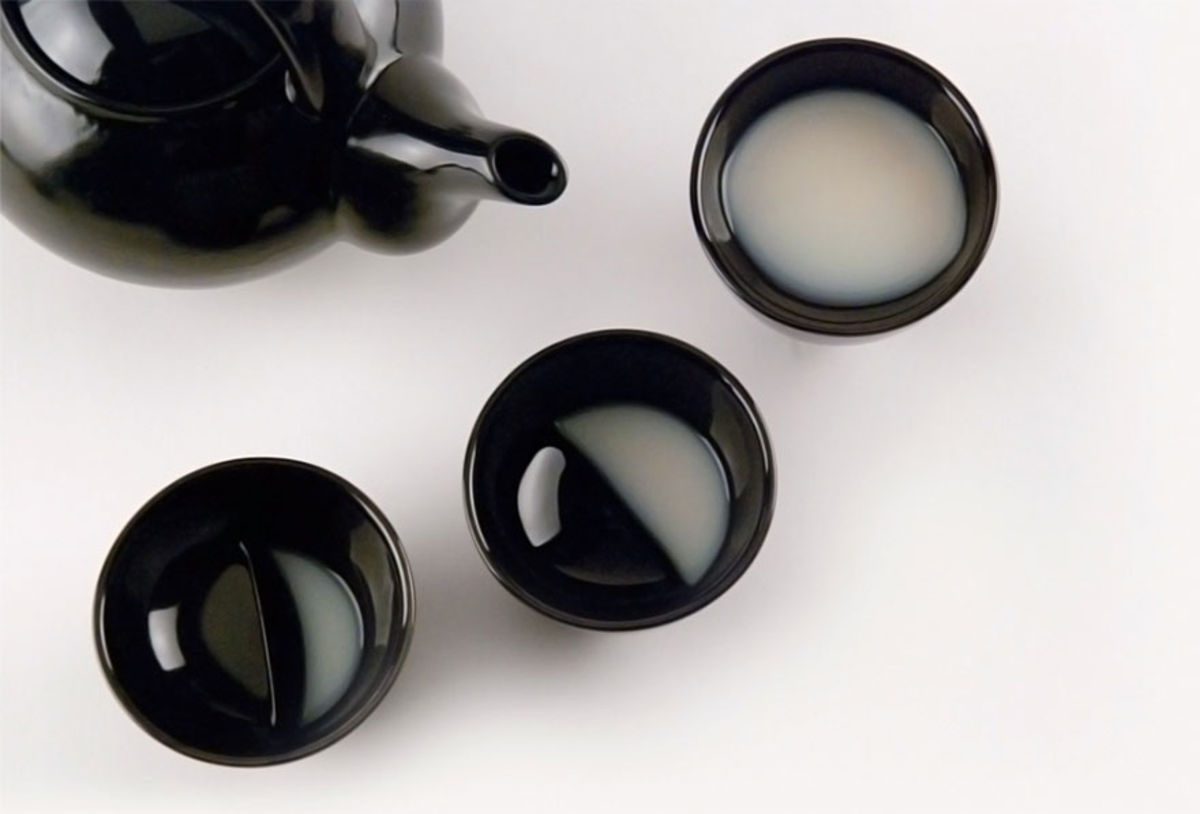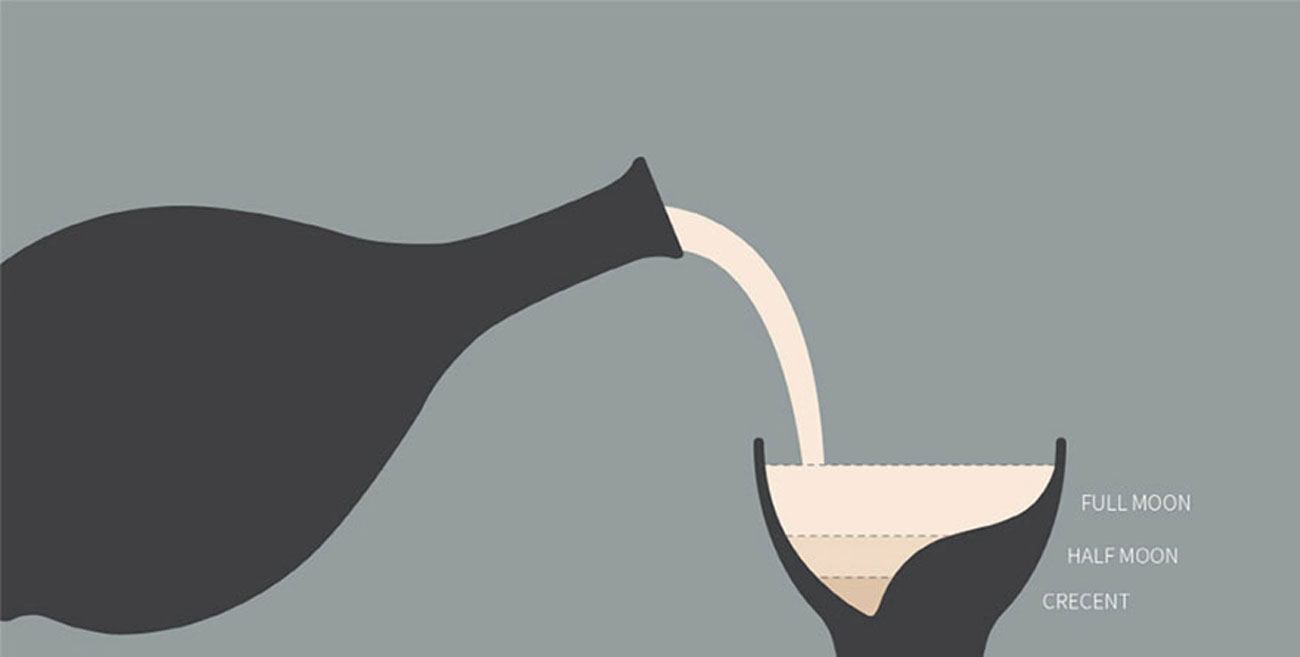 Share This Post