Korean designer gains attention for his controversial fashion
Korean-born, Tokyo-based designer Bajowoo has been taking the international fashion world by storm with his controversial gothic and punk designs.
Bajowoo's fashion brand 99%IS- is invading Asian catwalks with its unique style. The designer is winning over high profile fans including BIGBANG's G-Dragon, 2NE1's Dara and CL, and Block B's Zico.
Bajowoo has also become known for his controversial persona, recently posing for photos in a ripped surgical mask. Check out Bajowoo's creepy style in this photo with BIGBANG's G-Dragon:
The designer's latest runway at Seoul Fashion Week took over the event as many celebrity fans flocked to see the show. The runway attracted attention as many of the models were drinking, smoking and even wearing plastic bags and bondage. It was a shocking difference from the traditional and elegant looks usually showcased at the event.
Take a look at some of Bajowoo's controversial styles from the brand's Spring Summer 2017 collection below.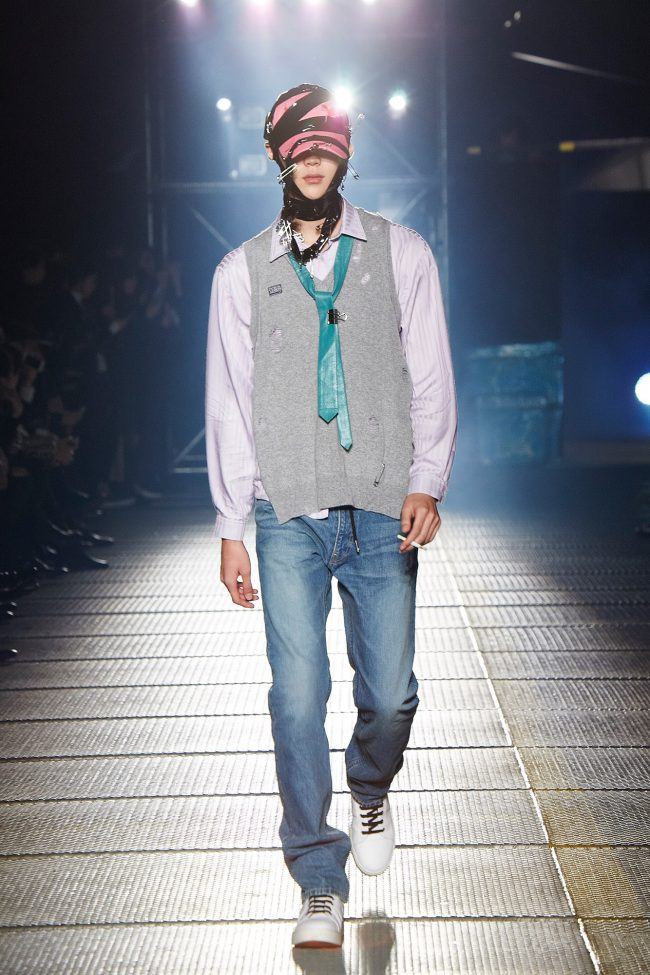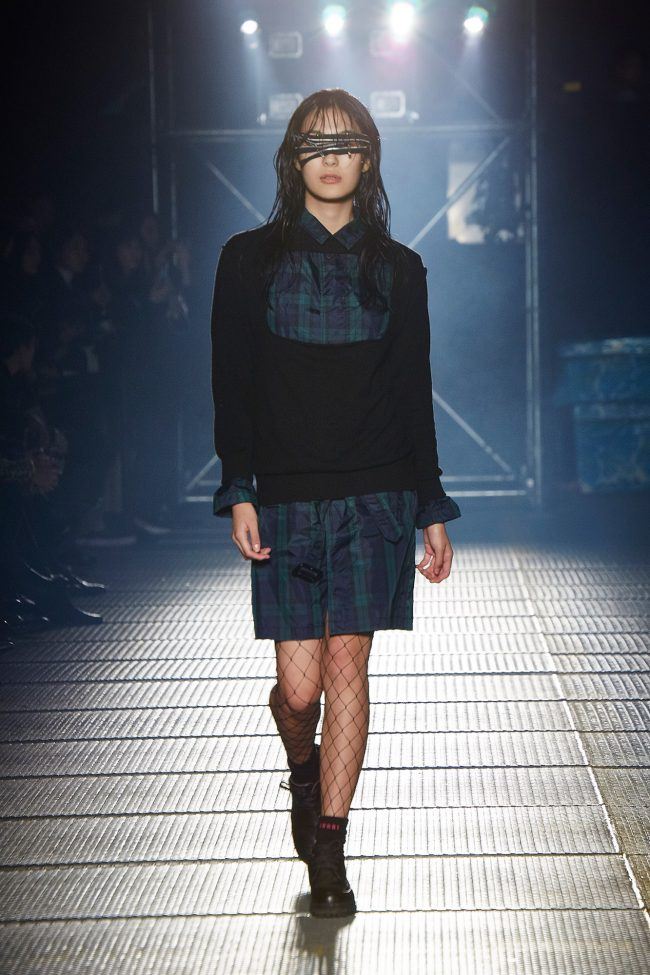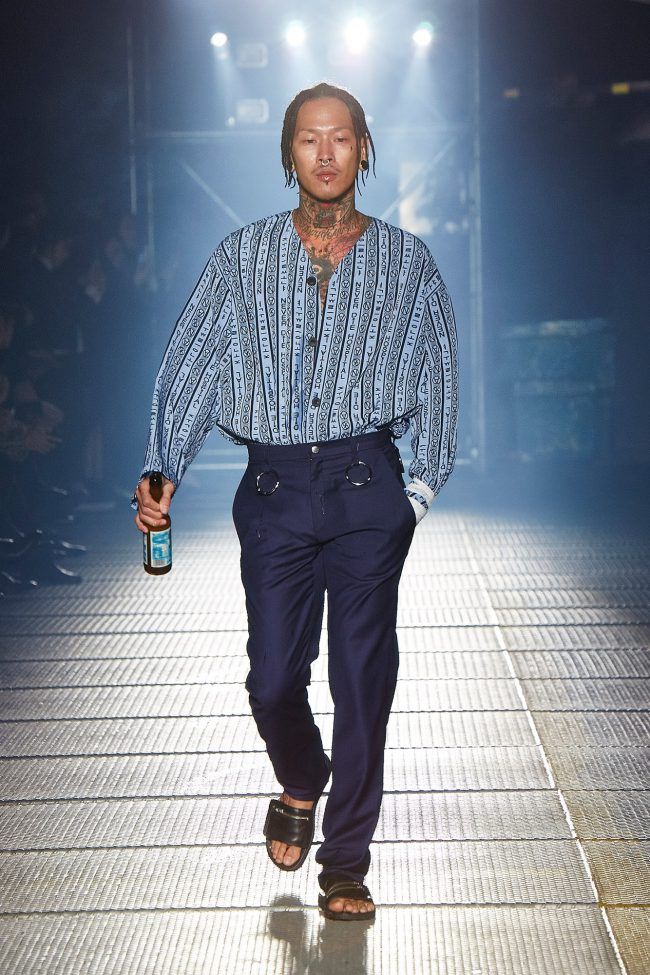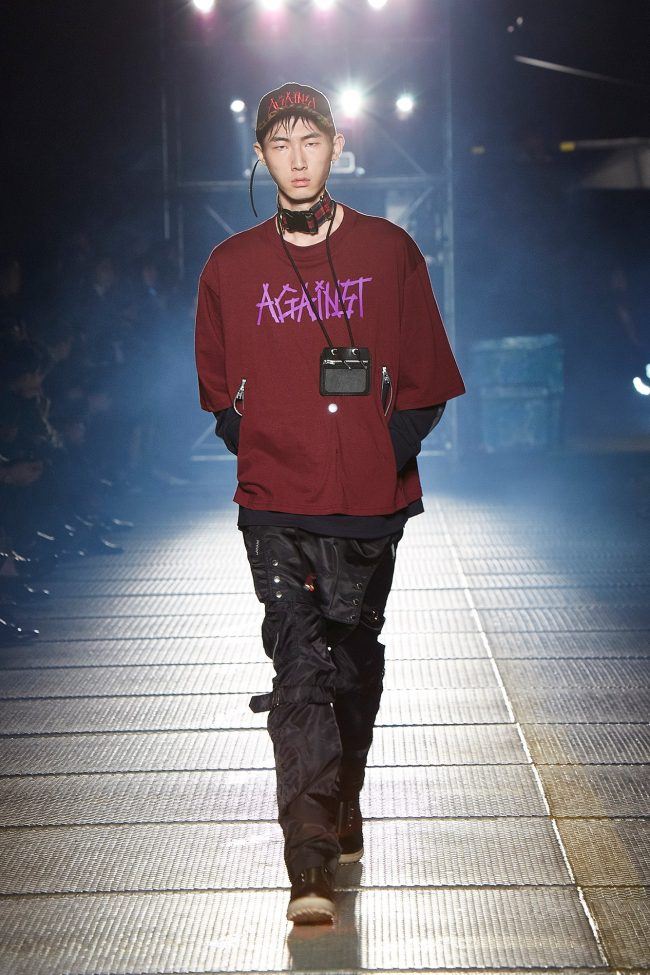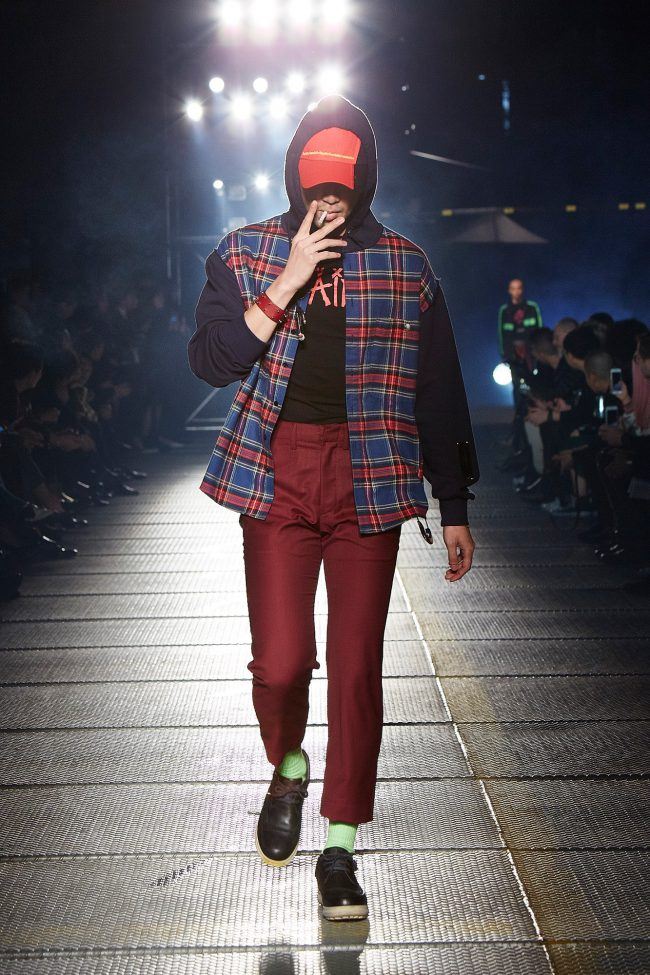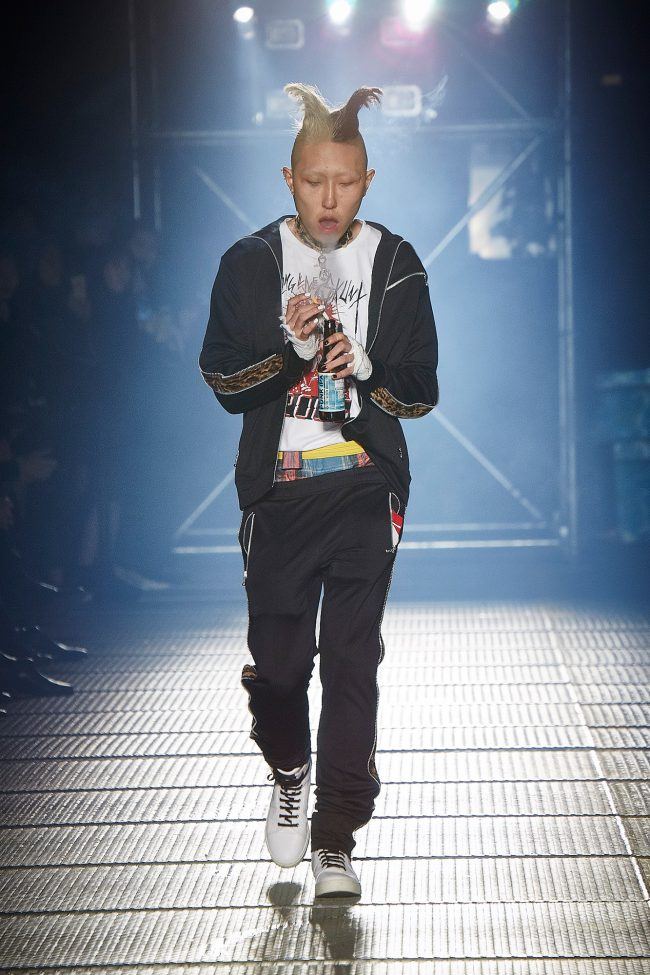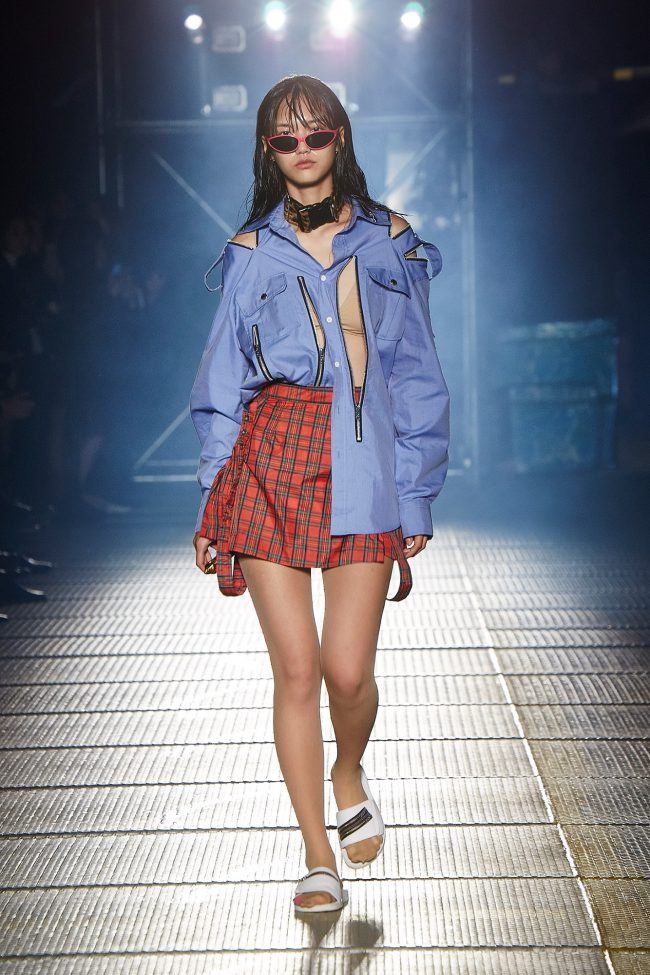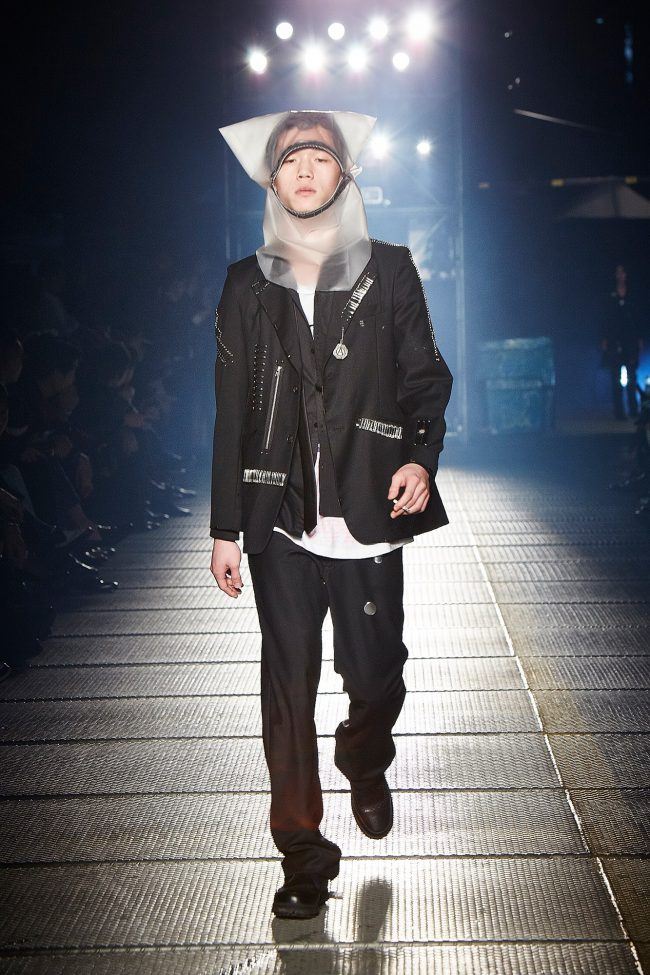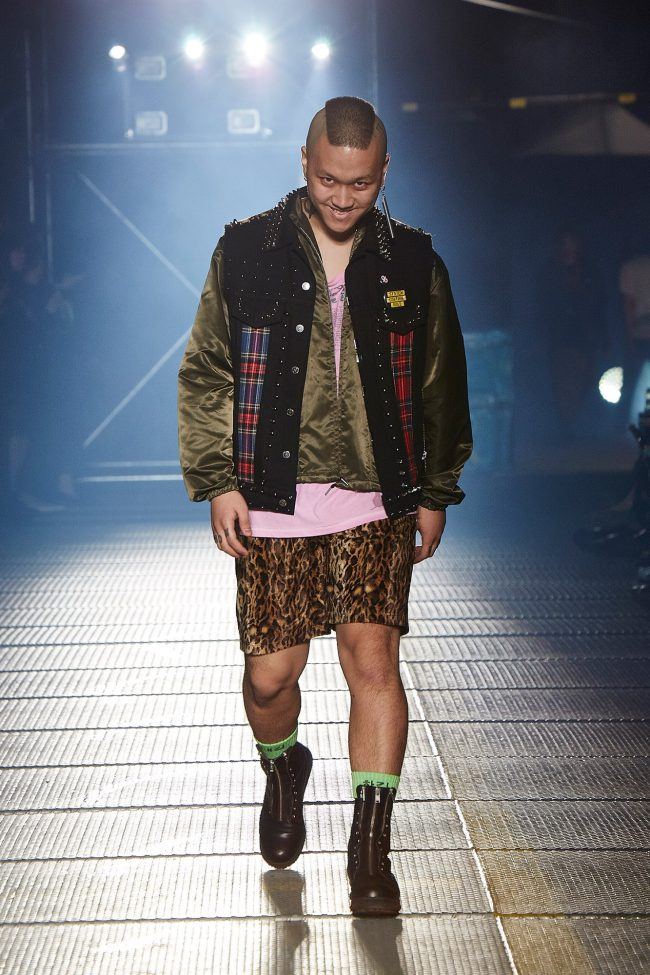 Source: Naver
Share This Post