This Korean Maxim Model Is Getting Famous For Her Nude Butt Photos
Jung Yeon Hyeon, also known as Serena Jung, is a popular Maxim Model from South Korea, well known for for her gorgeous body and photo shoots— including nude ones!
In one of these photoshoots, Serena visited the nude beaches of Ibiza and treated her fans to an intimate view of life as a model! In another, she posts an extremely sexy photo of her naked butt, although much after her visit to Ibiza.
It looks like Serena's getting more and more sexier as time goes by! Check out some of her photos from Ibiza and more below: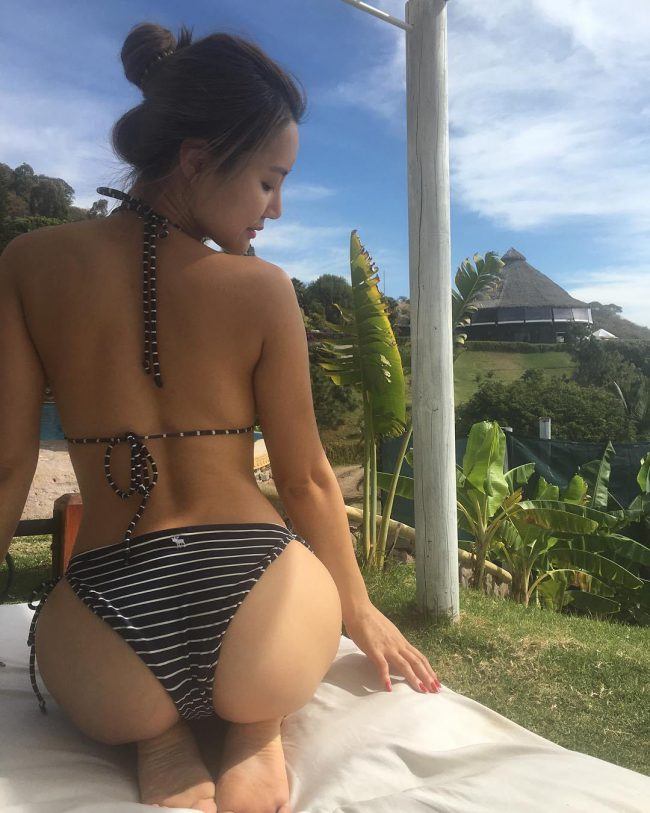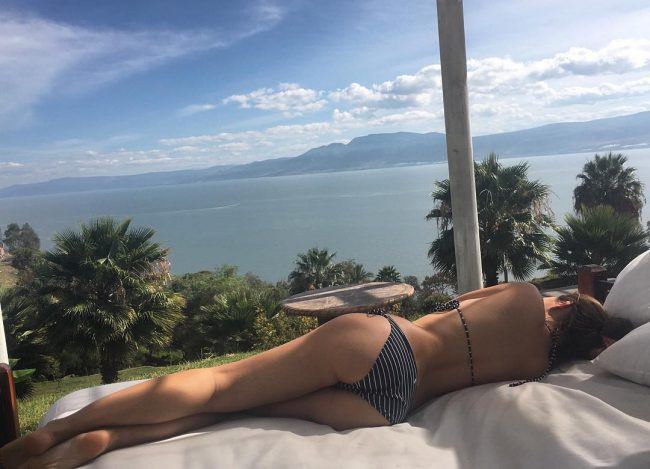 But wait, these aren't even the sexiest photos of her!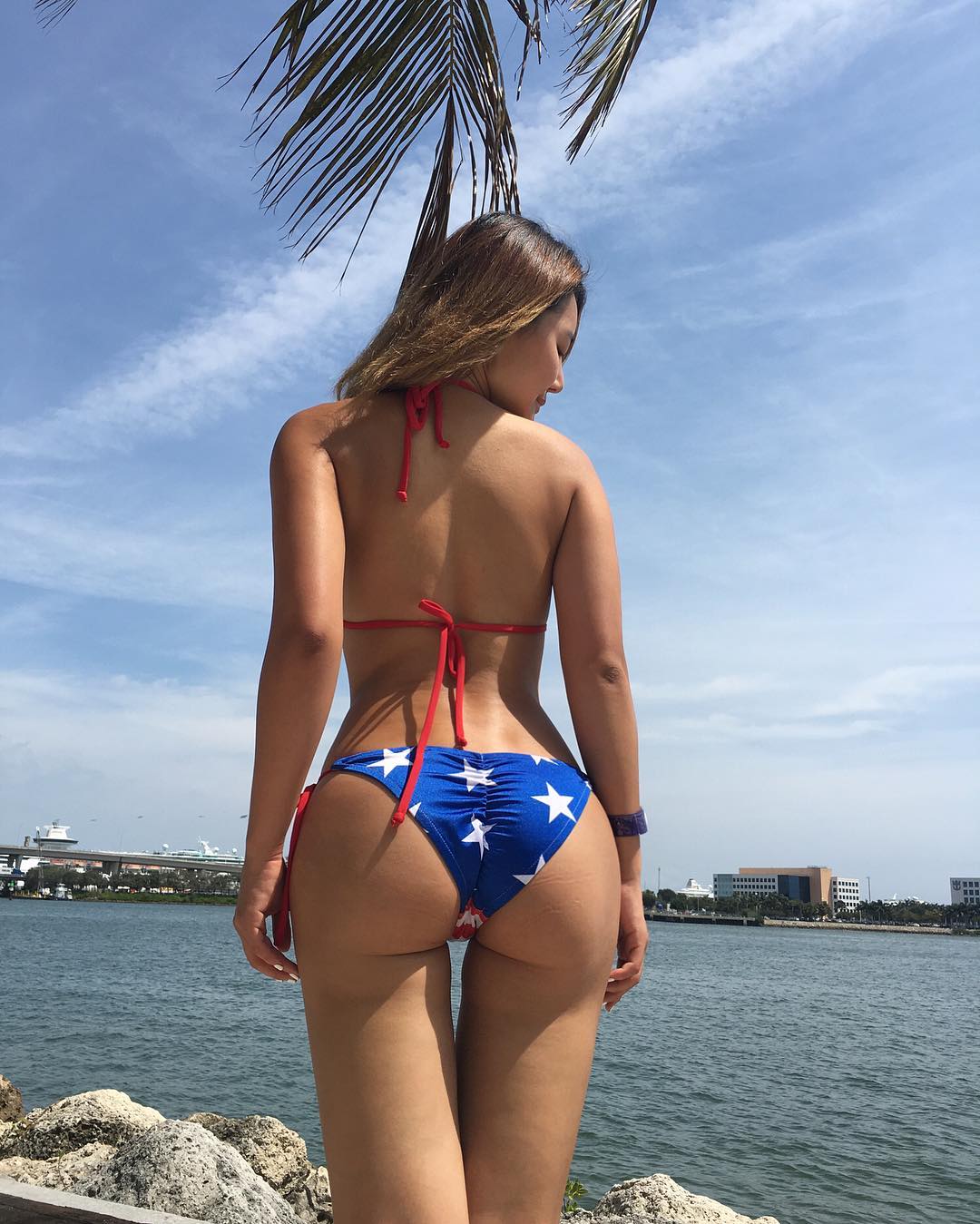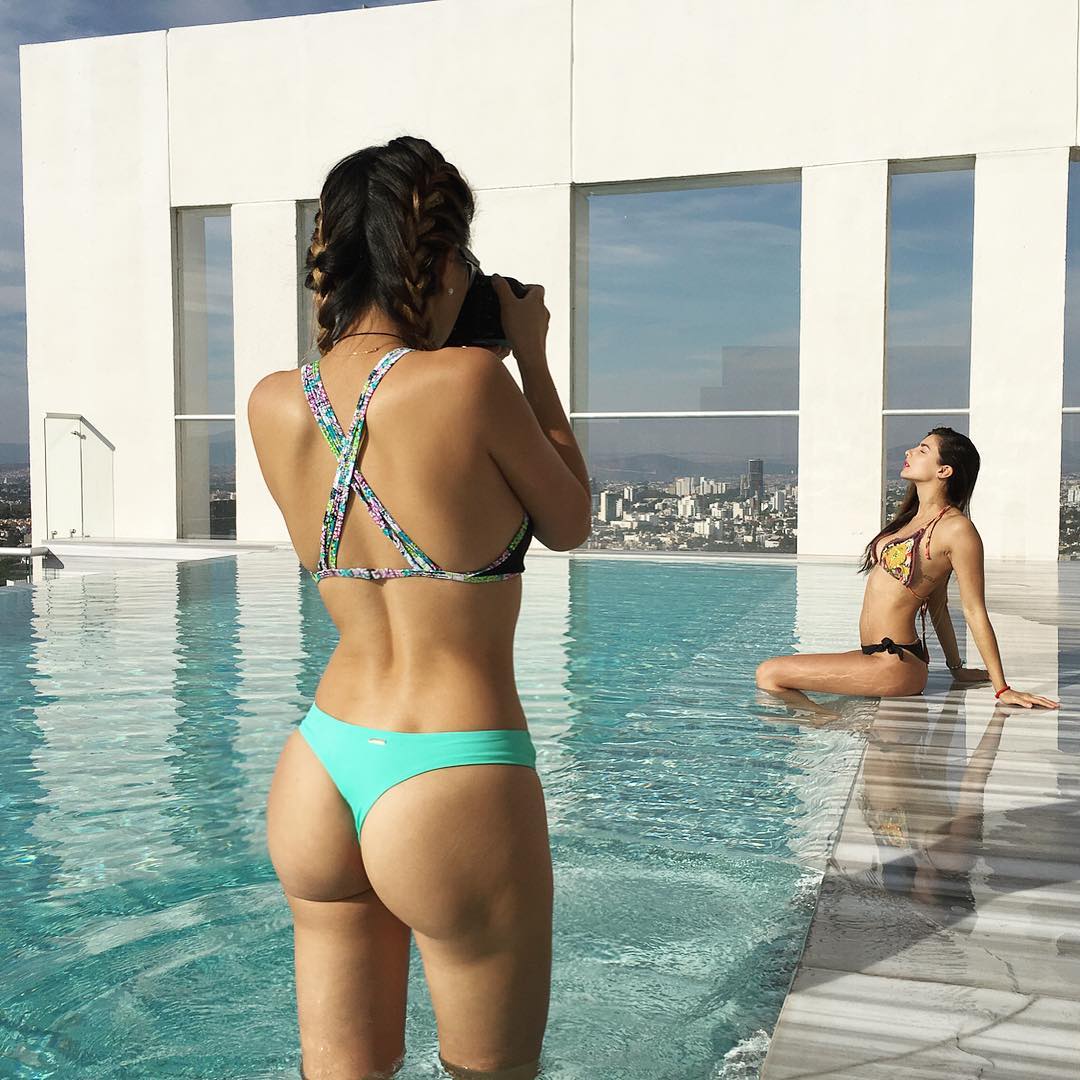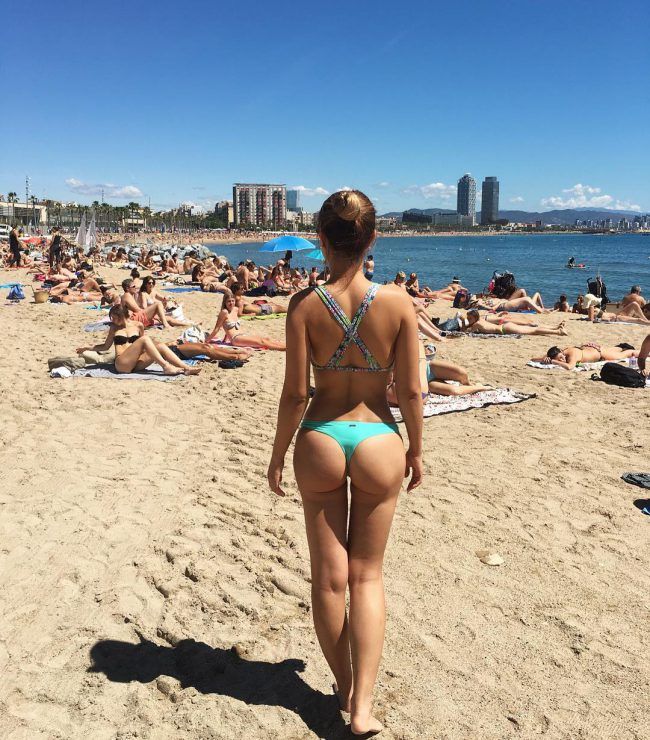 While Serena sure does love laying in the sun and getting a tan, she's not just a gorgeous woman. She's also hilarious, friendly, has tons of fun! Check out these super cute photos of her: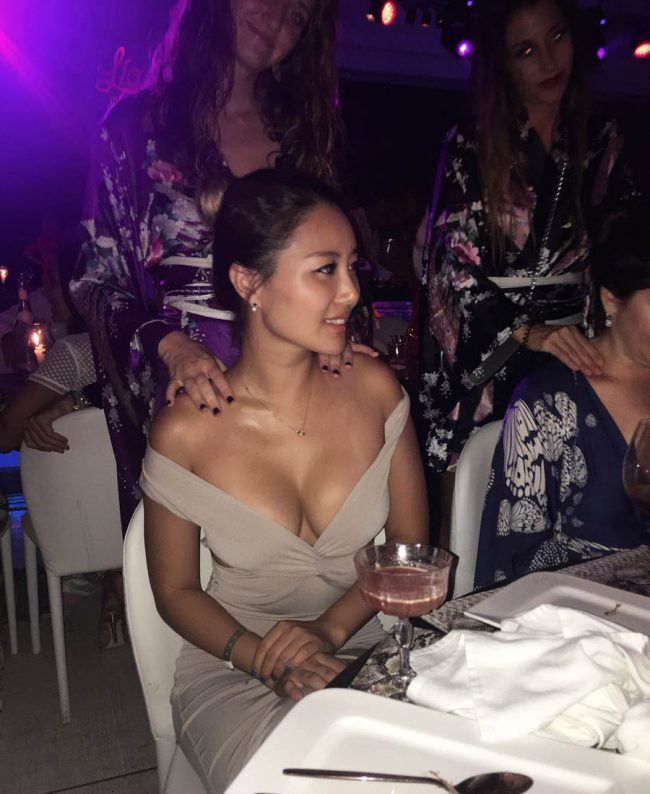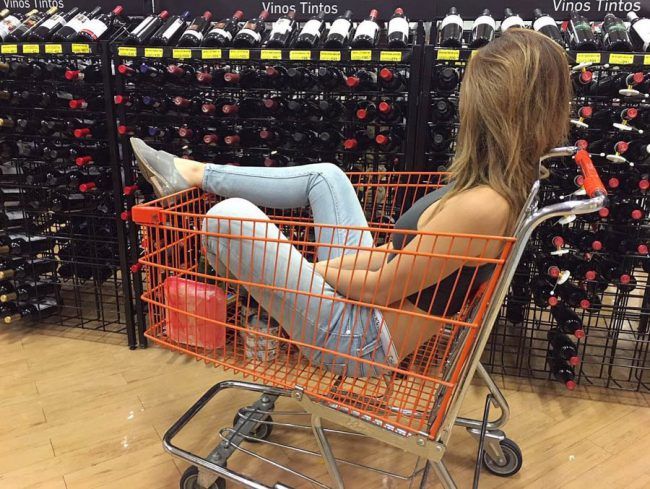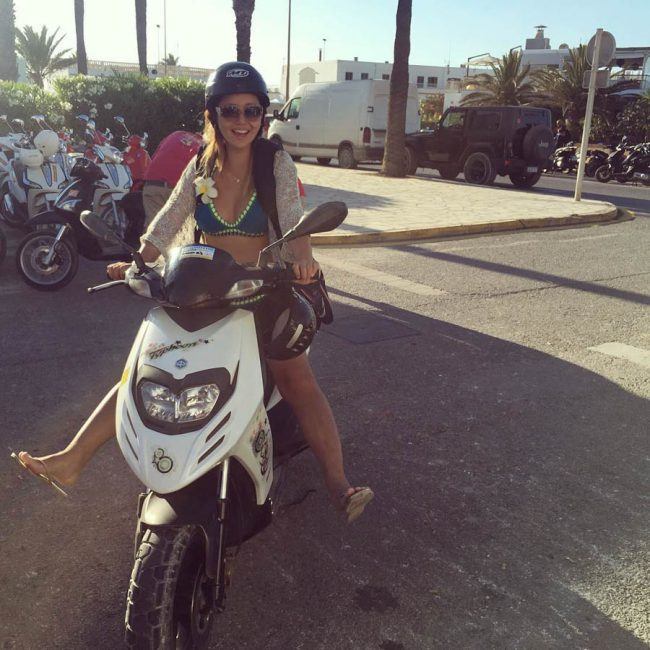 Looks like she loves playing in the pool too!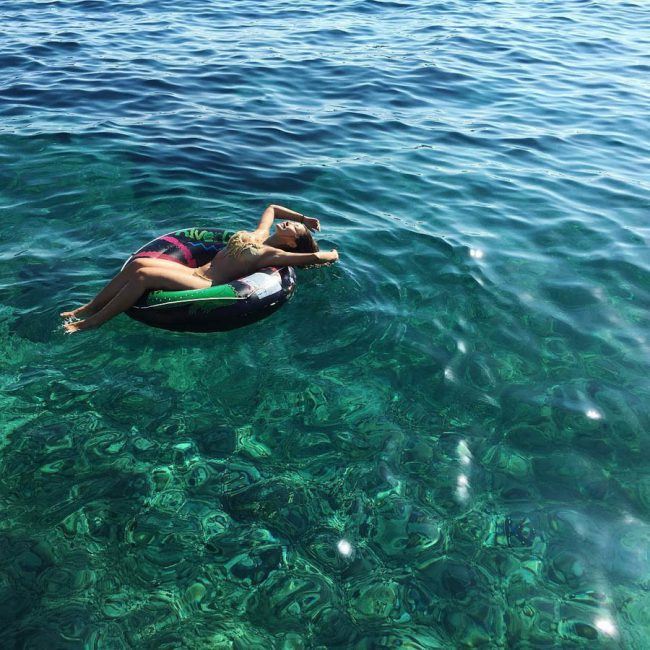 But the big kicker? Her nude butt photos! It's getting attention around the world. 
(Instagram Embeds Below. Please wait for images to load.)
Need more Serena? Check out this video of her with Maxim!
Share This Post