Korean fans have discovered ASTRO Eunwoo's visual equal
The beautiful ASTRO's Eunwoo has met a visual match in Wanna One's Park Jihoon, according to Korean fans.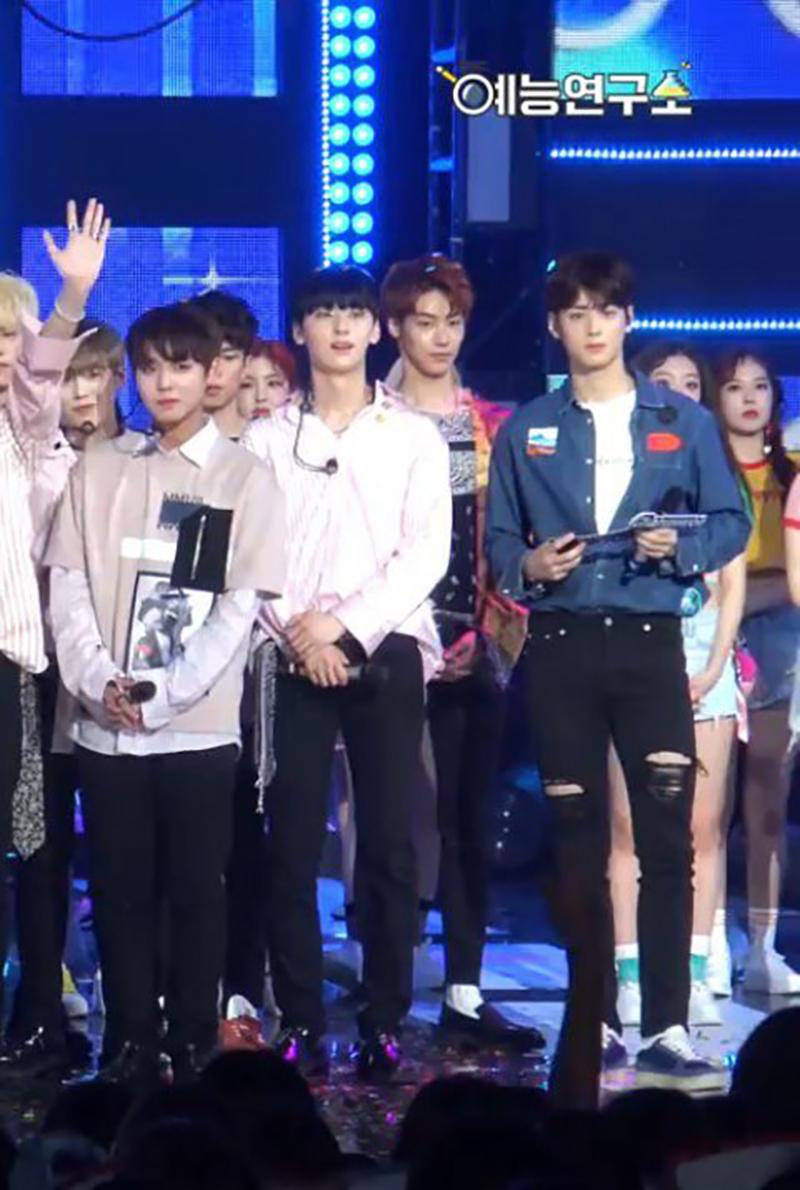 Fans noticed the two interacting during a music show and were shocked at how visually striking the pair looked.
Striking eyes, clear skin, and a grace in their stance caused one fan to even think they were the same person!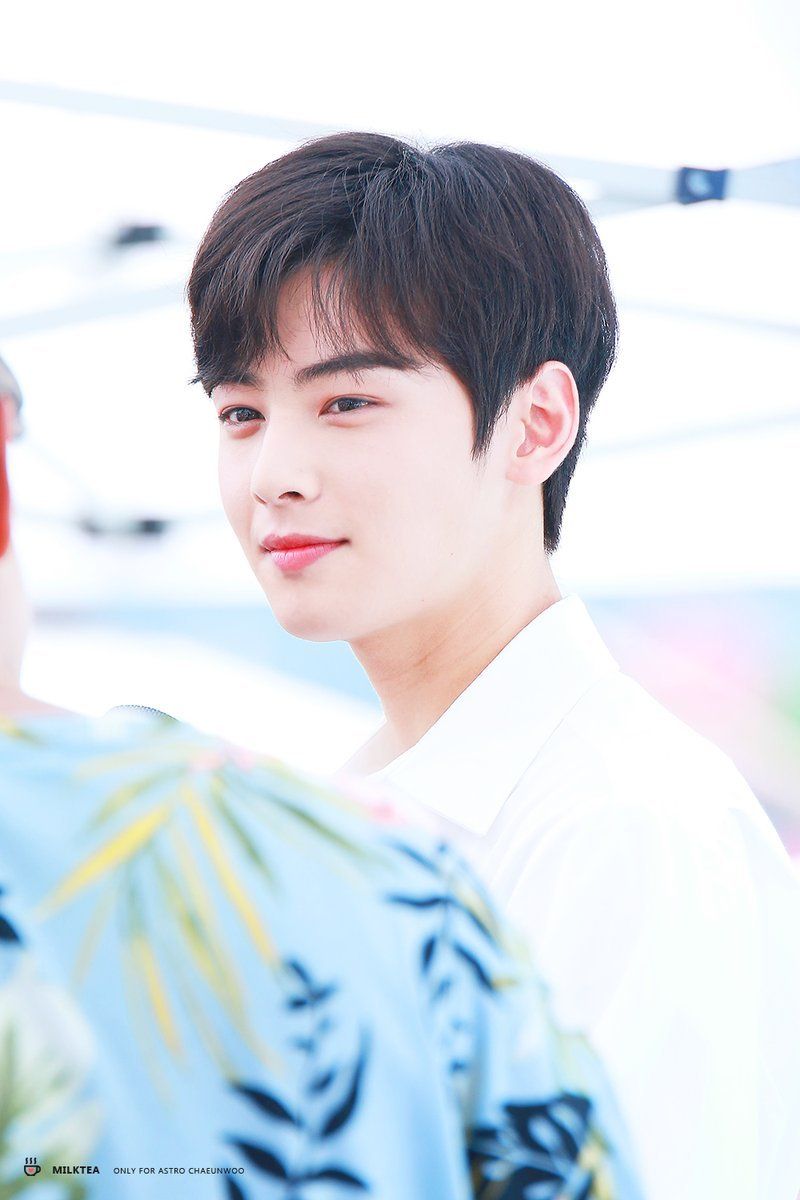 Their differences in height and body portions may not make them that similar, but they're certainly both super handsome.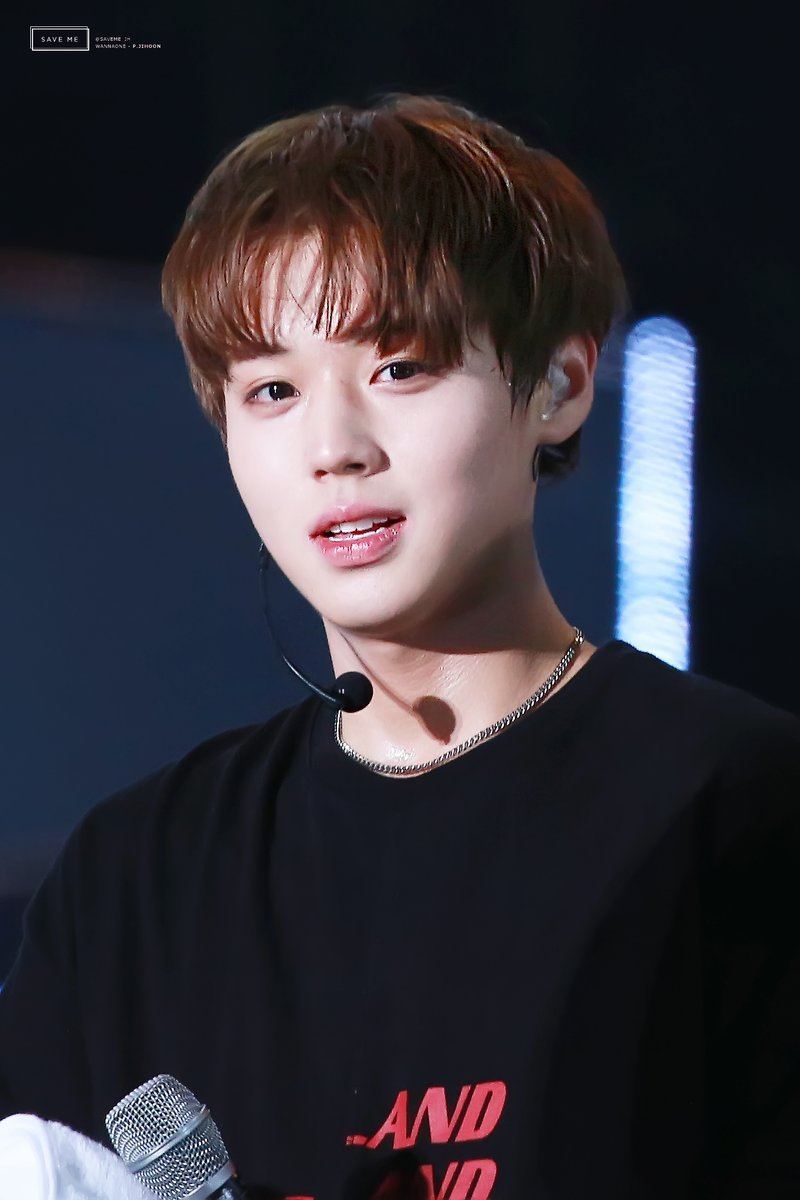 It's no doubt the pair are definitely top tier visuals.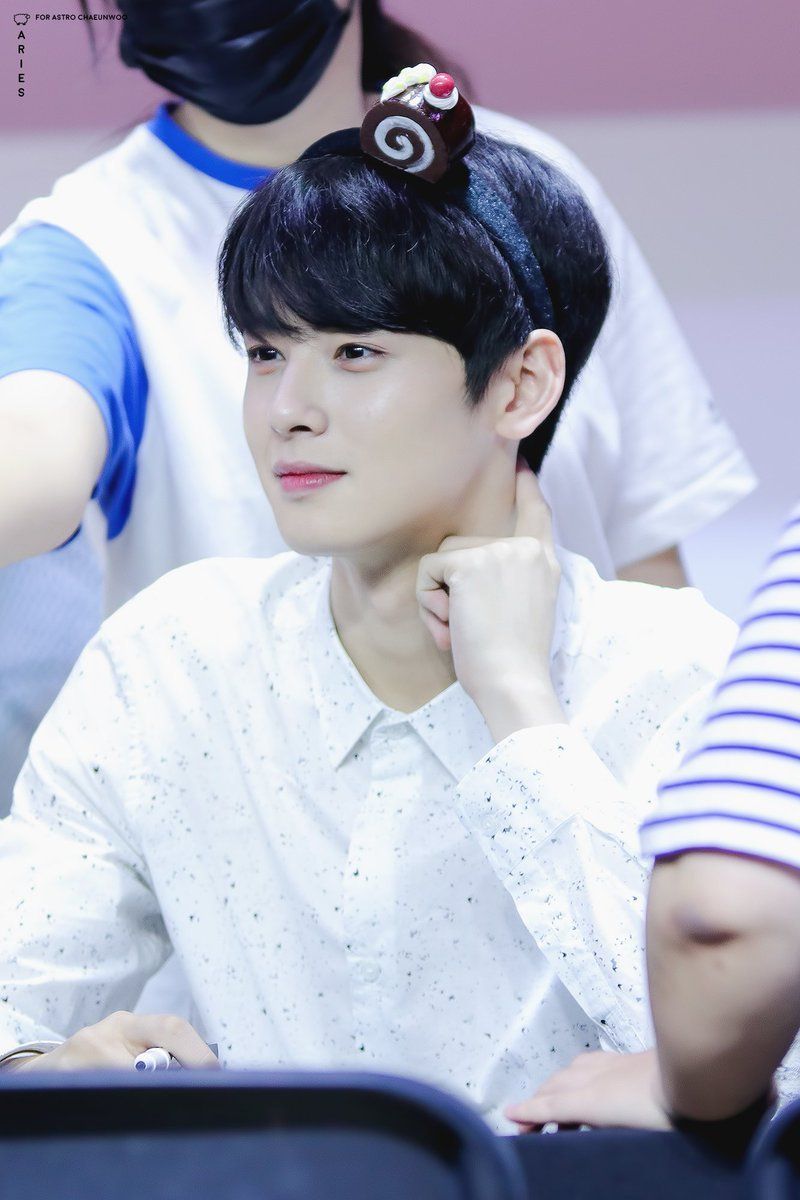 Fans were even excited to see Park Jihoon interacting with Eunwoo.
They are both visual powerhouses for the next generation of K-Pop idols with a sweet friendship!
Jihoon with Cha Eunwoo, other Wanna One's members with Noh Taehyun, Small Woojin and Hoesung… Im living for this kind of interactions pic.twitter.com/IyFkg33RoL

— 배진영은 사랑 (@baejinyoung00) August 19, 2017
Especially since Park Jihoon was once a Fantagio trainee!
Low quality but did you see eunwoo wave at jihoon and jihoon did a "fighting" sign to him

My babies ㅠㅠ ♡♡#워너원 #박지훈 #차은우 pic.twitter.com/okiRlxdh6T

— fy 🌟아스트로🌟 (@moonbeantrash) August 19, 2017
Source: Pann Nate
Share This Post