Korean fans suggest top 5 must-attend male idol concerts
As the amount of male idol groups continues to rise, Korean fans recommended  5 outstanding groups that others must see in concert.
1) INFINITE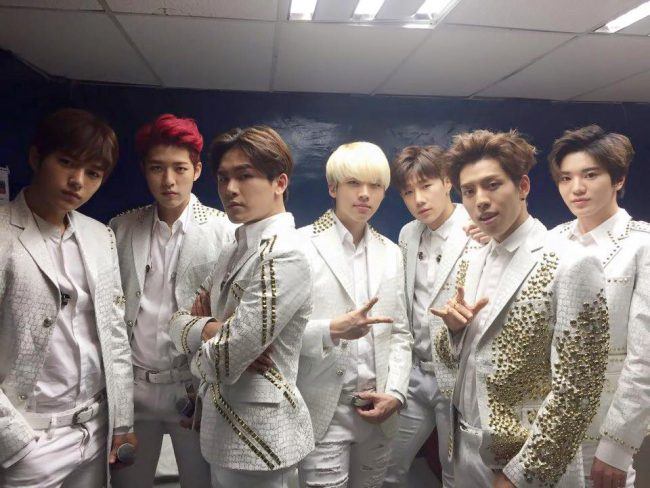 The group constantly receives praise for their synchronization and razor sharp precision with their dancing. People attend concerts to be entertained, and INFINITE certainly delivers, with their vocals and the bonus treat that is fan service. This list came out during a perfect time as the group held their comeback last week.
2) SHINee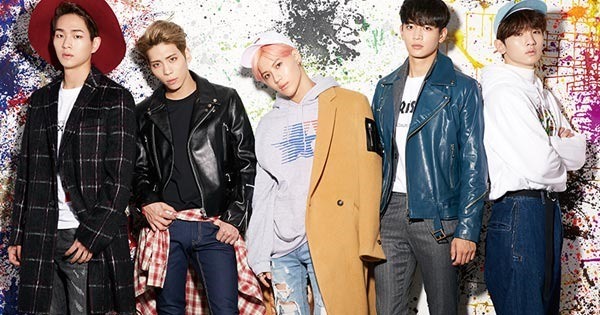 This popular SM Entertainment group is a cut above the rest as they dare to explore different music genres; fans have noted their rather eclectic discography throughout their years of activity. K-Pop is noted for its heavy emphasis on performance, and SHINee appeals to fans with their unique choreography and soulful singing.
3) Big Bang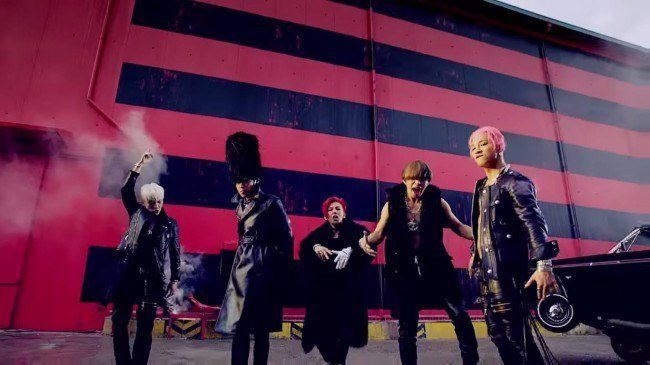 Big Bang is a household name, and you would be hard pressed to find someone who has not heard of this mega group. Fans have pointed out the amazing electric energy that occurs during their concerts; the group is certainly well loved as their MADE world tour attracted 1.5 million fans, spanning over 66 shows.
4) g.o.d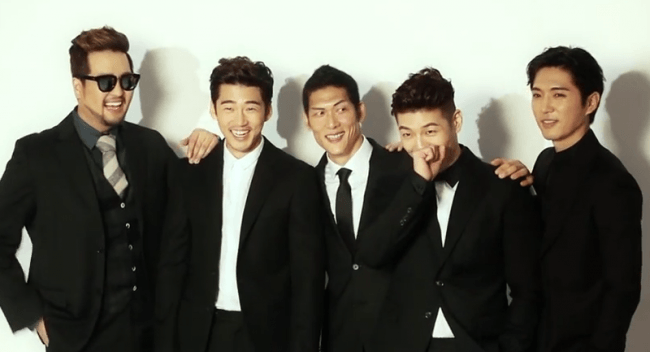 The veteran male group is so beloved that they can be referred to as "the Nation's idol". Despite the long period of inactivity, they regrouped in 2014 and had a national tour to celebrate their 15th anniversary, gathering a diverse audience of ages and gender.
5) Shinhwa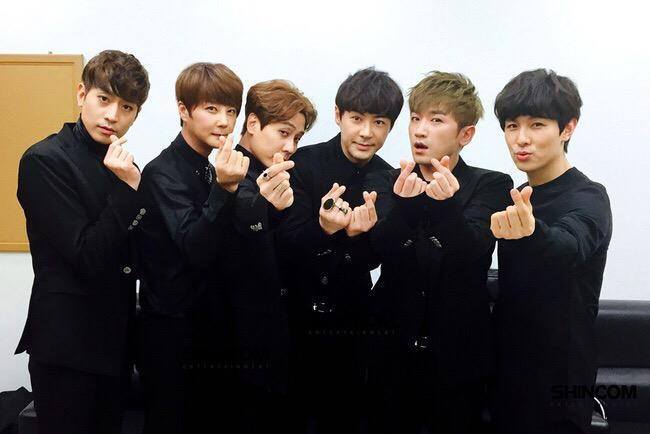 Shinhwa has stood the test of time as they are the longest active male idol group. With such an abundant amount of songs in their library to choose from, each of their concerts have diverse and lengthy setlists. It is impressive to see the idols able to regroup after undergoing military service and solo activities. Their dances are legendary as well, with their difficult to replicate choreography.
Source: Instiz
Share This Post