Korean fans terrified by news footage of male idol group trapped in an ice truck
Many Korean fans were terrified after seeing a screen shot of news footage that appeared to be of a male idol group shivering as they were trapped in the back of an ice truck. 
But while the viral screen shot definitely looked like a real news broadcast, it was revealed that it was actually part of TS Entertainment group B.A.P's music video and not real news after all. Despite being fake, the image has continued to spread online in Korea, with many netizens who were unfamiliar with the song falling for the prank.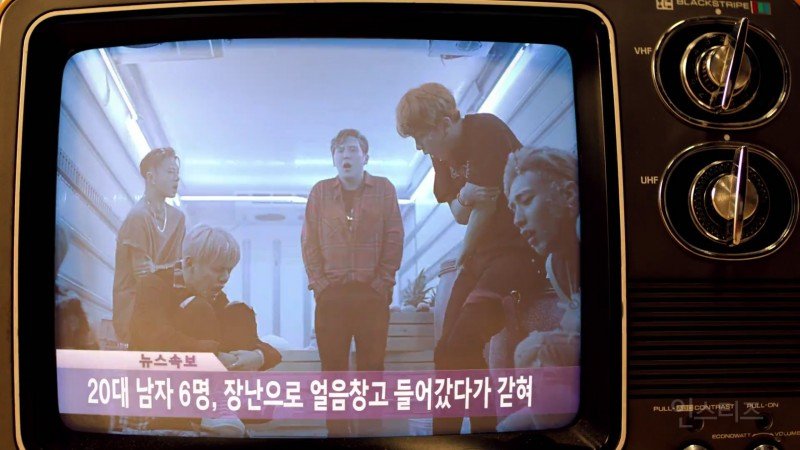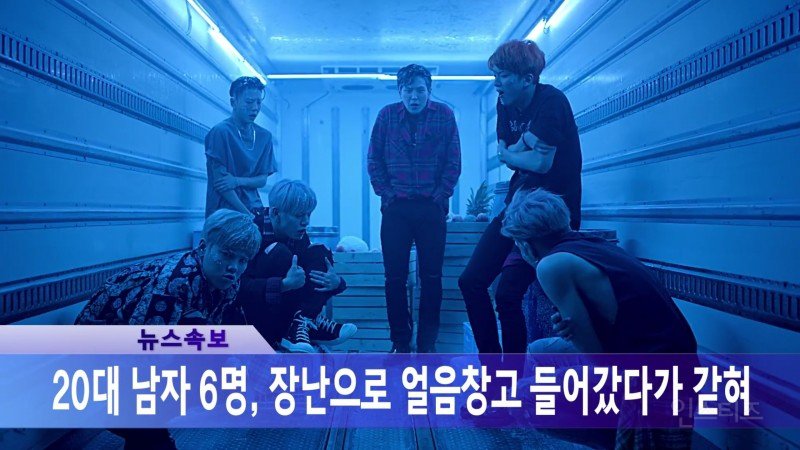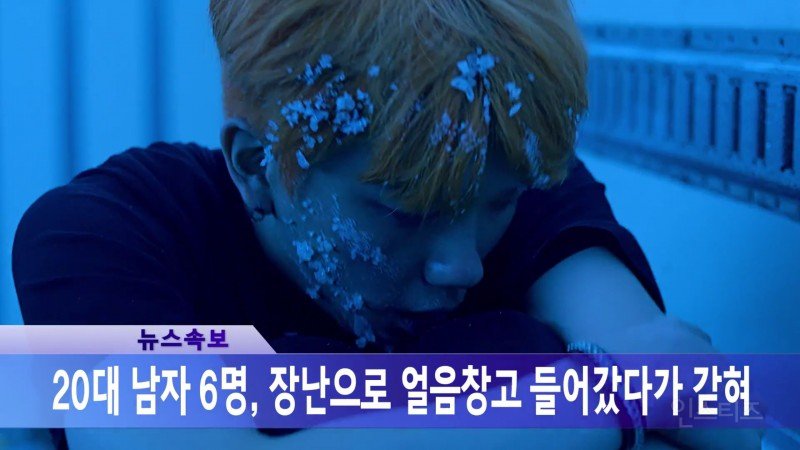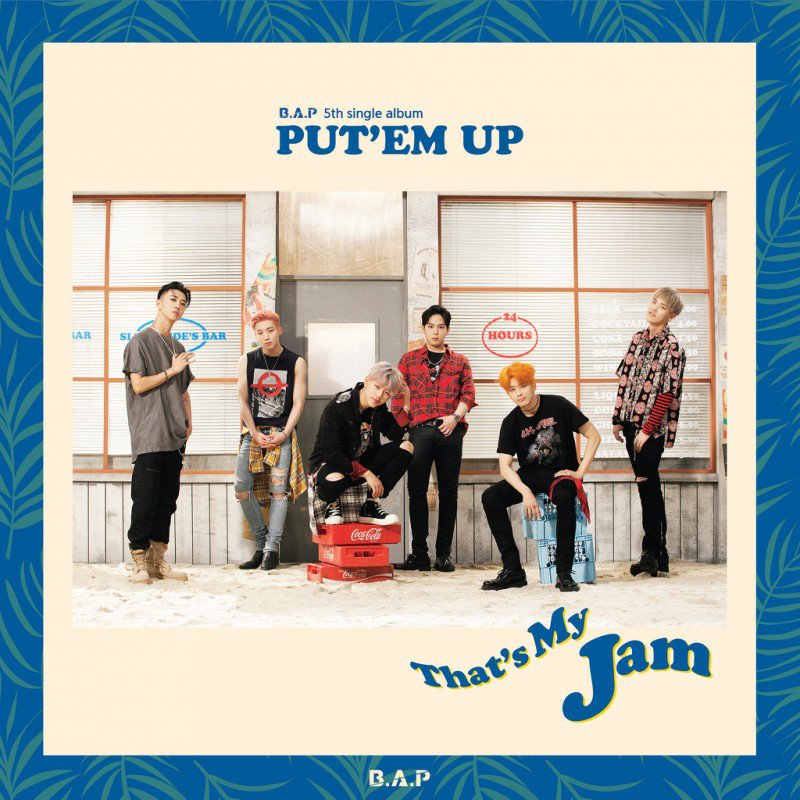 Source: Instiz
Check out the music video for B.A.P's "That's My Jam" below:

Share This Post