This Korean Flight Attendant Quit Her Job And Now She's Making $25,000 A Month
This Korean girl was a flight attendant until she decided to quit her job.. and start making $25,000 a month!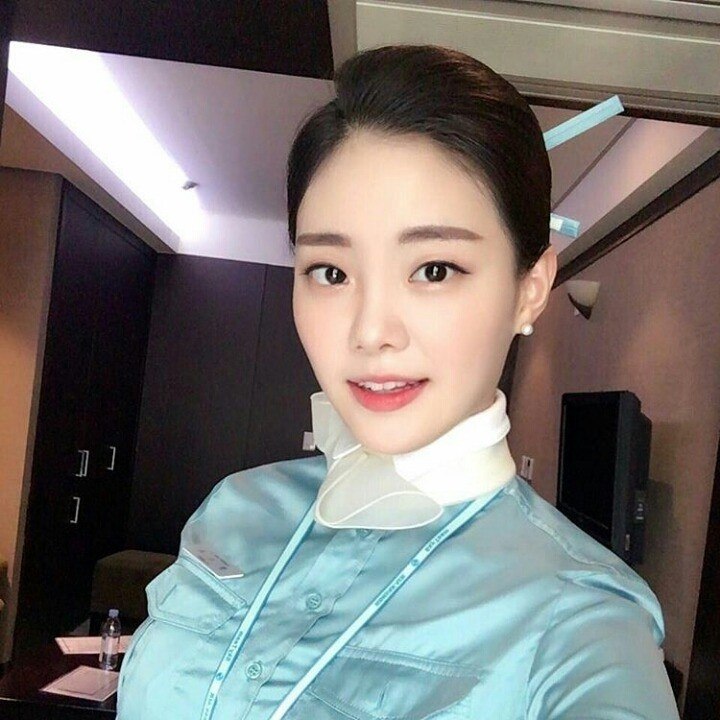 Jung Sora did this by streaming live on a popular Korean platform, AfreecaTV. These streamers are called "BJs" in Korea.
On the streams, Sora talks about her life as a stewardess and simply talks with her dedicated fans.

Popular users on AfreecaTV can make $$$$ for simply being attractive or eating an insane amount of food (Mokbang).
Jung Sora made $2,500 a month while being a stewardess for Korean Air, but after quitting to stream, she's making more than $25,000 USD.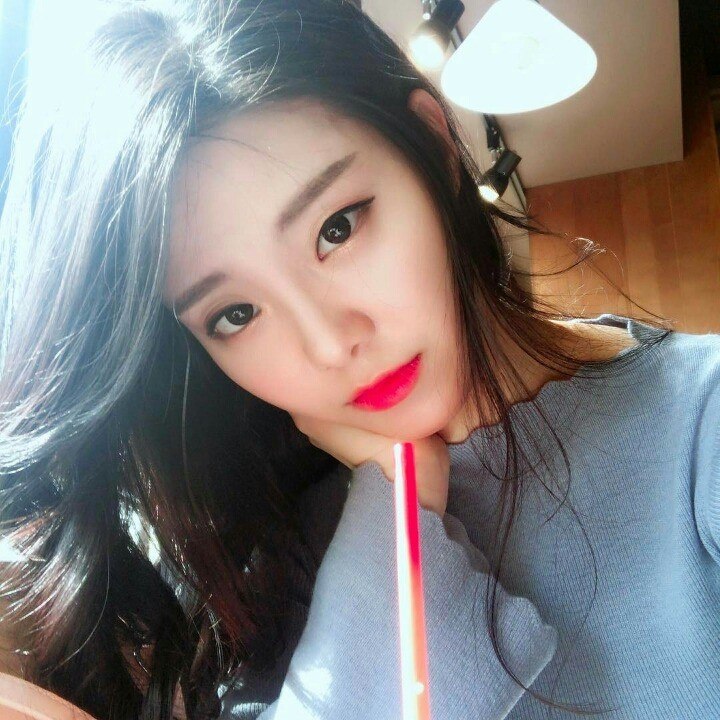 It's no wonder more and more Koreans are starting to become "Mokbang" Stars!
Share This Post