These Korean Flower Cakes Look So Real, You'd Believe You Were Eating Actual Flowers
Seoul-based pastry chef, Atelier Soo, is gaining much attention for the beautiful cakes she brings to life with her decorations.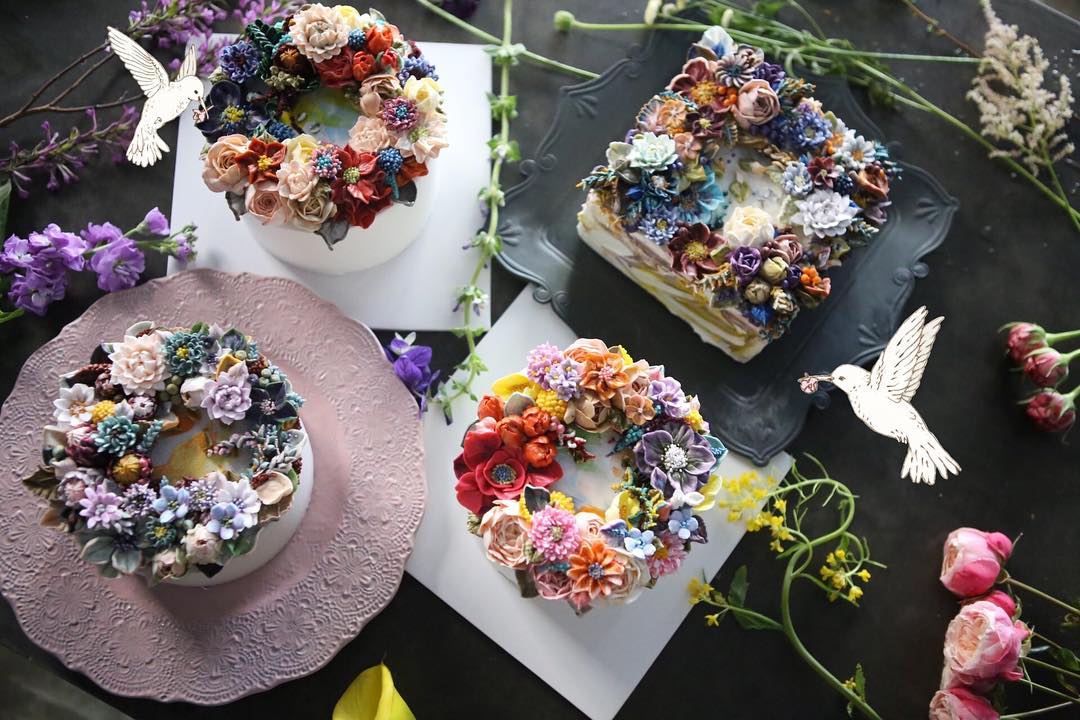 Each one of her cakes is beautifully decorated with bouquets of edible flowers, all sculpted with incredible detail.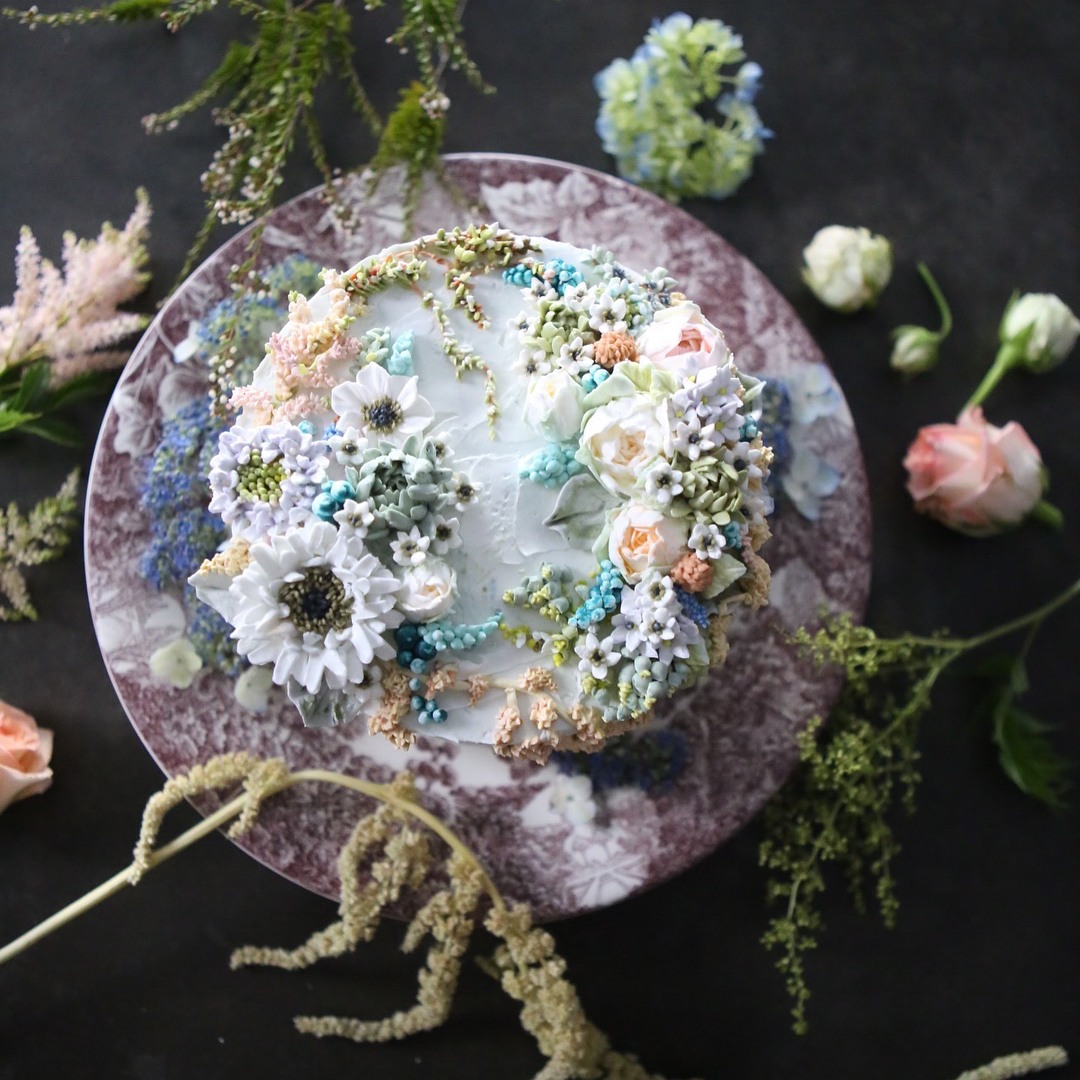 Not only does she decorate cakes with the gorgeous flowers, but she also makes flower cupcakes that look too beautiful to eat.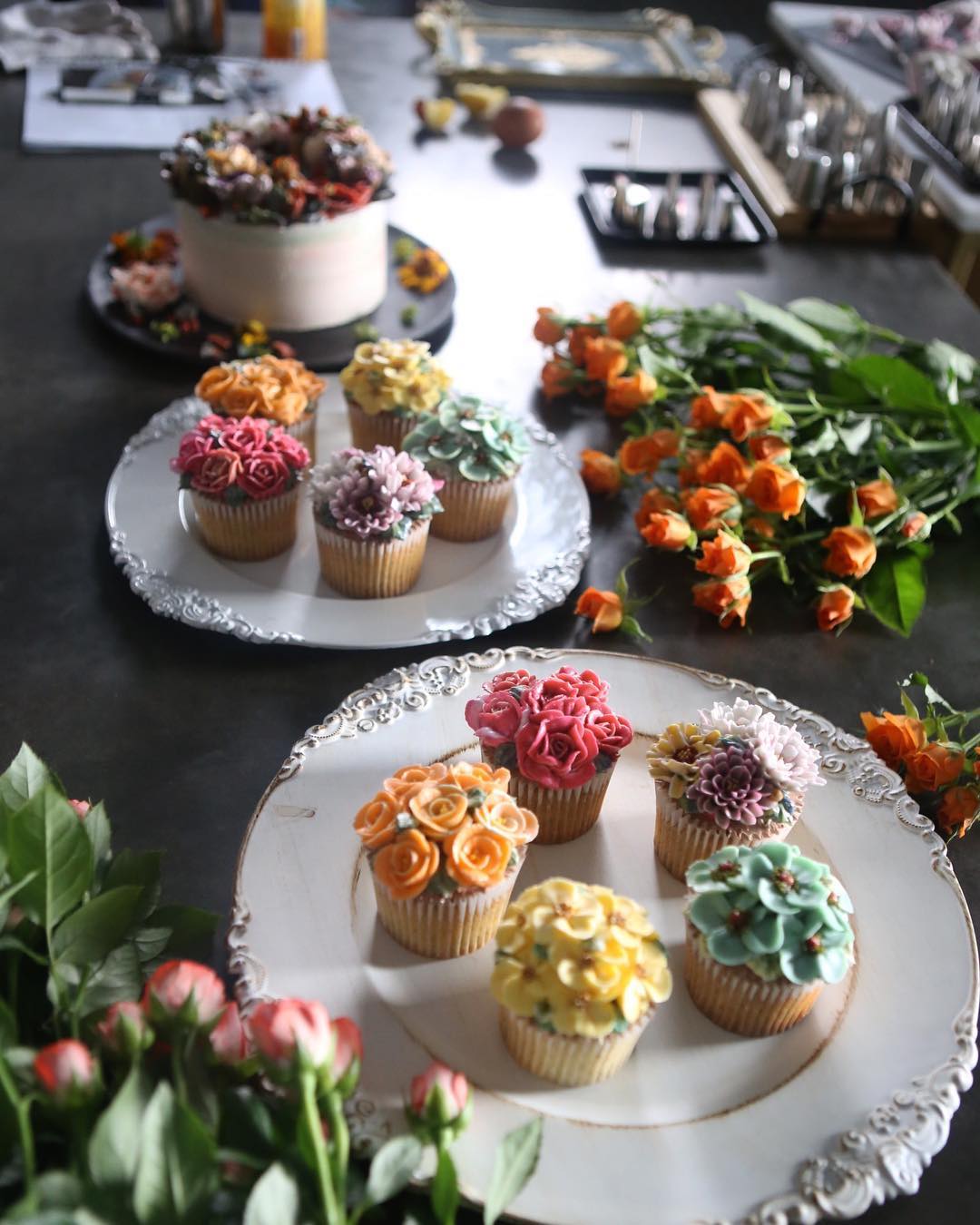 The flower decorations look so real that you wouldn't believe they're real buttercream cakes!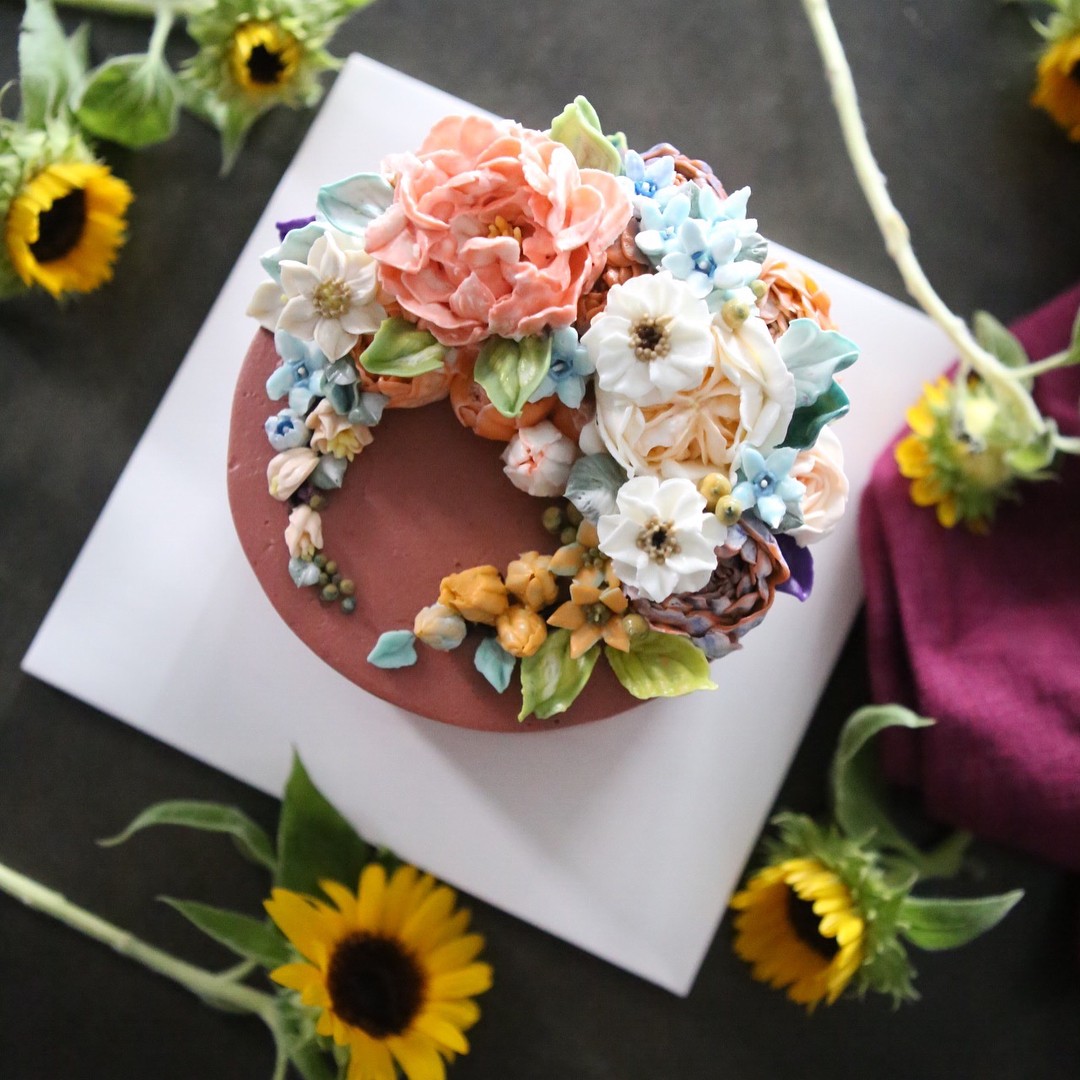 In fact, some might say they look more like breathtaking paintings rather than cakes.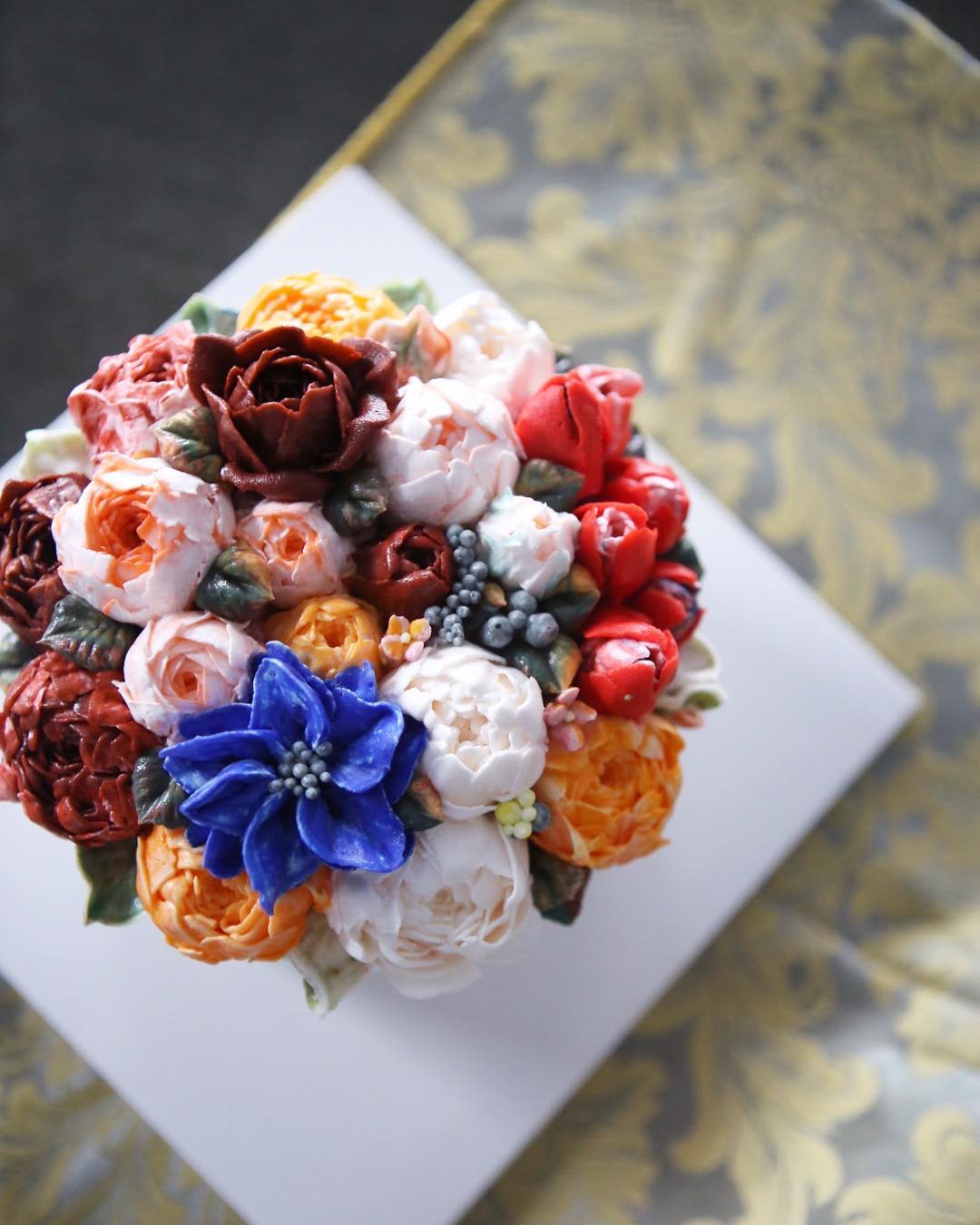 Atelier Soo provides cake decorating classes in Chungdam and also sells her cakes by pre-order.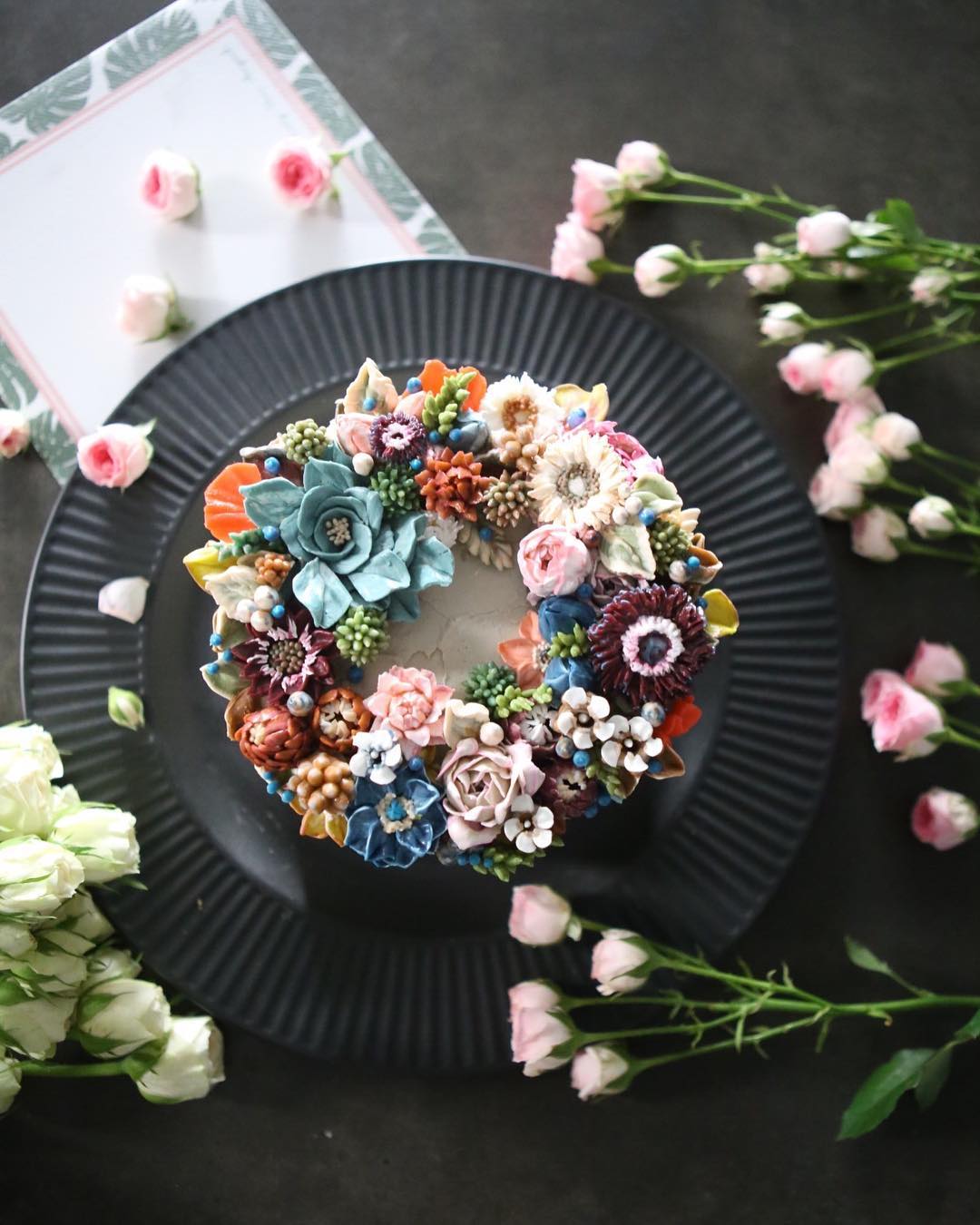 She updates her Instagram with all the cakes she decorates, so don't miss out on any of her masterpieces!
Share This Post