Korean Fried Chicken Restaurant Gets Sued By Louis Vuitton
A fried chicken restaurant owner in Seoul, surnamed Kim, named his restaurant after french luxury brand, Louis Vuitton, and faced harsh repercussions, not once, but twice!
Kim originally named his restaurant, "LOUISVUI TON DAK," as a play on the word "tondak," which in Korean, translates to "whole chicken." However, the mimicry did not stop there. The luxury fashion brand's unique logo appeared on the restaurant's packaging and napkins as well.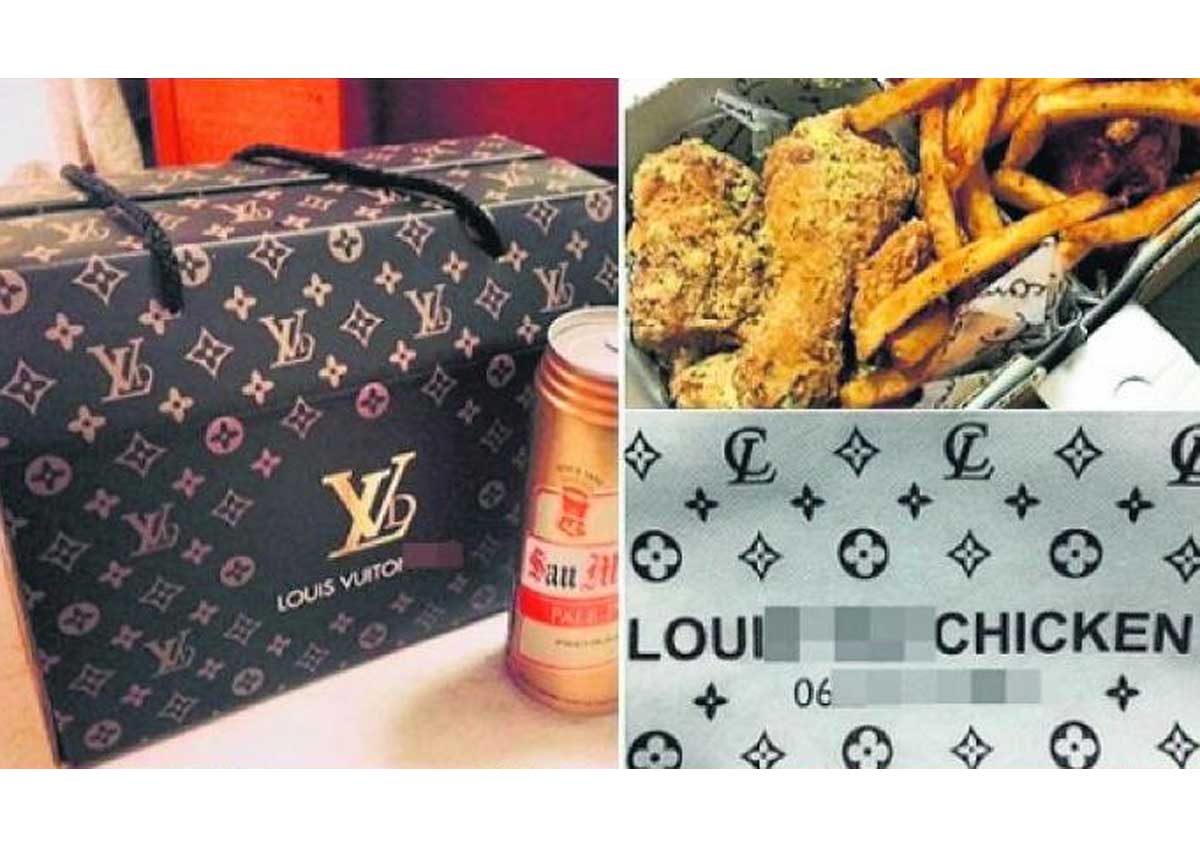 In September 2016, Louis Vuitton took to the Seoul Central District Court to request a ban on the restaurant that forbid the use of their name and logo. One month later in October, the district court approved the ban and added a 500,000 won (437 USD) fine for each day that Kim did not comply with the ban.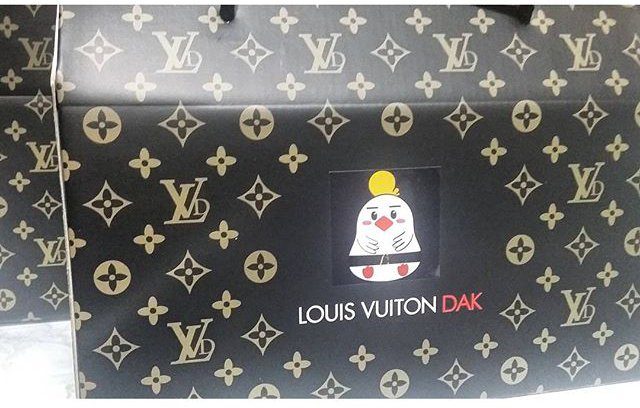 Unfortunately, Kim renamed his restaurant to "chaLOUISVUI TONDAK," which he claimed was different from "LOUISVUI TON DAK." In response, Louis Vuitton requested that the district court fine Kim for 14.5 million won (12,600 USD) for the 29 days he had misused their company name. The district court approved Louis Vuitton's claim for the second time and ordered Kim to pay the defined amount.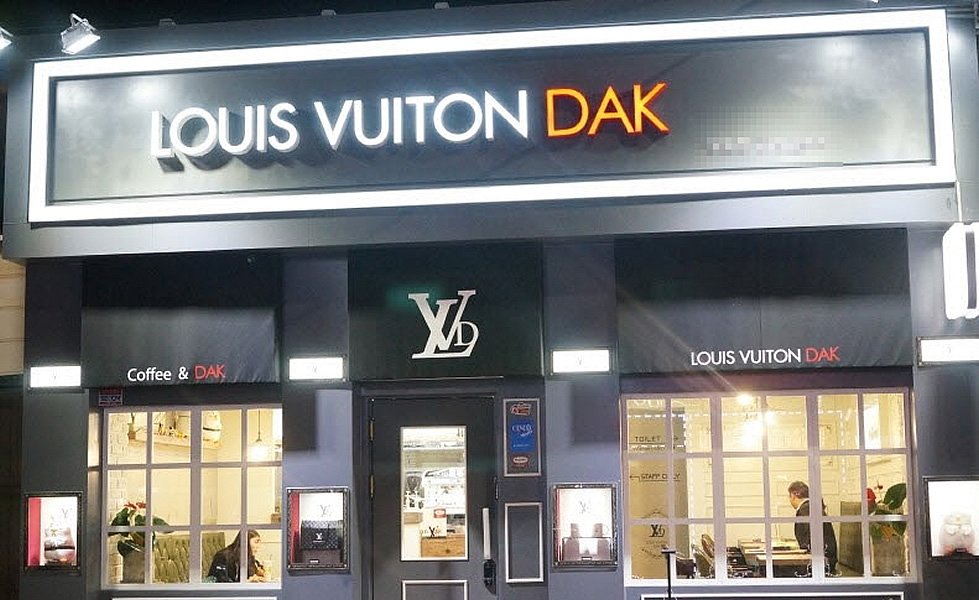 "Although he changed the name with different spacing, the two names sound almost the same. So he violated the court order and should pay the money."
— Seoul Central District Court
Source: Refinery 29 and Korea Times
Share This Post