This Korean Girl Began Working At An Internet cafe And Their Earnings Skyrocketed
This part-time worker at a PC cafe is going viral for her beauty, and this is what she really looks like.
Jang Hyun Seo is a part-time worker at a PC cafe in the city of Dongtan, and her beautiful looks have contributed quite a lot to the cafe's profits.
KBS's new public survey program, Mind Issue, focuses on controversial issues in Korea and asks regular citizens on their opinions about various issues. Its first ever episode aired on March 28, and already, the show has garnered up to a 2.8% viewership rating.
This episode discussed the relationship between physical appearance and profit, and hosts Shin Hyun Joon and Jung Joon Ho visited several restaurants and shops who could provide some answers to their questions on whether physical appearance of their workers affected their profits.
One of the shops they visited as a PC cafe in Dongtan, where their part-time worker, Jang Hyun Seo, was allegedly responsible for the cafe's success. According to the owner of the cafe, Jang Hyun Seo was responsible for a 5% increase in the cafe's profits as men from all over the city chose to use this particular cafe just to see her.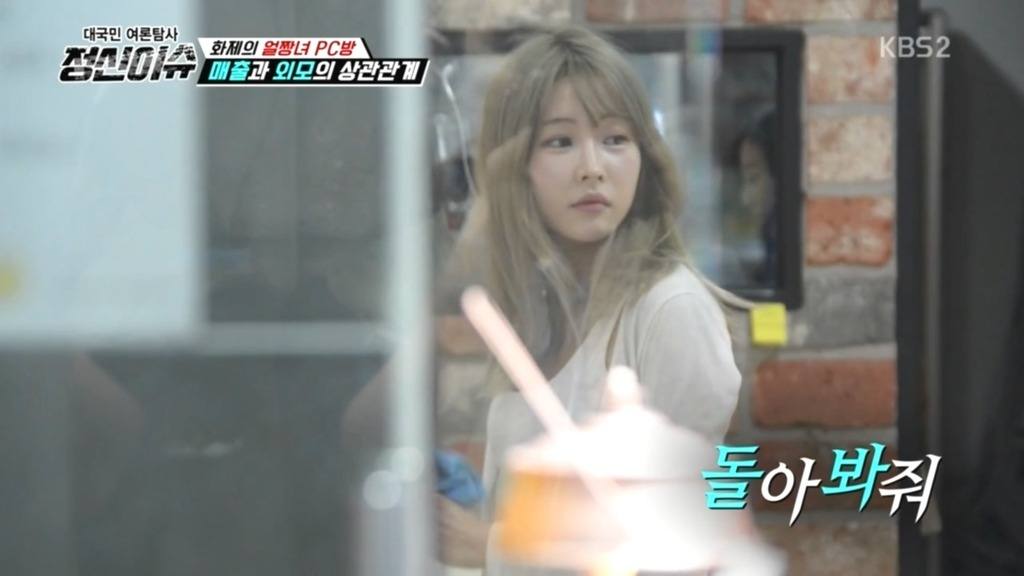 Furthermore, the owner explained that several of their customers would request for selfies with her, while others ordered food more often than usual, just so they could interact with her when she delivers it to their station.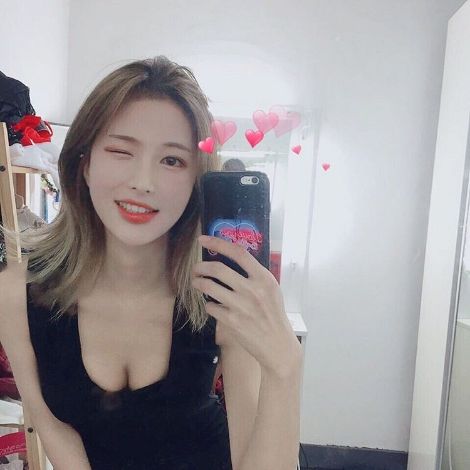 https://www.instagram.com/p/BSH-W-Aj8Yj/?taken-by=1004jjang
Watch the segment here (from 12:15).
Share This Post