Korean Kickboxing Champion Dresses Up As A Woman To Catch Criminals
A 3rd dan in wushu and kickboxing national medalist disguised himself as a young woman in order to catch dangerous drug users.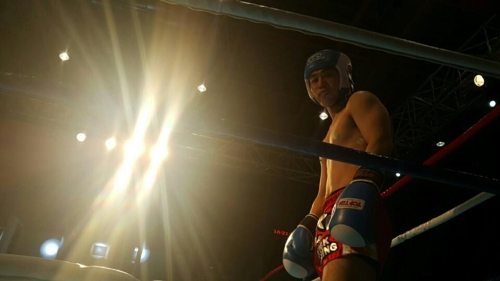 Woo Jung Hoon is a police officer from Anyang Manahn Police Department, Gyeonggi, as well as a 2-time silver medalist in kickboxing.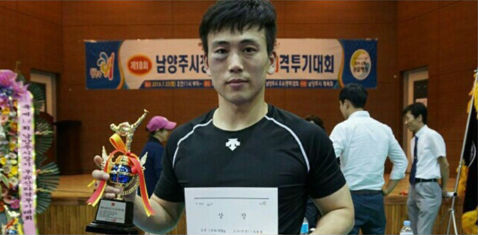 The department heard reports of drug abusers who were regularly searching for prostitutes and decided that they could pretend to be one in order to catch them.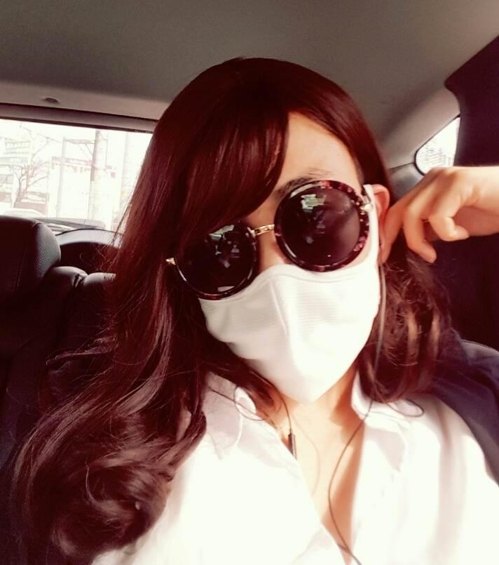 So Woo Jung Hoon disguised himself as a woman and pretended to be meeting the drug users.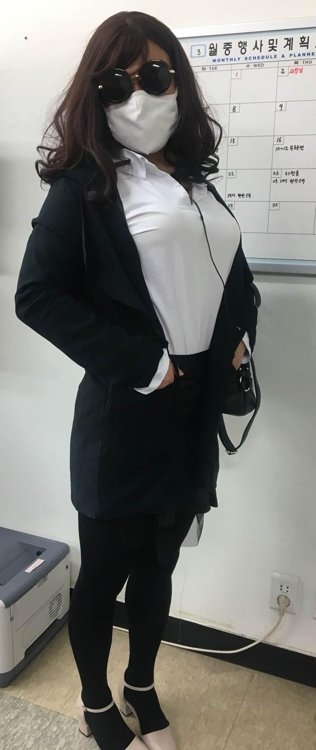 Surprisingly they fell for it, and Jung Hoon was able to apprehend them all. Woo spoke about his unusual tactics and how he was able to capture the criminals. 
"I kept thinking how I would be able to catch the criminals and decided on a disguise. We've caught everyone using this method. There was however no need for fighting I was able to keep them undercontrol with just strength"

— Woo Jung Hoon
Source: Dispatch
Share This Post