Korean Kids Asked Strangers To Judge Their Looks And The Responses Are Disturbing
Young Korean kids are uploading videos of their faces on YouTube and asking strangers for evaluations.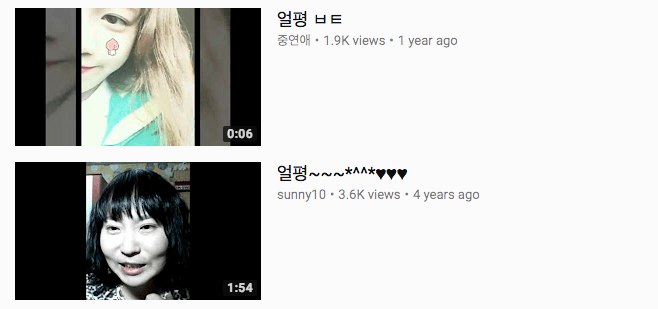 They're called "eolpyeong", which is an acronym of the Korean words "eol gul" (face) and "pyeong ga" (evaluation).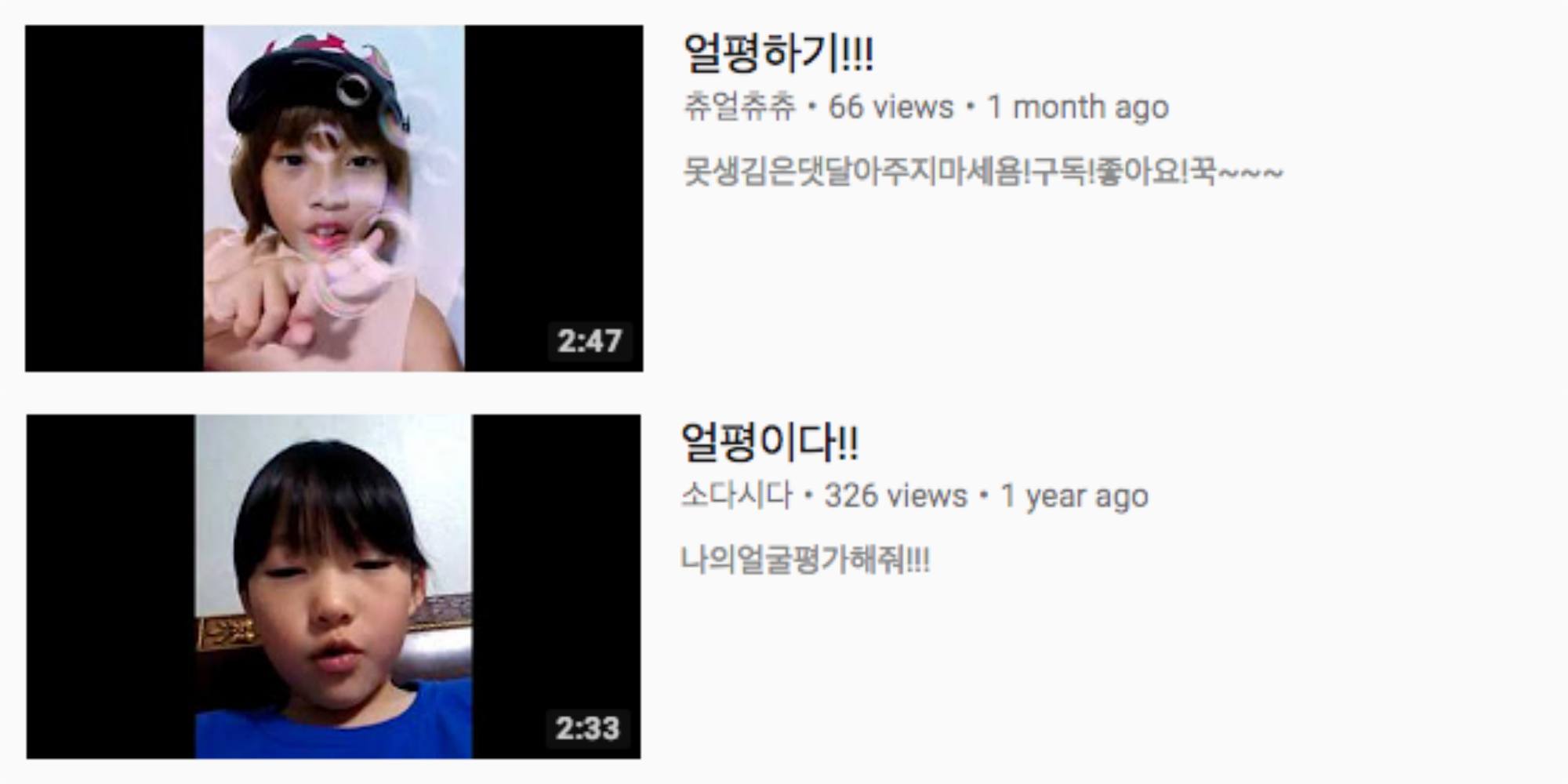 Kids would upload a set of selfies or a video of their face and ask strangers to evaluate how they look.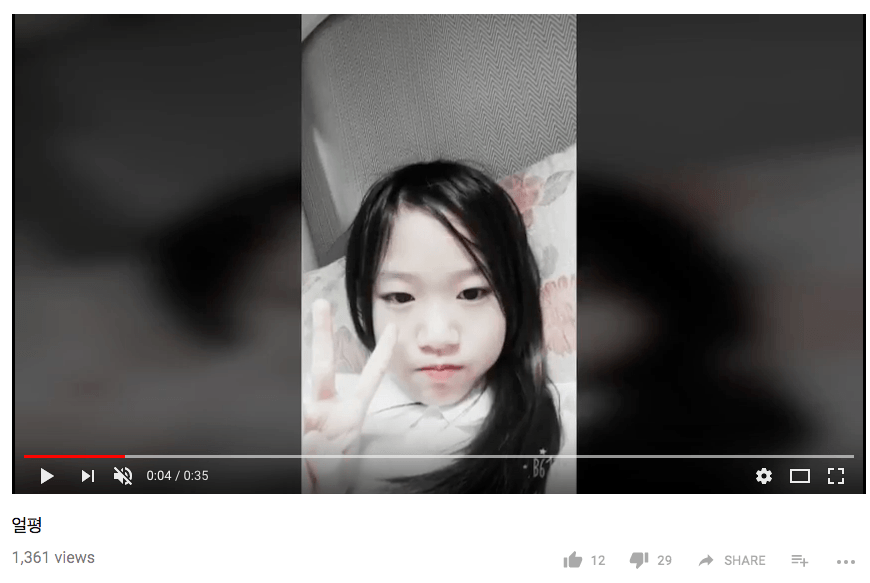 In the comments section, however, many people left degrading and derogatory comments, showing just how mean people can be.
"Just delete the video. Oh and you're not great."
— 후덕 (hoodeok)
"You're re~~~~~~~~~~ally ugly"
 —  레아레이 (lealay)
"F**king ugly, how do you even look like that"
— 인인지기 (ininjigi)
"Open the door next to you and go commit suicide"
— light catch
"Ugly"
— 황동현 (hwangdonghyun)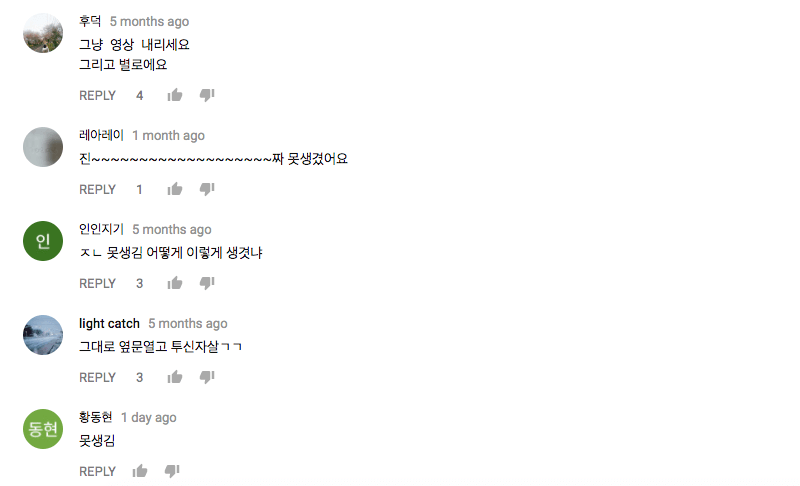 According to The Herald Business report, "eolpyeong" videos first started on a popular streaming site called Afreeca TV by famous BJs.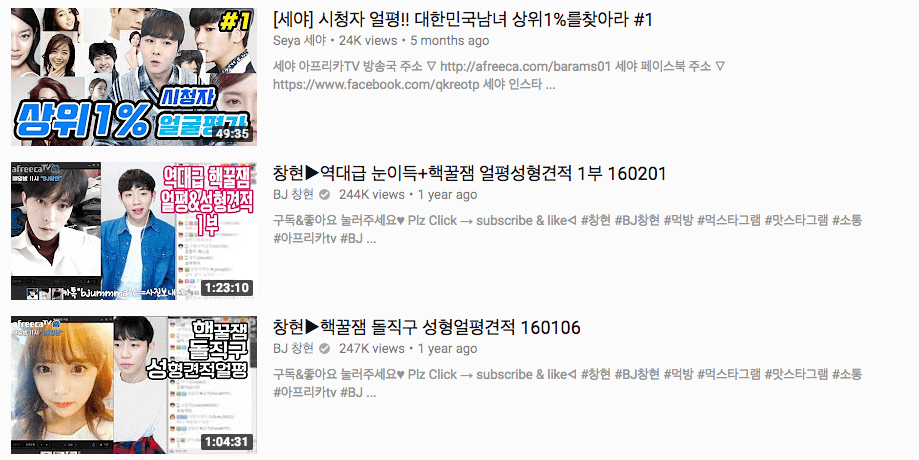 It started four to five years ago, but the trend has picked up again and more kids have been participating in it.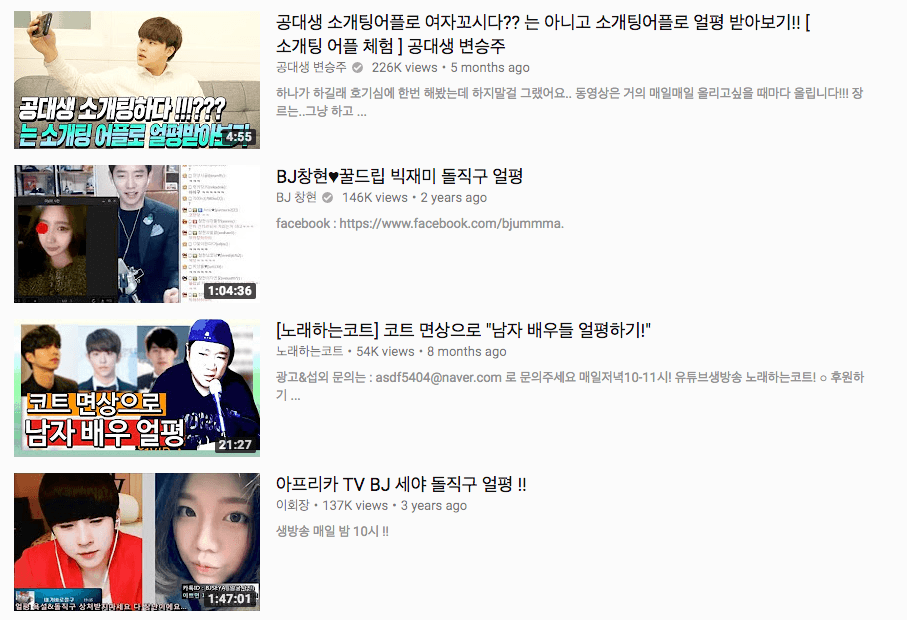 Source: The Korea Herald
Share This Post