Korean media specialist lists 4 Idol BFFs You Probably Never Knew About
On August 8th, a media specialist from a reputable media Sports Seoul listed 4 most renowned best friends of K-Pop.
1. IU & Yoo In Na
Yoo In Na had been a fan of IU even before the two met on SBS 'Heroes' in 2010. After the two met, despite their 11 years age gap, they became best friends rapidly. Yoo In Na once said, "We have similar personalities. We don't look very hard on the outside but inside we are very strong. We communicate very well too even though IU's 11 years younger. Sometime's she acts like an unni and even gives me advice. I think I depend on her a lot because she's more mature."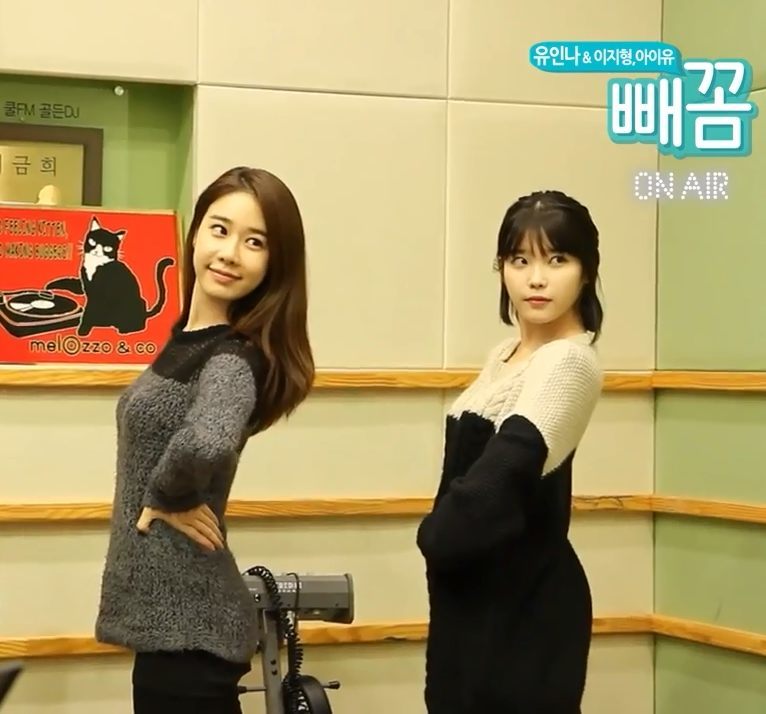 2. Son Ho Joon & Yunho
The two come from the same town of Gwangju and considered themselves blood brothers even before they debuted. They even share the same last 4 digits on their phone number. The two were so close that for a while people even believed Son Ho Joon to be Yunho's cousin. Yunho is known to have helped Ho Joon's debut through his manager after stepping into the entertainment industry first. Netizens were touched by their friendship when Ho Joon shed tears at Yunho's army enlistment ceremony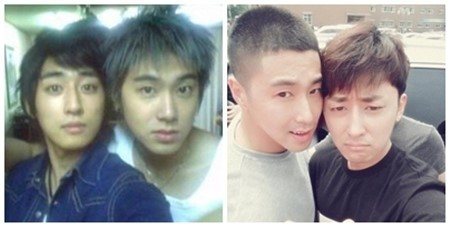 3. Song Joong Ki & Lee Kwang Soo
The two met in 2010 on SBS 'Running Man'. Even after Song Joong Ki dropped out of the show the two continued their friendship on KBS2 drama 'The Innocent Man'. The two got closer while Song Joong Ki was in the army. Kwang Soo visited him very often and it is know that the two and Jo In Sung refer to each other's brothers.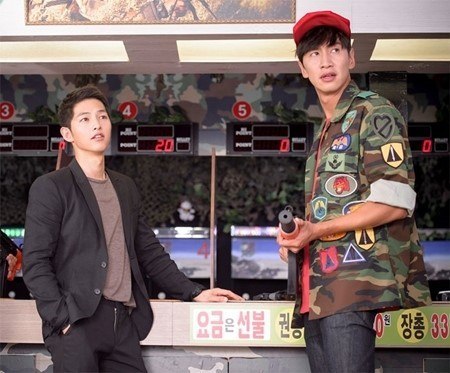 4. Sunye and Jokwon
The two of them met in 2001 "Park Jin Young's genius project" when they got chosen as JYP trainees at a very young age. Sunye debuted first in 2007 and soon after Jokwon debuted as 2AM and the two both became icons of K-Pop.
Jokwon and Sunye have kept a close relationship and Jokwon even MC'd at her wedding. Recently at the news of Sunye's baby Jokwon showed off their close relationship posting "Uncle will give you lots of love" on his SNS channel.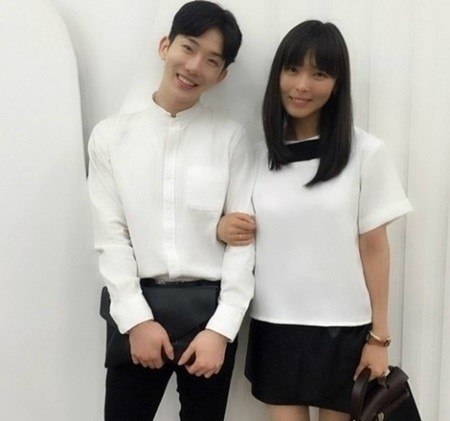 Source: Sports Seoul
Share This Post