Koreans obsess over I.O.I Sejeong for her "beautiful" armpits
Instiz communities are known for creating some pretty awesome lists, but sometimes.. they miss the mark.
Fans on large online communities in Korea have created lists and articles on the most oddly specific body parts before. This one definitely takes the #1 spot.
This time? I.O.I and Guguda member Sejung is at the center of attention for having "the most beautiful armpits out of all K-Pop idols."
Yes, that's right. Beautiful armpits. According to these fans, Sejeong's armpits are outstandingly beautiful armpits, with some fans even dedicating forum threads to photos and screen shots of the body part.
Here's what we could summarize from the posts: Her arms have no extra fat on them highlighting the beautiful crevices of her armpits and the hairs are so cleanly shaven that it's as smooth as a baby's bottom.
Check out the hilarious images below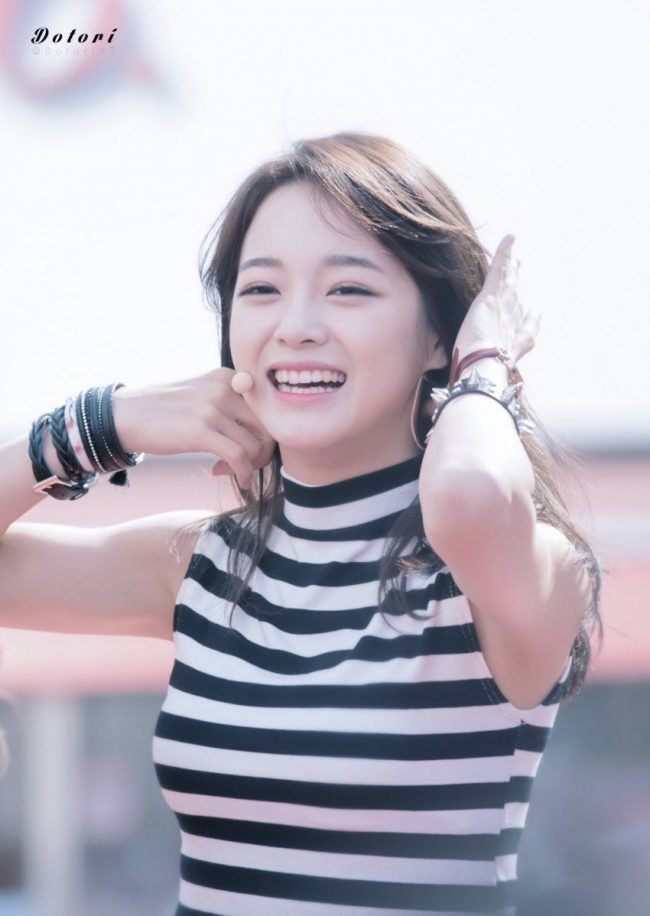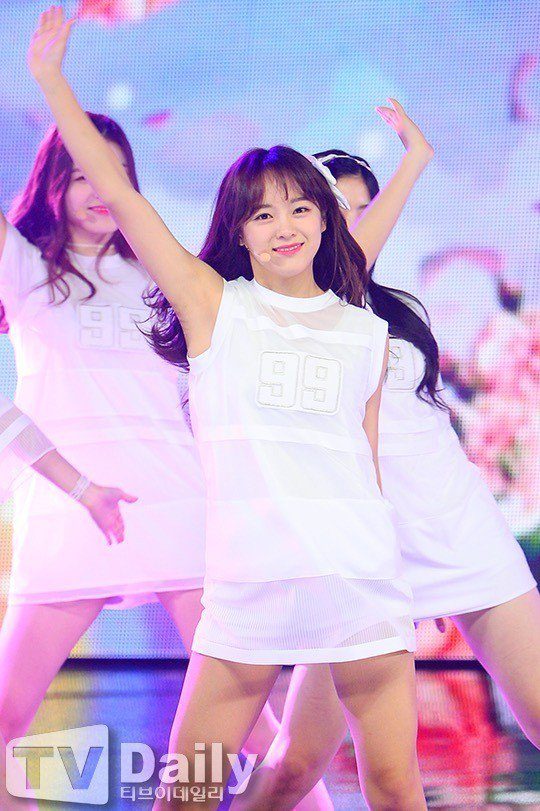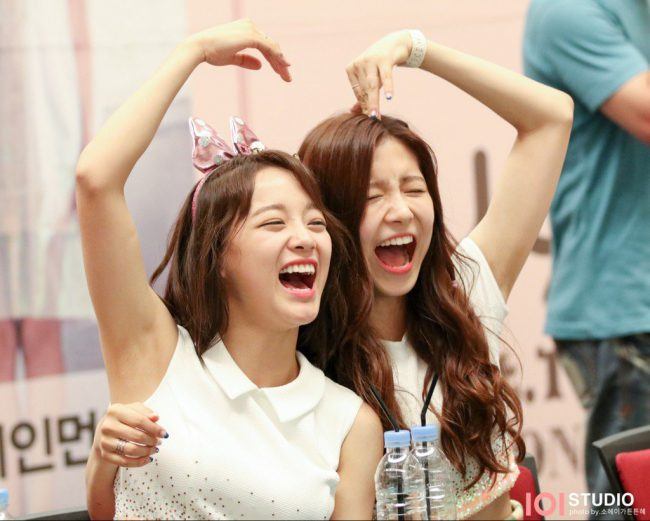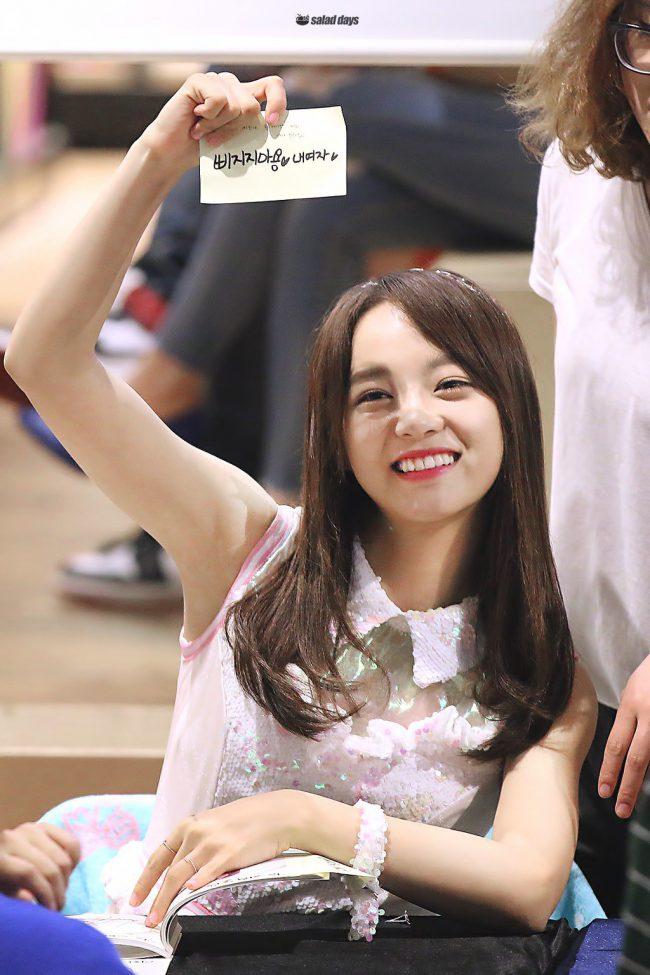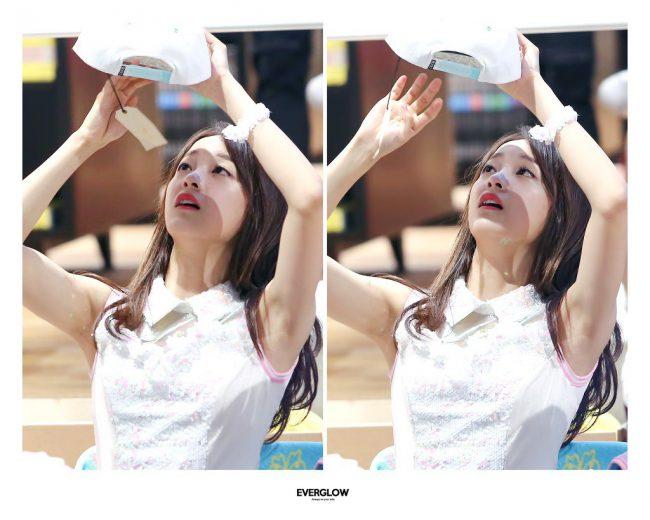 Source: Instiz
Share This Post