Korean Men Claim These Three Female K-Pop Idols Were Born With "Perfect" Faces
A recent post on Pann about three female idols with perfect faces has received a lot of attention online. 
Although there are many beautiful girl group members in the industry, the post pointed out three female idols from top music label JYP Entertainment as having faces that men just can't help but fall in love with. According to the post, miss A's Suzy and TWICE members Sana and Tzuyu possess the cute charms and natural innocence that are the most popular among men.
TWICE's Sana
Card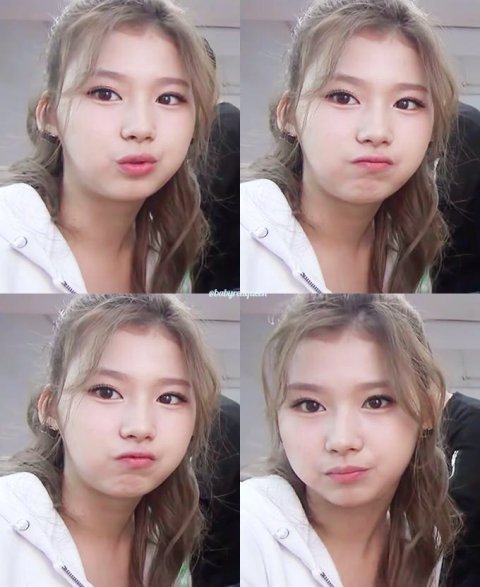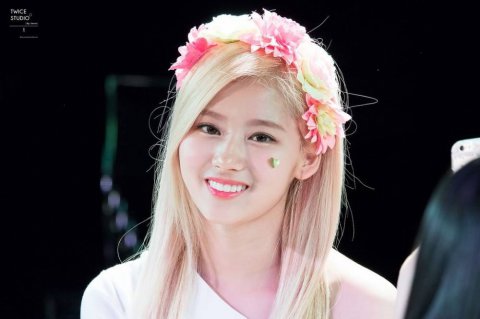 TWICE's Tzuyu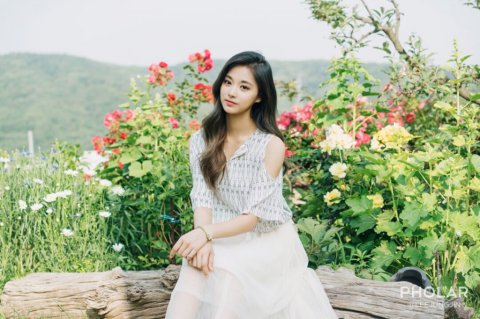 miss A's Suzy
Card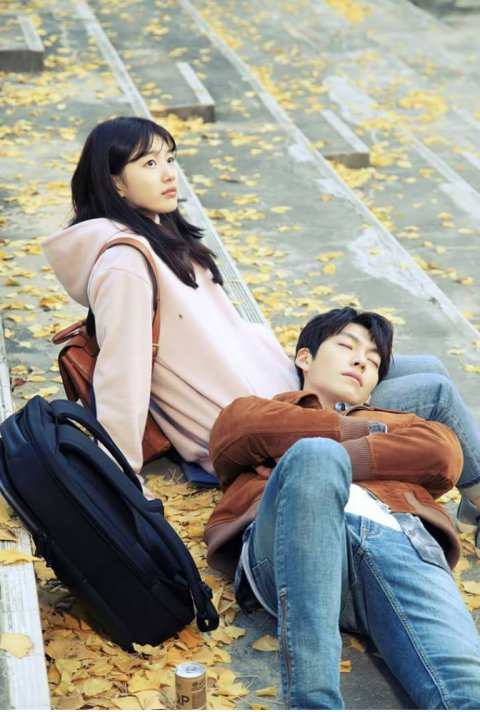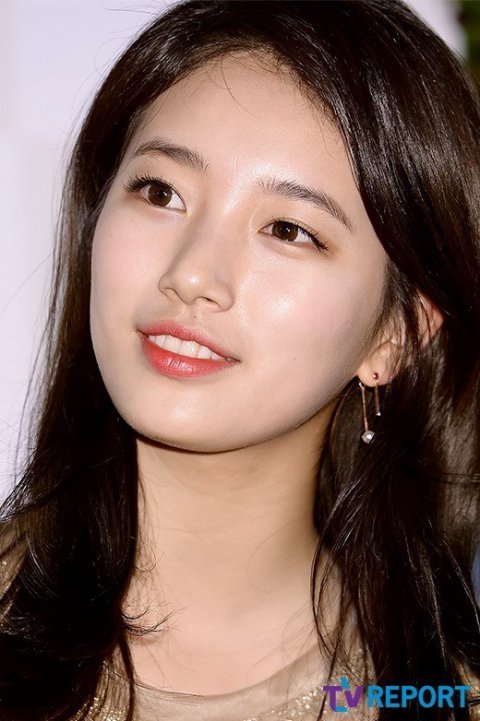 Source: Pann
Share This Post