Korean Netizens Furious At Chinese Fan For Sneaking A Kiss With G-Dragon At Recent Event
A Chinese fan has come under fire after sneaking a kiss on BIGBANG's G-Dragon during an event in China. 
According to accounts from fans who attended the event, the girl pretended that she was trying to whisper something into G-Dragon's ear, causing him to inch closer to her face. When he was close enough, however, she sneaked a kiss on his cheek, causing him to react in shock and become flustered.
While some Korean fans jokingly expressed their jealousy at the cute kiss, others have strongly criticized the lucky fan for kissing G-Dragon without his consent, likening the situation to sexual assault.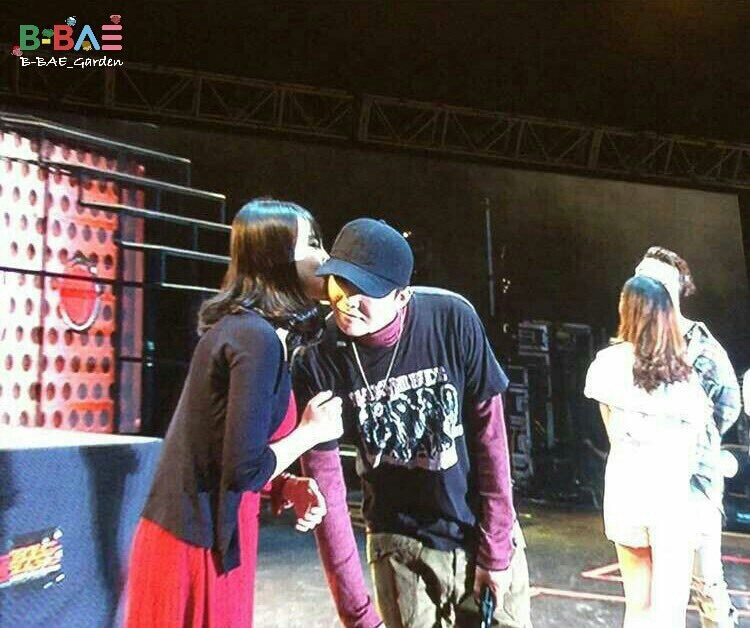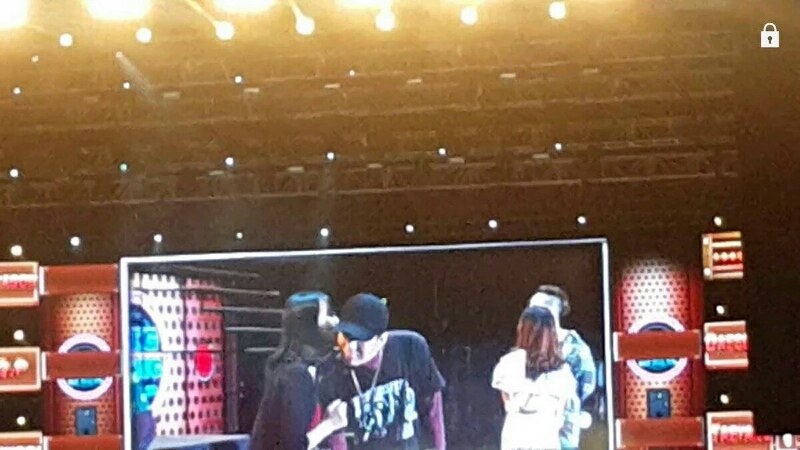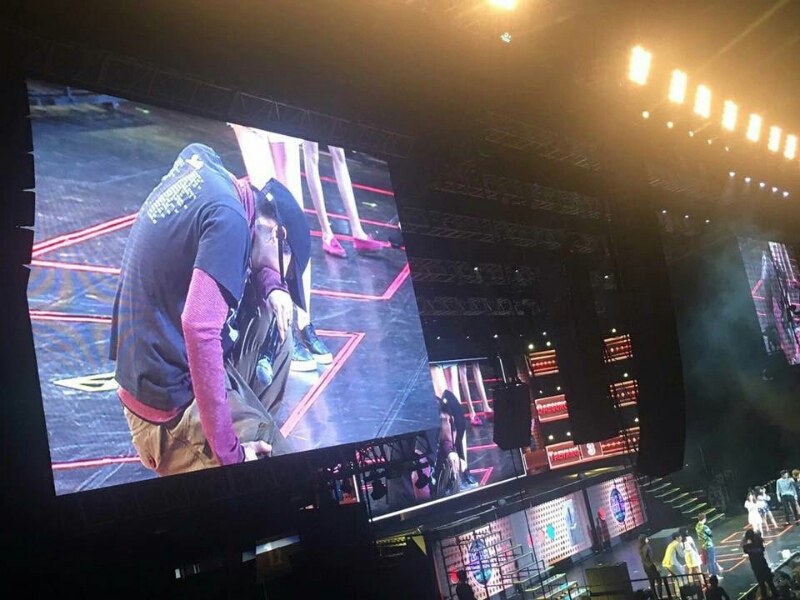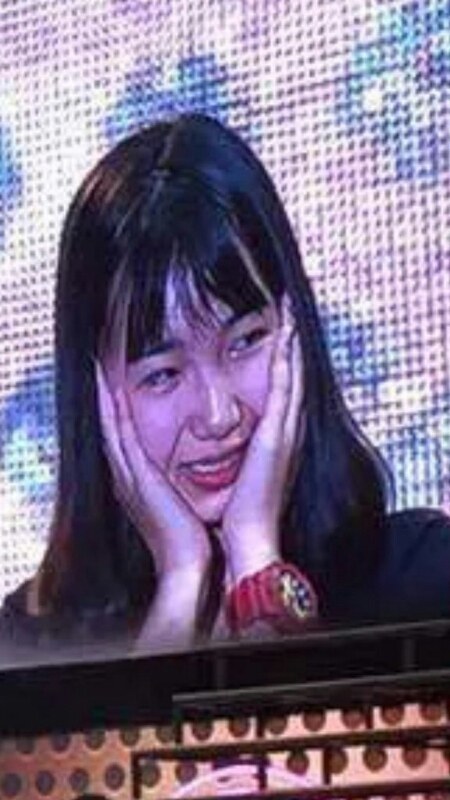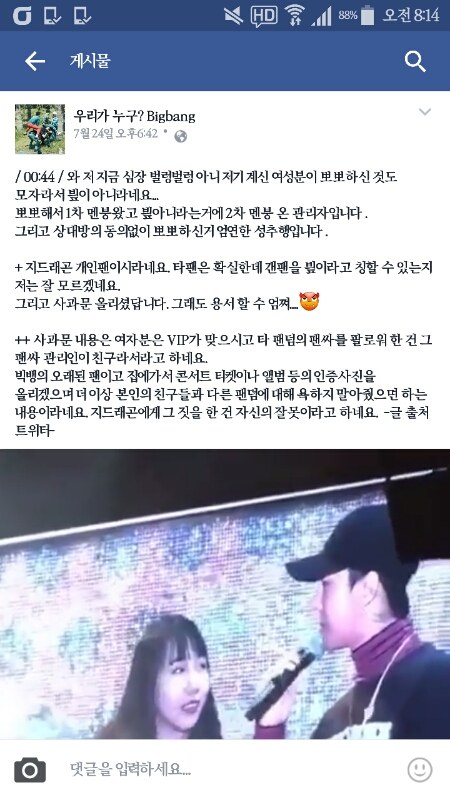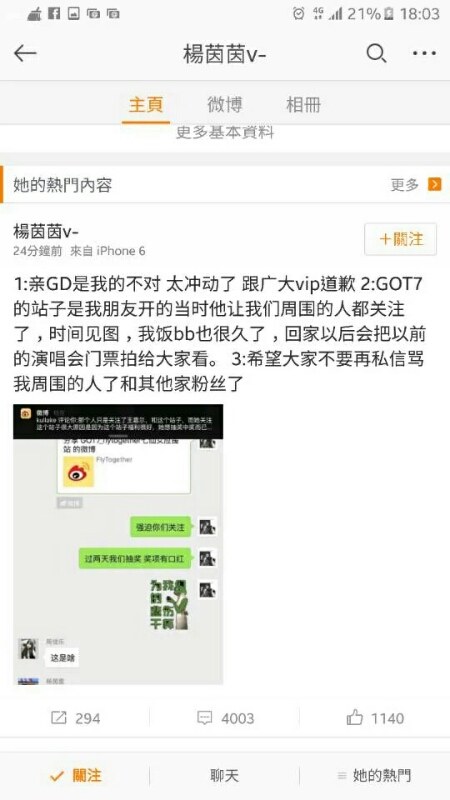 Source: Pann
Share This Post