Korean President Moon Jae In Just Rescued A Dog From A Meat Farm
Moon Jae In, president of South Korea, sweetly adopted a new "First Dog" from an animal shelter.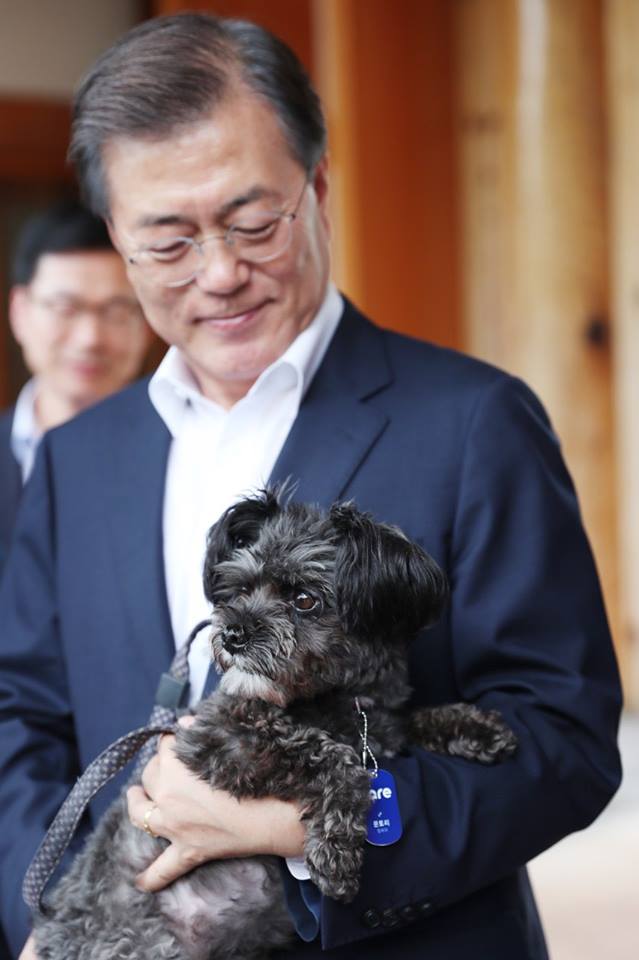 The four-year-old black mongrel named Tory was rescued from a dog meat farm two years ago by an animal rights group called CARE.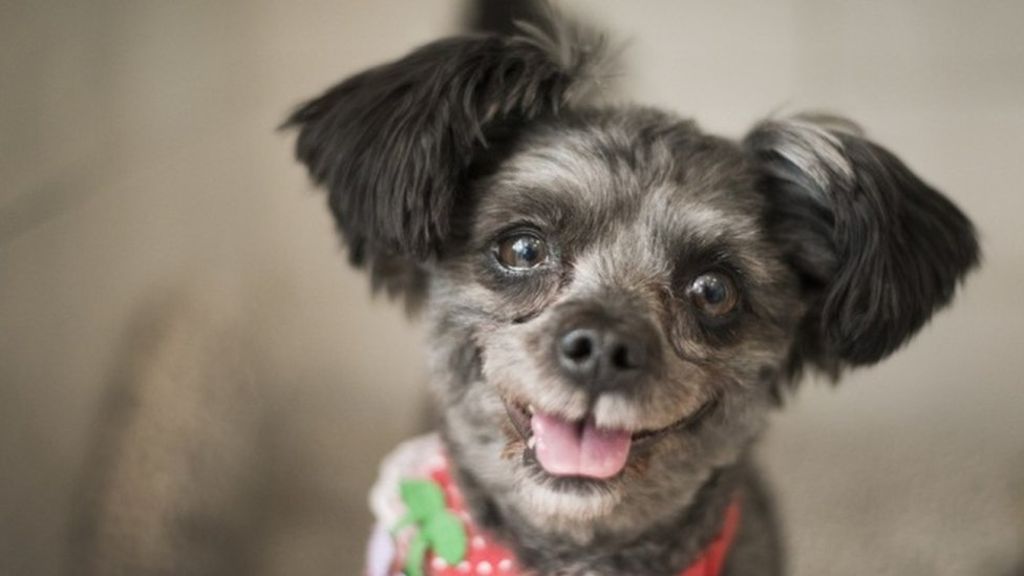 While running for president, Moon Jae In promised to adopt an abandoned dog if he became president.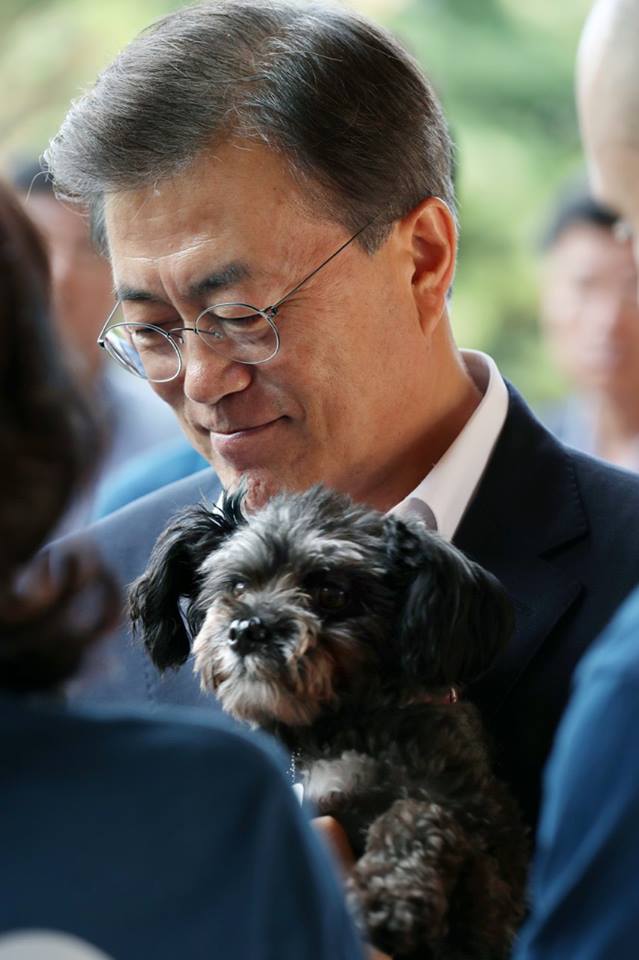 Tory is the first shelter dog to have become a First Dog in the country.
The dog has now joined the president's other two pets, a former shelter cat named Jjing-jjing and another dog named Maru in the Blue House.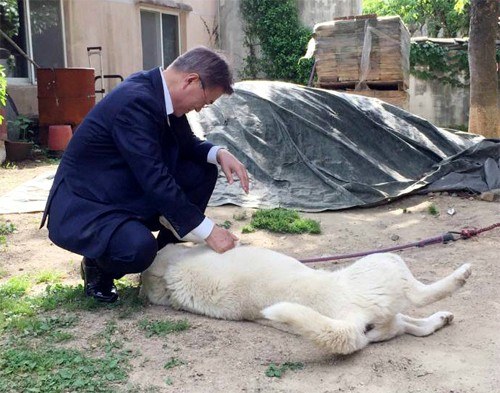 Tory's arrival was celebrated as even the Justice Party presented a luxurious gift bed for the new First Dog.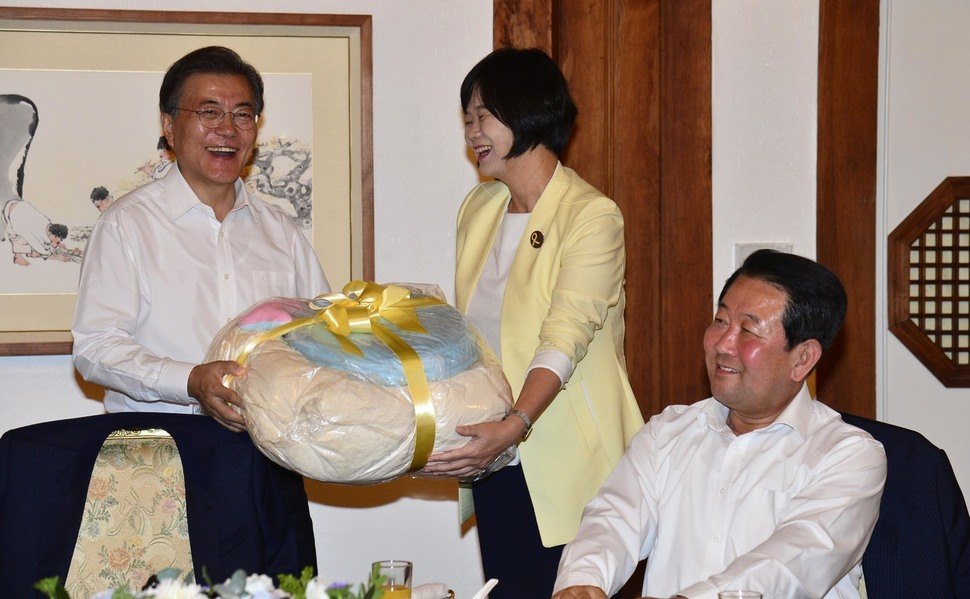 Moon Jae In takes animal rights seriously and has promised to build more playgrounds for pets and feeding facilities for strays.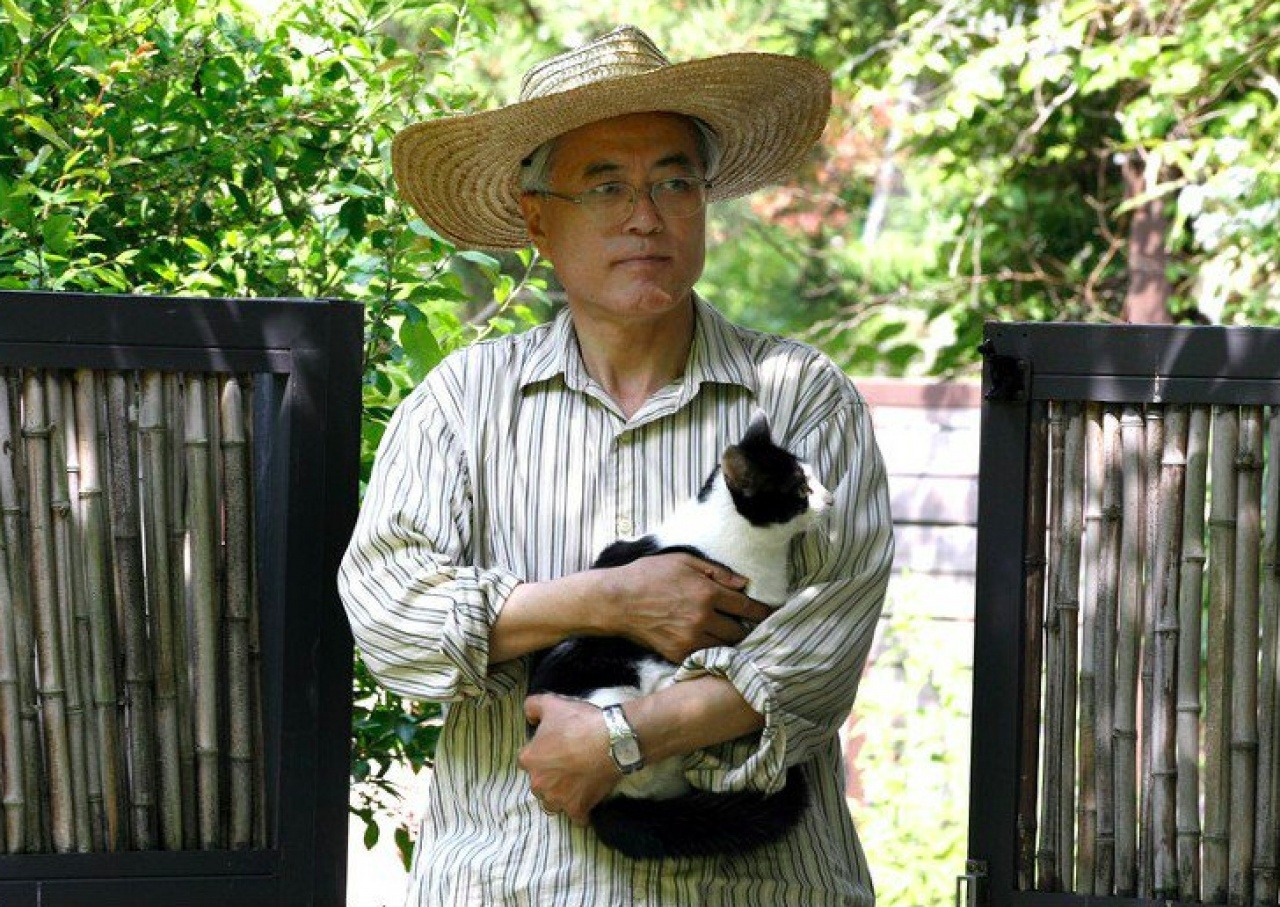 The president's love for animals is truly never-ending!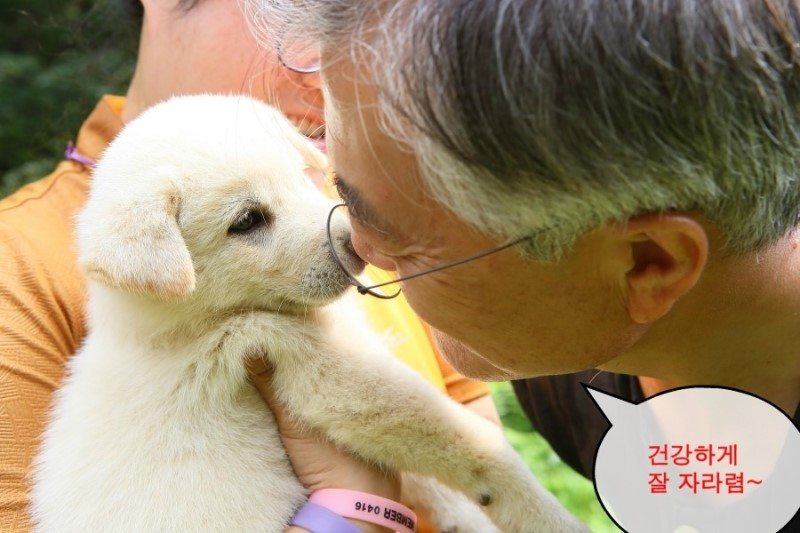 Source: BBC News, The Hankyoreh

Share This Post