This Korean Ring Leaves An "Inner Message" On The Wearers Finger
These may look like ordinary rings, but when you see their special function they'll definitely amaze you!
A Korean singer once wrote a song about how his ring left a tan-line on his finger that he didn't discover until after breaking up with his girlfriend.
Based on this story, Jungyun Yoon designed rings inspired by the general message of the song. The ring has hidden words and shapes that protrude from the inside of the ring. This causes the wearer to have a mark left on their finger after wearing the ring for a period of time.
Check out some photos below!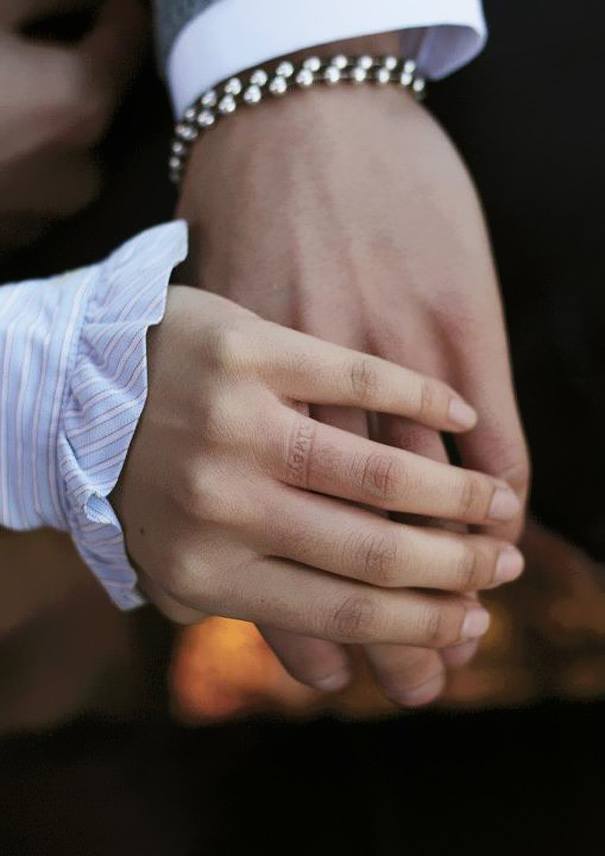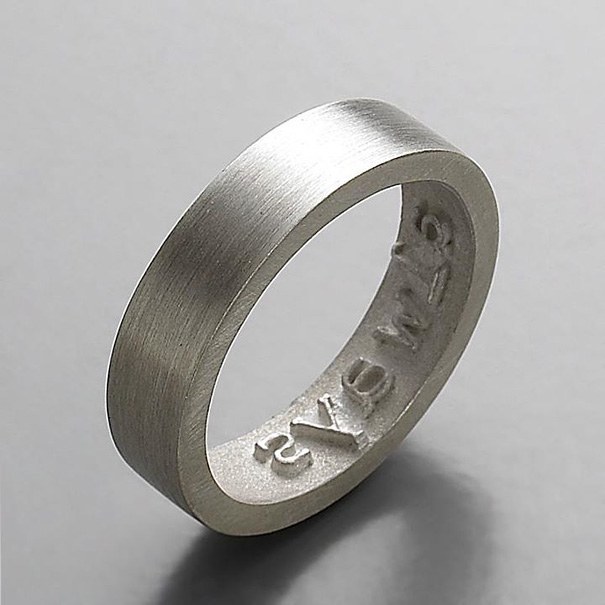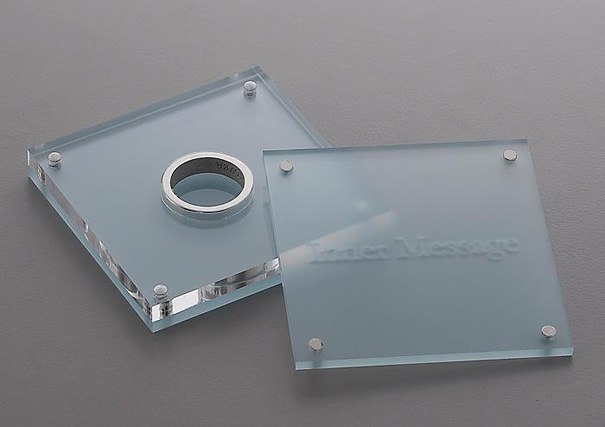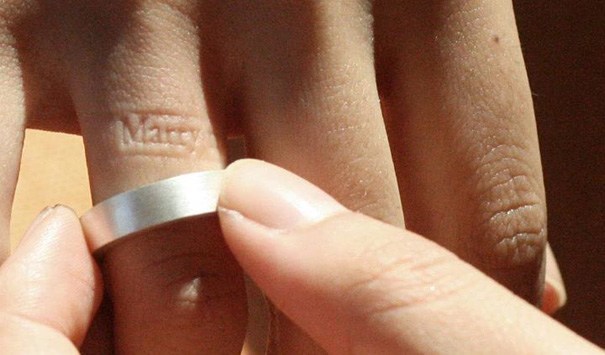 For more information on the rings, visit Jungyun Yoon's website.
Source: deMilked
Share This Post