Korean Store Clerk Becomes Famous For Her "Suzy Visuals" After Being On TV For Mere Seconds
A Korean manga cafe worker has become famous overnight after appearing on TV for just a few seconds.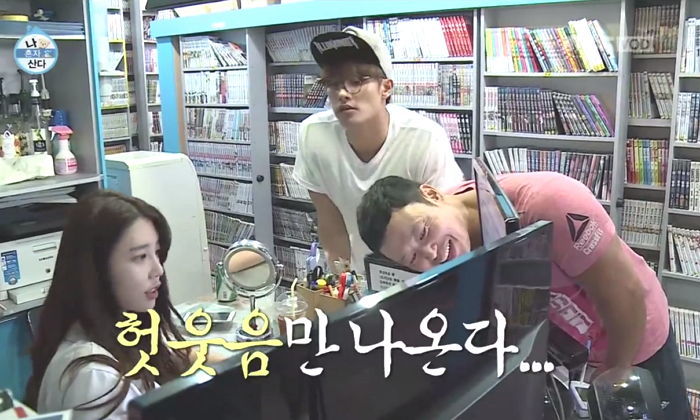 During a scene from MBC's I Live Alone shown on August 11, Sung Hoon found a manga cafe in Gangnam, Seoul and went in to look for some comics.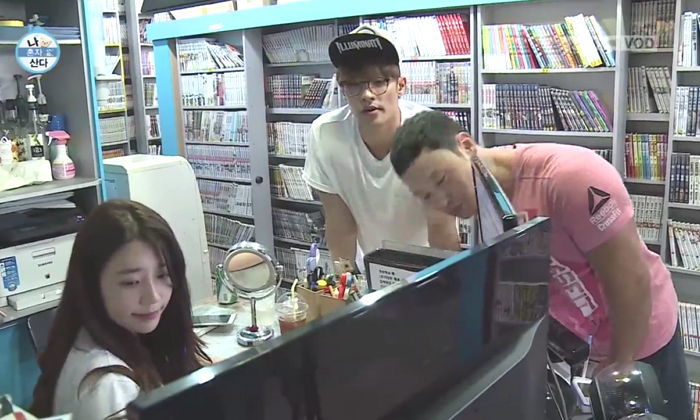 Viewers immediately fell in love with her for looking as beautiful as Suzy, and she went viral immediately!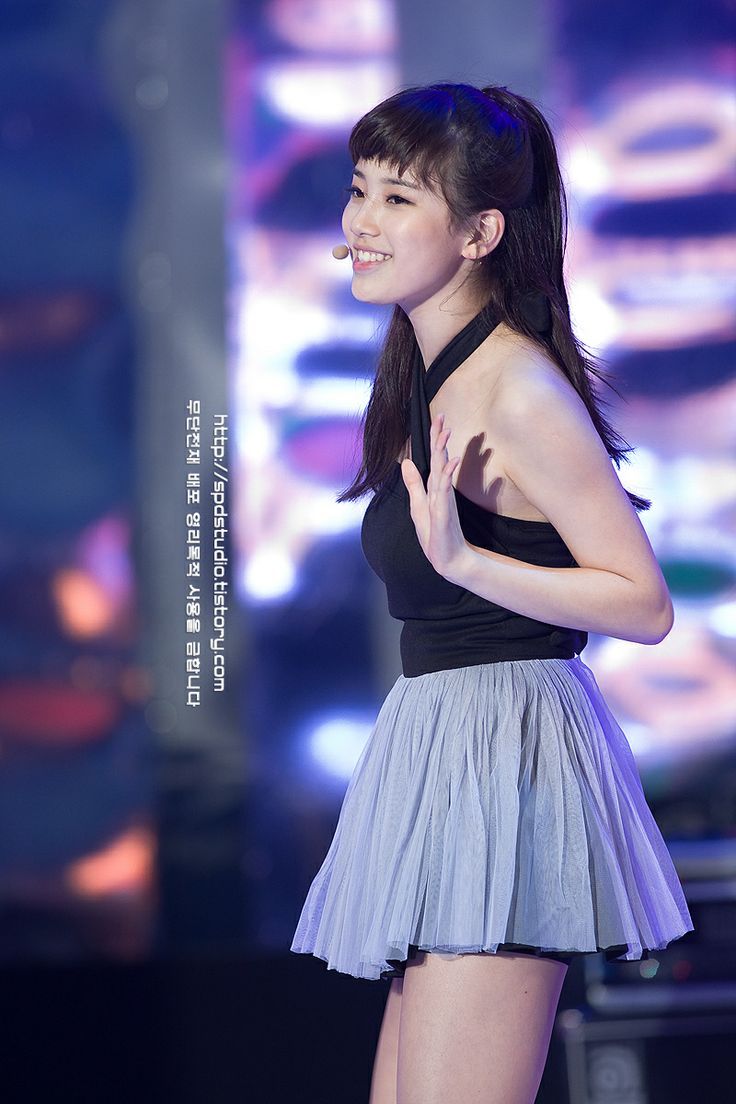 Although she was barely in the show, she's been gaining a following of fans ever since her brief appearance on the show.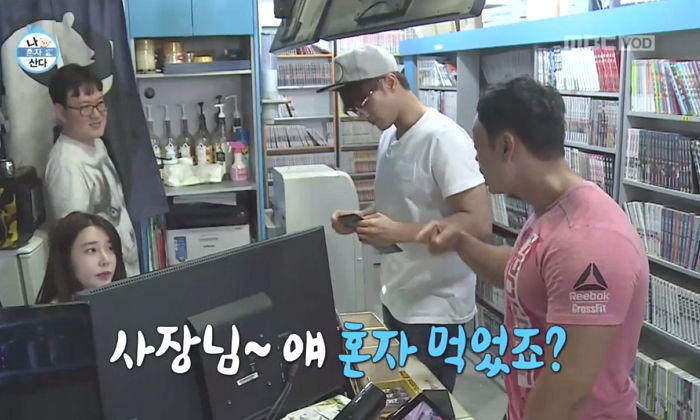 People might be divided as to the resemblance but all acknowledged that she was very pretty. 
What do you think about this new Internet celebrity?
Source: Dispatch
Share This Post