Korean Student Couldn't Go To EXO's Fanmeet, So Her Class Brought The Fanmeet To Her
A group of high school friends organized a sweet event for their friend who couldn't attend an EXO fan sign event.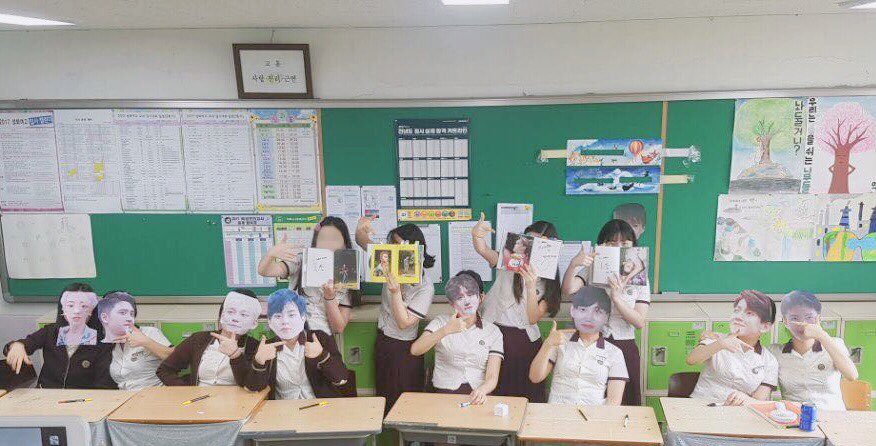 Since she couldn't go, they decided to wear EXO face masks, and practice and memorize their autographs.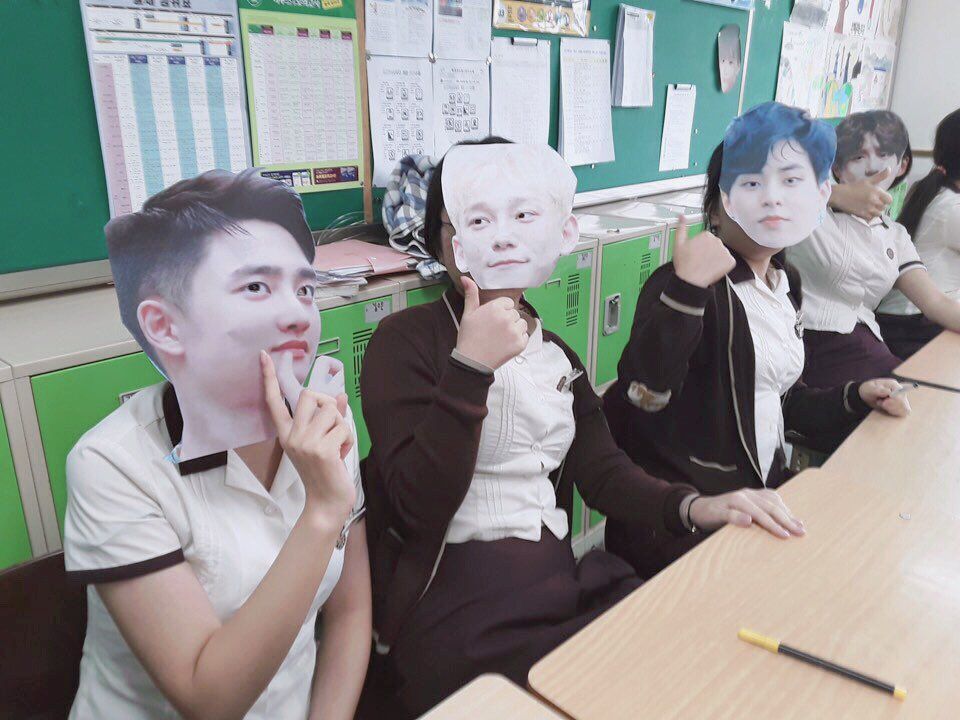 During lunch time, they moved the tables, wore the masks, and enacted the whole fan signing event out for her.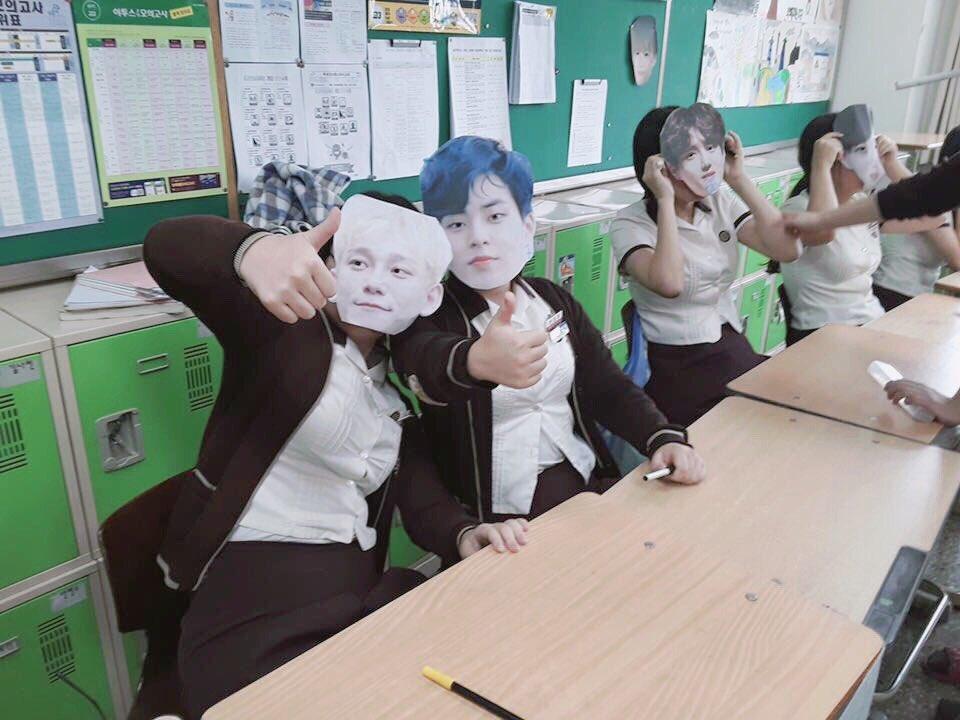 According to one of the friends involved, the students all took time to master drawing the members' autographs by memory.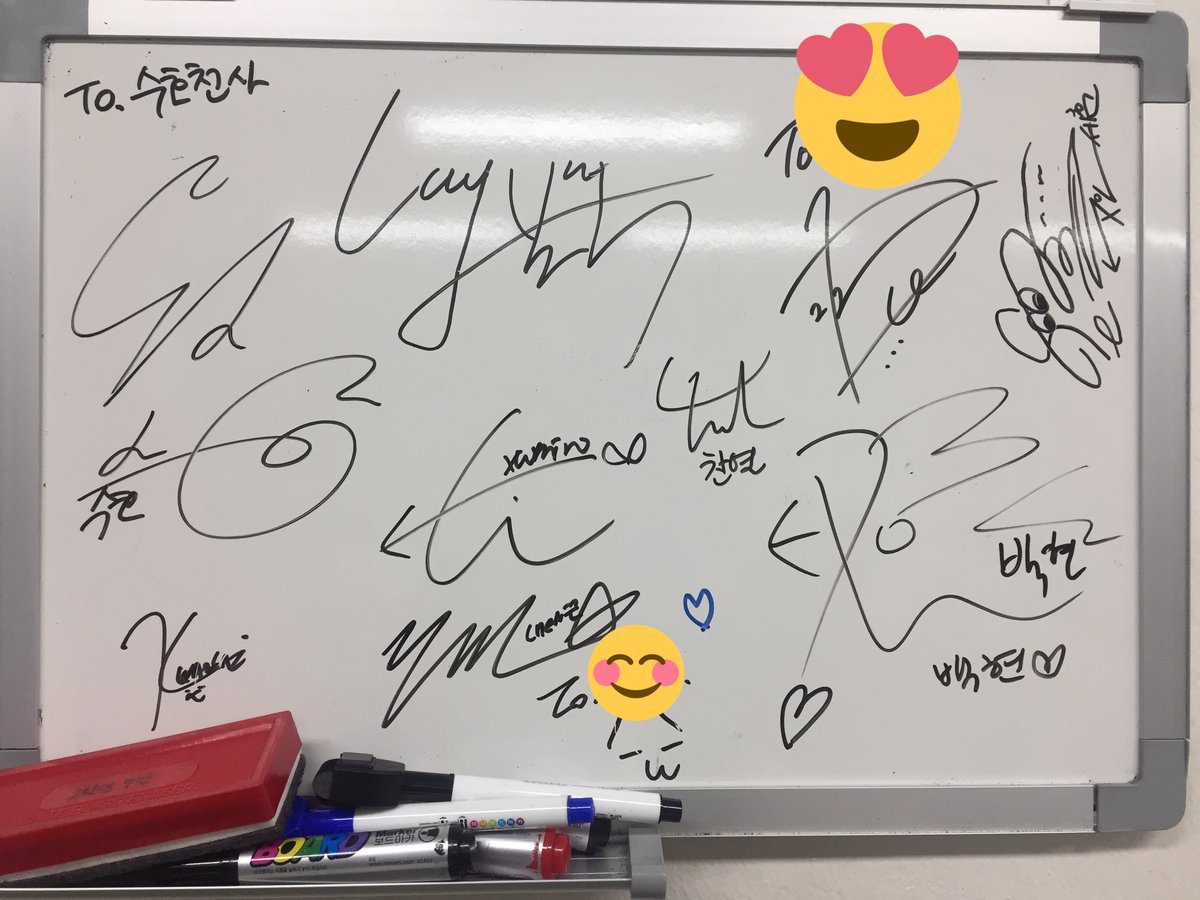 The amount of dedication and hard work they put in for their friend is true friendship goals!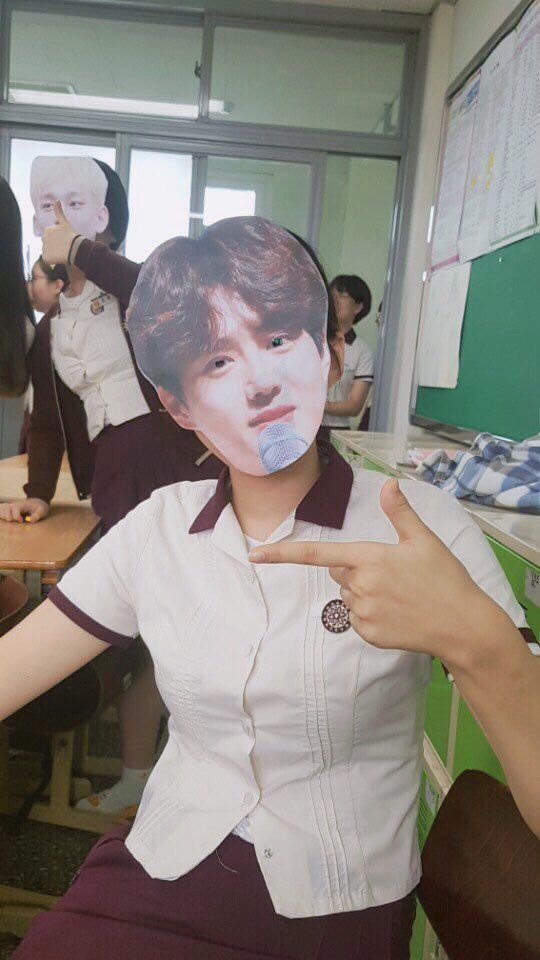 Source: The Qoo
Share This Post