Korean table tennis player Seo Hyo Won is trending nationwide for her beauty in Rio Olympics
Although many South Korean Olympic athletes have been receiving a lot of attention for their visuals as well as their athletic prowess, table tennis player Seo Hyo Won has stood out for her quickly growing fandom. 
With many new fans amazed by her beauty as well as her skills, she's becoming quite a national headline in South Korea. However, some fans pointed out that this is not the first time Seo Hyo Won has been noted for her visuals, adding that she was even featured on an issue of Maxim Korea for her outstanding beauty.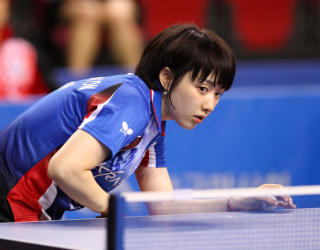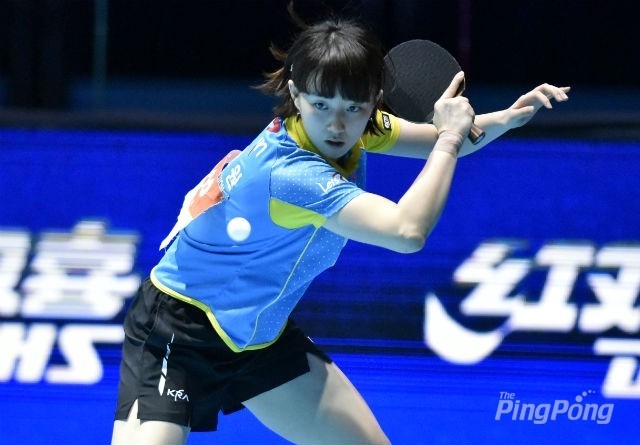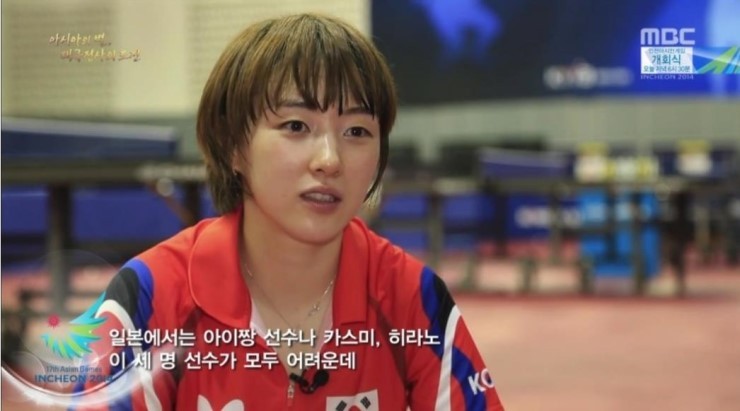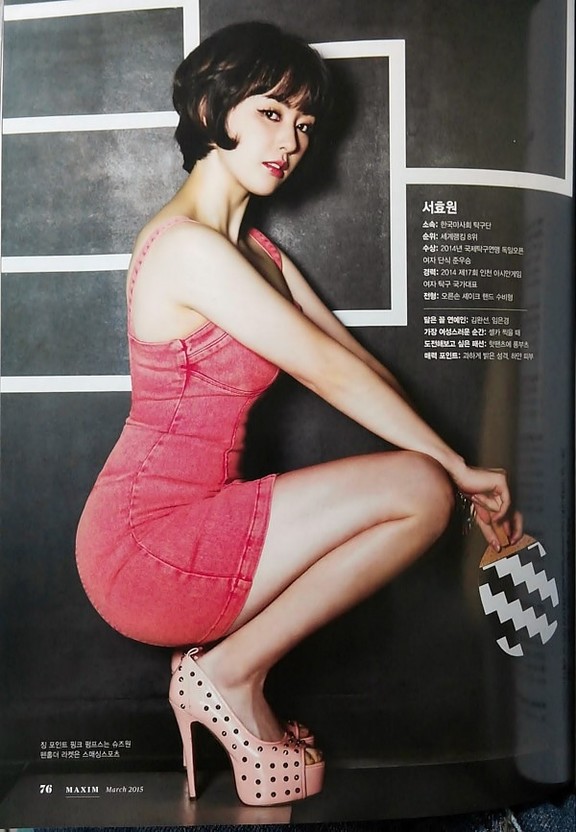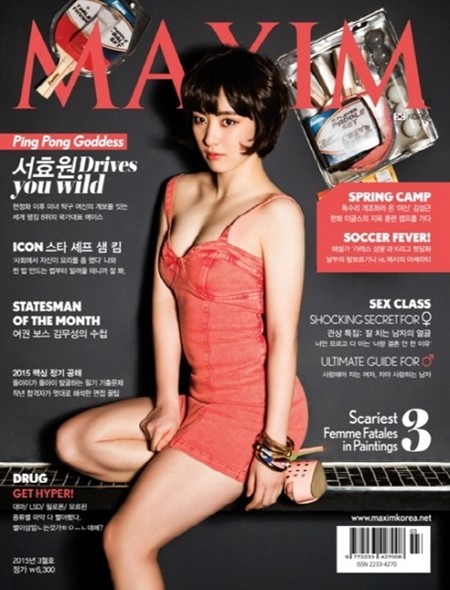 Source: Bada TV
Share This Post