Korean Teen Pays Off Her Father's $2 Million Debt By Becoming A Successful CEO
Kim Su Kyung literally built her online clothing store from the bottom up to pay off her father's $1.7 million USD (2 billion won) debt.
She dropped out of school, so she can support her family of 7 all on her own.
"I'm very proud to see her work so hard to support 7 family members at her young age."

— Kim Su Kyung's Grandfather
While her friends were going on school trips, she was running around shopping malls, trying to start her clothing store.
The pressure was unbearable at times as she was still only 17-years-old.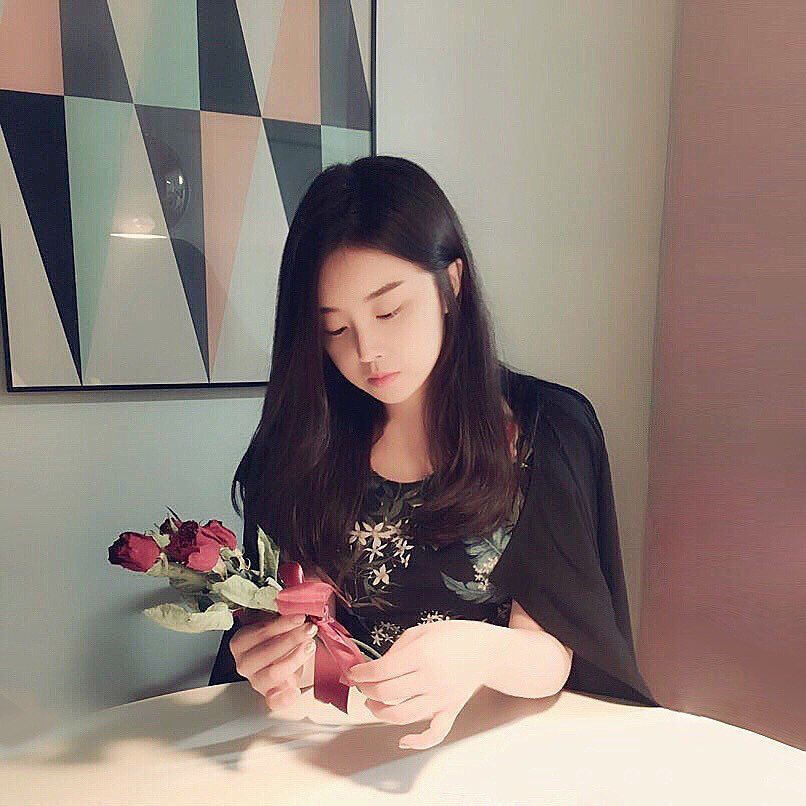 She did everything from taking photos to organizing shipments from morning to night on a daily basis.
But she grew her business to make 30 million won ($26,000 USD) in its first 5 months!
She hit her first 100 million won ($87,000 USD) in the following month!
5 years later, her clothing store is one of the most popular online clothing stores in Korea!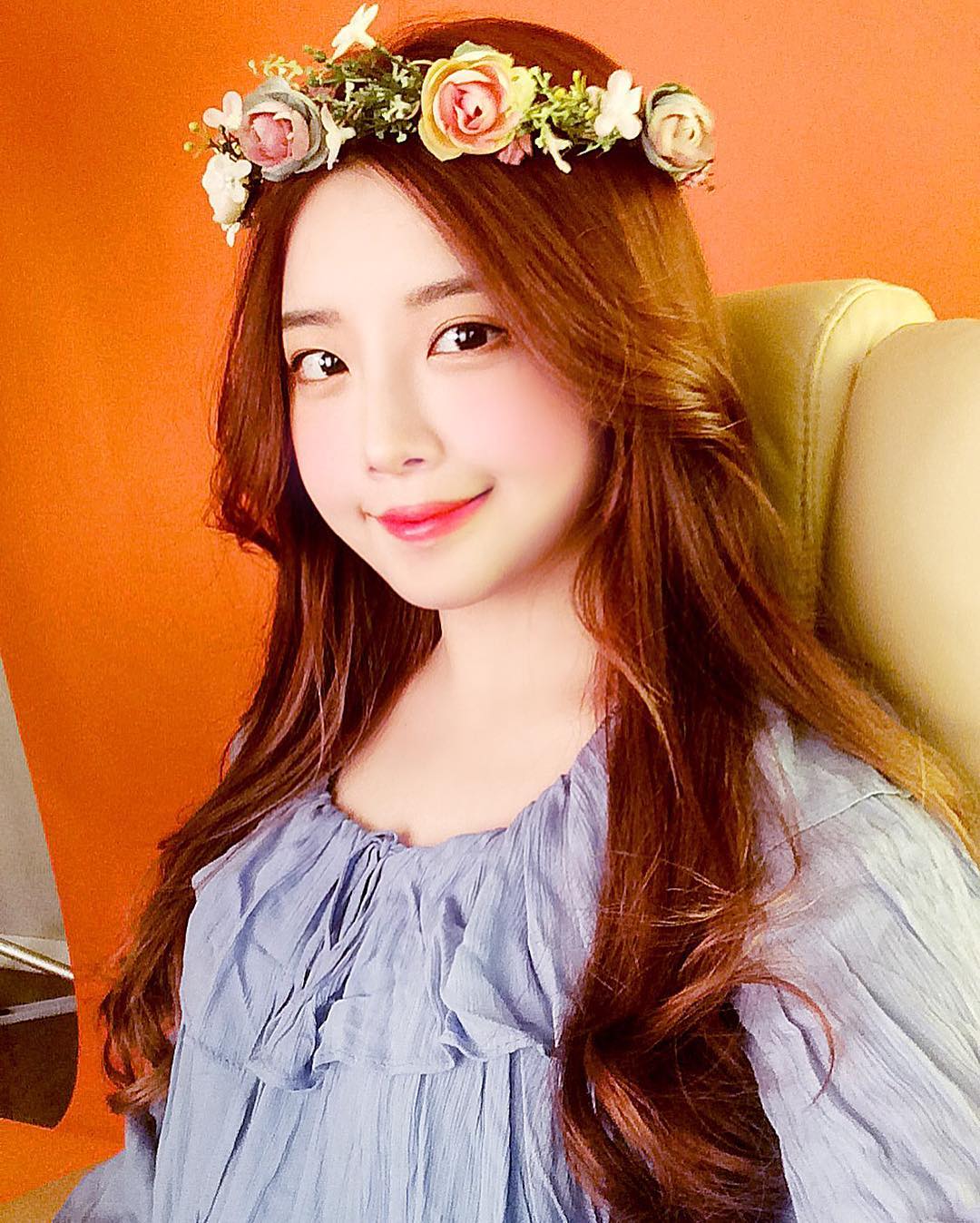 She's a successful CEO who earns more than enough to support her family.
And she has found happiness in her career.
"Before you grab a dream, I think it's most important to love yourself first. I will continually work hard to become a better person."

— Kim Su Kyung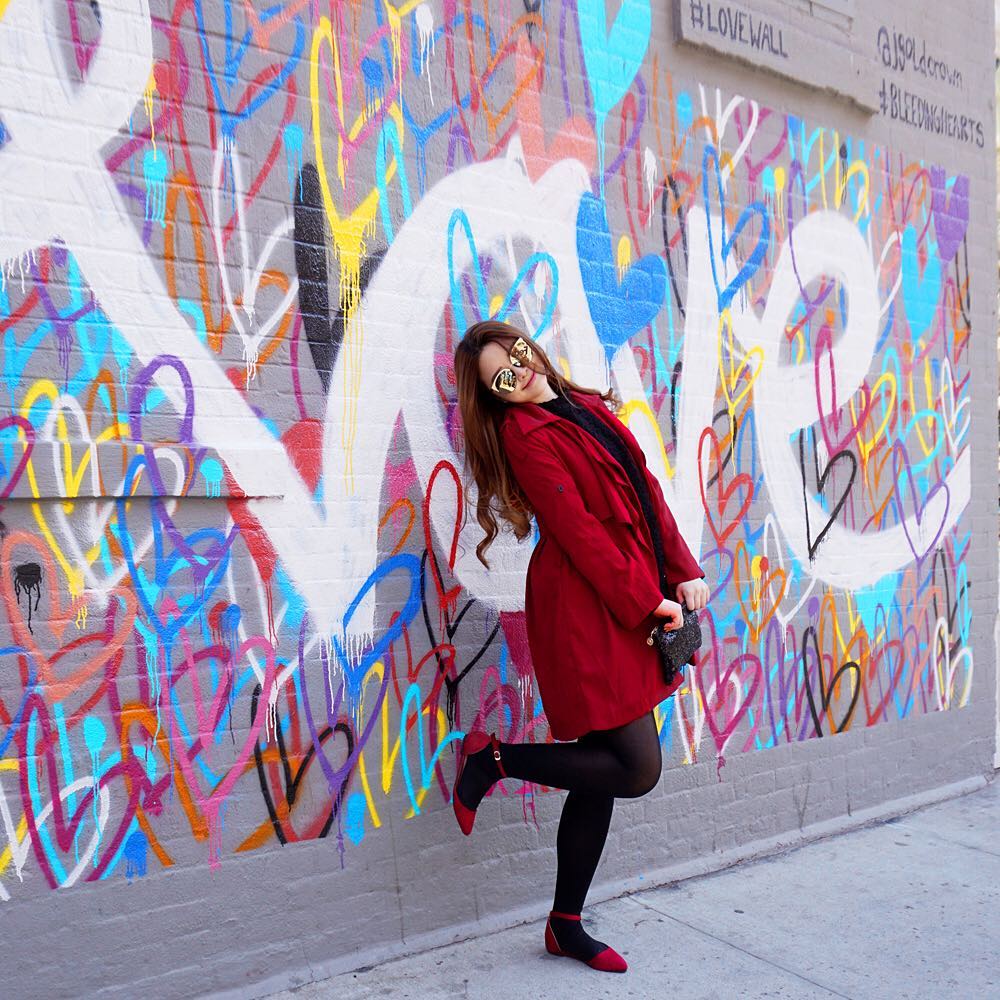 Su Kyung shares her story as an inspirational speaker to helps others strive for success!
Source: Dispatch
Share This Post