Korean TV Contestant's Before And After Photos Show How Diet, Style, And Grooming Can Transform Your Image
A Korean celebrity has been highlighted as a good example in how following a diet and changing your style can change your outer appearance.
On an online community board, former Superstar K2 and Top 6 contestant Kim Ji Soo's drastic change came into the spotlight. The first photo reveals how he looked during his audition for the popular talent show series. After some time has passed by, the following photos shares his new updated look following a diet, and then, a change in style with his facial hair shaved off.
Celebrities, especially idols, usually undergo a diet prior to their comeback, and a change in their visuals is usually noticeable right away depending on how much was lost (and sometimes prompts a plastic surgery accusation).
Along with a new set of wardrobe, you can definitely undergo your own transformation! Make sure that you choose a diet best for you and that will not further harm your overall health.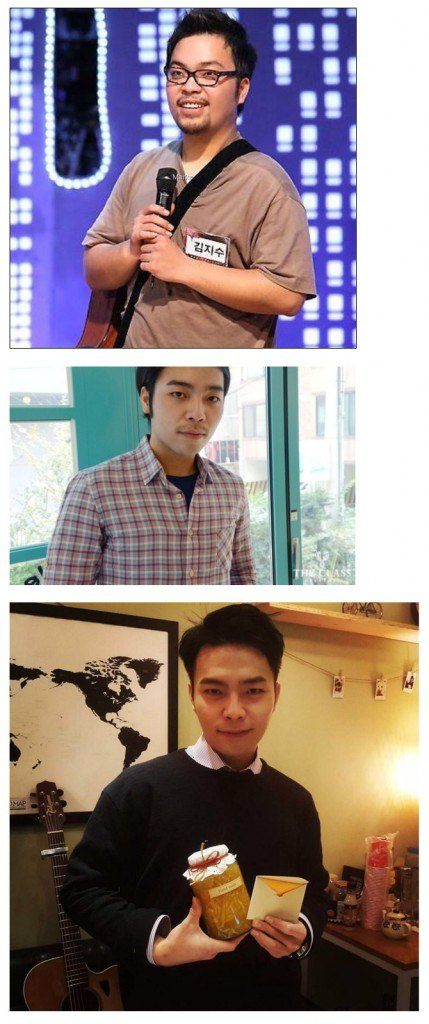 Source: Bada
Share This Post