This Korean Weather Reporter's Beauty Is Making Everyone Pay Attention To Today's Weather
This weather reporter is grabbing a huge attention from netizens for her idol-like beauty!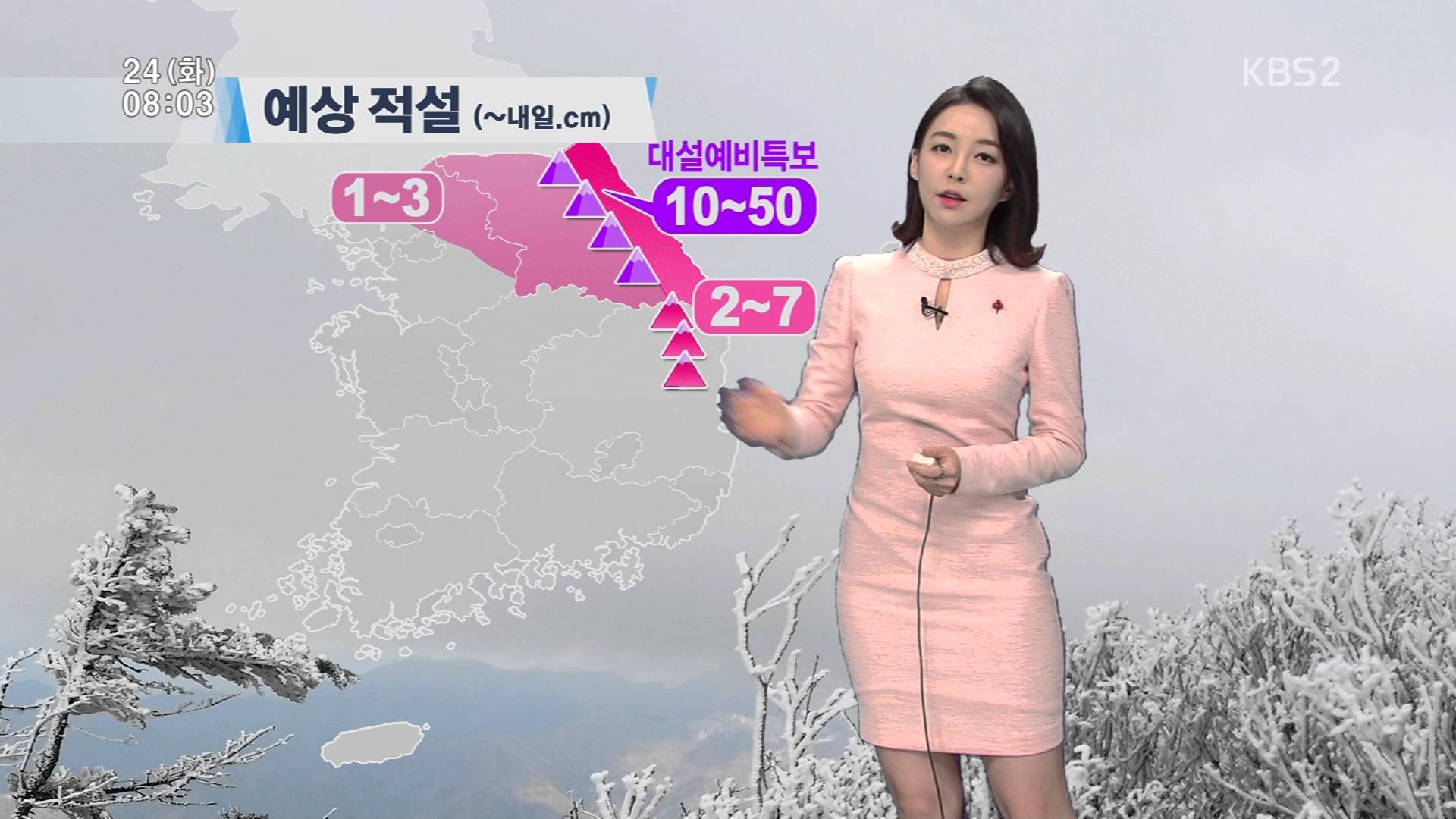 Her name is Kang A Rang, currently working at KBS as a weather reporter.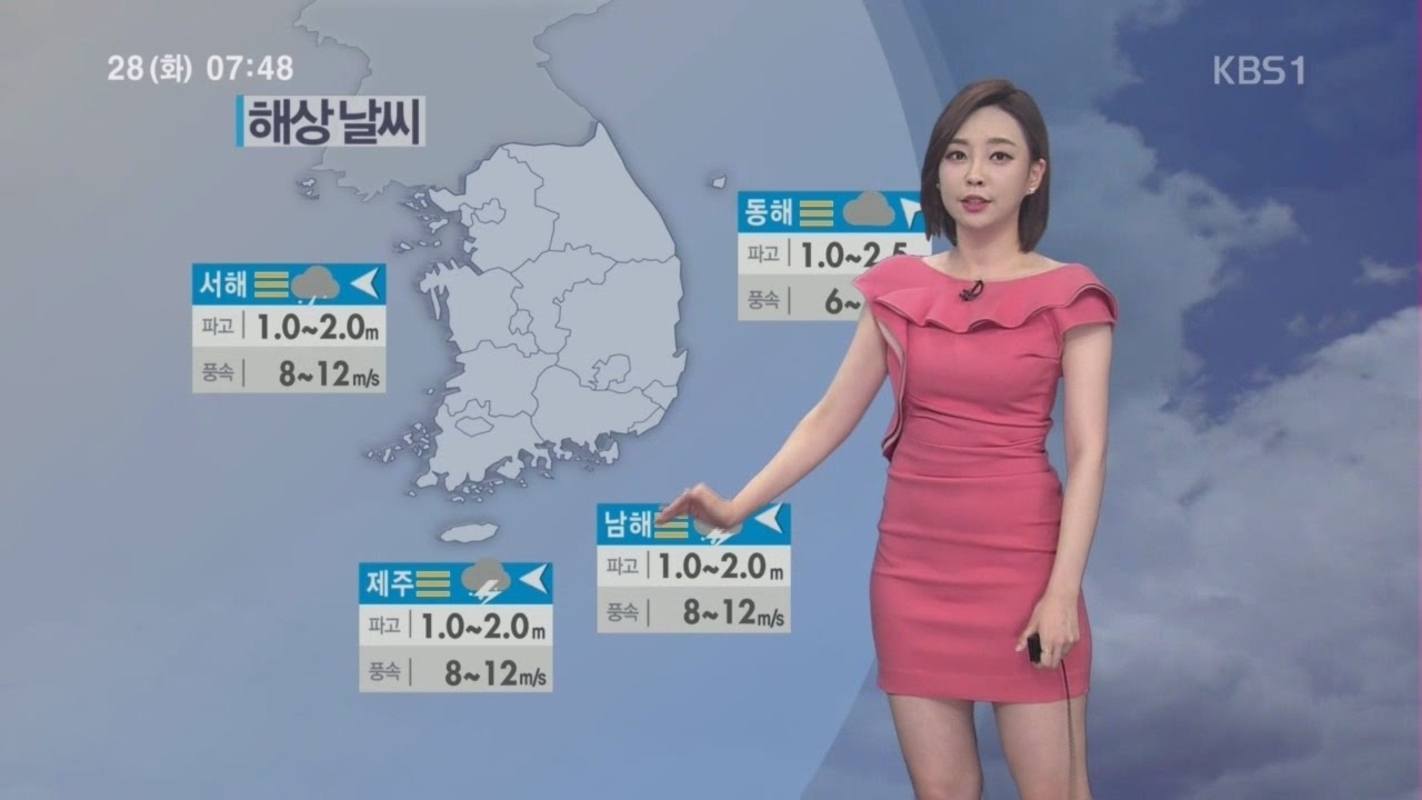 She appears in KBS1's News Plaza every morning and Kang A Rang's With Weather from KBS's News Facebook.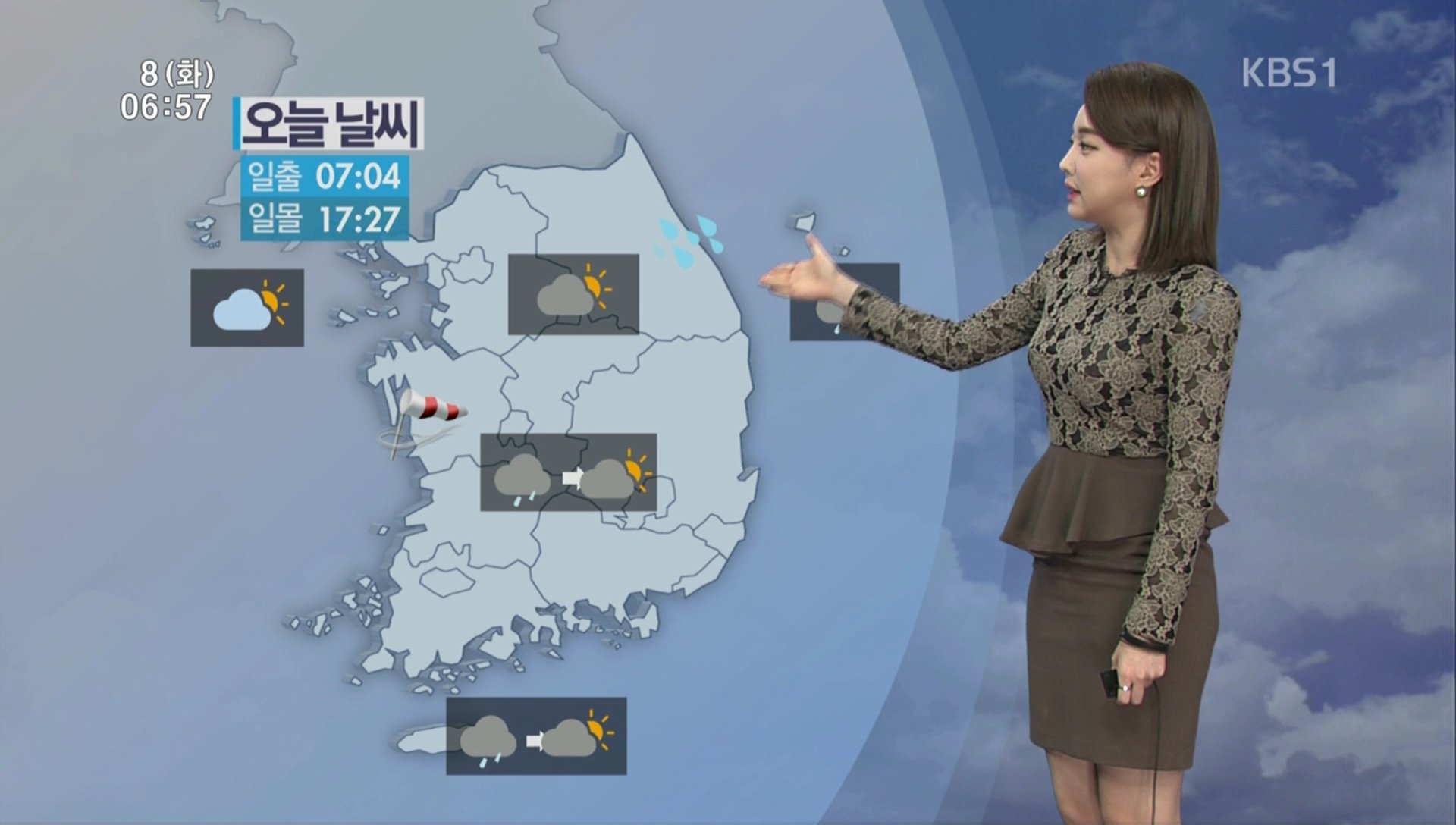 Kang A Rang used to work as an announcer before she started her career as a weather reporter.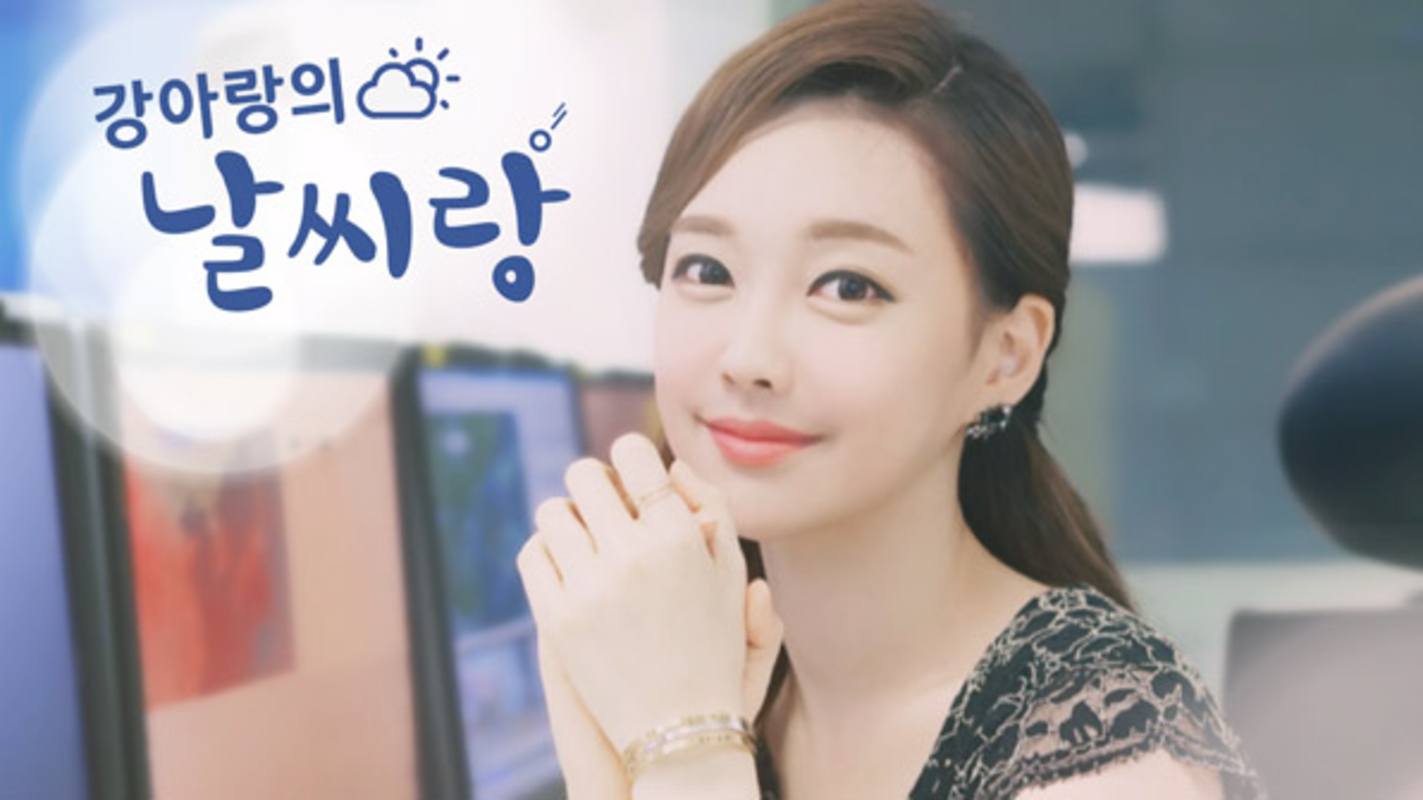 She is also known to have been modeling as a kid and won the title of Miss Chunhyang Beauty in a 2014 beauty pageant.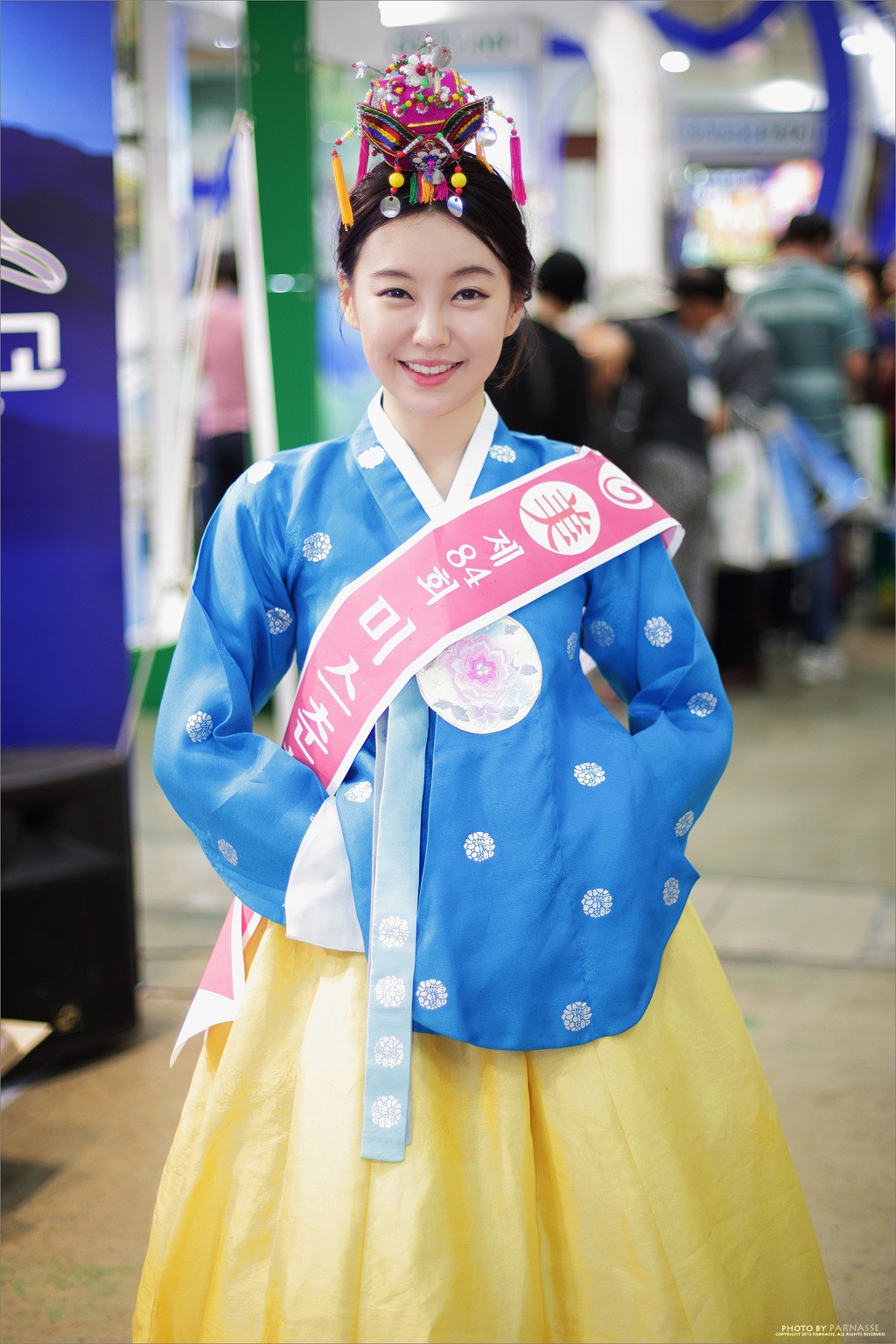 She also appears in various programs as an MC.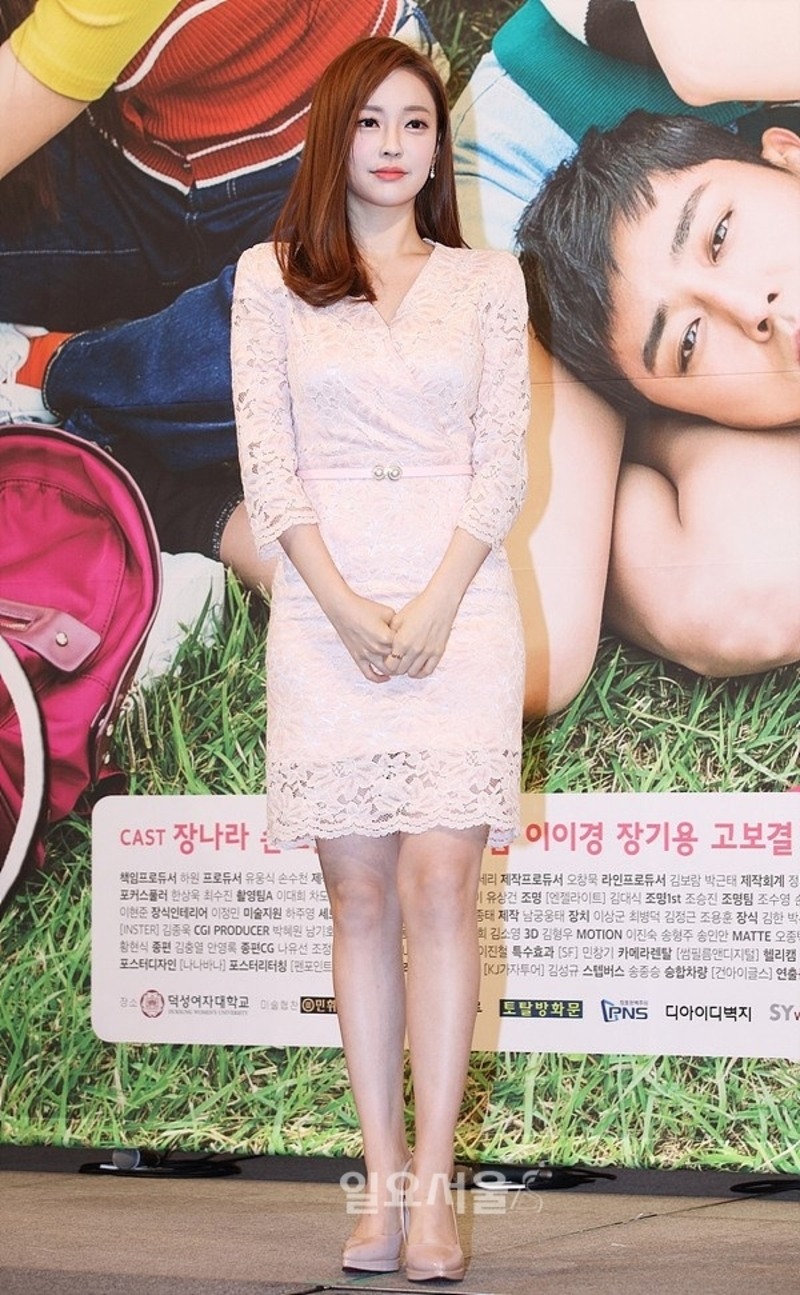 Most recently, she hosted the event for announcing a new program called The Unit.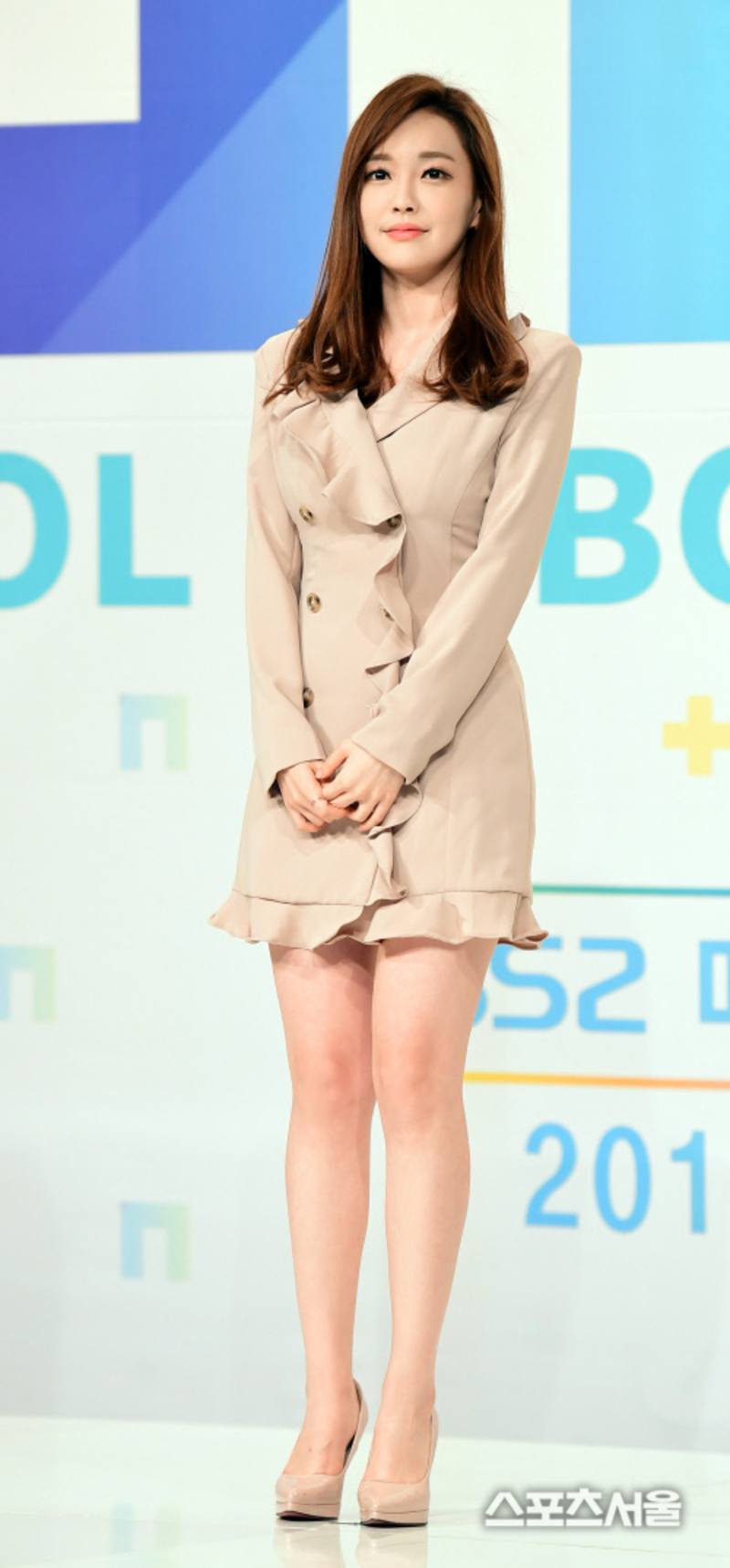 Just like any idols, she also has her own fandom named "Hwarang".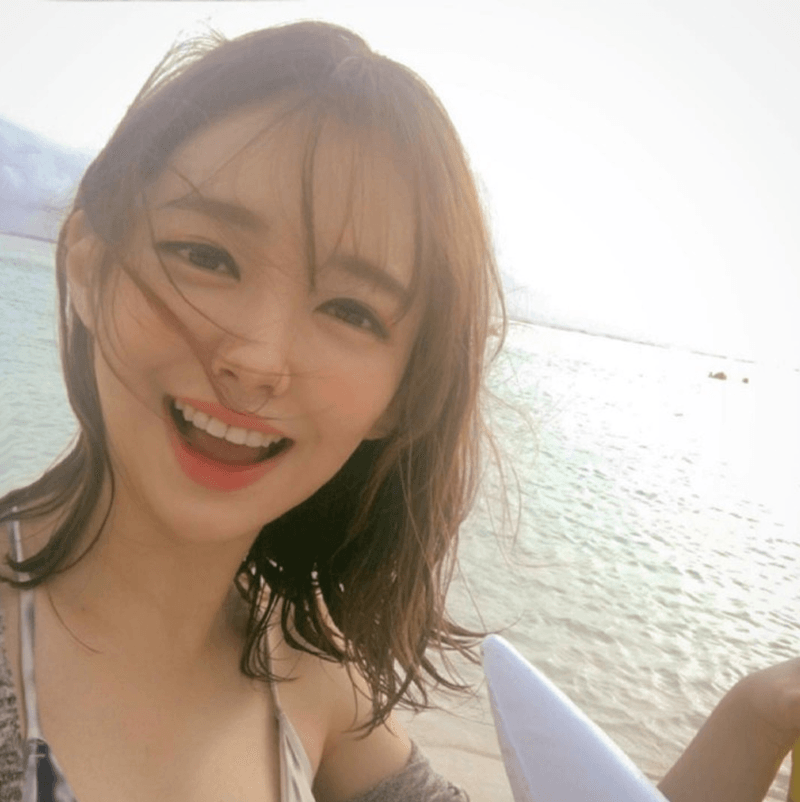 Standing side by side with other idols, she looks just like one of them!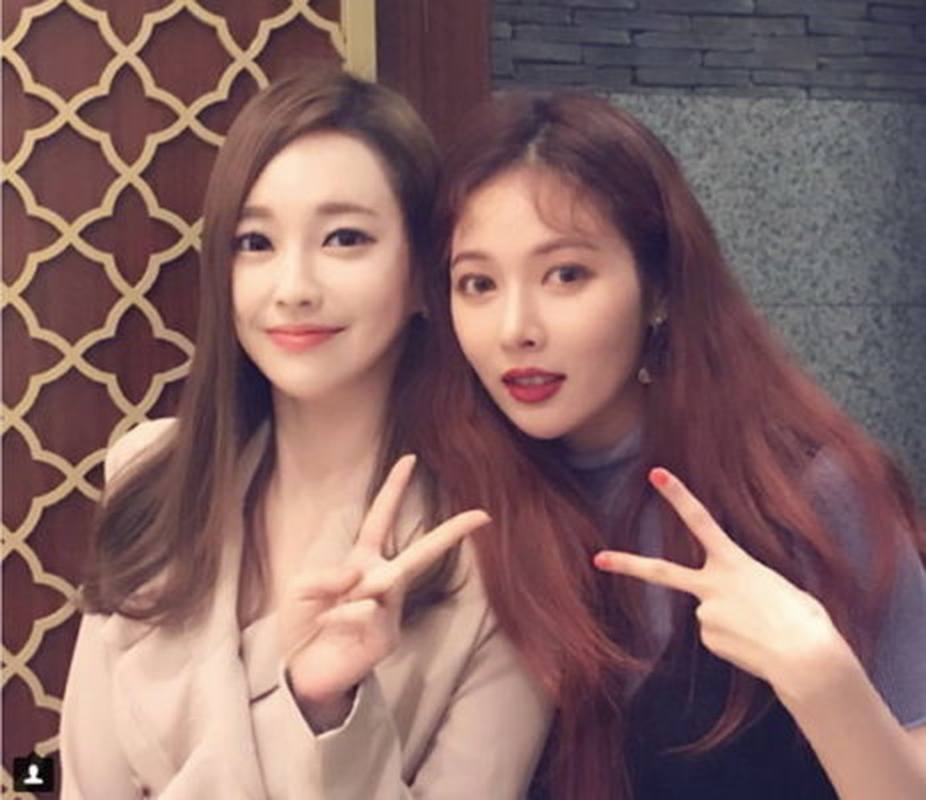 A true visual idol of the Weather forecast industry!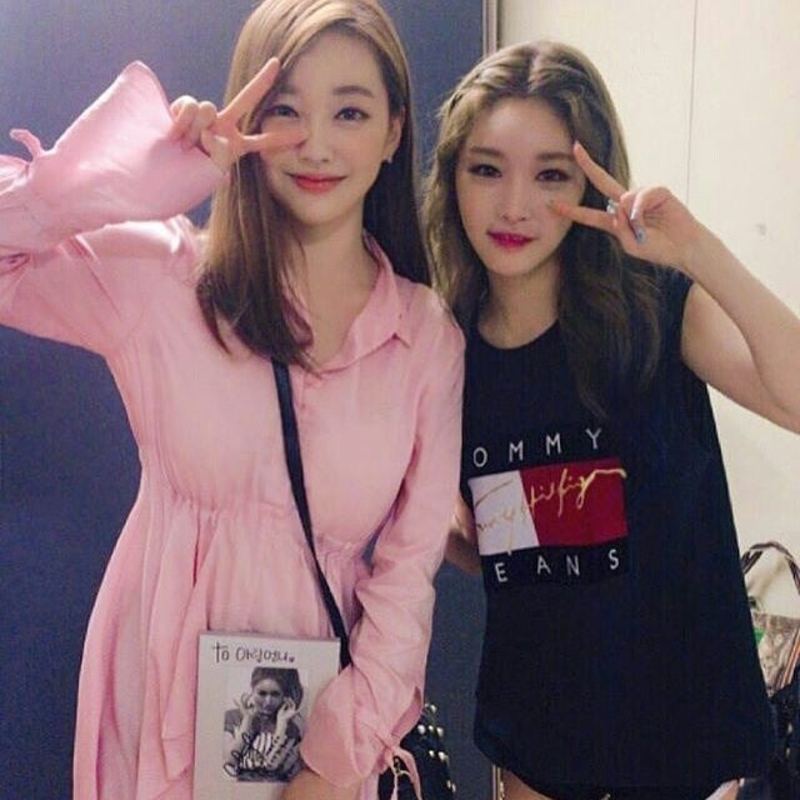 Share This Post