This Korean Webtoon based its characters off of real Korean celebrities
A Korean webtoon has based its characters off real Korean celebrities, and is quickly becoming one of the most popular webtoons on Naver.
It's called "Lookism", and was written by the popular webtoon artist, Park Tae Jun. The characters are drawn to resemble the stars, where the artist has pinpointed each celebrity's unique features.
1. Park Hyung Suk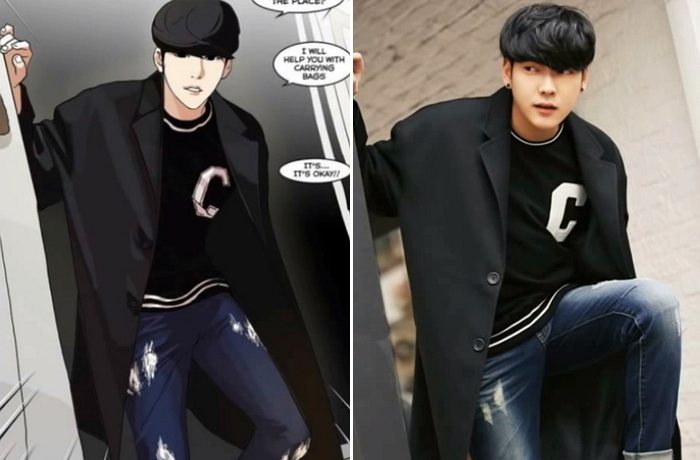 2. Hong Jae Yeol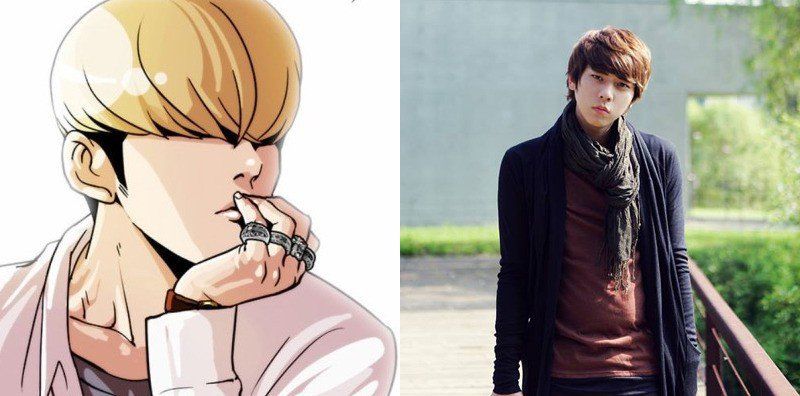 3. Kim Woo Bin (Lee Jin Sung)
4. Haneul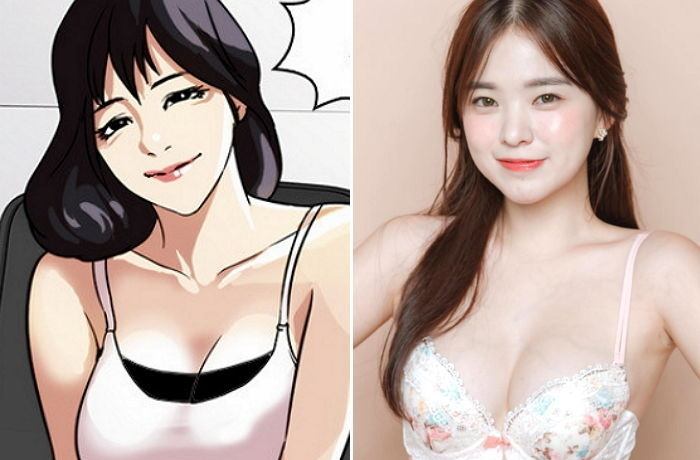 5. Vasco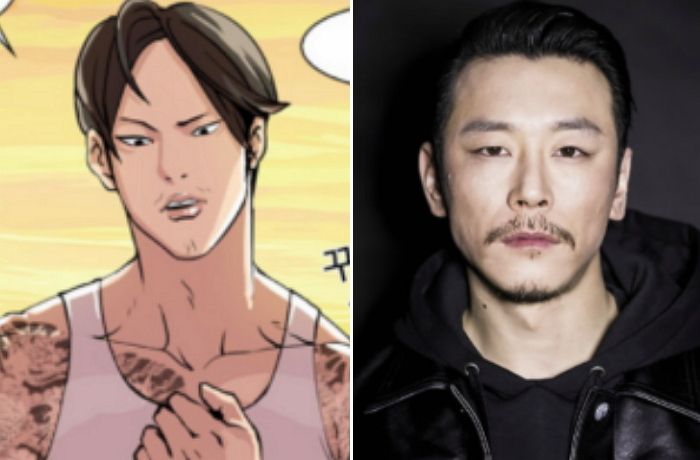 6. Jay Park (Beom Jae)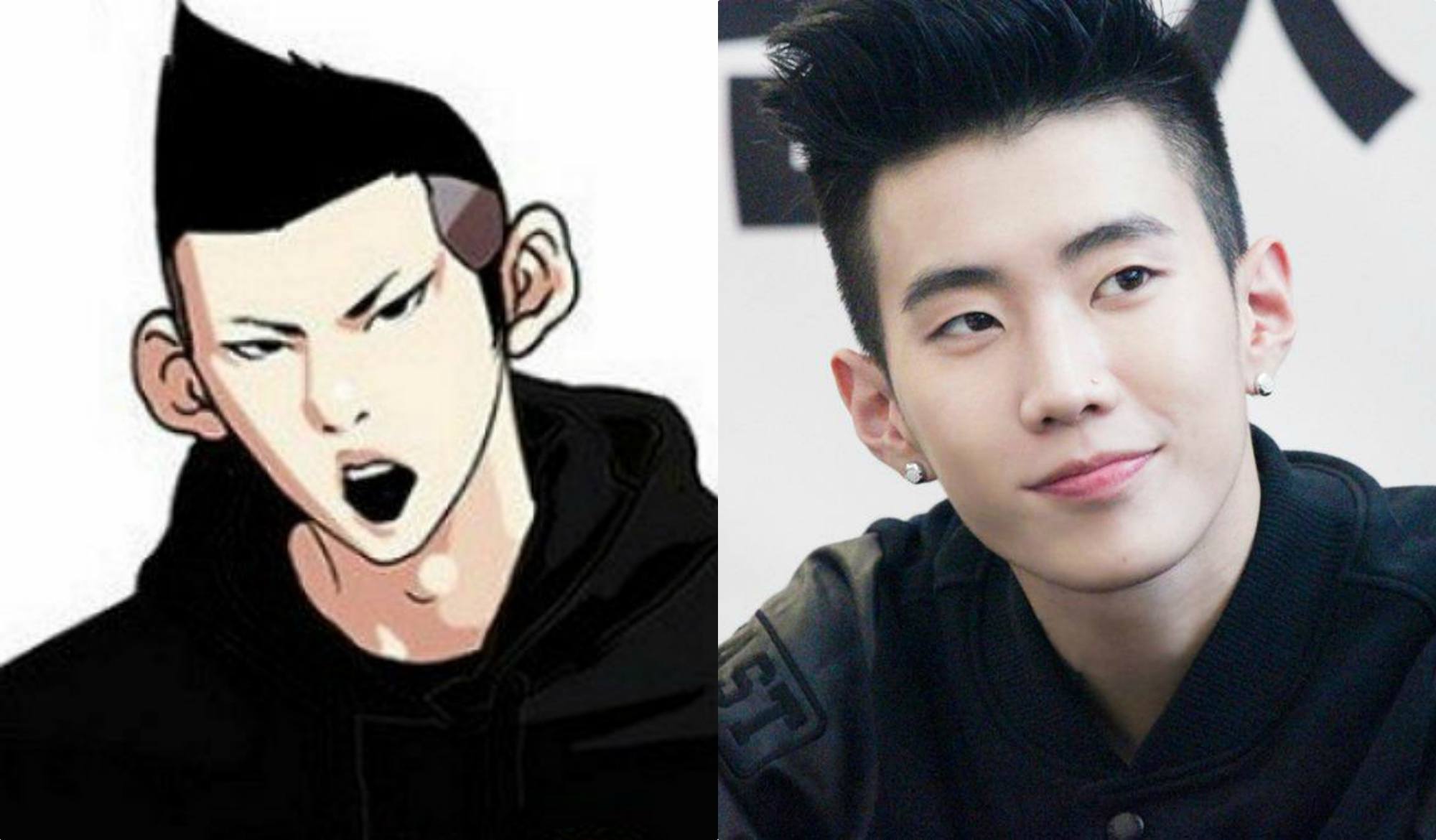 7. Kim Uee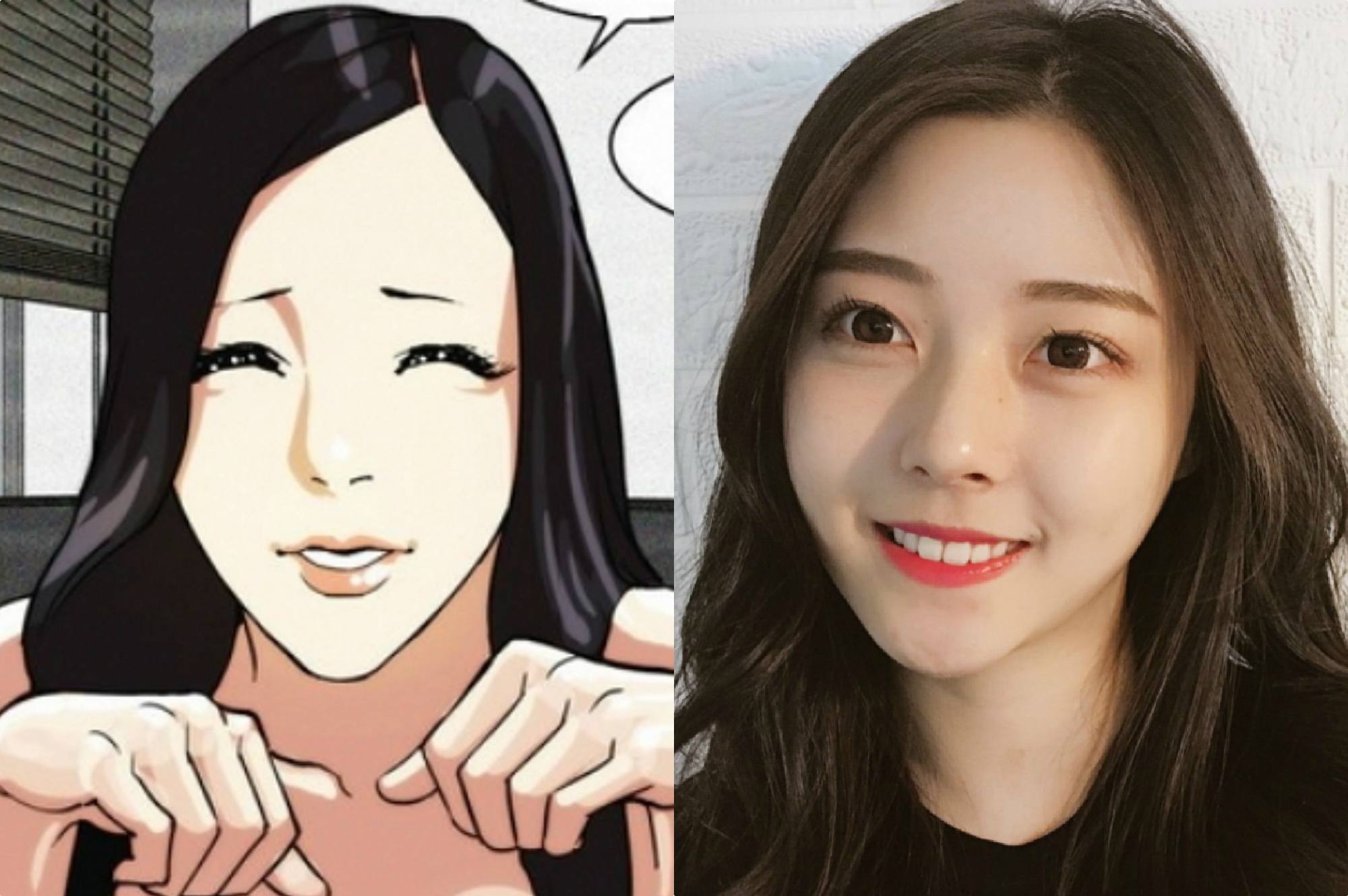 8. Beenzino (Jin Ho Bin)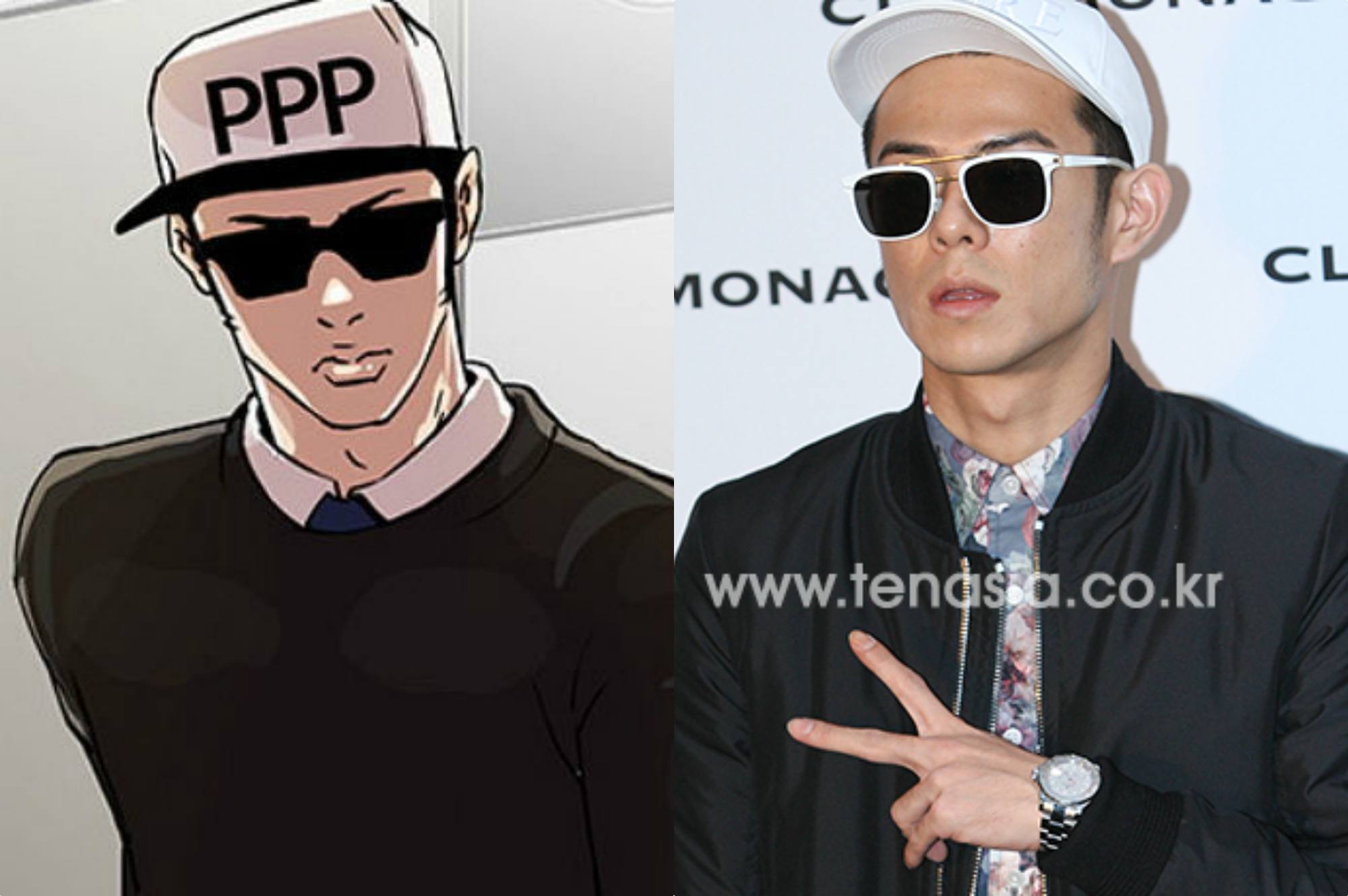 9. Pyun Duk Hwa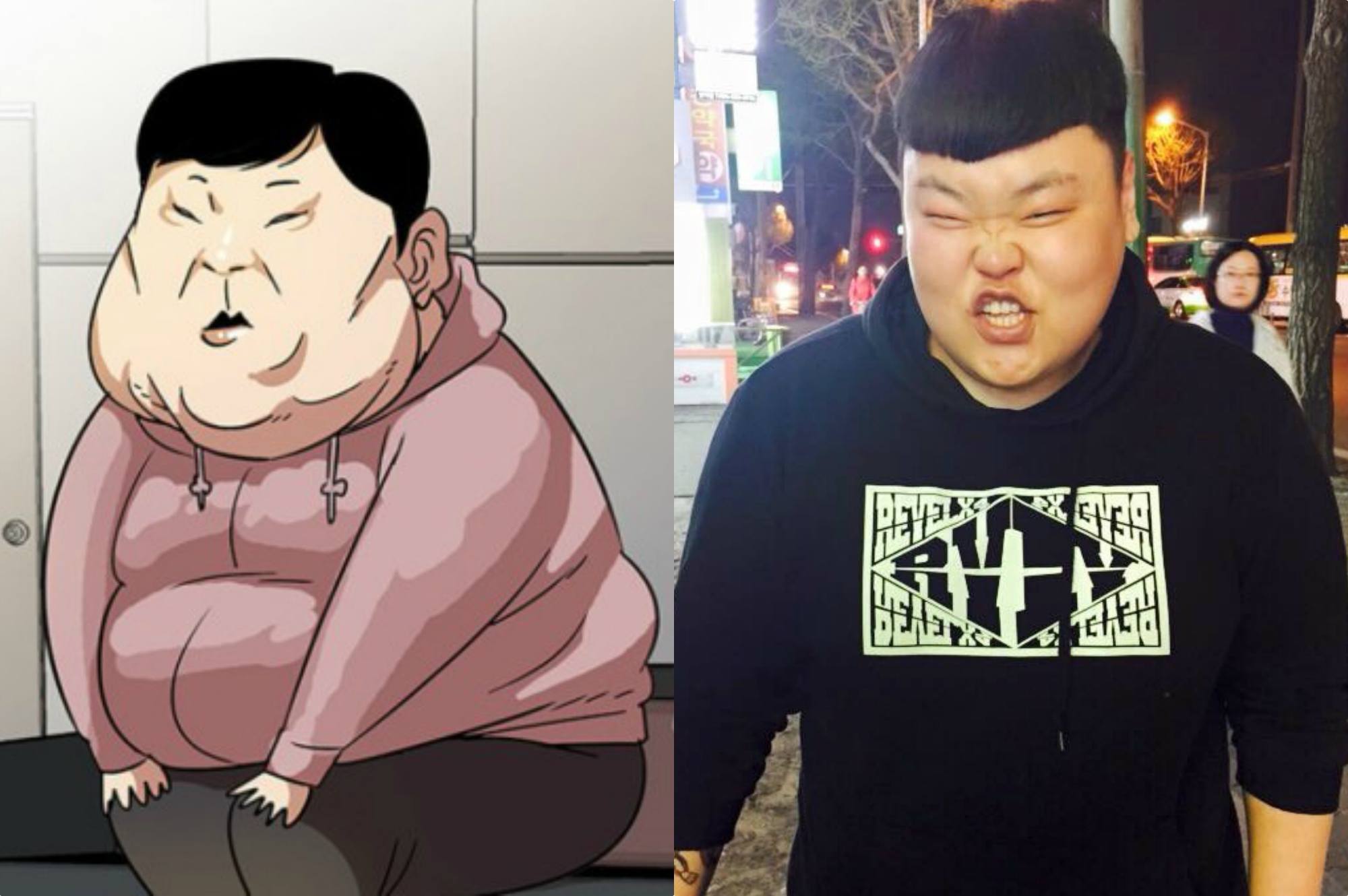 10. Jang Hyun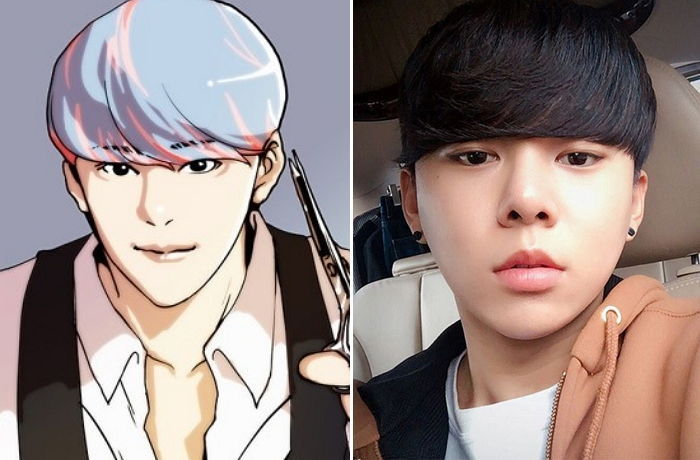 11. G-Dragon (DG Foster)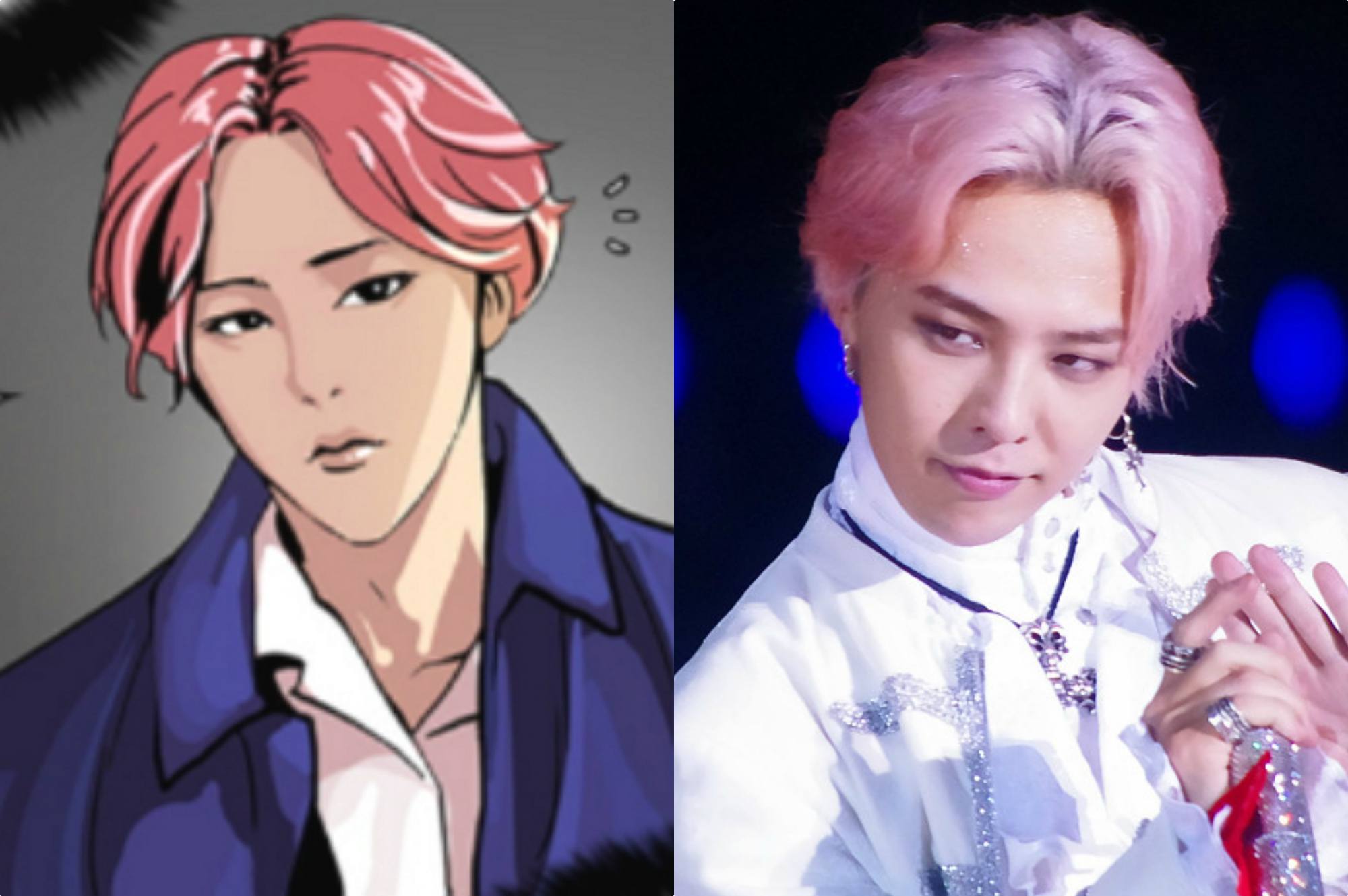 12. SHINee's Key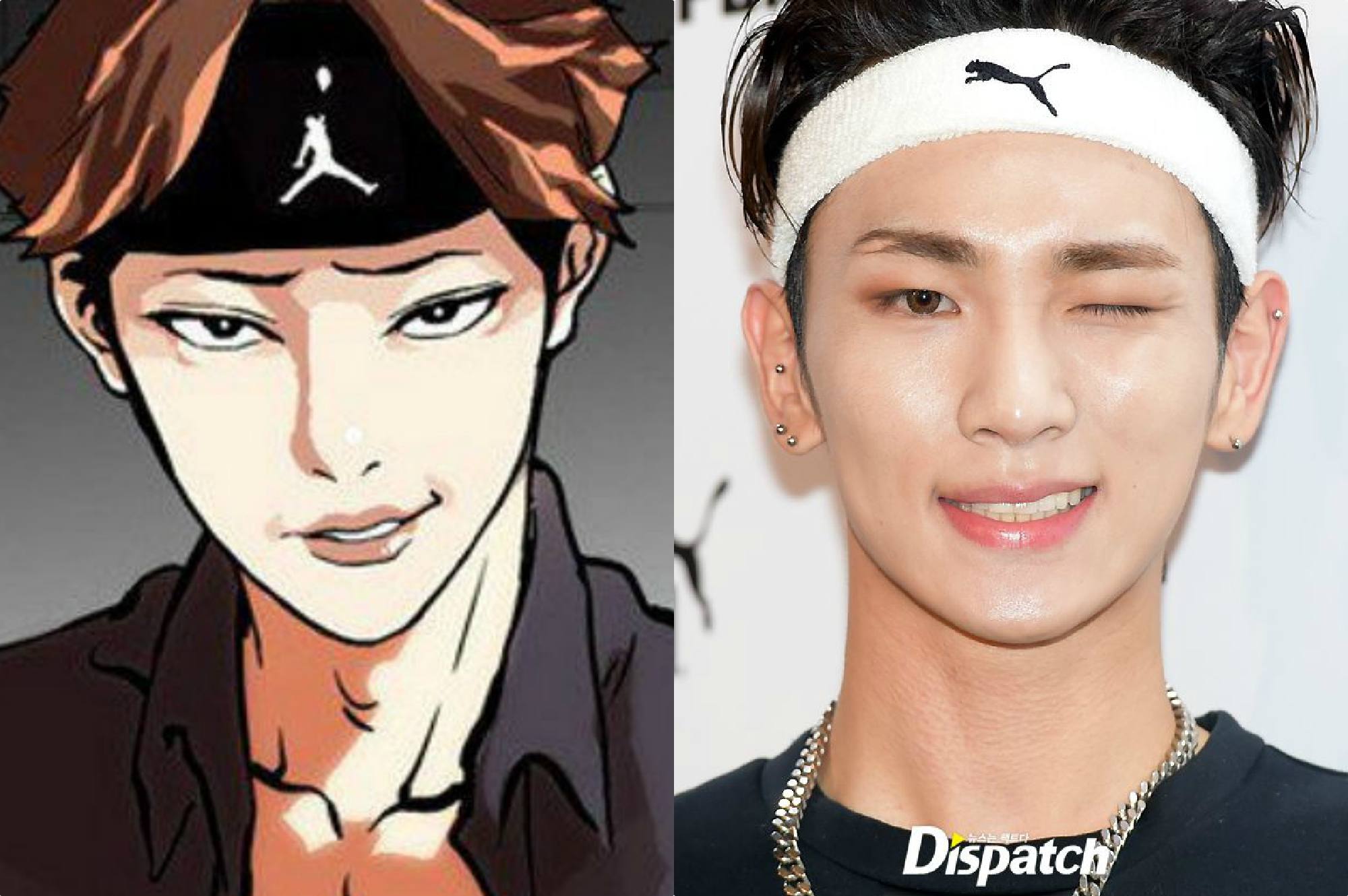 Source: Insight
Share This Post