This Korean Woman Can Cosplay Some of Anime's Most Iconic Male Characters
South Korean cosplayer Seunghyo has shocked her followers with her amazing cosplay collection of some of anime's most famous male characters.
Cosplayers are known to spend hours and hours working on their costumes and creating different looks to get the detailed finish they're looking for. It's surprising just how much time and effort can go into creating just 1 costume, not to mention the difficulties in portraying a fictional character. Here's one great example of a shocking talent for transformation.
Seunghyo has skillfully portrayed beautiful female characters as well as nailed the look for some of anime's most popular male characters on her social media. Her cosplay collection has left her followers stunned.
Seunghyo is proving that there really are no limits to how much a change in hair and makeup can do to a person's appearance. The exceptional pictures below are proof of just that.
Check out some of her awesome cosplays below!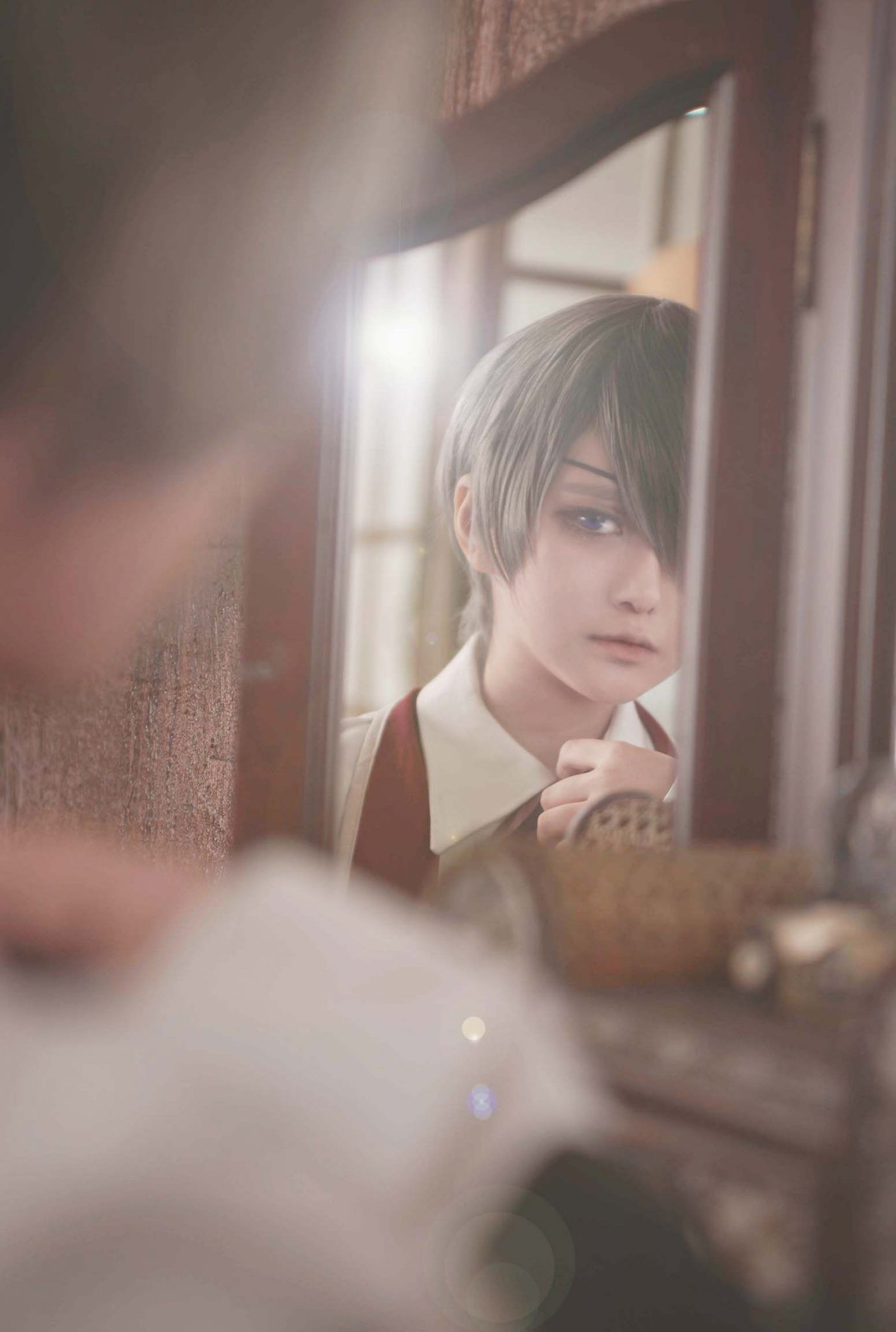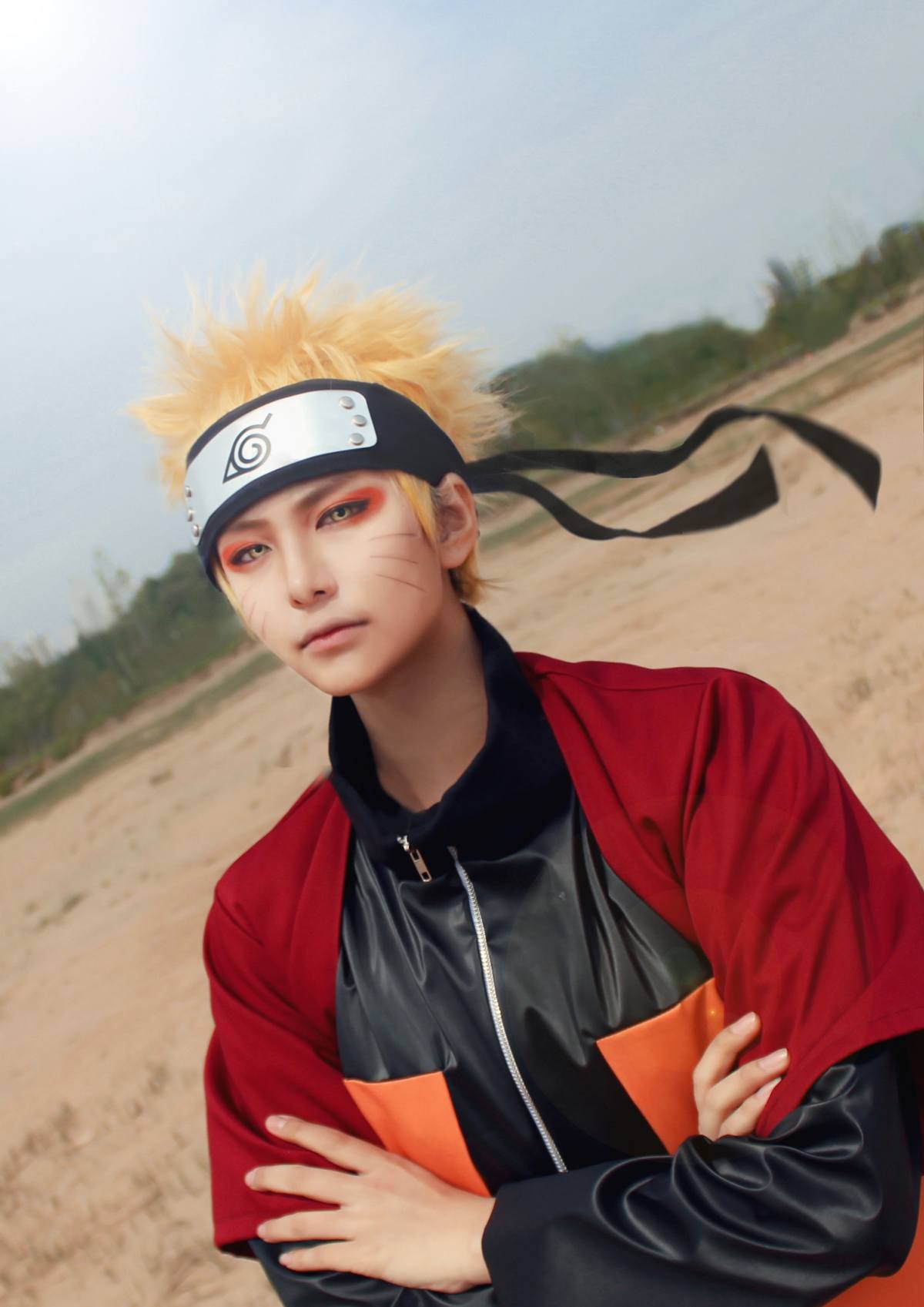 Share This Post