Korean Woman Have Started A New Swimsuit Trend This Summer
Korean's are getting ready for the sun in the latest new fashion trend in beach wear.

This season has seen rash guards become quite the trending item, with more people choosing to wear them instead of your typical bikini or one-piece swimsuit, especially when visiting theme parks or water parks.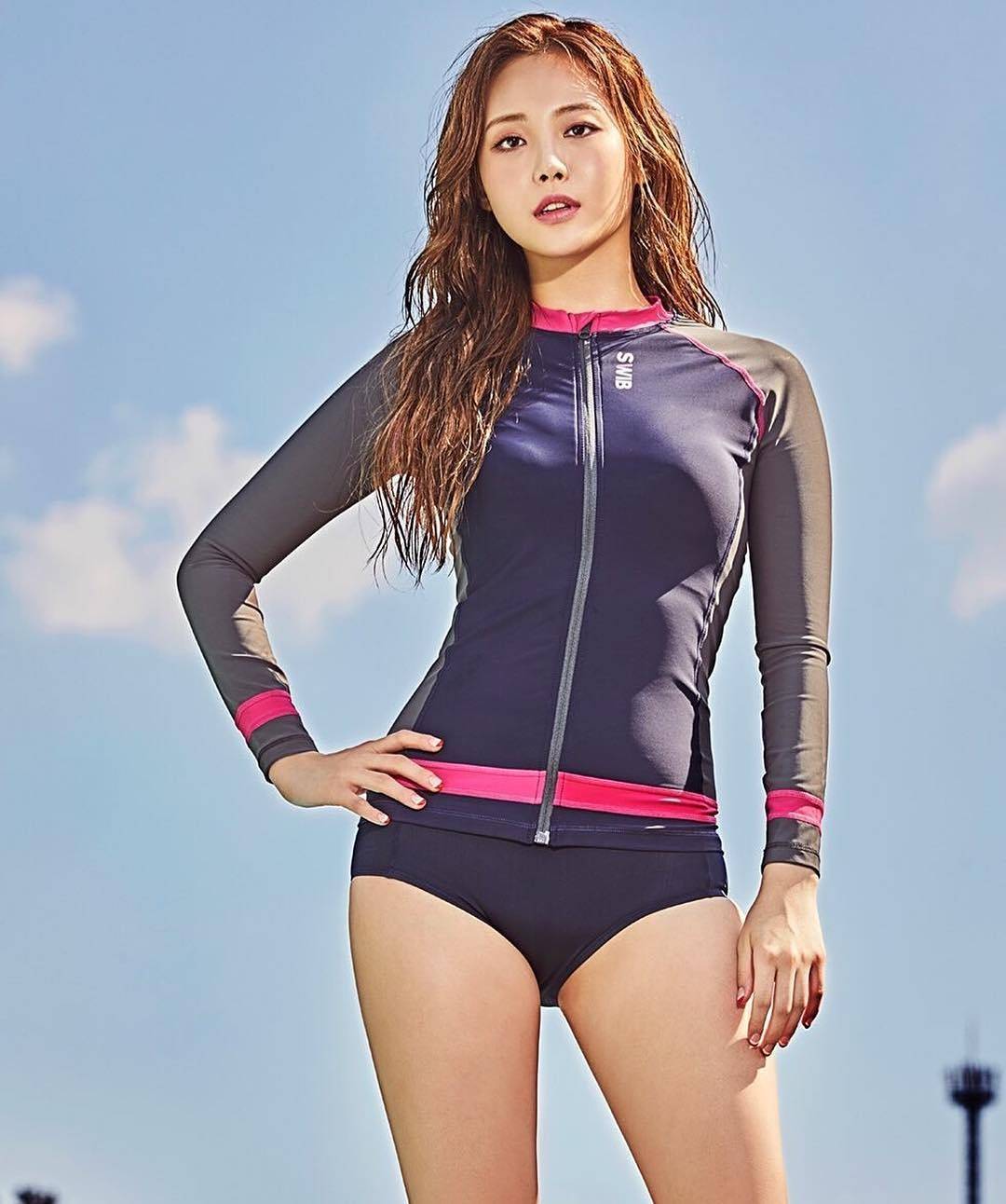 Rash guards used to be more common amongst surfers and divers in western countries, whereas Koreans seem to prefer them for their coverage and sun protection.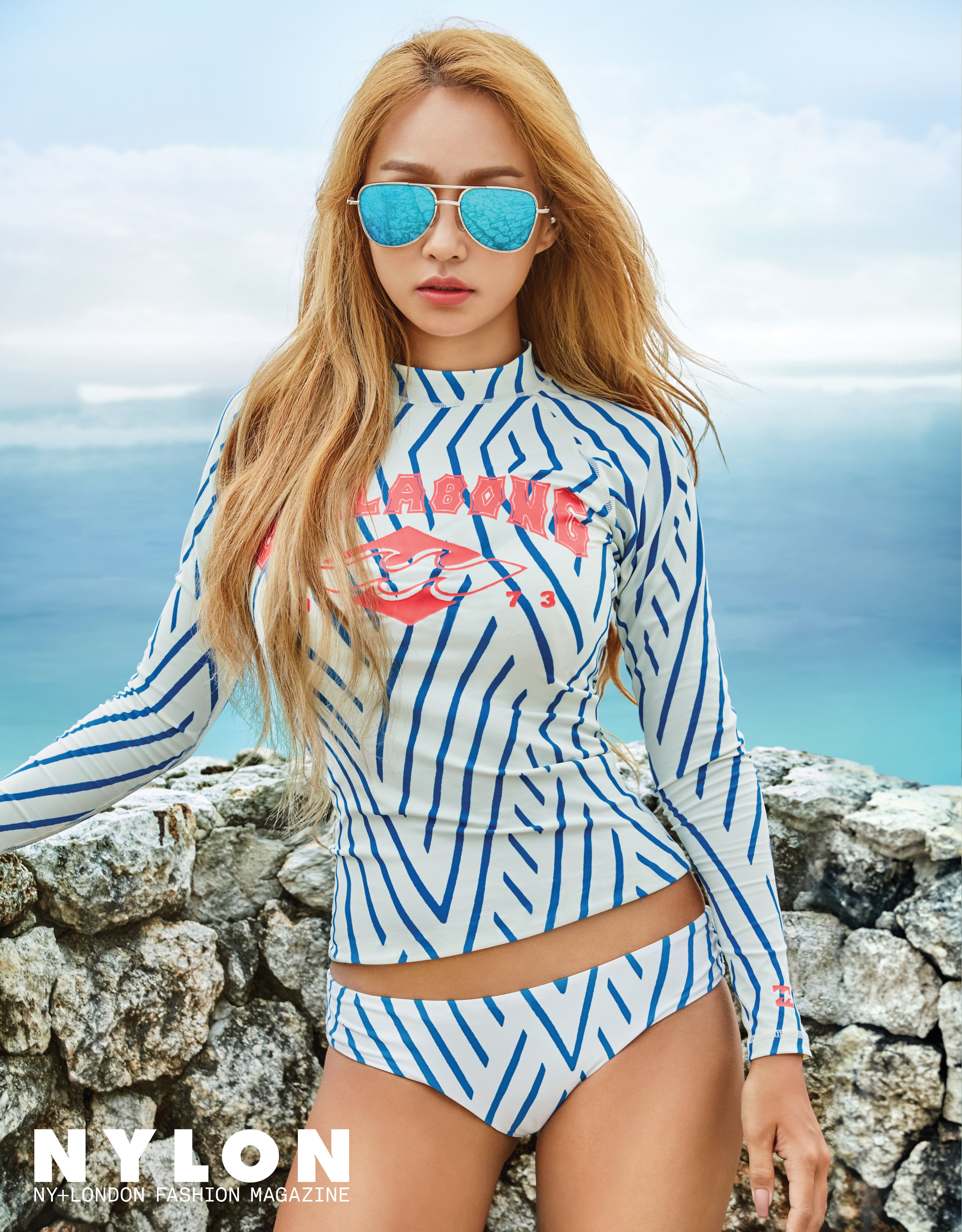 However, with celebrities like Girls Day's Yura, SISTAR's Hyorin and Gugudan's Sejeong and Nayoung releasing summer-themed rash guard pictorials recently, it is no surprise that their popularity is soaring.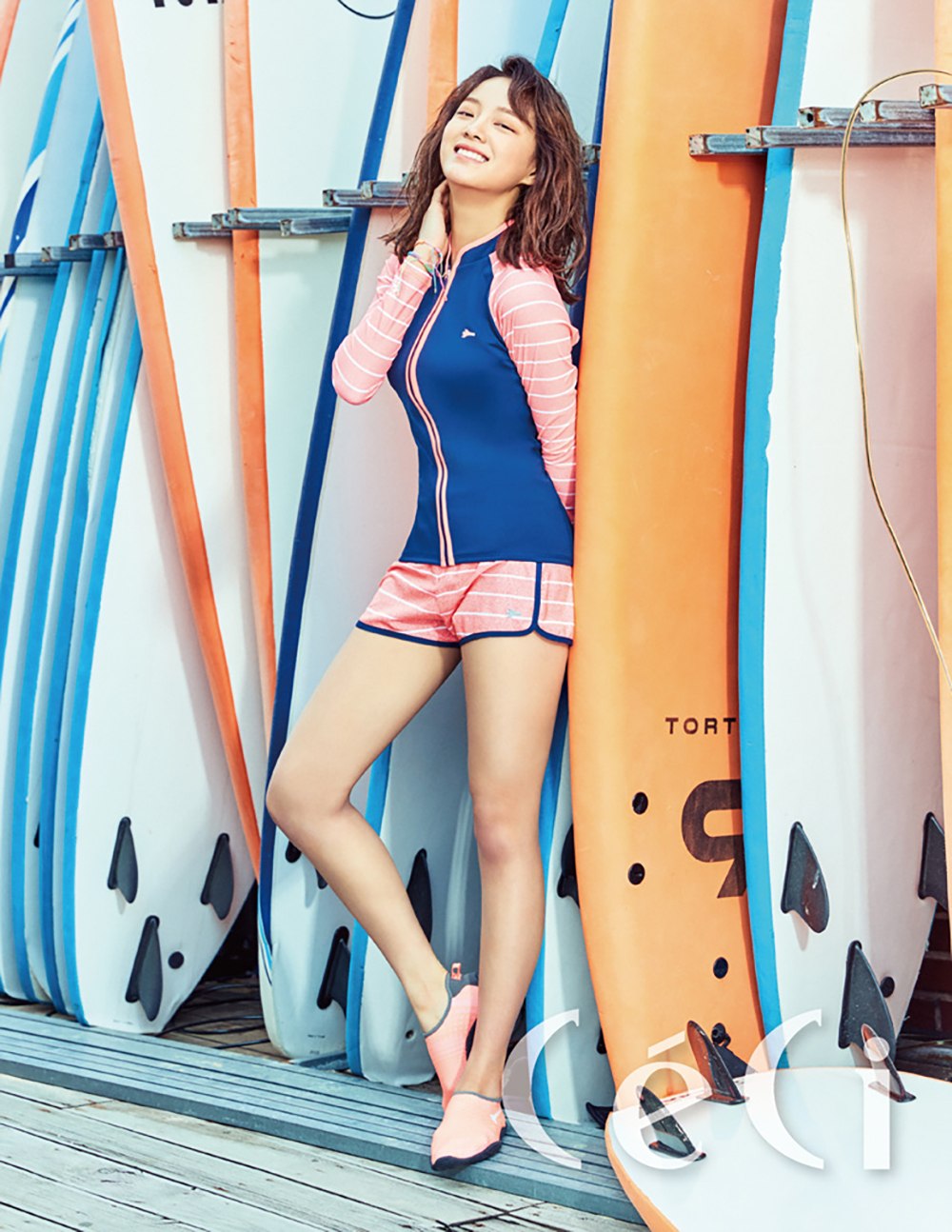 Nowadays, there are many different kinds of rash guards being released as well!
The more common plain ones are still around, but there are a lot more trendy designs being released cropped rash guards.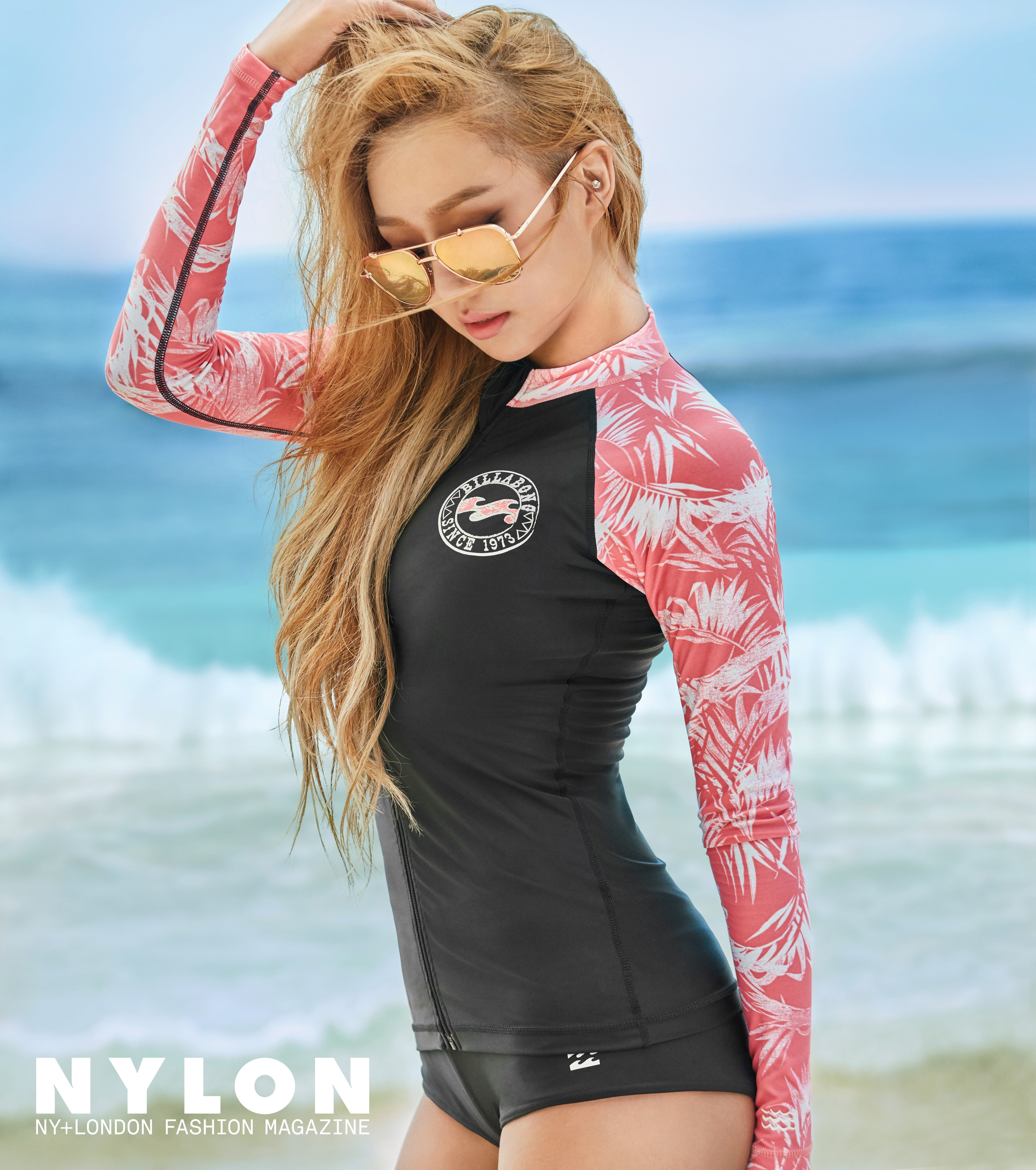 Their color schemes have even evolved as well, changing for solid colors to different patterns; including florals and stripes!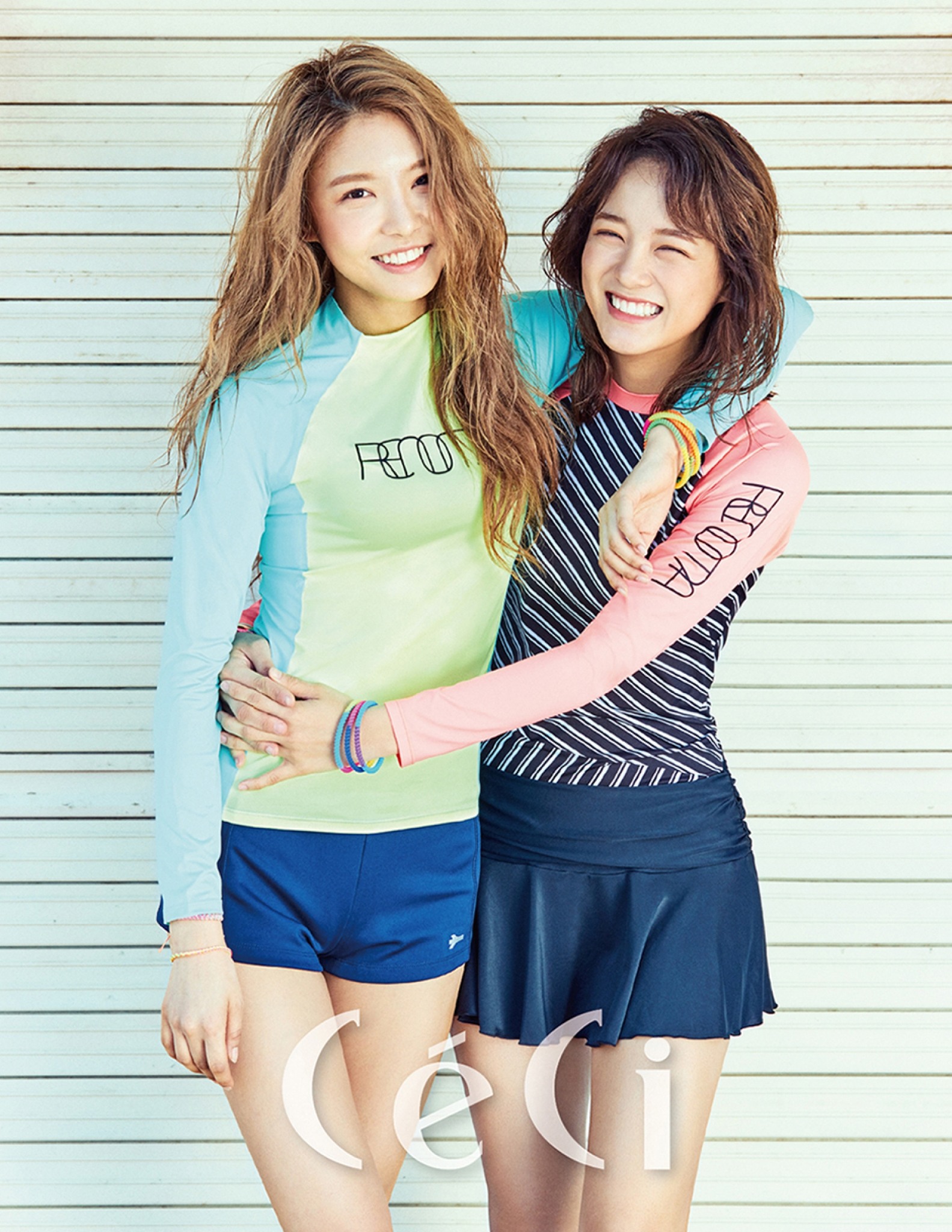 Share This Post