Korean Women Compete Again In Annual Contest For Title Of "Sexiest Backside"
Women from all over Korea have come together to participate in the annual Sexy Back Contest to select the sexiest backside in the country. 
Featuring hundreds of beautiful and athletic contestants, the 2016 Sexy Back Contest has attracted the attention of men and women all over Korea. Although all the contestants look deserving of the title, fans are anticipating who will be the next to be win the title of sexiest backside.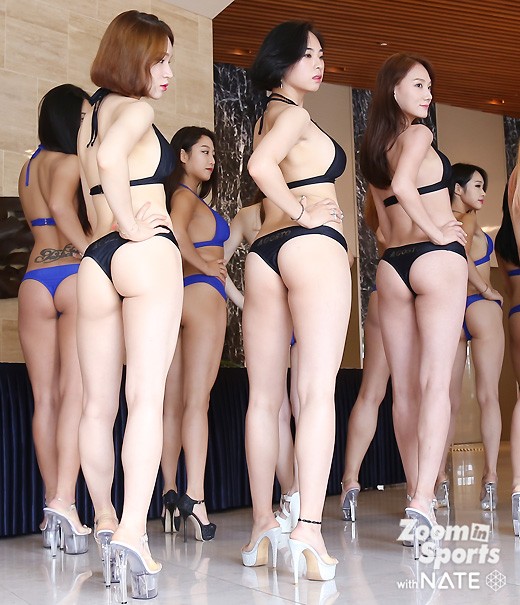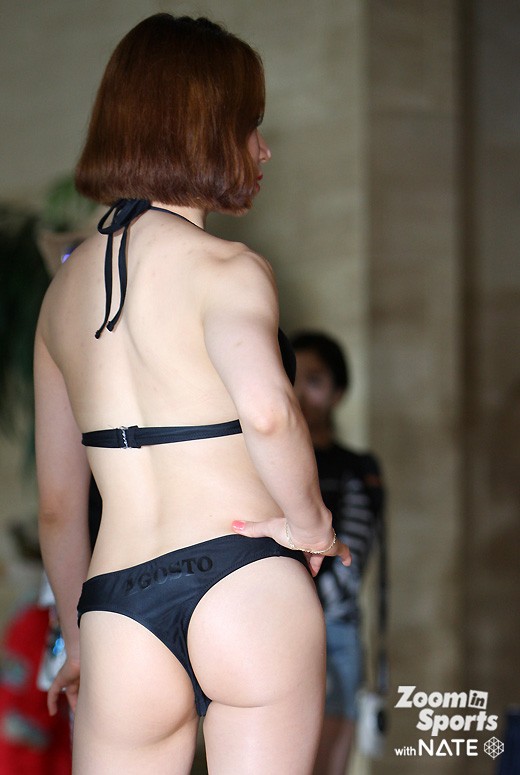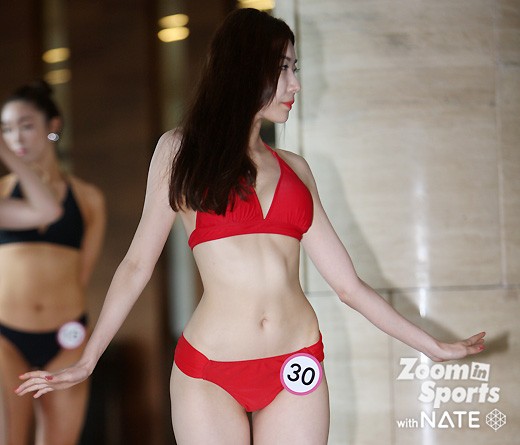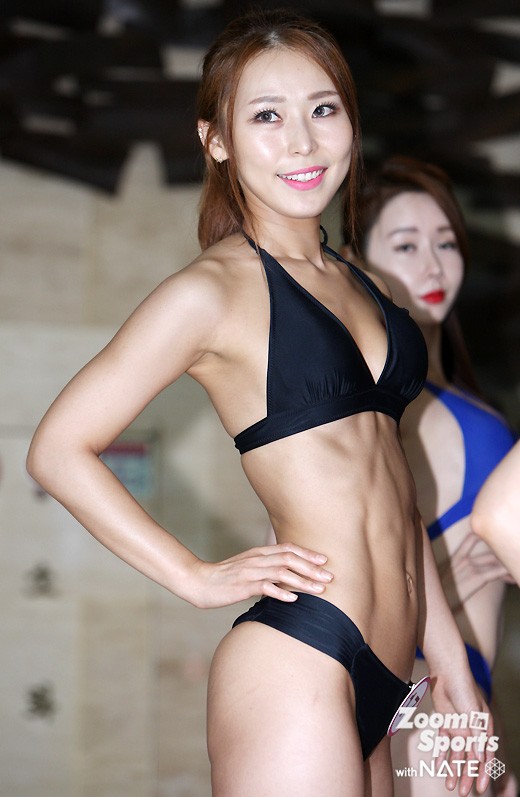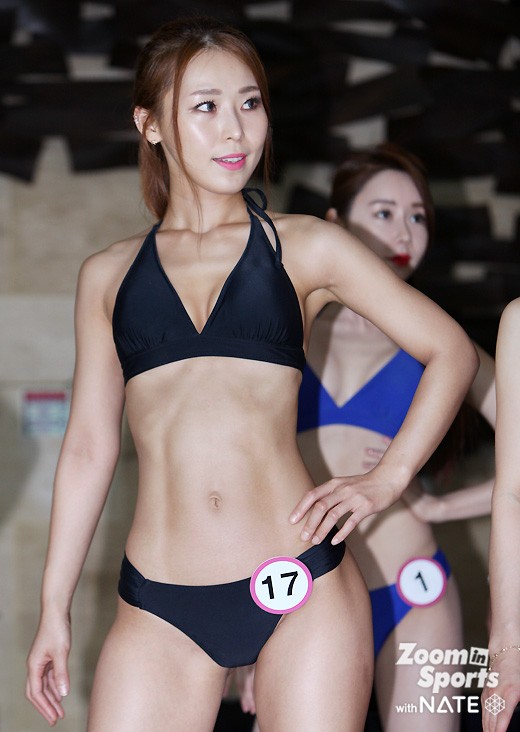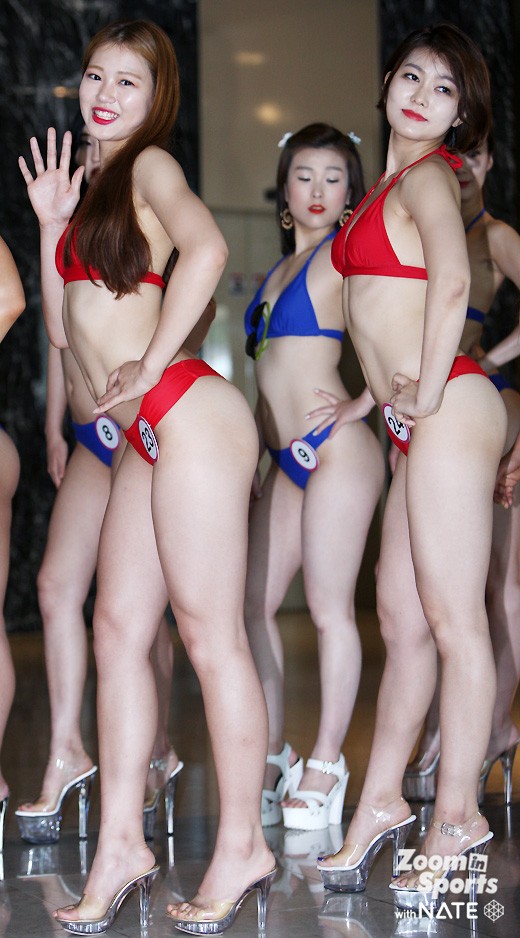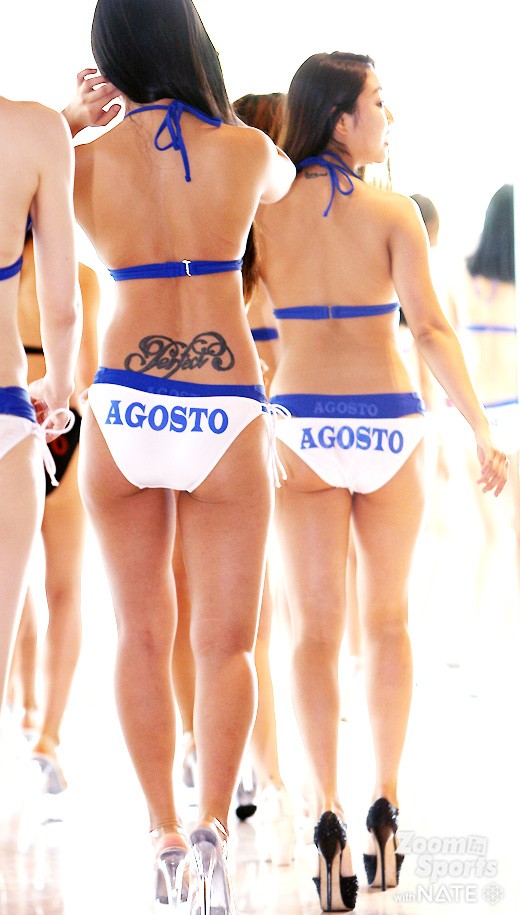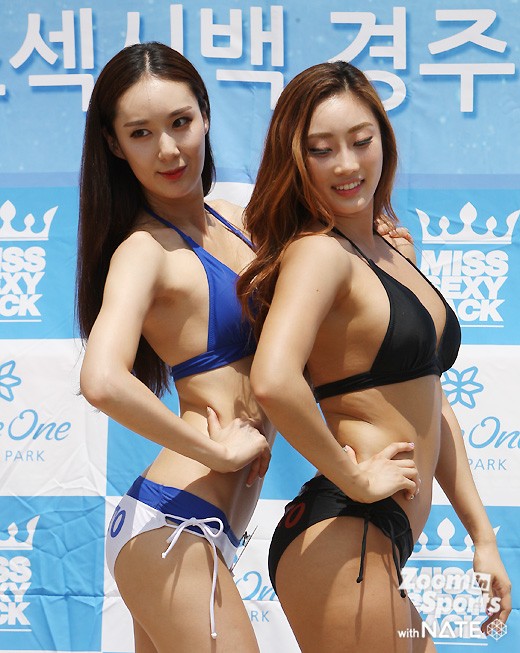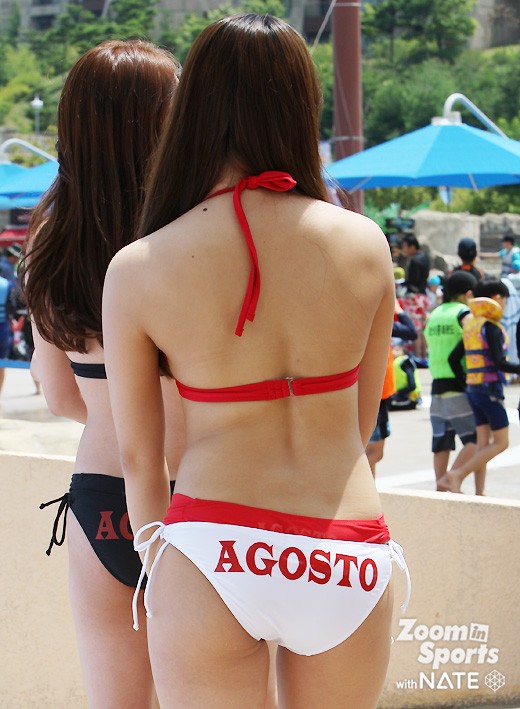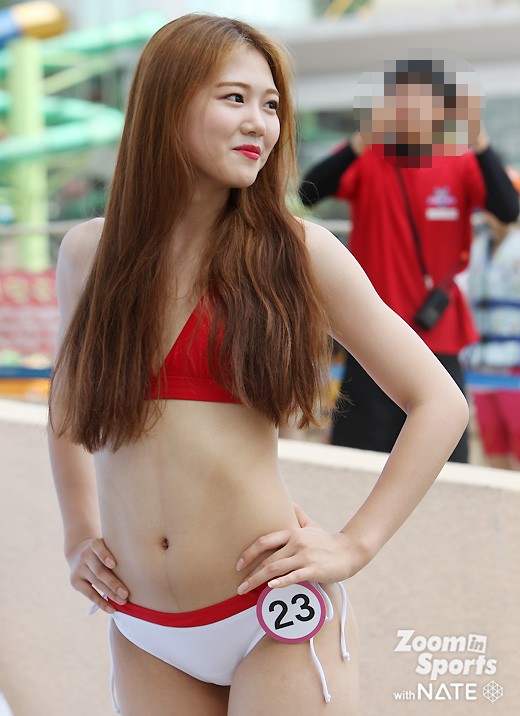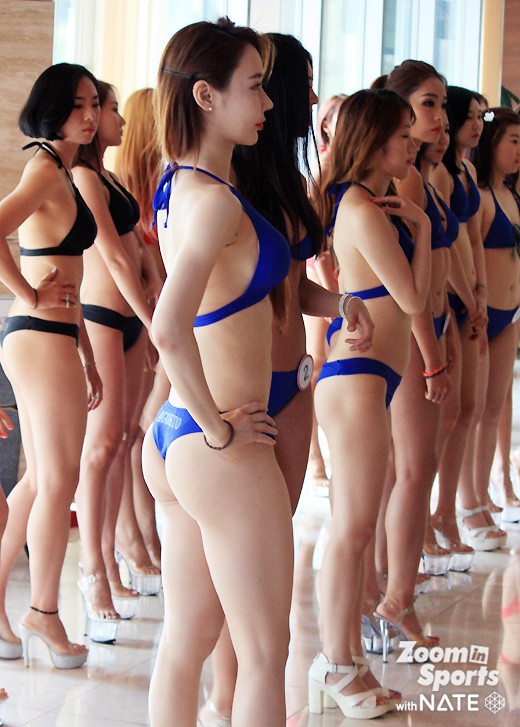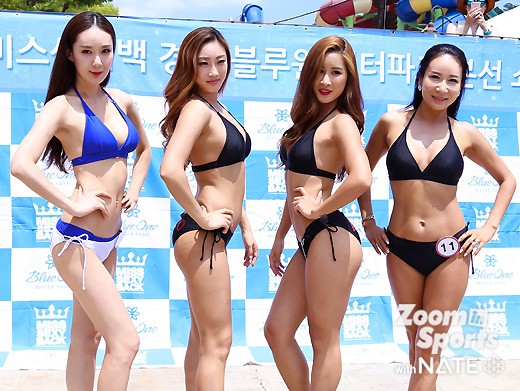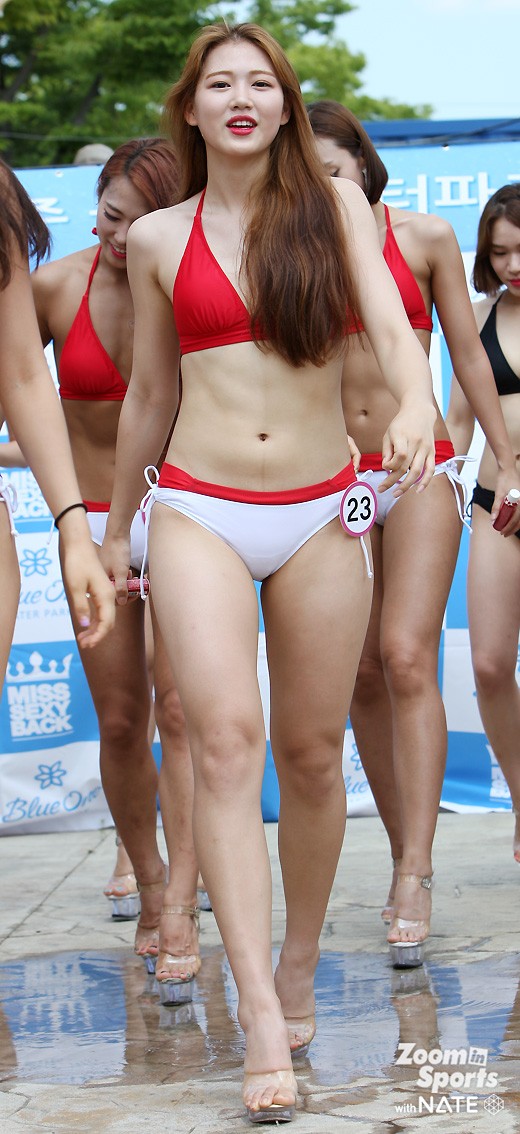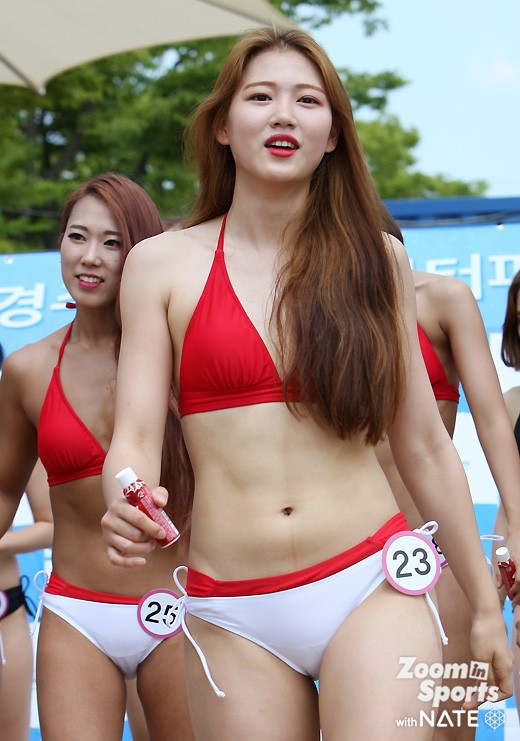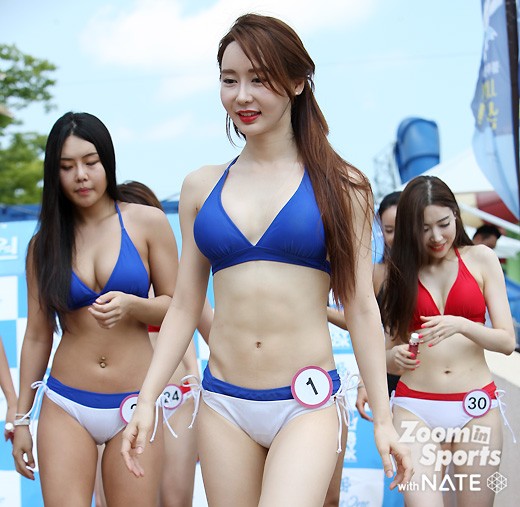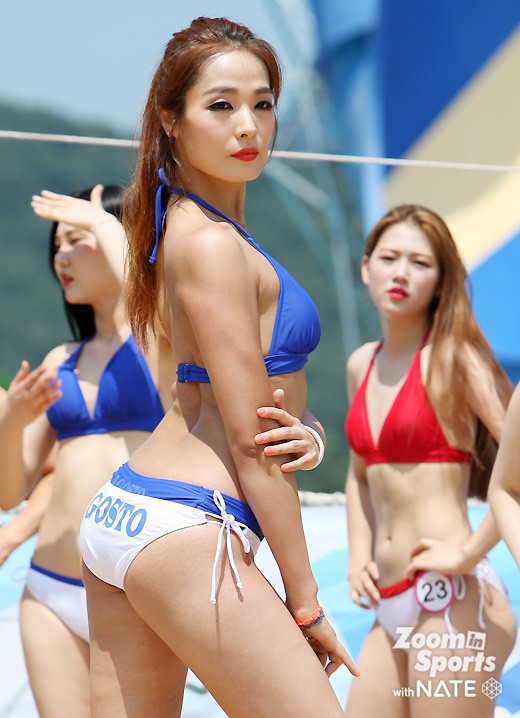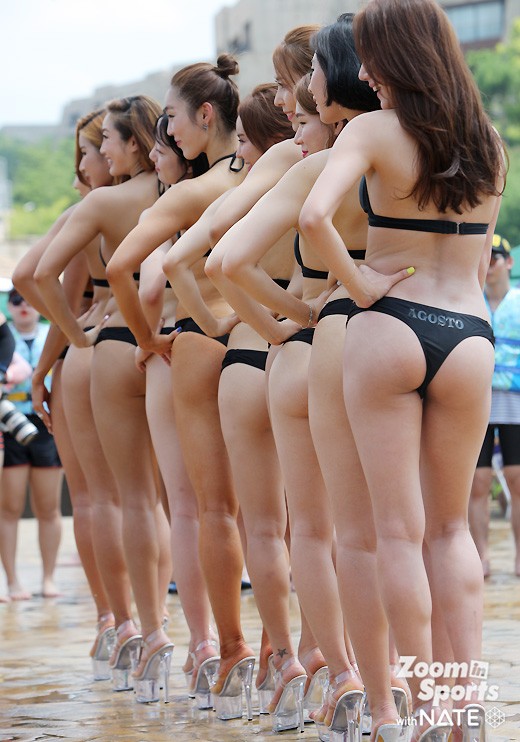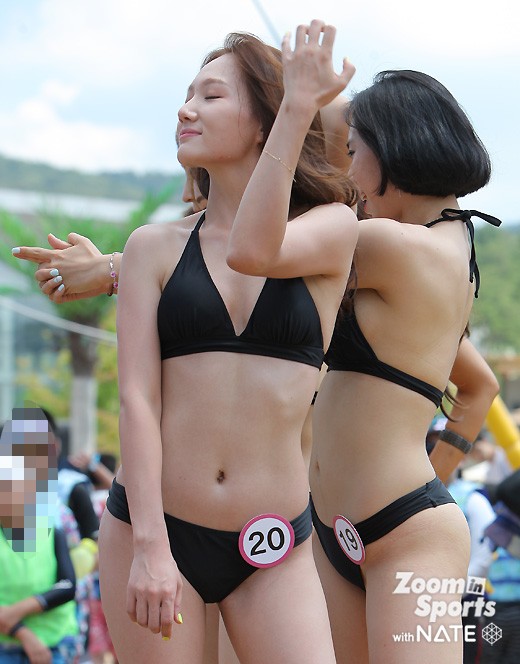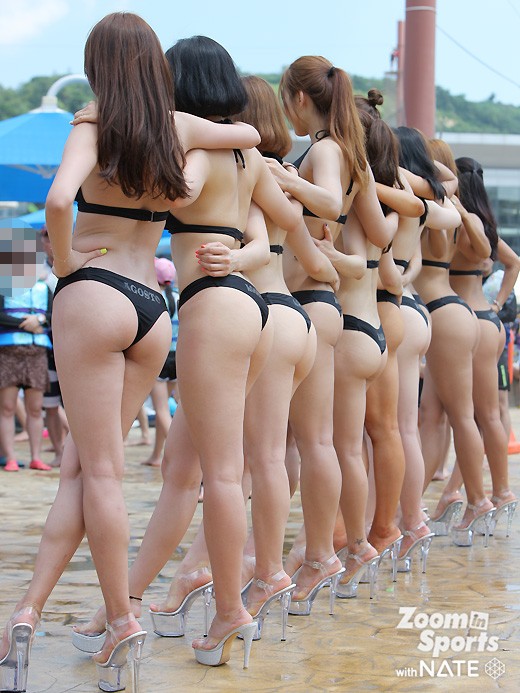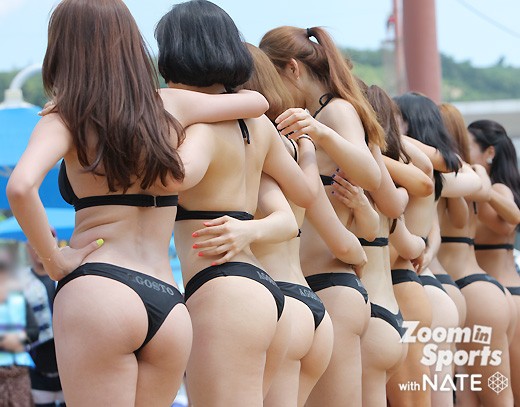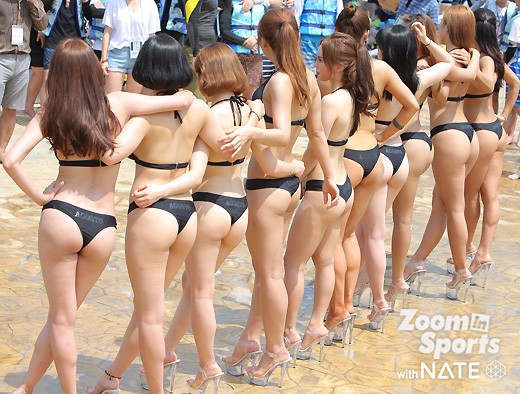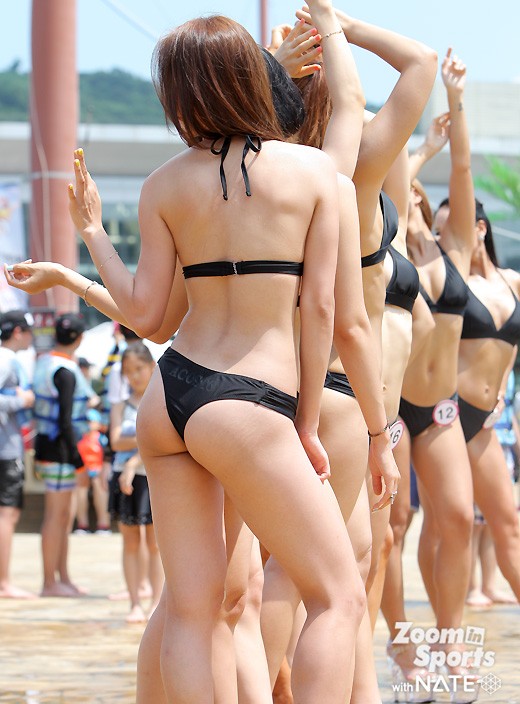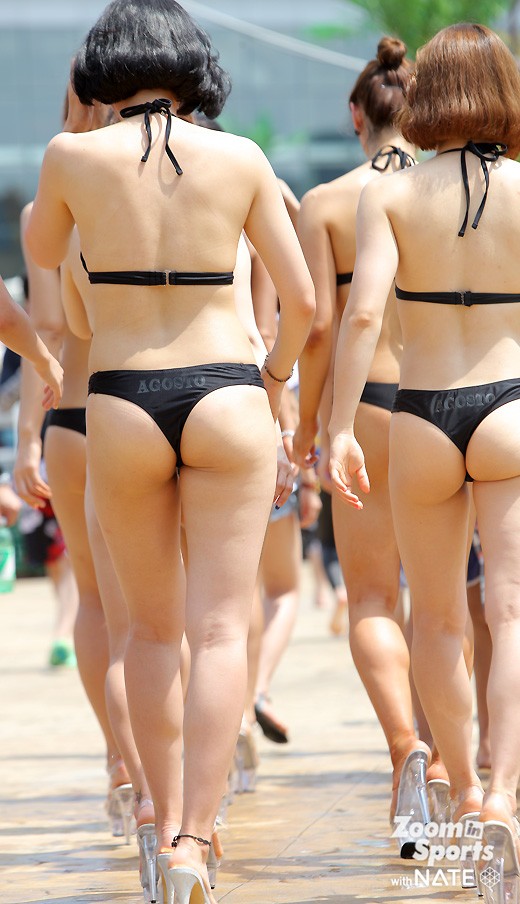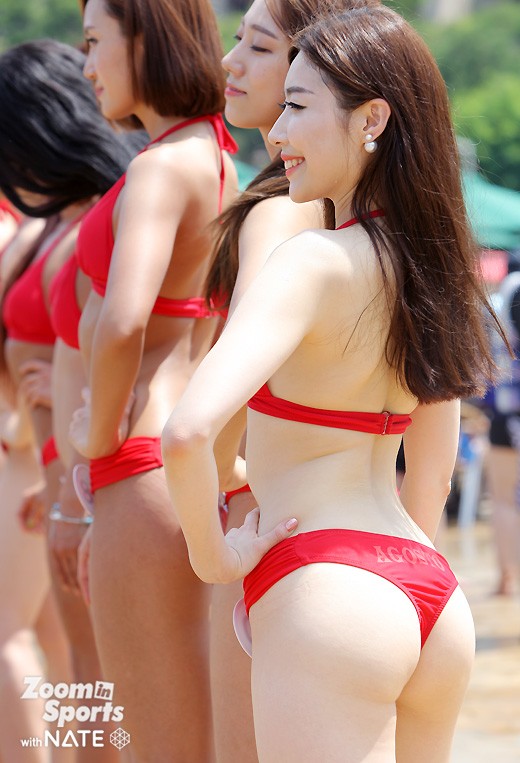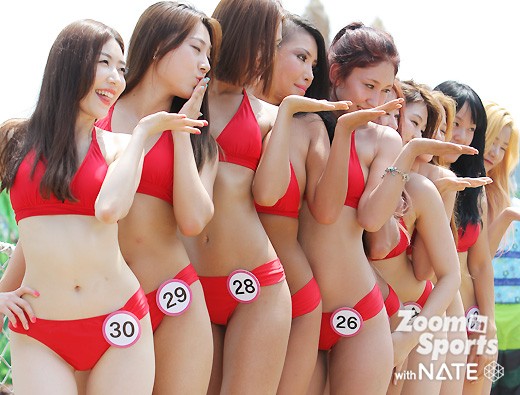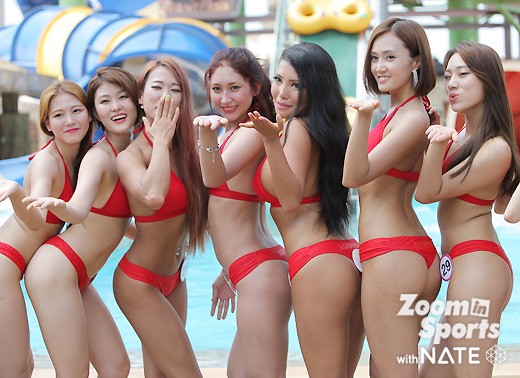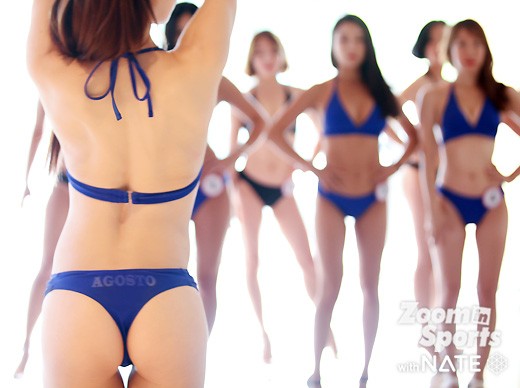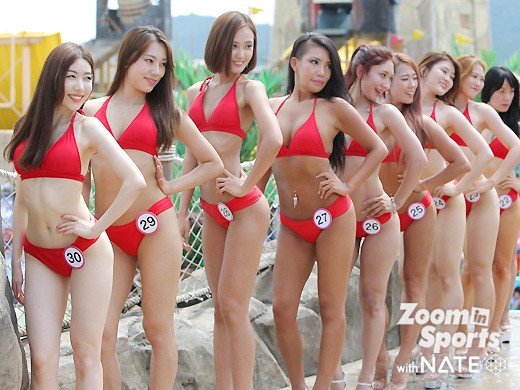 Source: Dispatch
Check out some footage from last year's competition below:

Share This Post