Korean beauty Youtuber transforms herself into this Red Velvet member
YouTube artist Sunny creates beauty videos in her spare time and has decided to take on a new challenge!

Sunny resides in New York City and has dedicated her latest beauty project to K-pop girl group Red Velvet. Sunny has created a makeup tutorial on Red Velvet's member Joy. Some of her followers mentioned they thought Sunny was Joy herself as they scrolled and commented on her picture.
Be on the look out for her video and be sure to check out her YouTube channel 써니채널 Sunny's Channel as she had posted other celebrity makeup tutorials!
See this Instagram photo by @sunnychannel * 14.7k likes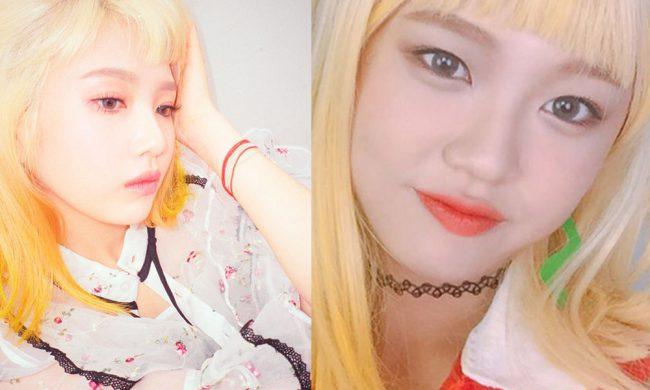 Source: Instiz
Share This Post