Koreans' 5 Favorite Summer Getaways Most Tourists Don't Know About
These lesser known holiday destinations in South Korea are the locals' top picks for a quick summer getaway.
1. Lavender Fields in Gangwondo Province
Gangwon-do province is located just East of Seoul and is an incredibly popular destination for both tourists and locals. The Hani Lavender Farm is famous for its fields of lavender flowers that are open for people to visit an stroll through.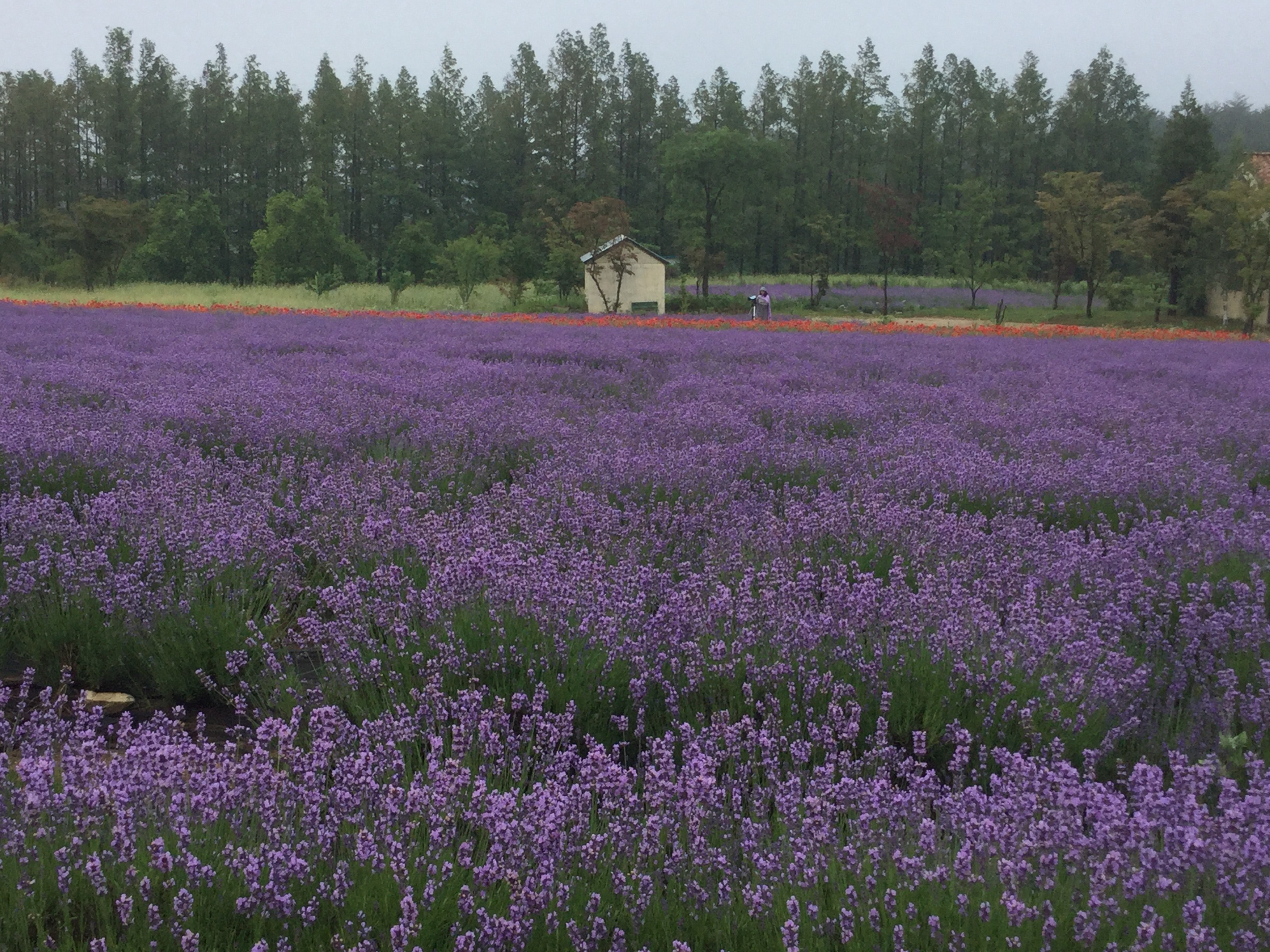 2. Canoeing in Chuncheon City
The Bukhangang River near Mulle-gil in Chuncheon City is more popular among the younger community in Korea and gives visitors a chance to canoe along one of Korea's many rivers. The city is also near to the popular Nami Island, famous for its extremely scenic boulevard walks.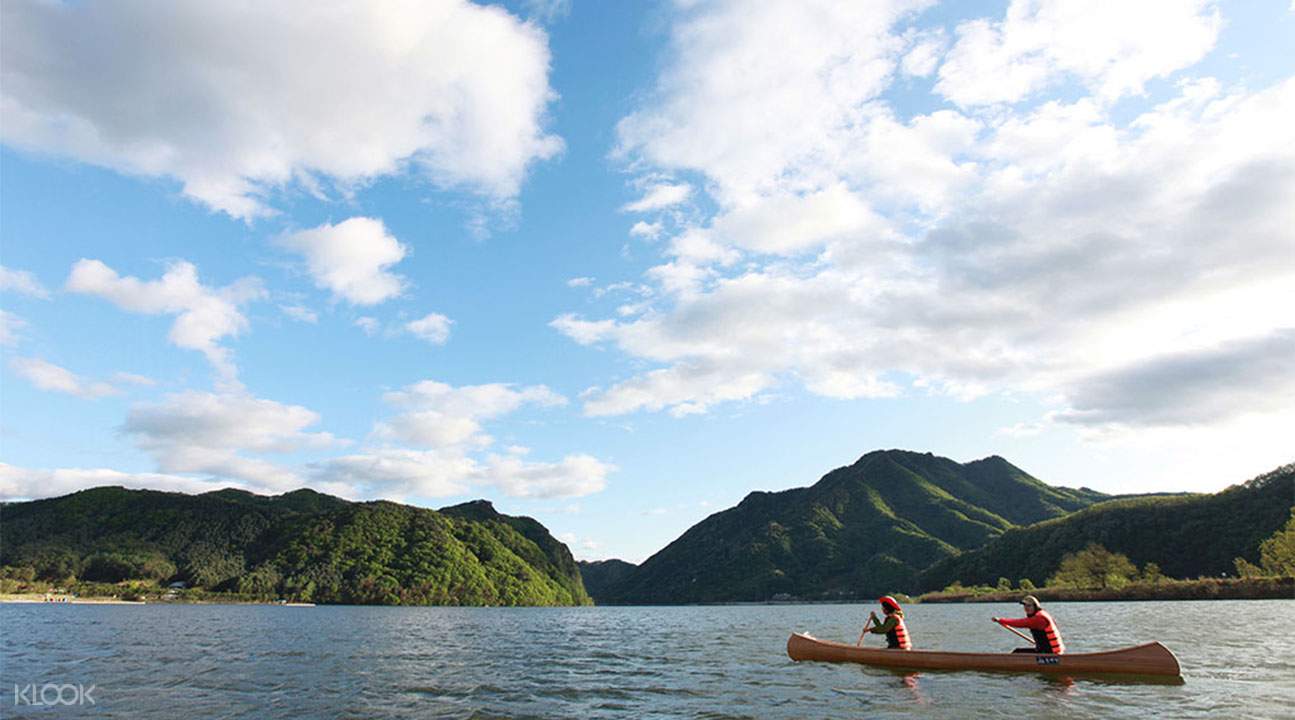 3. Taean Lily Festival
The Taean province is found on the Western side of Seoul and is famous for its beautiful flowers. In the summer time, their lilies bloom and provides the perfect opportunity for visitors to attend the Taean Lily Festival, which runs from mid-July through August.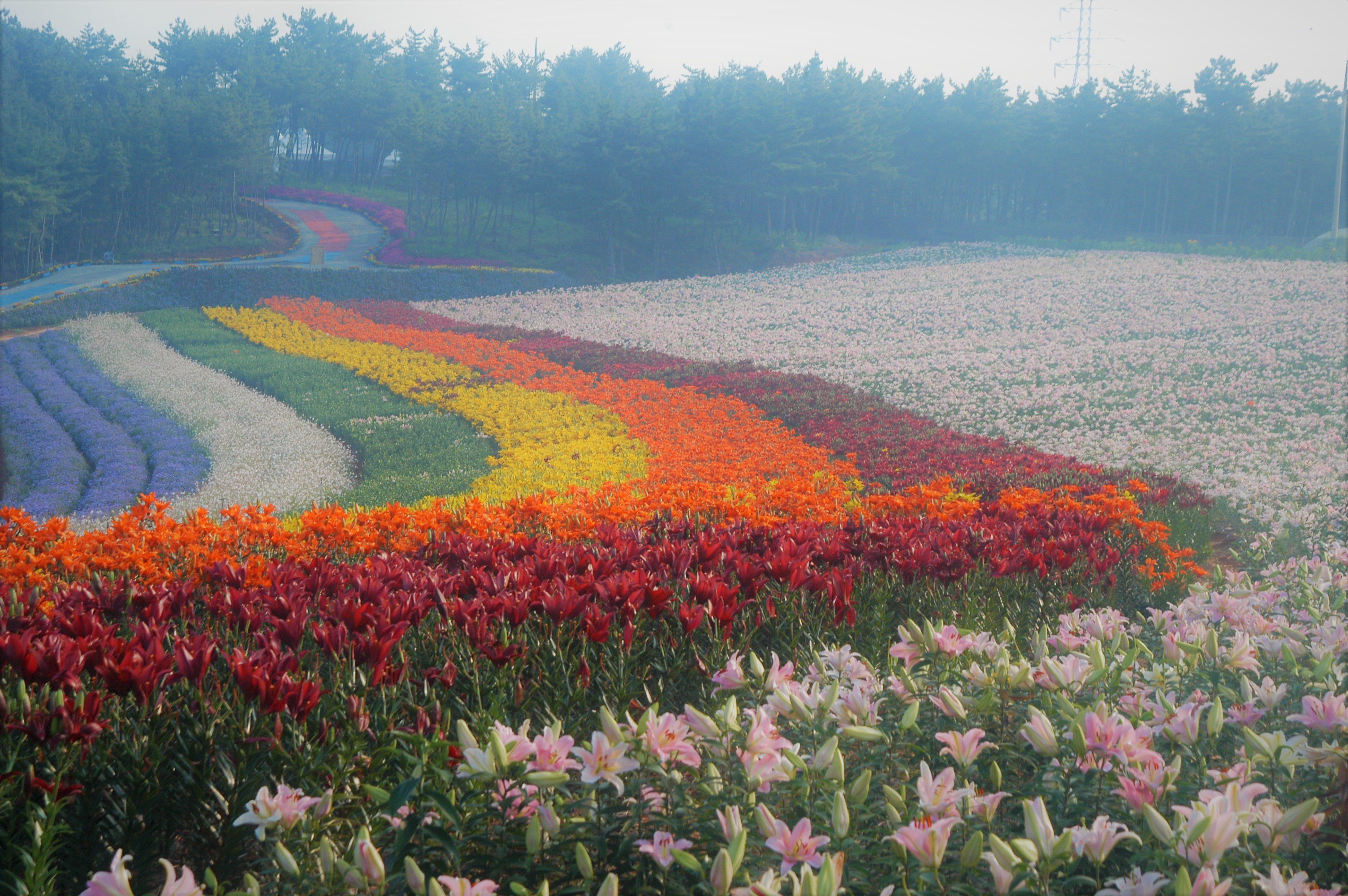 4. Jangho Beach
Jangho Beach is one of the destinations further from Seoul, located on the Eastern coast of South Korea in Samcheok City. However, it has become a popular spot for many locals as it provides amazing snorkeling opportunities.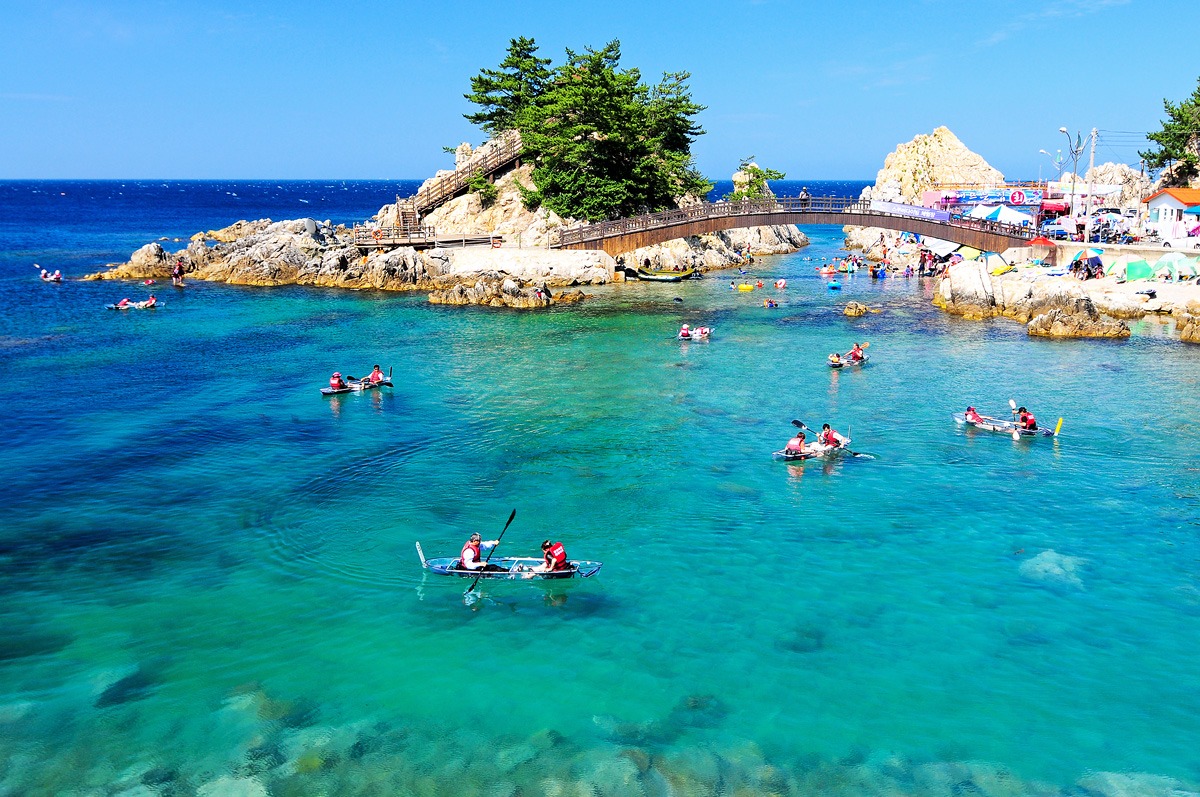 5. Surfyy Beach
This is a newer location found in Yangyang County on the East Coast of South Korea and is a popular spot amongst the young and trendy in Korea. The beach itself is said to be a private strip of land for surfers to ride some of South Korea's biggest waves. At the beach, there are also some of the latest facilities for surfers, making it a great location for people who want to try their hand at the water sport as well as seasoned surfers.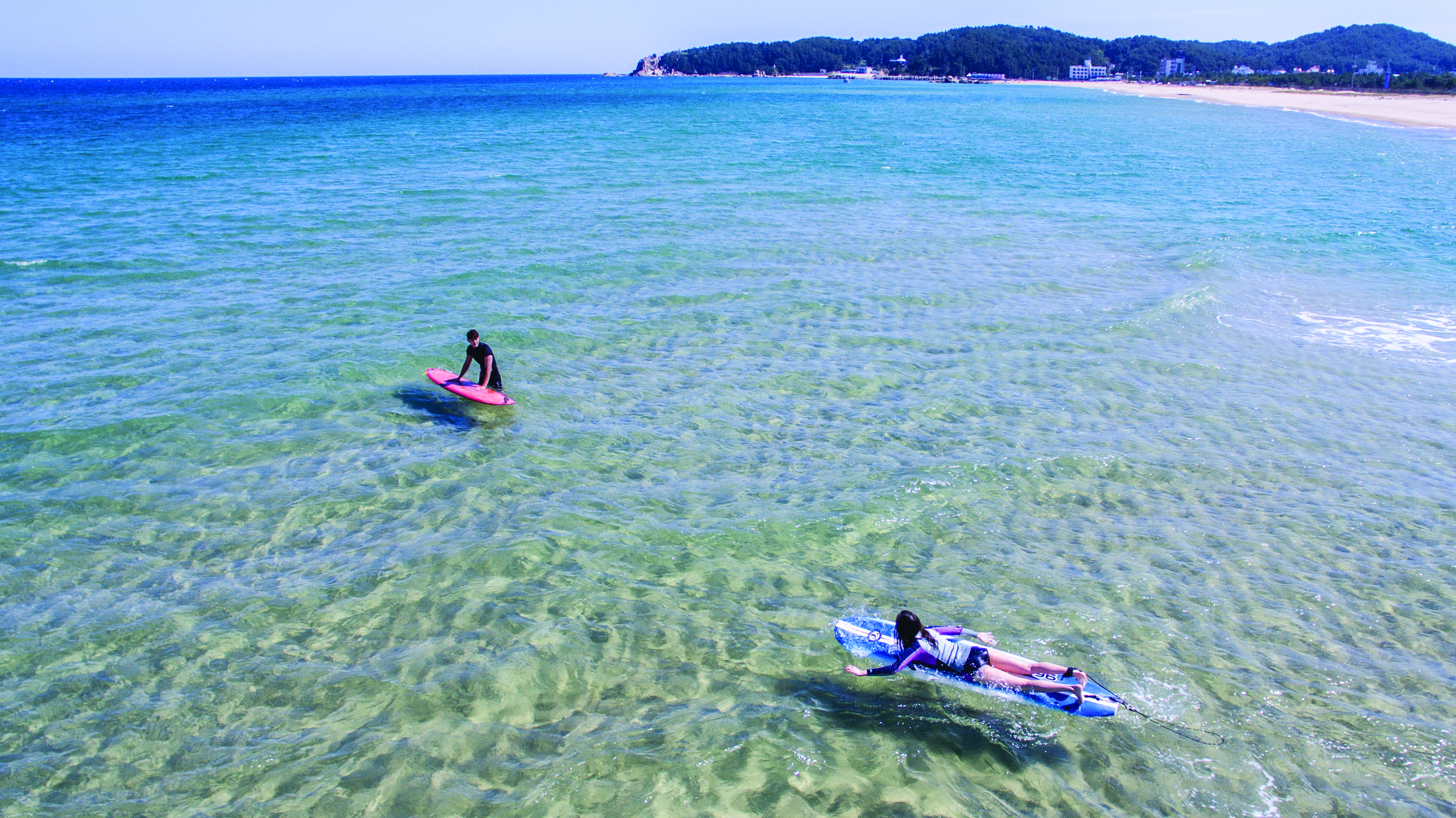 Share This Post