Koreans are amazed at how small Hyeri's face is compared to this comedian
The fascination of Koreans for face sizes has led to a surprising challenge between Hyeri and comedian Kim Ki Soo. 
Aesthetically, Koreans prefer small faces on women in the belief that it accentuates their distinct facial features. This was certainly the case when Hyeri appeared on MBC's My Little Television.
Kim Ki Soo, a comedian who recently transformed into a popular beauty video blogger, initially praised Hyeri and fellow member Yura for their make-up. The hot coral pink hue that the two wore that day were reportedly a hot trend these days.
The attention to Hyeri's face, however, took a different turn when Park Jun Hyeong noticed the size of her face. Kim Ki Soo had to stand up from his seat and approached Hyeri to compare the sizes of their face.
If one looks closely, Hyeri's face is almost three times smaller than Kim Ki Soo's.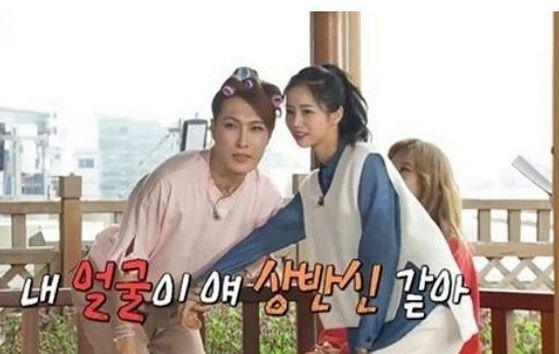 Check out the images below to see more photos of Hyeri's small face.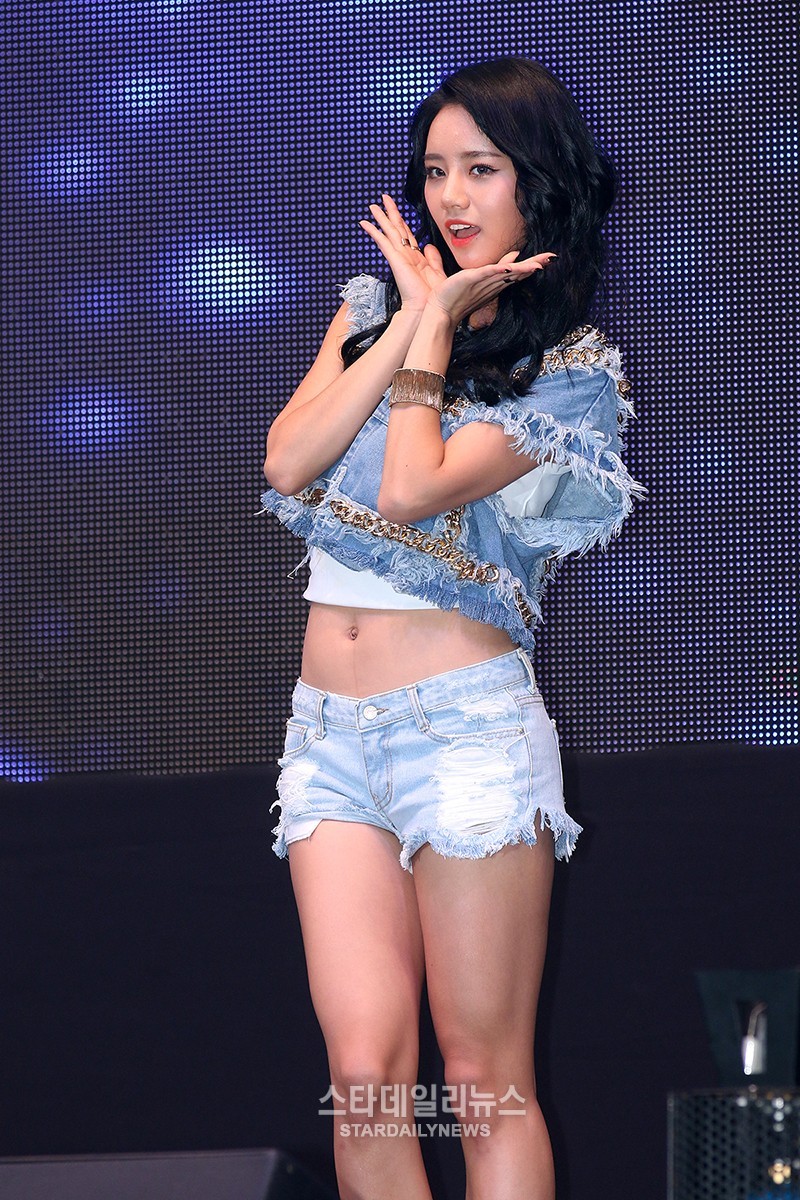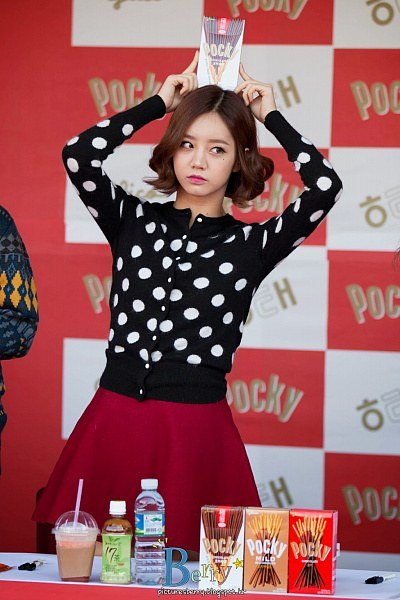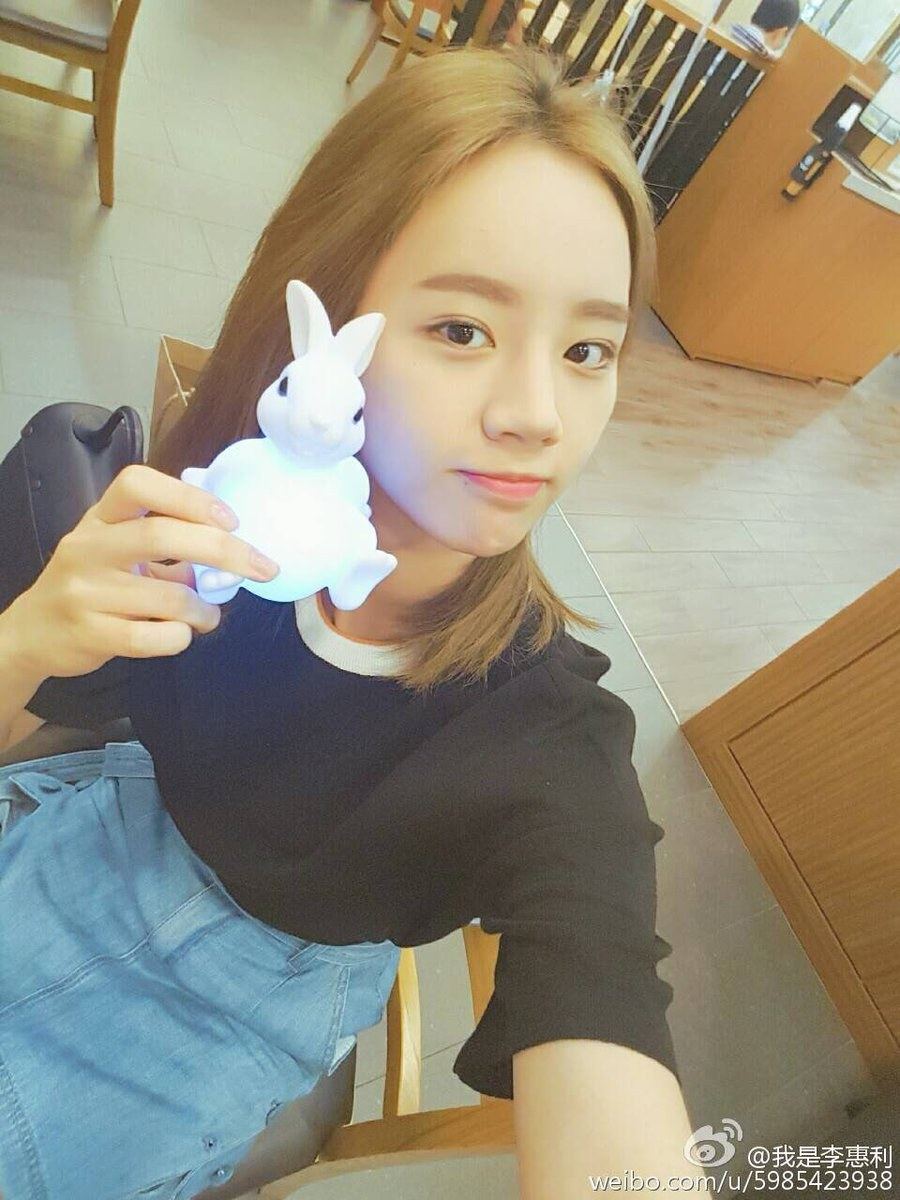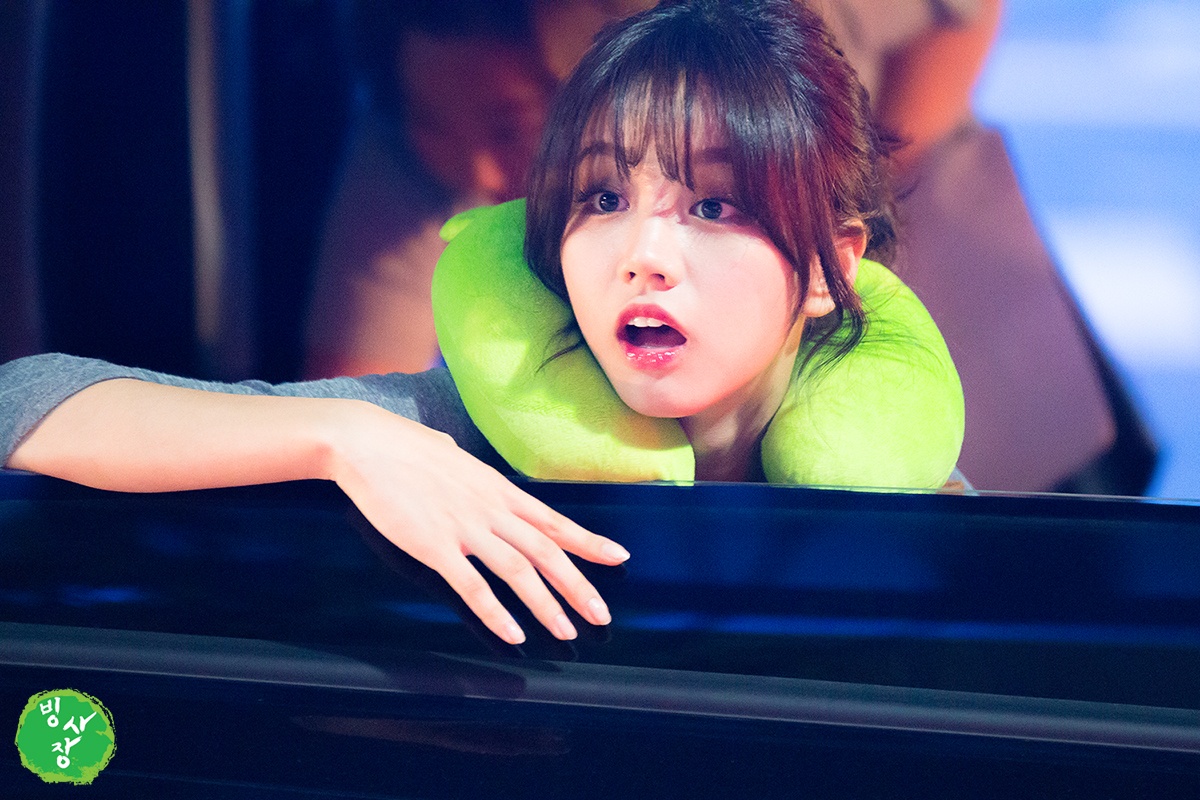 Source: JoongAng
Share This Post