What Koreans Are Doing With These 2 Common Ingredients Is Shocking (Yet Genius)
After the launch of the infamous Honey Butter Chip in South Korea, consumers have been swarming markets to get some for themselves. 
This phenomenon have caused some stores to only sell up to 2 bags of chips per household while smaller markets couldn't even hold the chips in their inventories themselves. In result of this craze for the Honey Butter Chip, many new products have their debut in various stores. They just can't get enough of honey and butter, and the combined flavor of the two has spawned all sorts of new products ranging from raamen to facial cream! Check out a few honey-butter flavored inventions below!
Honey Tong Tong & JaCalbee
Honey Tong Tong can be considered a product buyers settle for if they couldn't find Honey Butter Chip.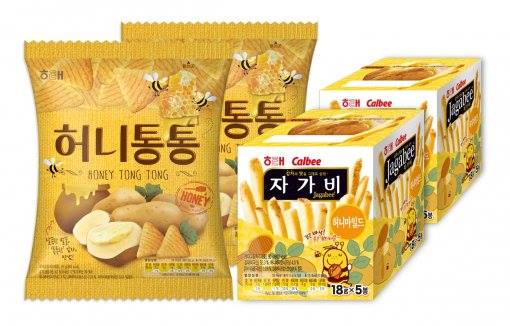 2. McDonald's Honey Butter French Fries
Promotional event hosted by McDonald's in participation of the Honey Butter Craze!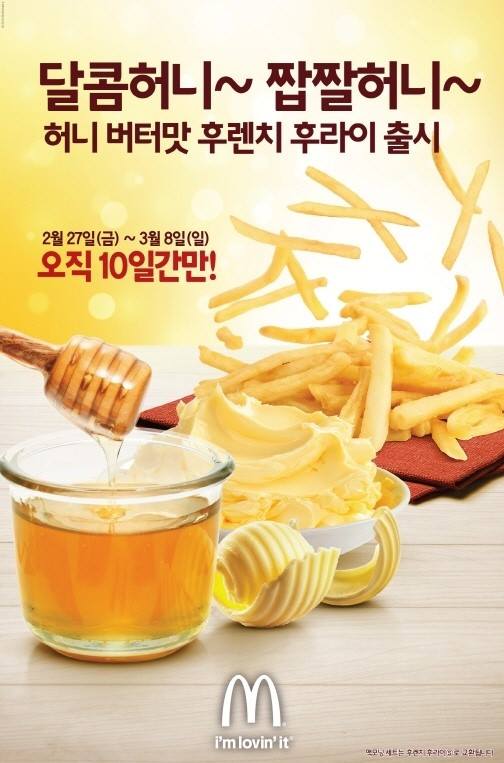 3. Honey Butter Pack
Honey Butter is not only tasty but great for your skin too!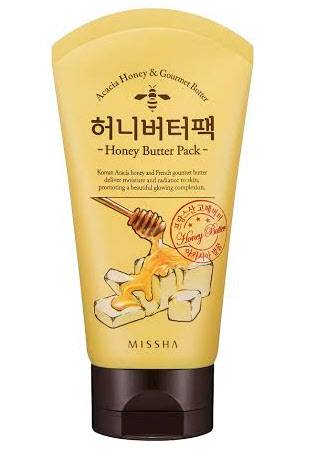 4. Honey Butter Grilled Bar
Wow.. that sounds amazingly sweet and tasty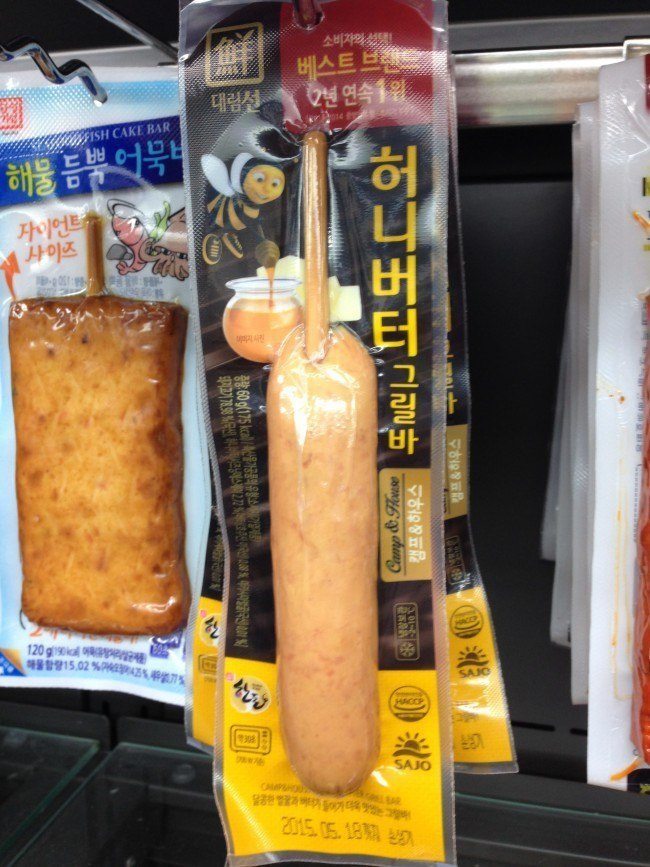 5. Honey Butter & Chili Doritos
Doritos trying out different flavors for South Korea!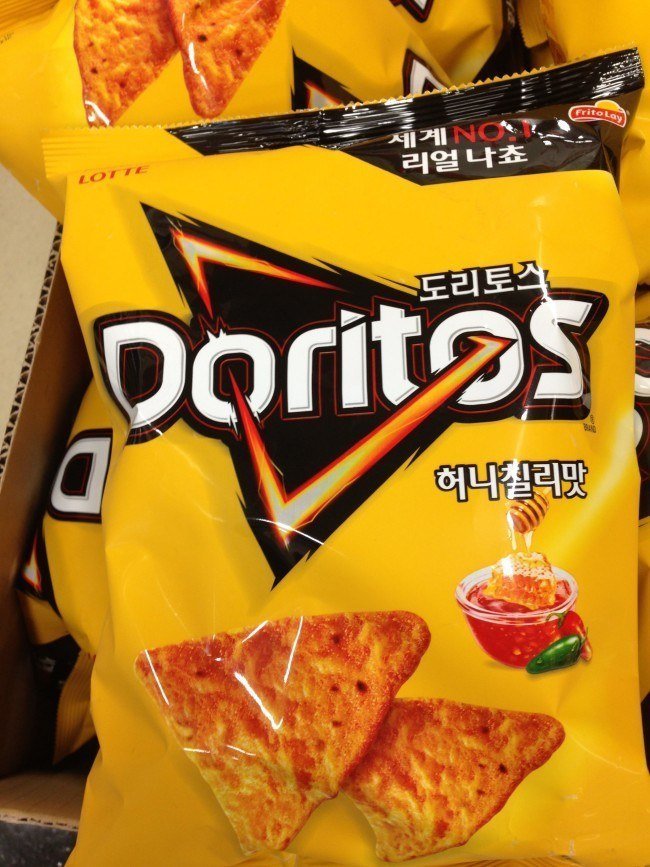 6. Honey Chocolate Milk
Honey and chocolate? Sounds like a weird combination but I want to try!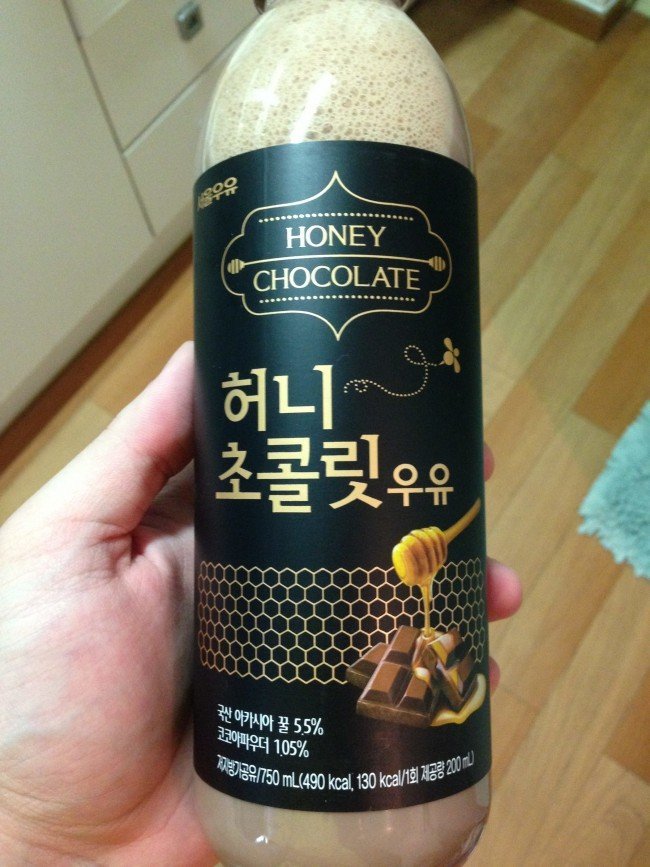 7. Honey Cheese Noodles
Noodles that taste like honey and cheese may sound odd, but it's still popular!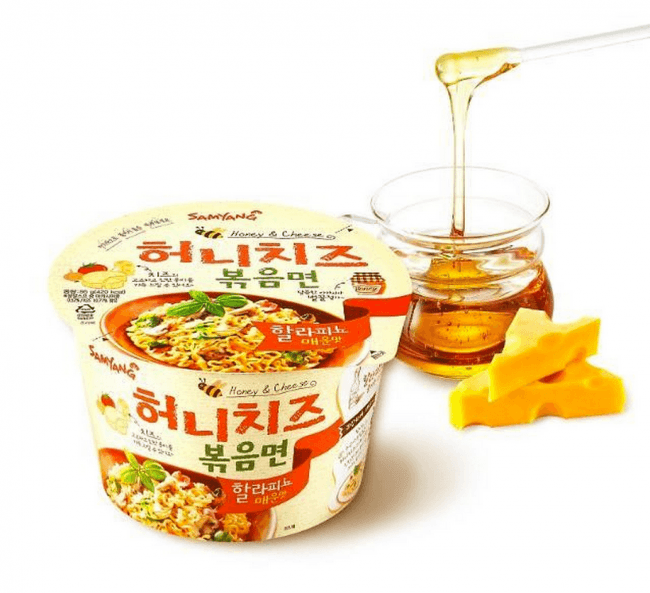 BONUS: Honey Factory Set
What if you can't help it but get a bulk of Honey Butter products? Here is a Honey Factory Set!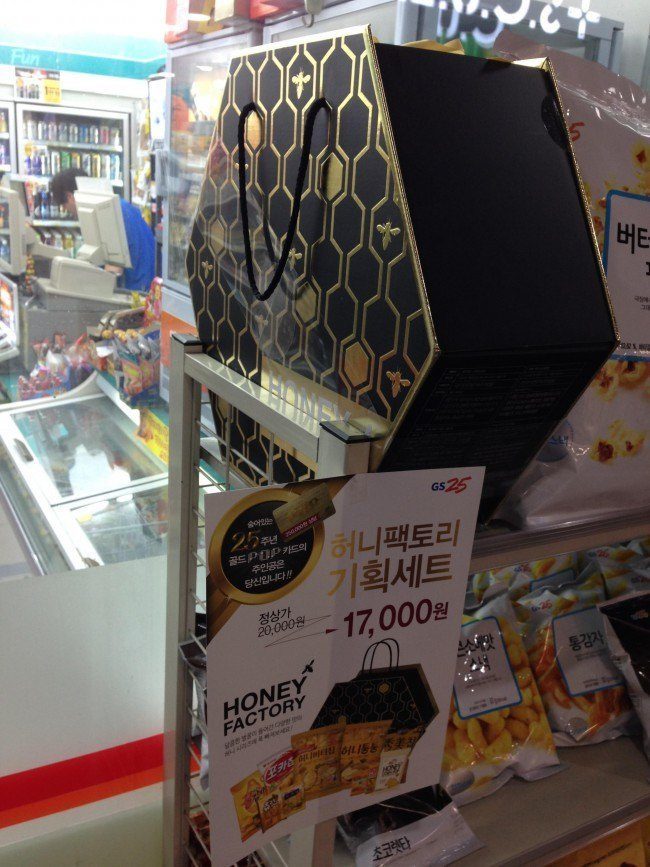 Share This Post