Koreans Blown Away By This 45-Year-Old Korean Singer's Rockin' Bikini Bod
Forty-five year old Korean singer Mina has been receiving a lot of attention online recently for still having a phenomenal body. 
After seeing a set of beach photos featuring Mina in a tiny pink bikini, Korean netizens were shocked to discover that she's been able to defy aging, possessing a body line that would make most women jealous. Even after seeing the photos, fans couldn't believe how amazing she still looks, with many expressing their jealousy over her longevity.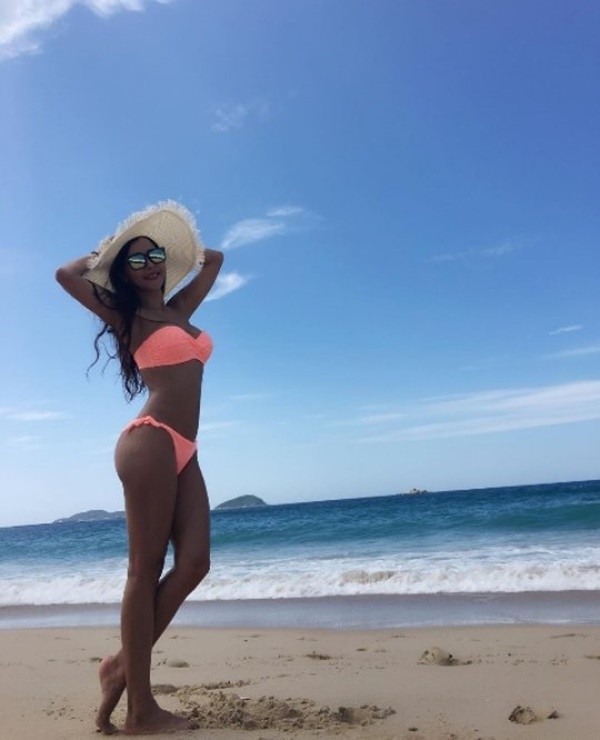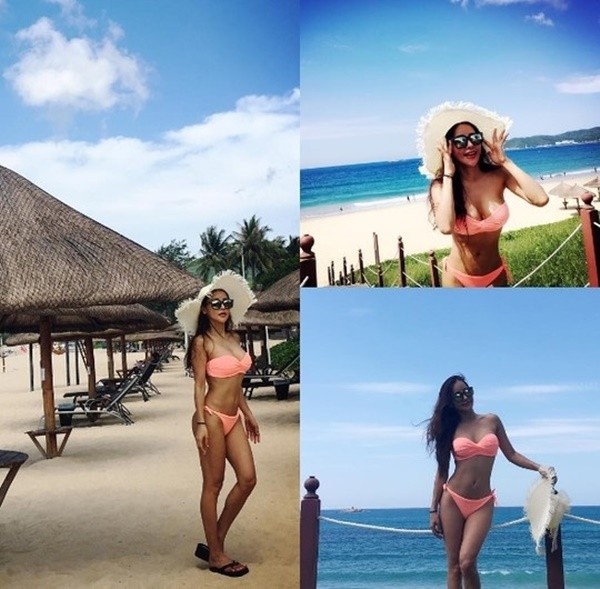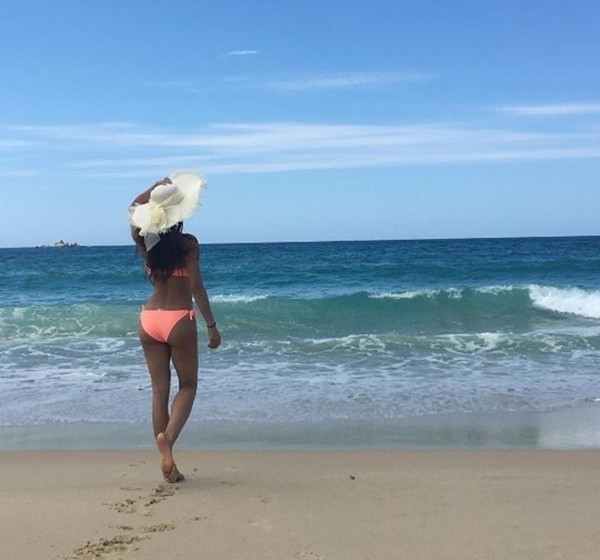 Source: Dispatch
Share This Post