Koreans are calling this Rookie the next top visual
This rookie idol turned heads with her incredible visuals during her appearance on KBS's Entertainment Weekly.

On February 11, Cosmic Girls' Bona appeared on KBS's Entertainment Weekly for a segment called "Drug Data" where she interrogated actor In Gyo Jin. Before the cute segment began, the show's MC told Bona that her fellow member Cheng Xiao recommended her for the week's episode and that she will need to showcase her own talent since Cheng Xiao showed her talent for tumbling.
Bona replied that since she's from Daegu, she will say something cute in her accent.
Viewers instantly fell for her charms.
During the show, viewers realized that Bona has similarities to other idols including Red Velvet's Irene and BLACKPINK's Jisoo.
Bona had a perfect smile.
Her skin was clear and shined brightly.
Her hair and makeup were flawless.
Bona even looked incredible showing a serious side.
This looks reminded fans of Jisoo.
Her appearance was definitely breathtaking.
Watch Bona's scenes from the segment below:
This was just one instance, but she's stunning nearly all of the time!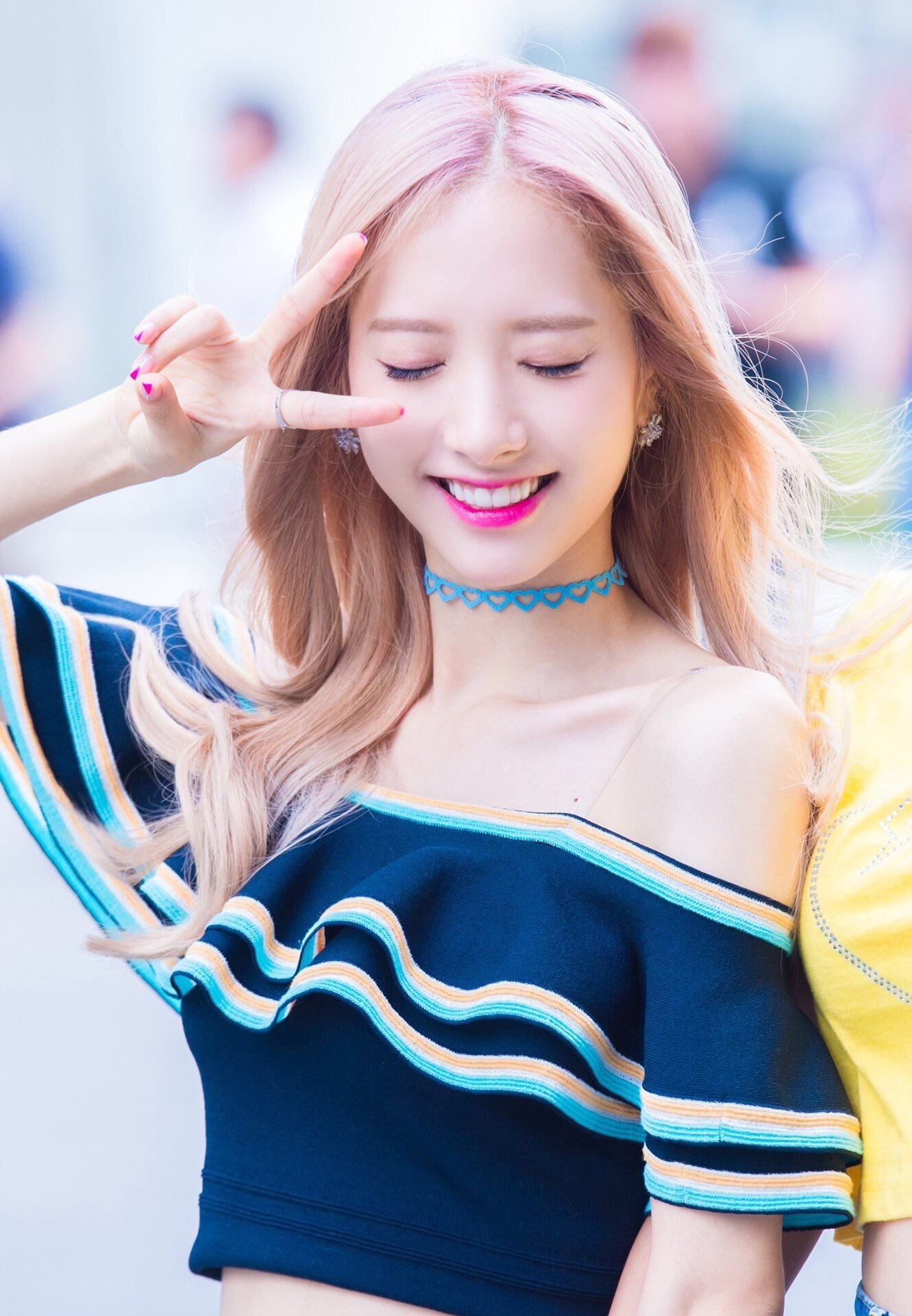 She really is capturing hearts everywhere.
Source: Instiz
Share This Post