Koreans Teenagers Can't Believe Baro Does This With His Sister
Netizens were shocked by recent pictures that revealed just how close B1A4's Baro and his sister I (Cha Yoon Ji) really are.
Dispatch released photos that showed how close the siblings were by spending a day with Baro and his sister. The photos shared heartwarming moments such as an adorable photo of Baro feeding his younger sister spicy rice cakes!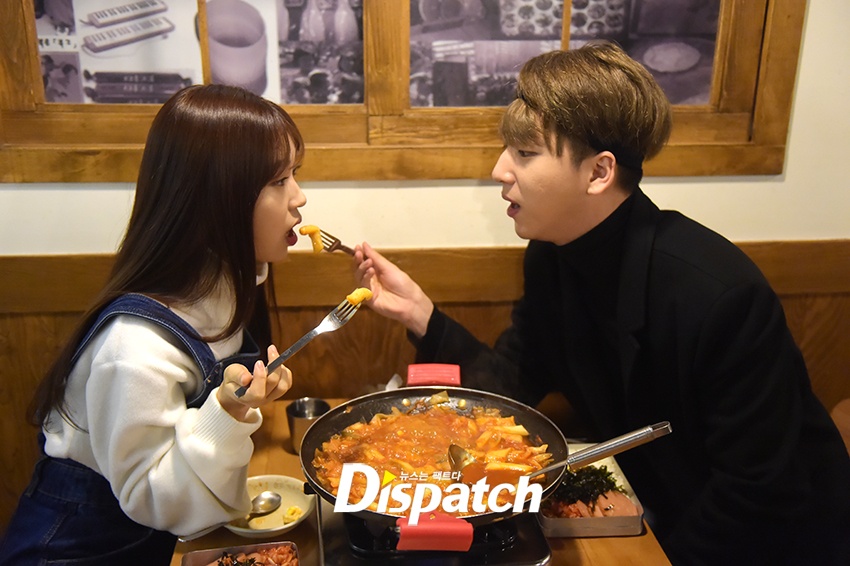 After seeing photos of Baro and I taking photos together doing things such as eating, stretching, and dancing, netizens discussed how impossibly close the two seemed.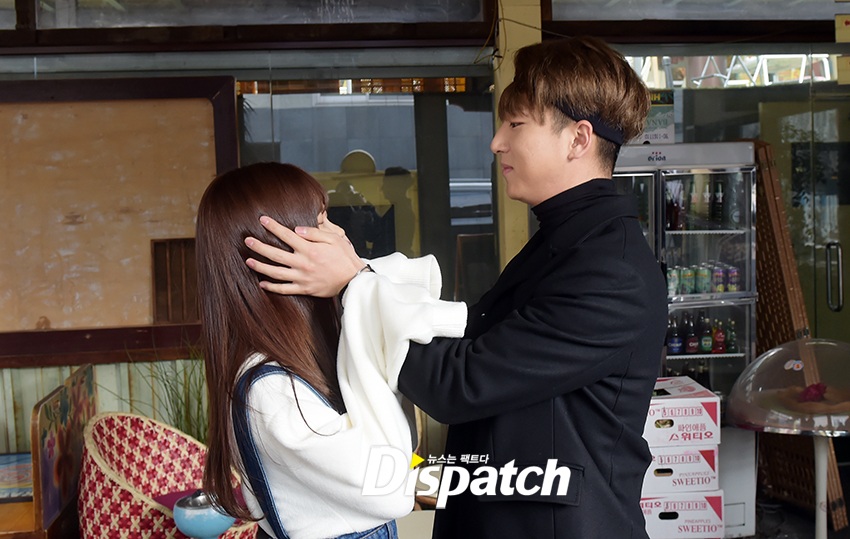 In the photo, the two did look like they genuinely care for each other and have a great relationship. Most of the comments made on the original article agreed that most siblings aren't this comfortable together!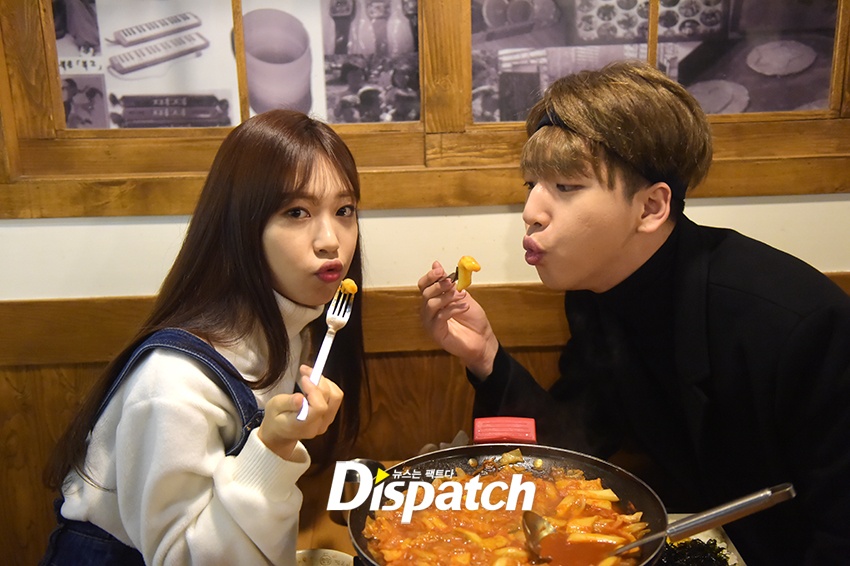 This isn't the first time Baro has shown love towards his sister in public. When she first made her solo debut Baro and his fellow B1A4 members all posted on Instagram to support her. I also had many compliments to give towards her brother as well!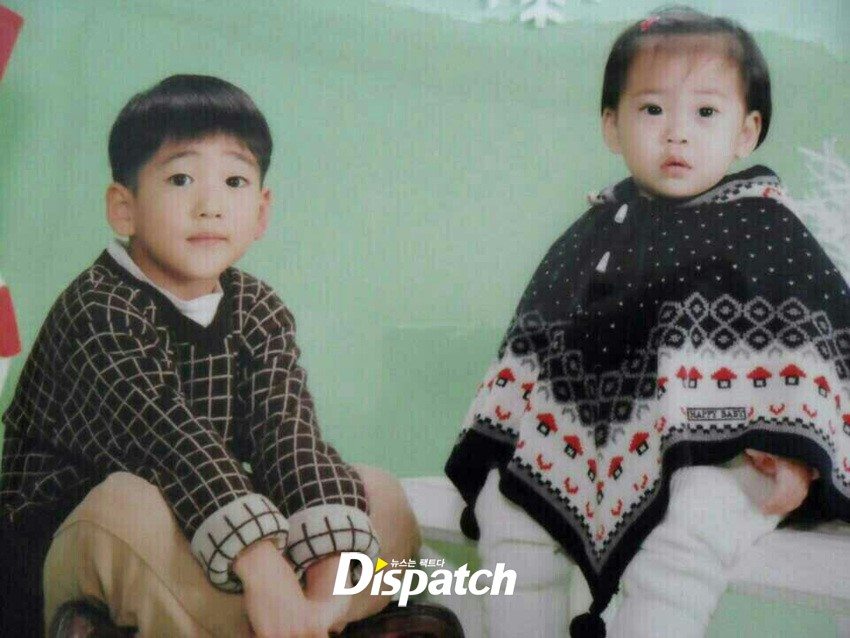 "It's a fail ever since they decided eating out together"

— Korean Teenager #1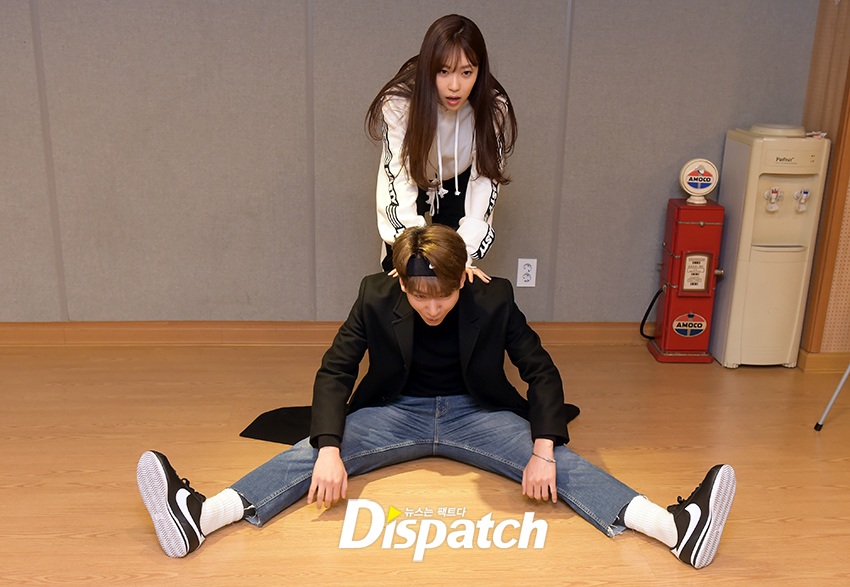 "If my oppa is Baro then I believe it's possible"

— Korean Teenager #2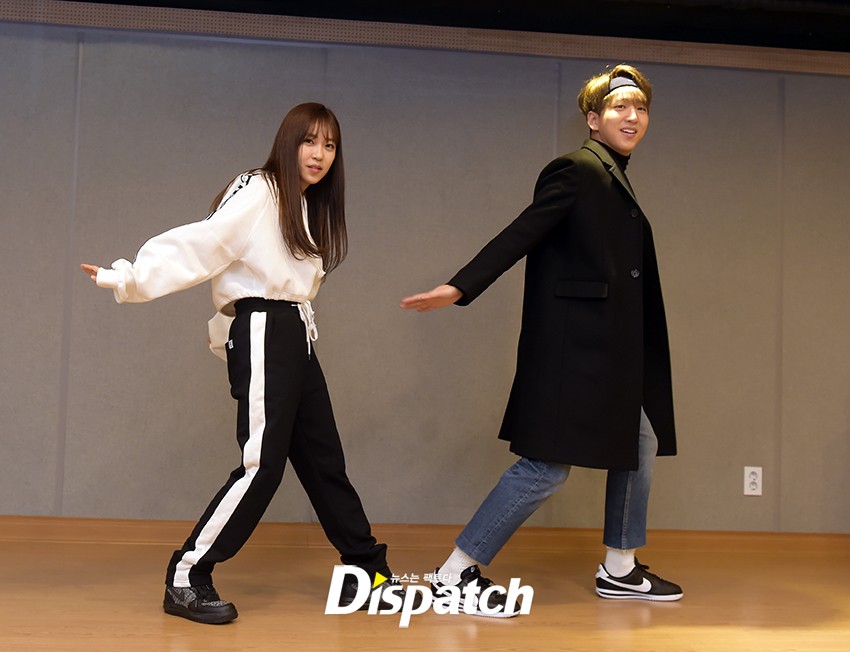 "If I saw that from across the street I would probably throw up..If he has the face of the guy in the photo then it's possible. I imagined my own older brother's face on him and now I really feel like throwing up ㅋㅋㅋ"

— Korean Teenager #3
Share This Post