Koreans Can't Decide Whether This Cheerleader Is More Cute Or Sexy
Cute or sexy? Kim Yeon Jeong brings the best of both worlds to every game.
Korea has some of the most beautiful cheerleaders in the world, but Koreans can't decide if Kim Yeon Jeong should be considered "cute" or "sexy".
Kim Yeon Jeong has become famous in the Korean cheer world for her gorgeous figure and charming smile.
She cheers for several pro teams, including the Ulsan Hyundai Football Club and NC Dinos baseball team…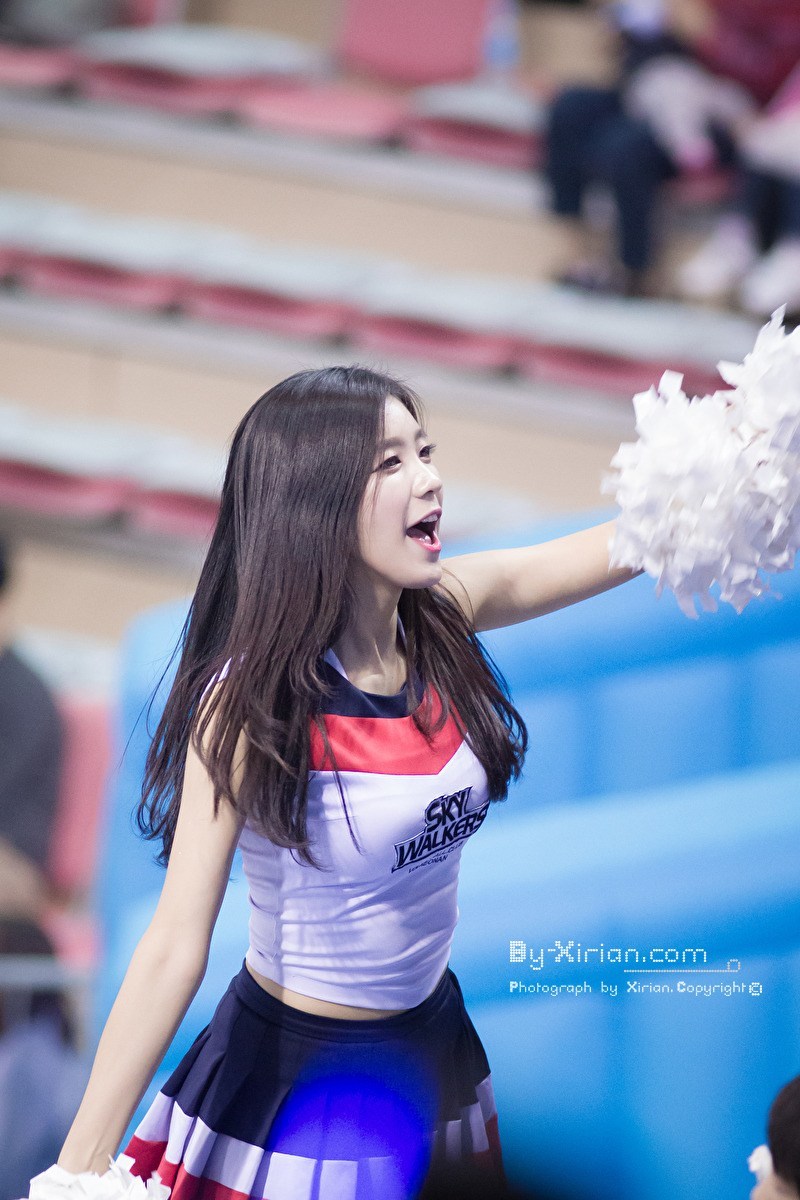 …and has gained legions of fans. On Instagram alone, this gorgeous gal has nearly 90k followers!
Kim Yeon Jeong first rose to fame after an extremely cute GIF of her dancing at a baseball game went viral.
From the first GIF to now, there's been no stopping the cheerleader from becoming world famous. She's been featured on the cover of Maxim…
…and made guest appearances on variety shows, like Radio Star!
She always looks hot on the job, but she is just as glamorous when she's just going about her everyday life.
From sexy cheerleader to the girl-next-door, it seems like Kim Yeon Jeong can't be stopped!
Still, the question remains. Is she cute…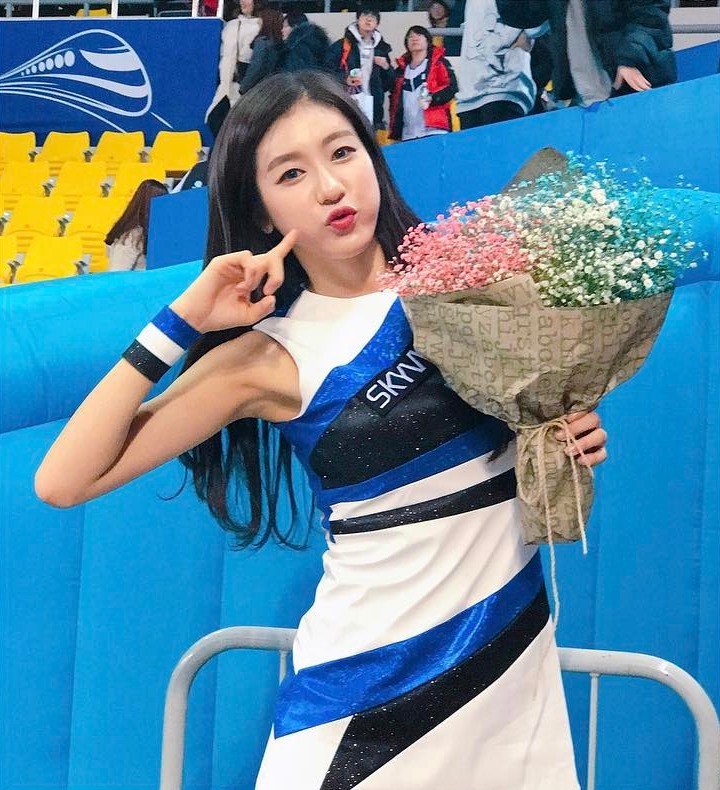 …or sexy?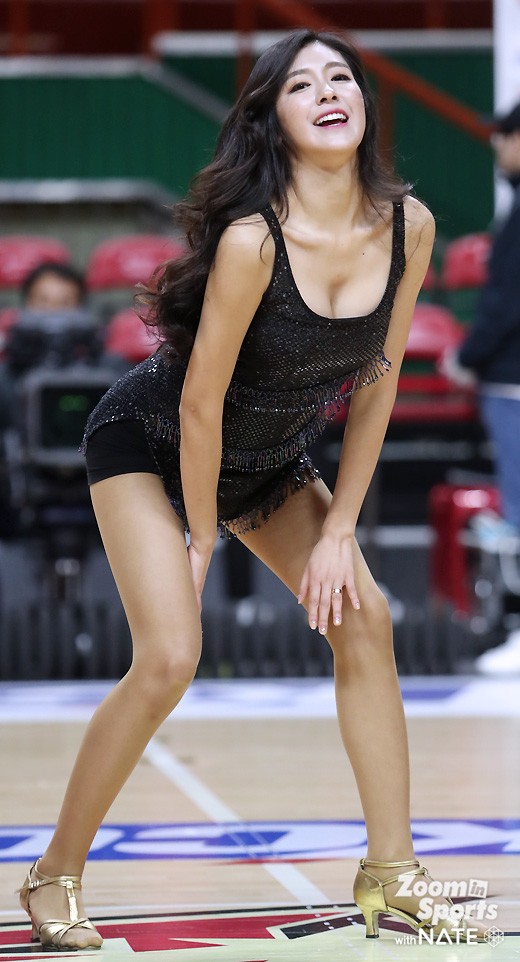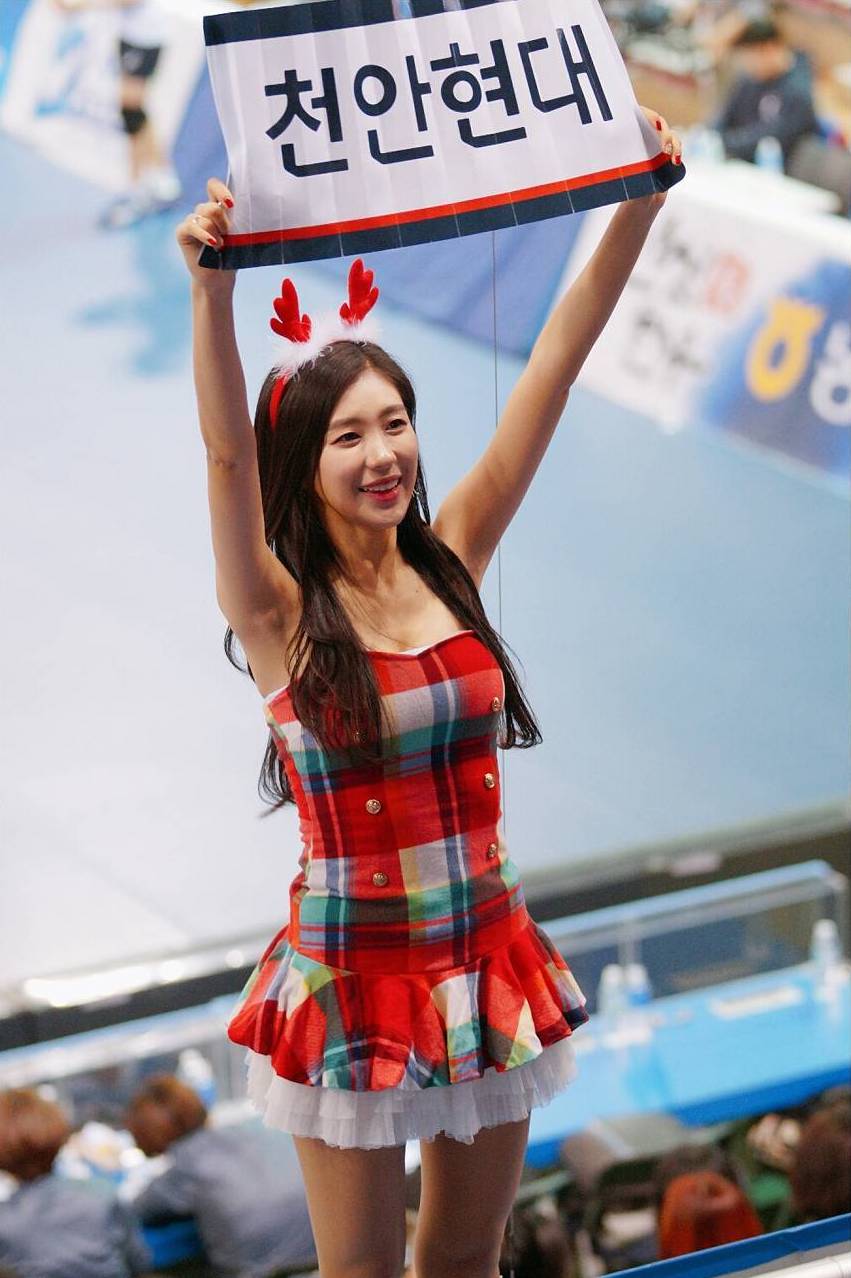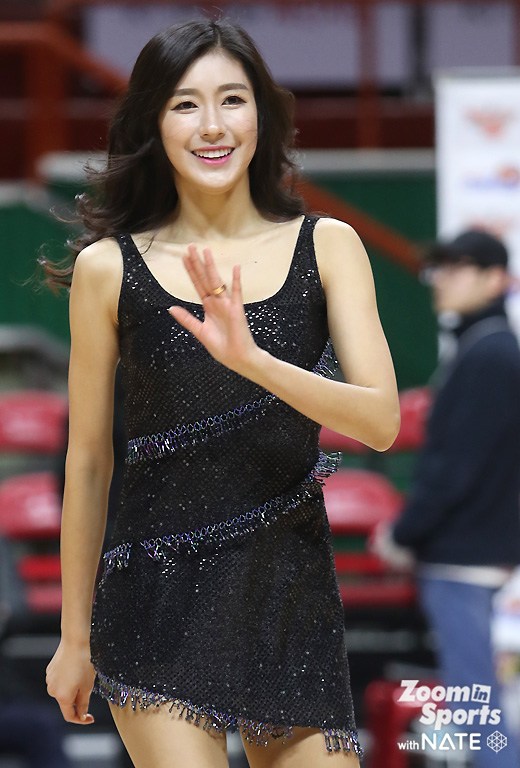 You be the judge!
Share This Post