Koreans claim these 2 hairstyles make girls look 'innocent'
These are the two looks Korean's claim give idols a young, chic, innocent appearance.
K-Pop idols are known for their over the top hairstyles and colors. Styles can range from short bobs to long waist-length extensions with any number of colors of the rainbow.
Koreans are claiming, however, that having a hairstyle that is black and parted in the middle are the best looks for maintaining an innocent and chic image.
These idols have sported the look, and the evidence seems true.
f(x) – Krystal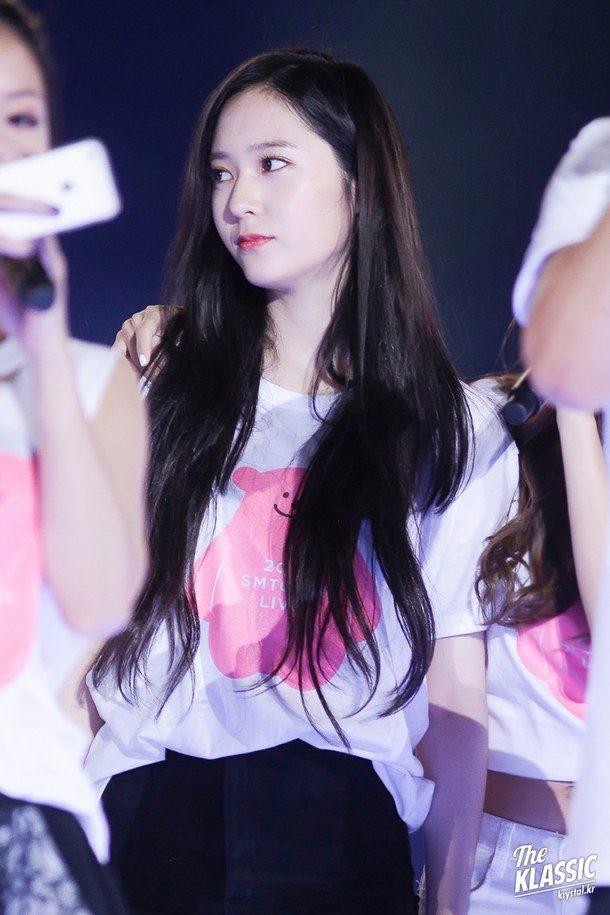 Red Velvet – Irene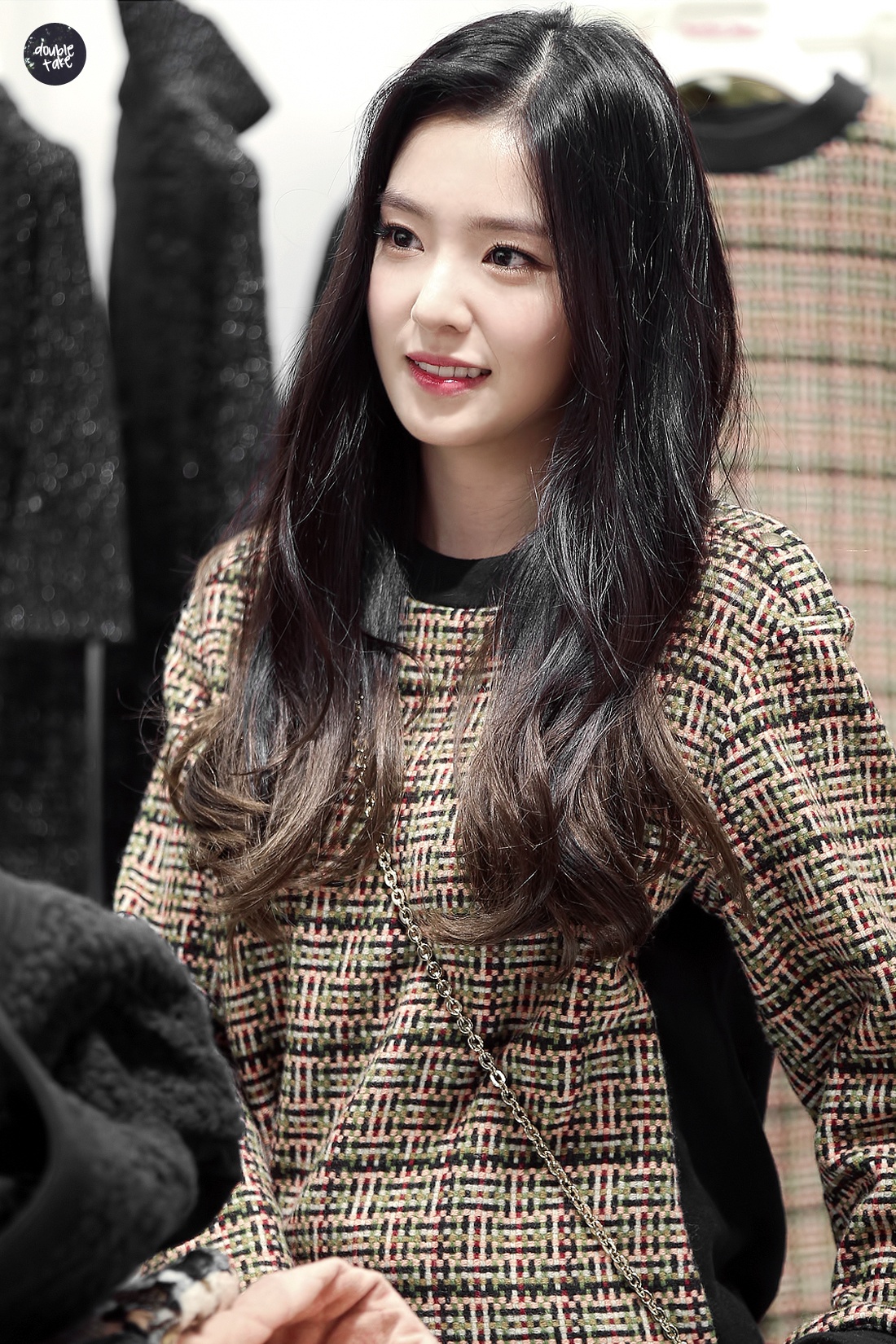 EXID – Hani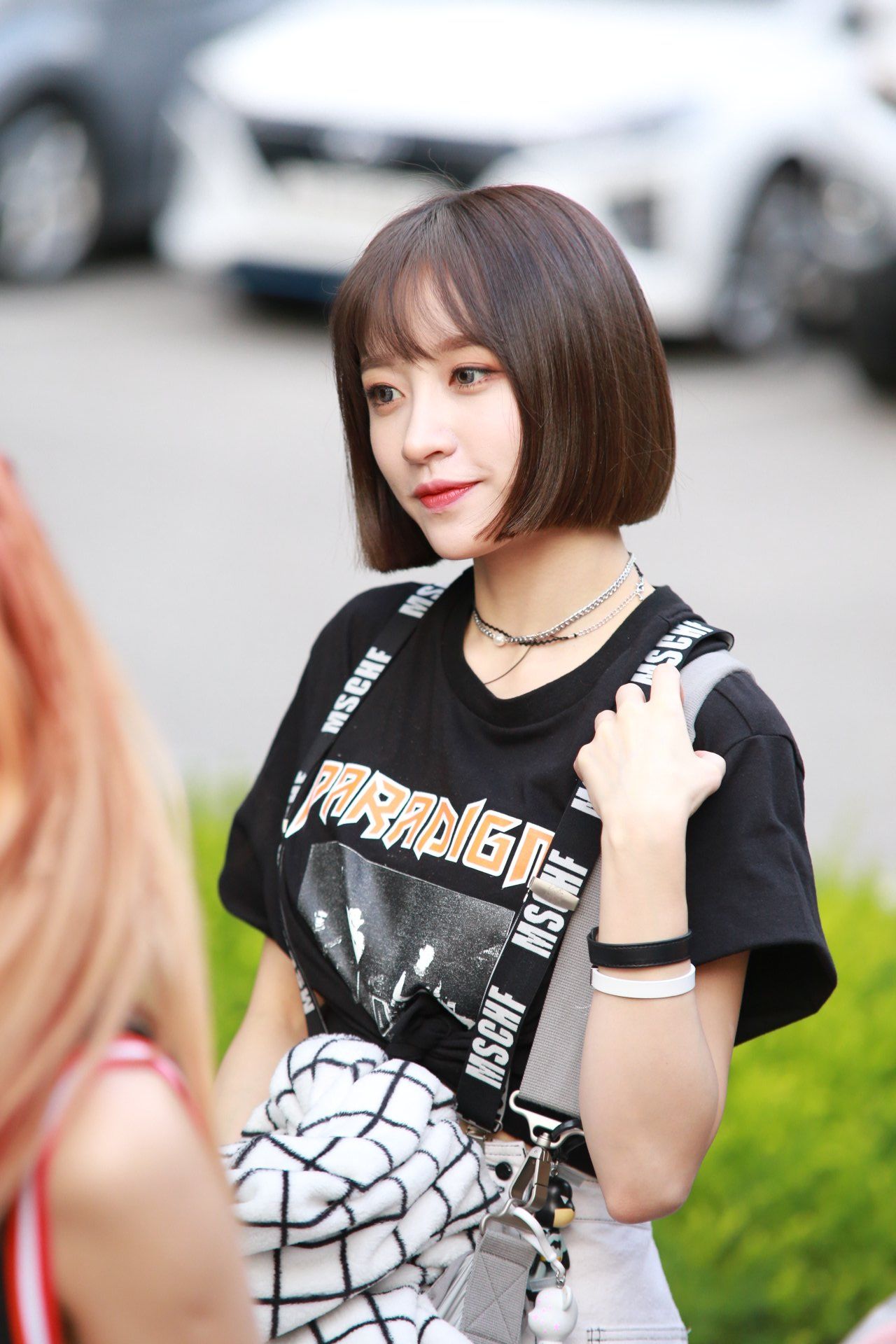 Girls' Generation – Seohyun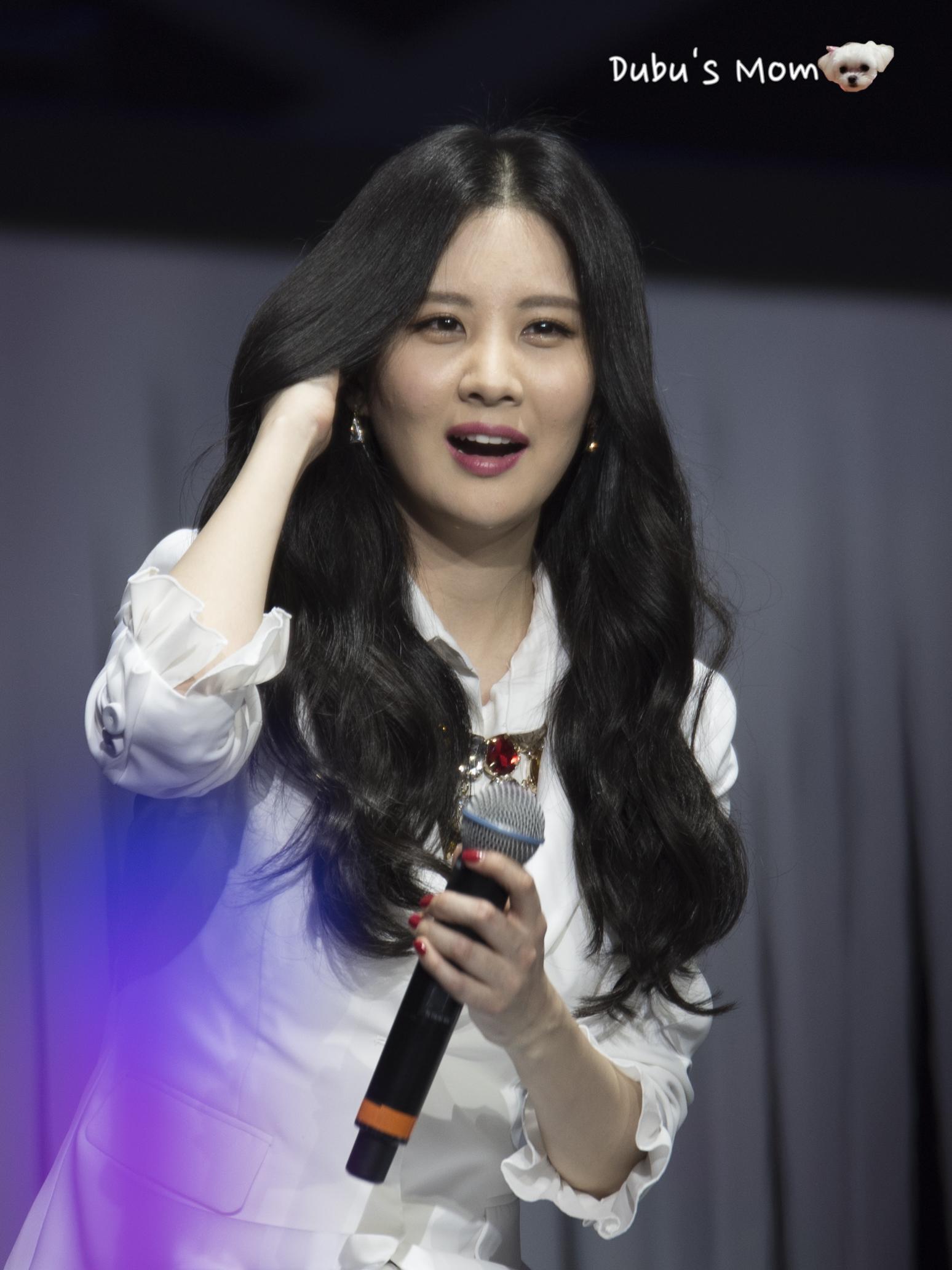 AOA – Seolhyun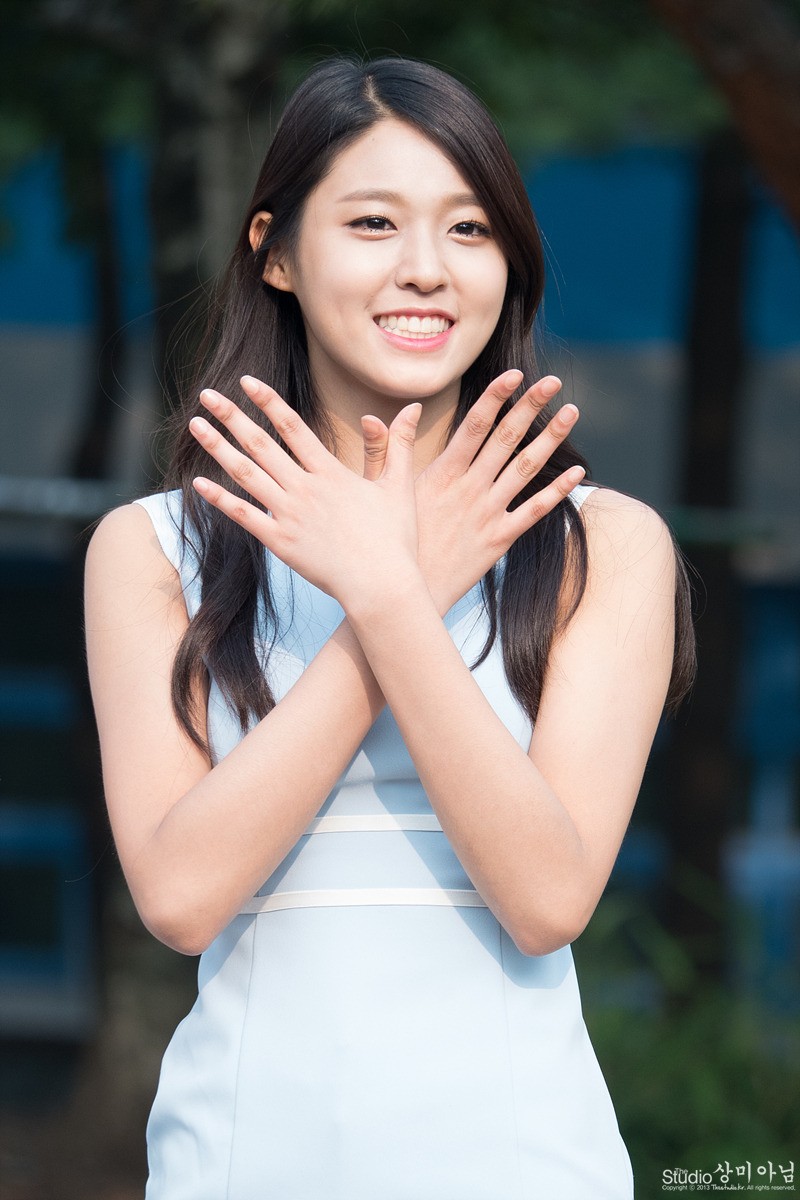 Girl's Day – Yura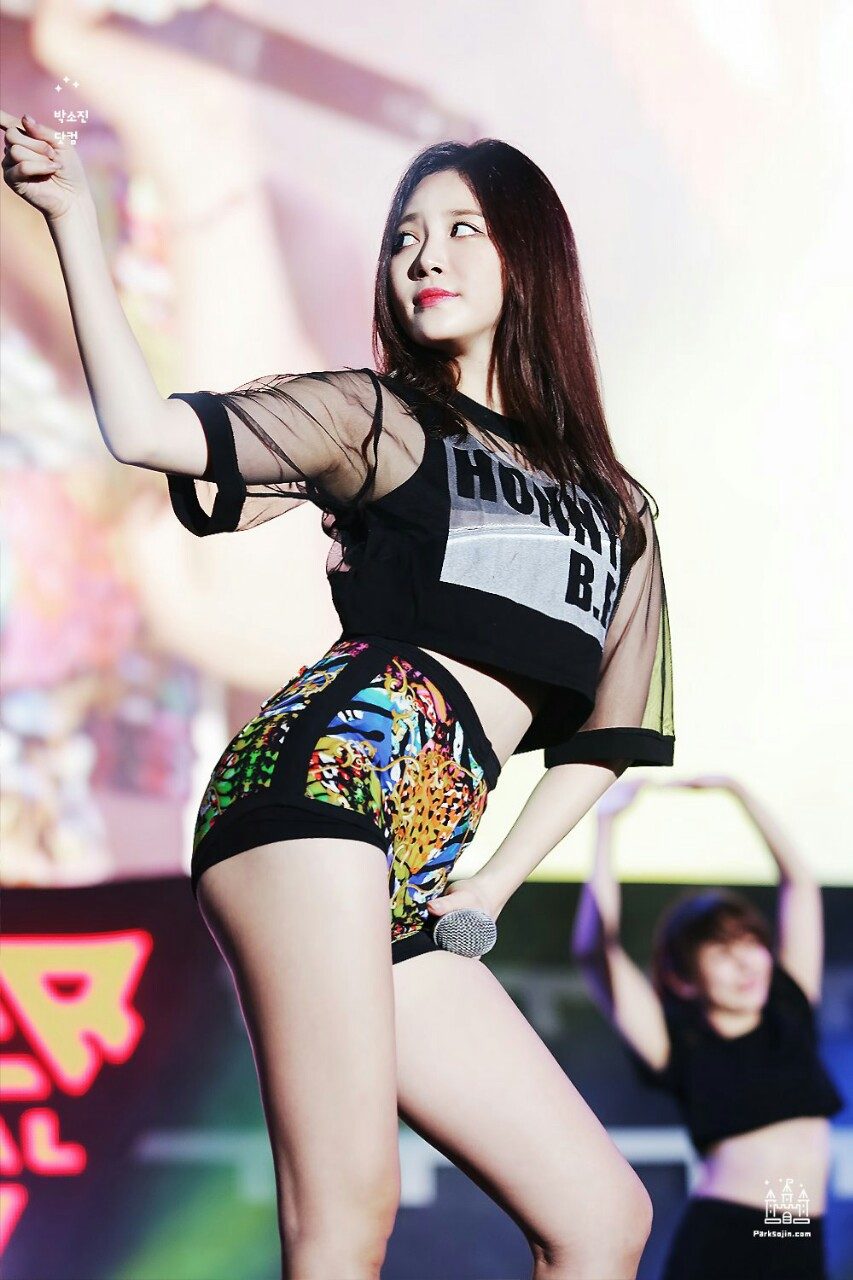 Cosmic Girls – Seola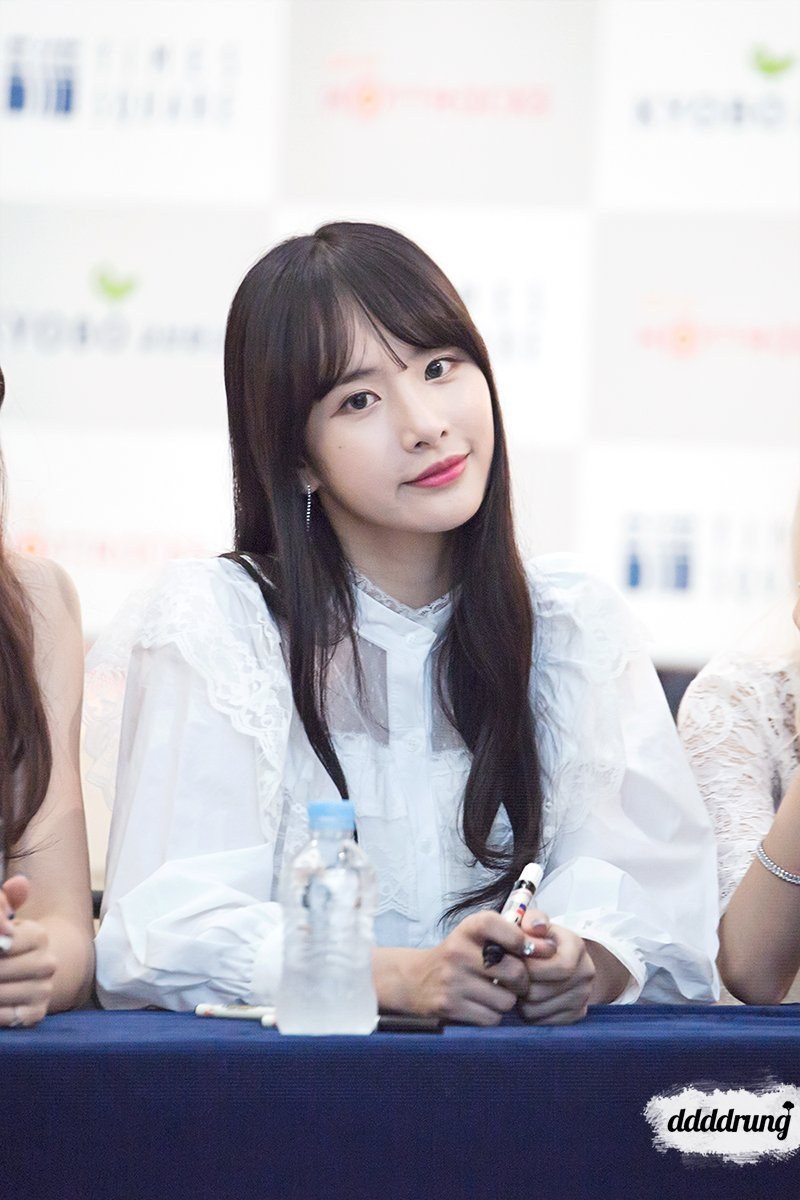 GFRIEND – Eunha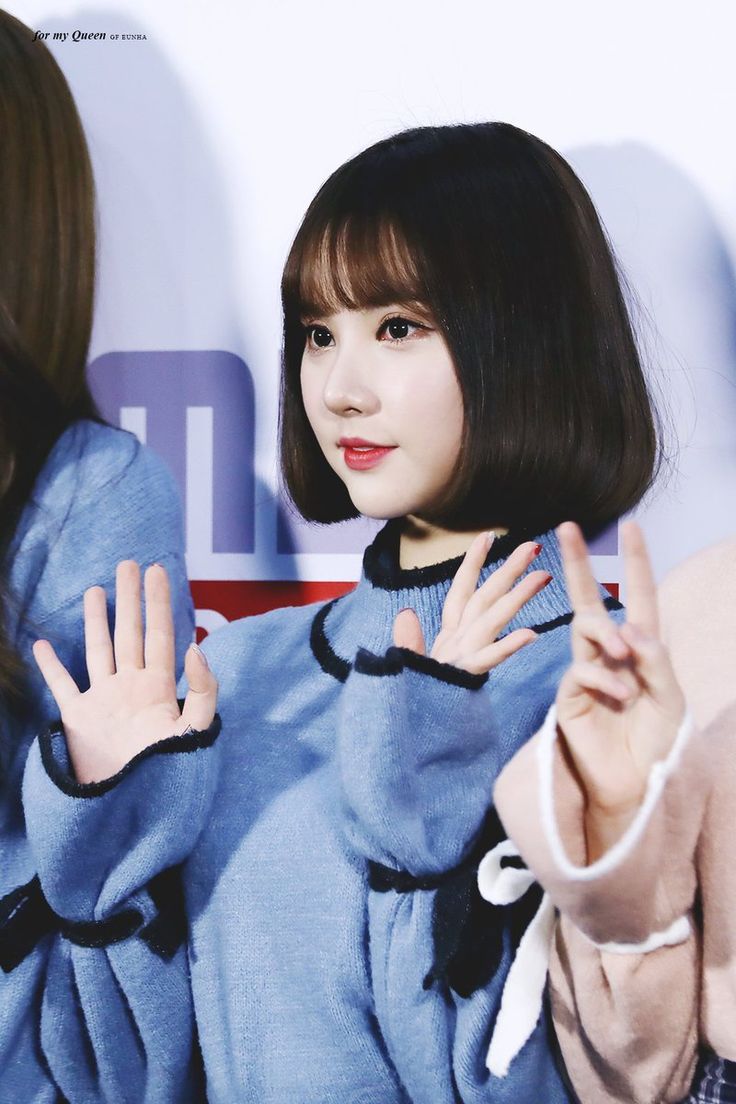 Lovelyz – Yein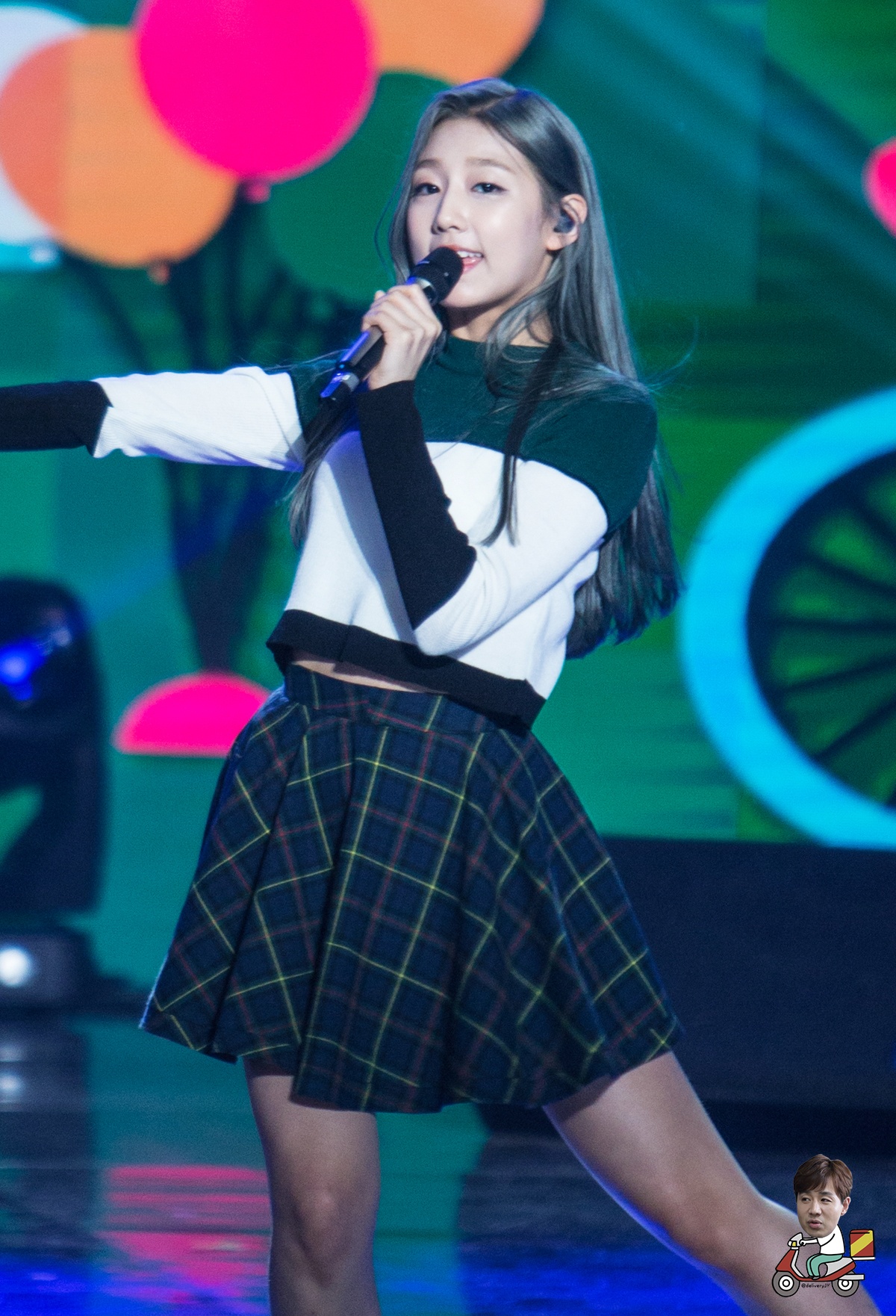 Source: Dispatch
Share This Post