Koreans claim these 8 male K-Pop idols look like they've just descended from the heavens
A recent post on Instiz has been receiving a lot of attention lately for giving a select number of male idols the highest level of praise. 
According to the post, seven male idols in the Korean entertainment industry are so handsome that they resemble angels that have just descended from the heavens. With their flower boy features such as perfect light skin and thin but athletic frames, the boys' inclusion on the list has received a lot of praise and agreement from netizens.
EXO's Xiumin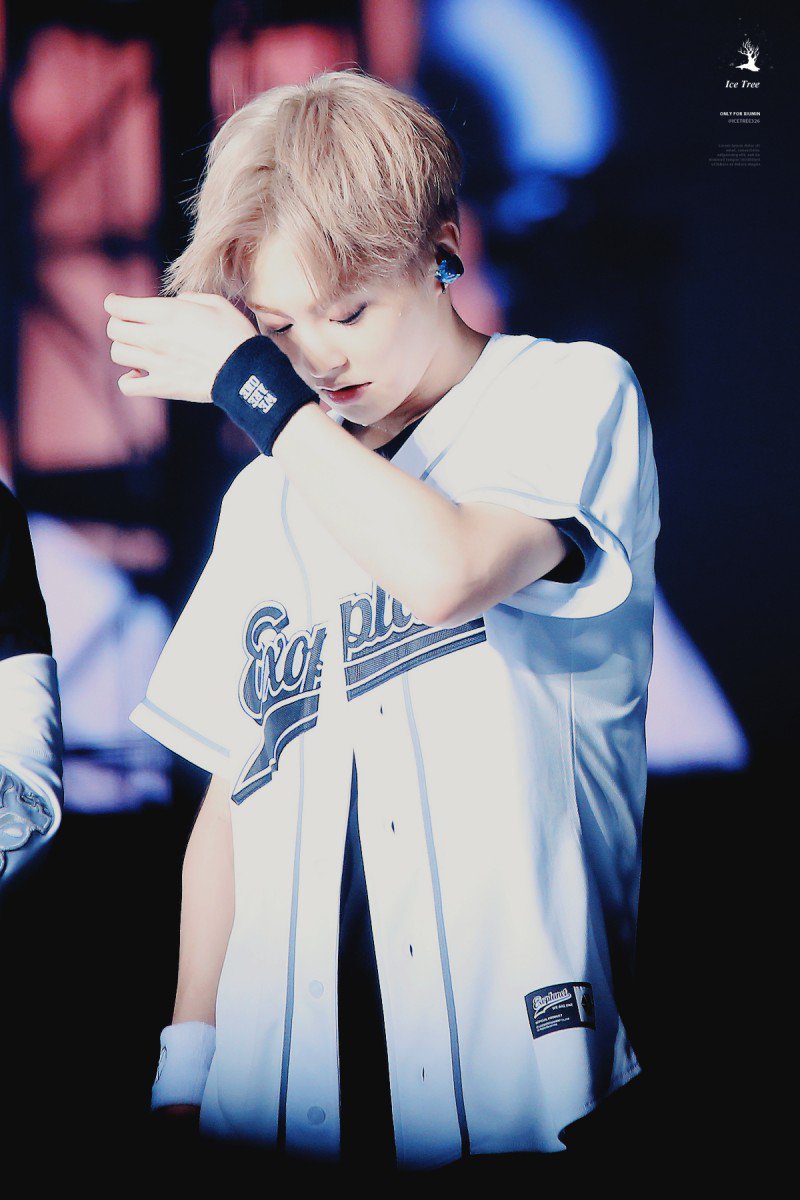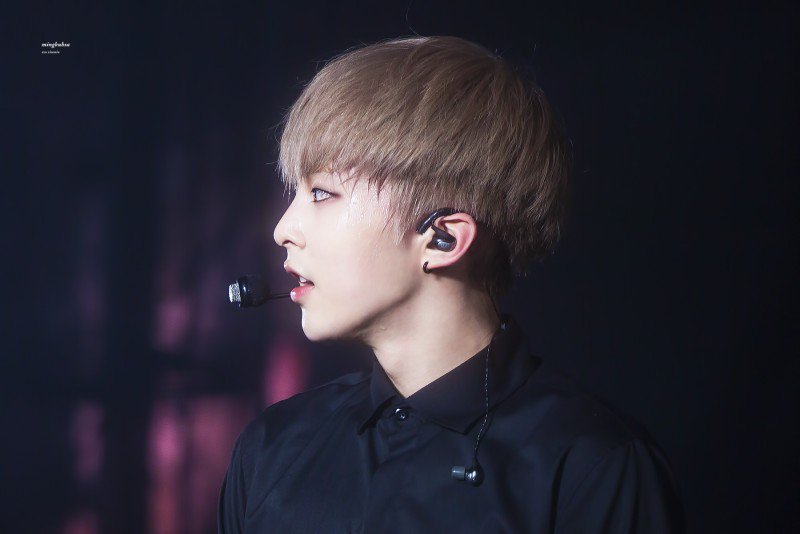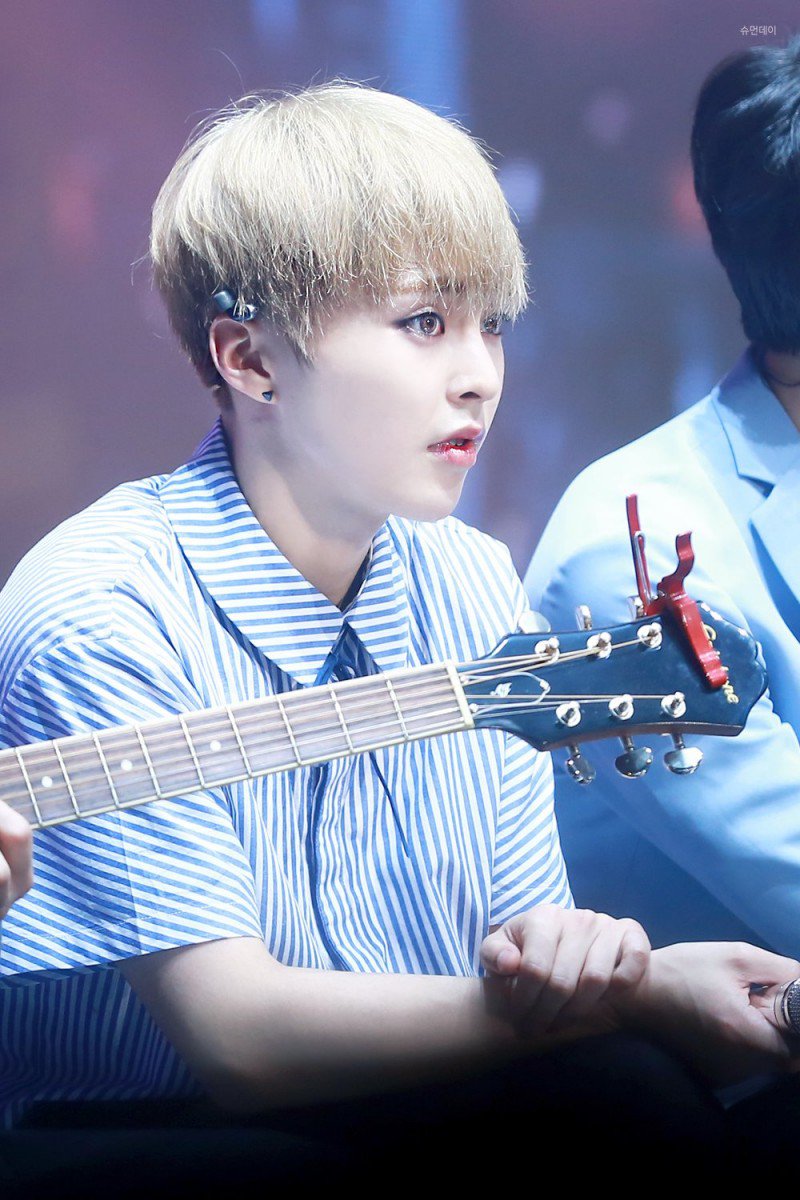 BTS's Jimin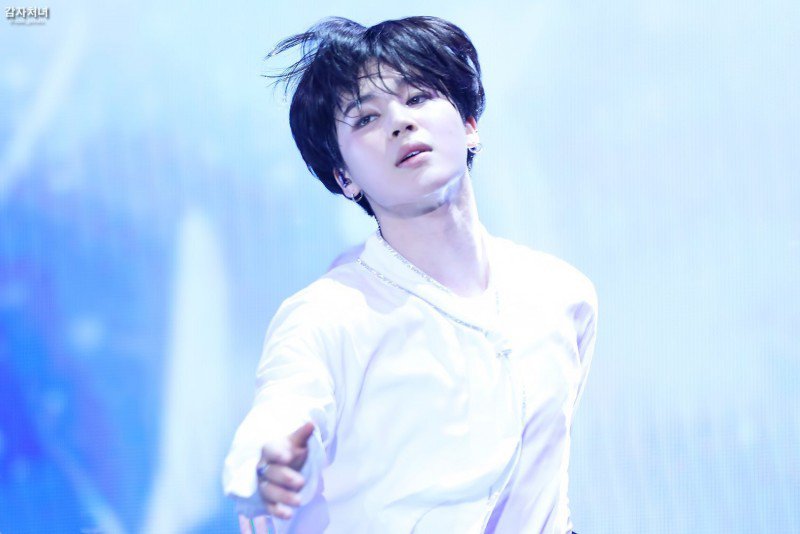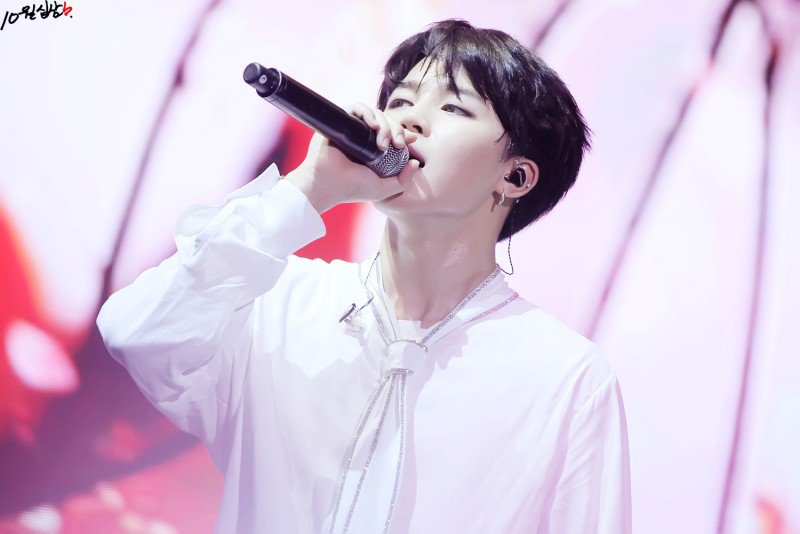 SHINee's Taemin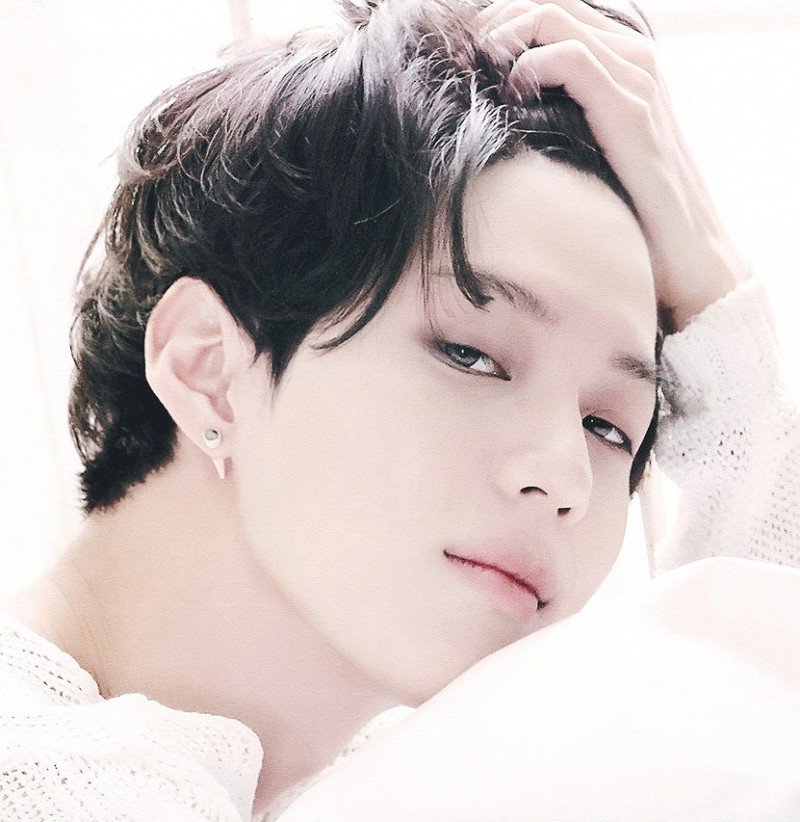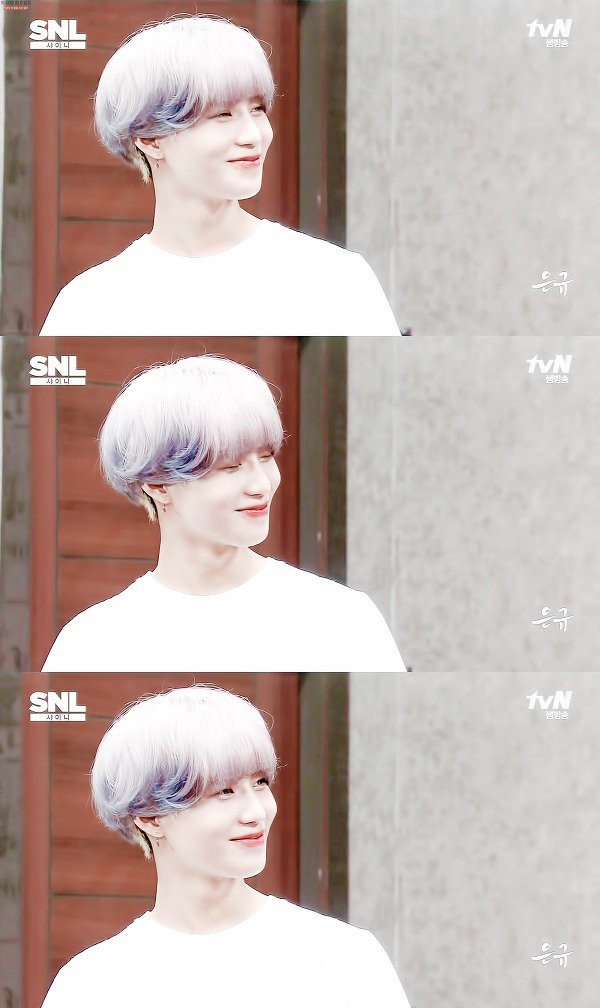 M.A.S 0094's Dongmyung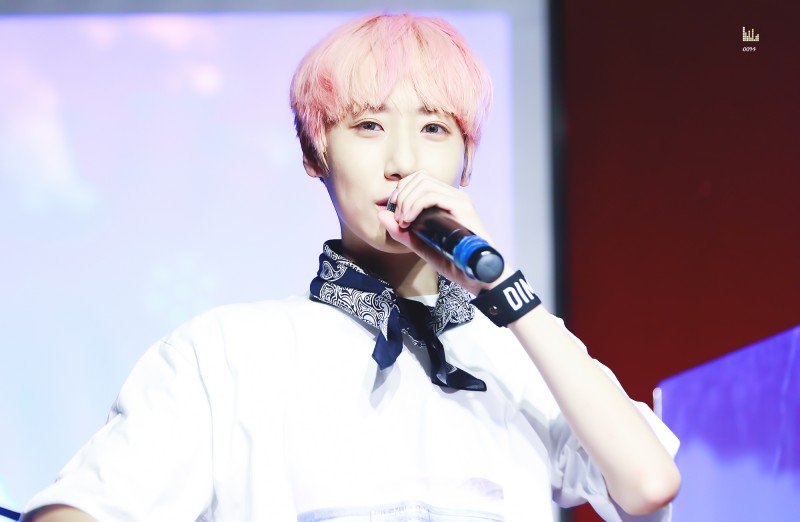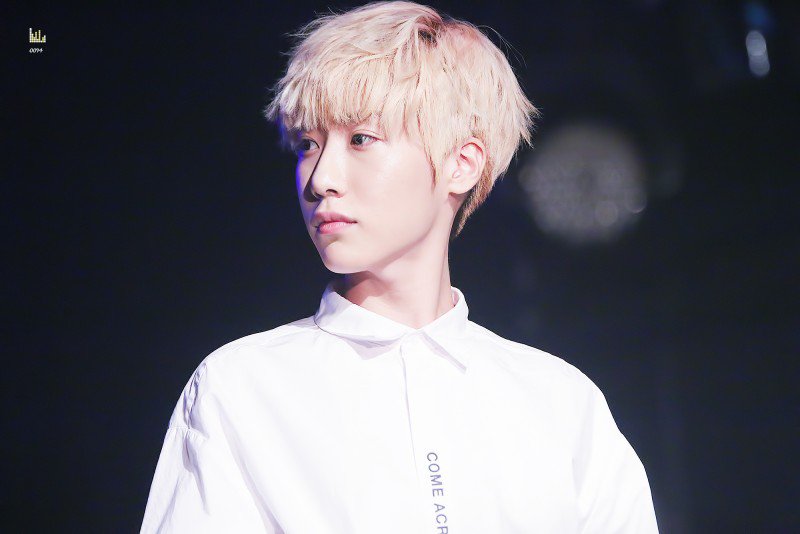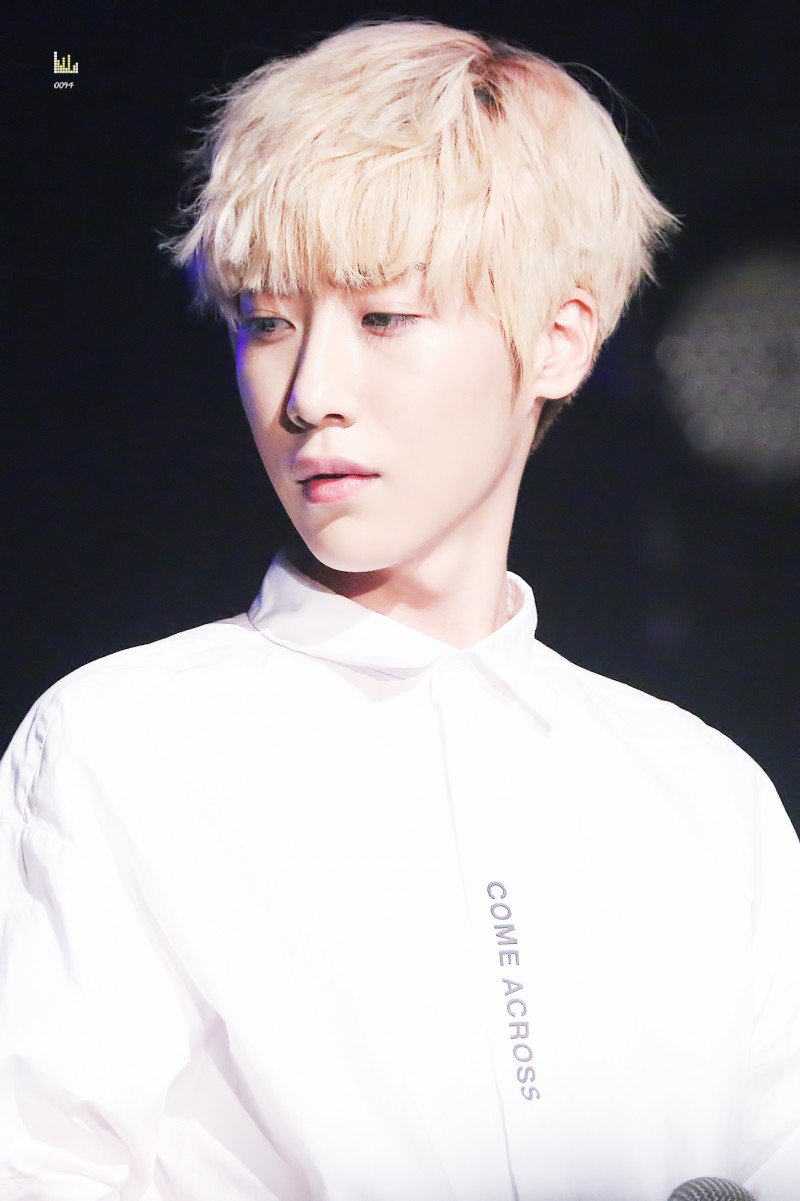 SEVENTEEN's Woozi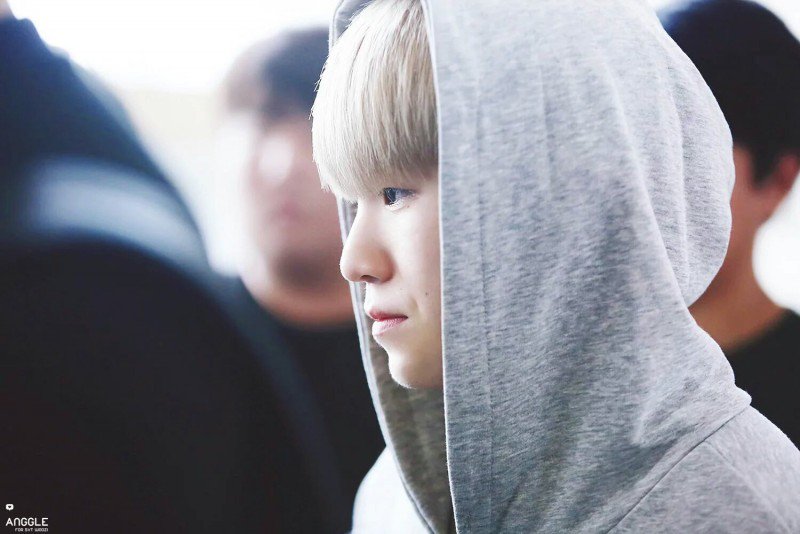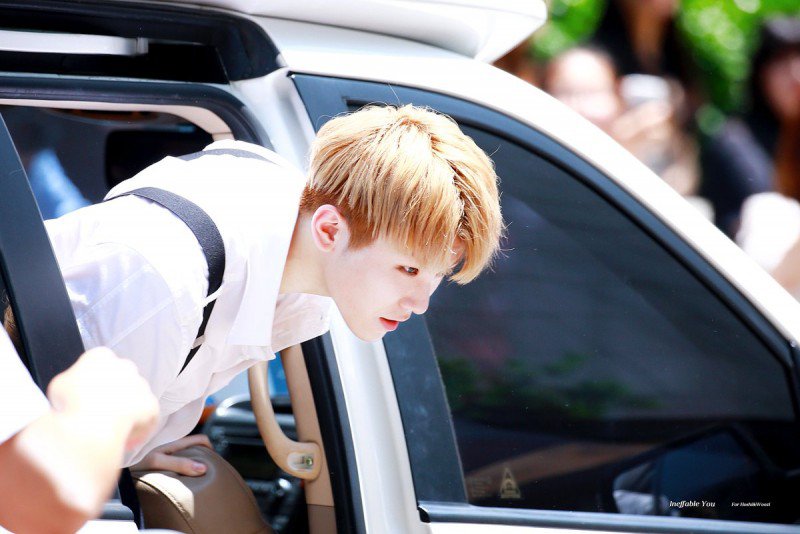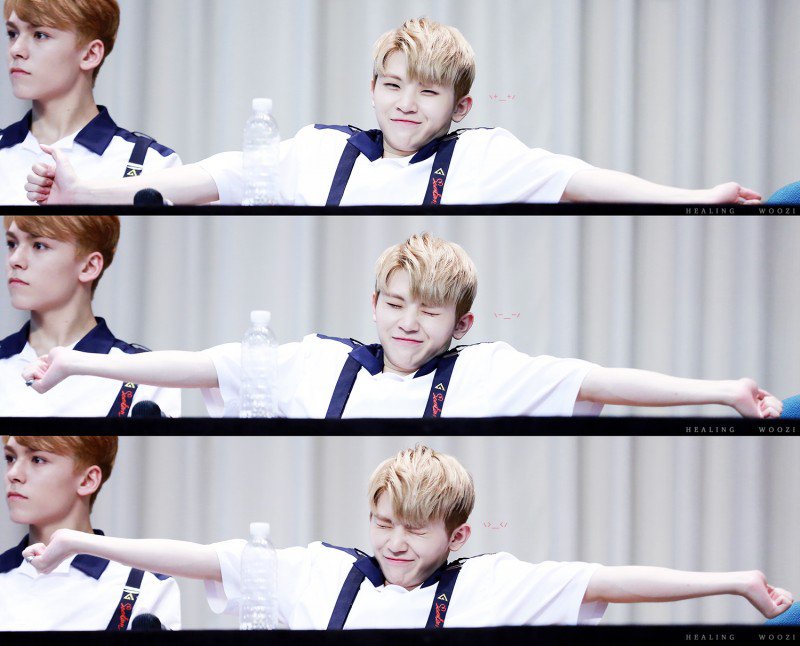 iKON's Jinhwan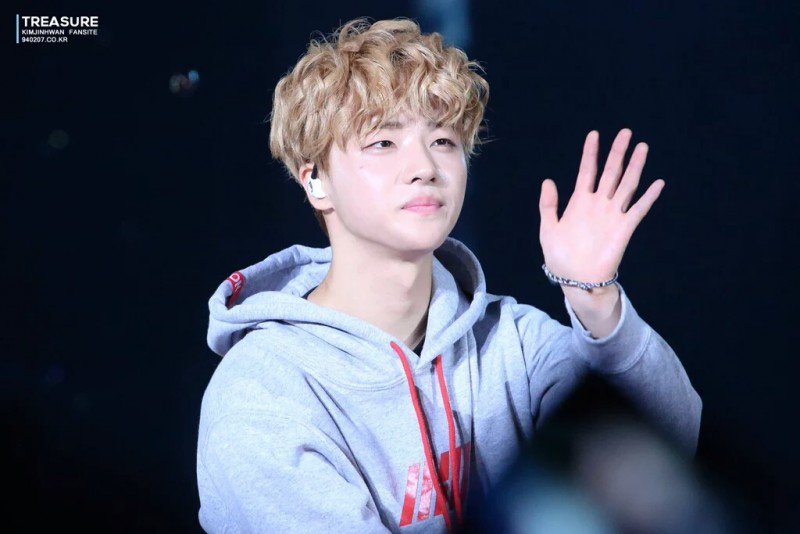 Super Junior's Ryeowook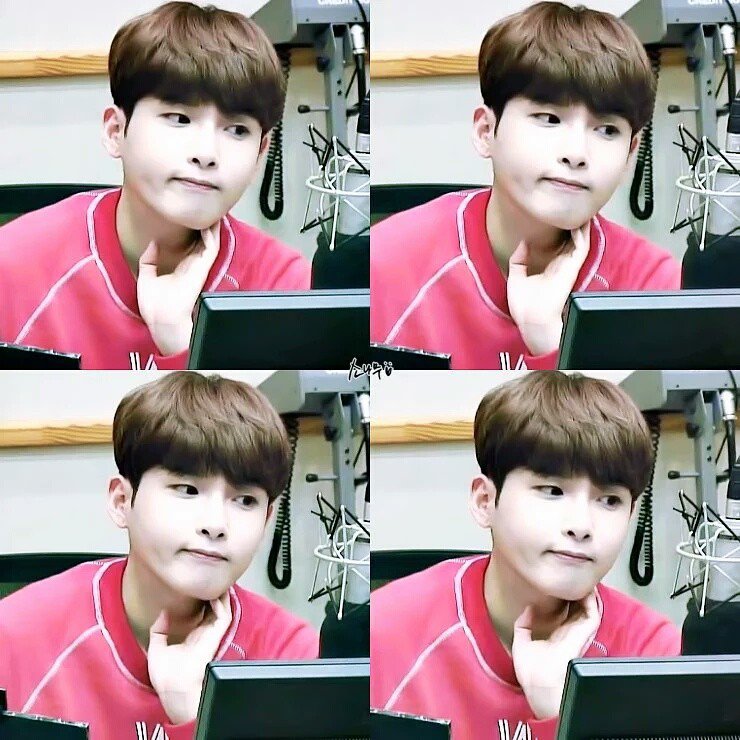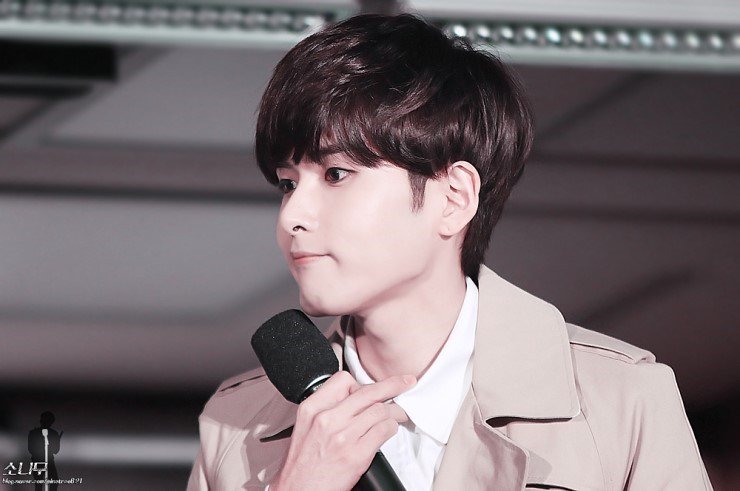 Source: Instiz
Share This Post