Koreans Don't Want Any More Dramas Like Goblin, Here's Why
Though tvN's Goblin was a success, it's put age-gap couples at the center of a controversy.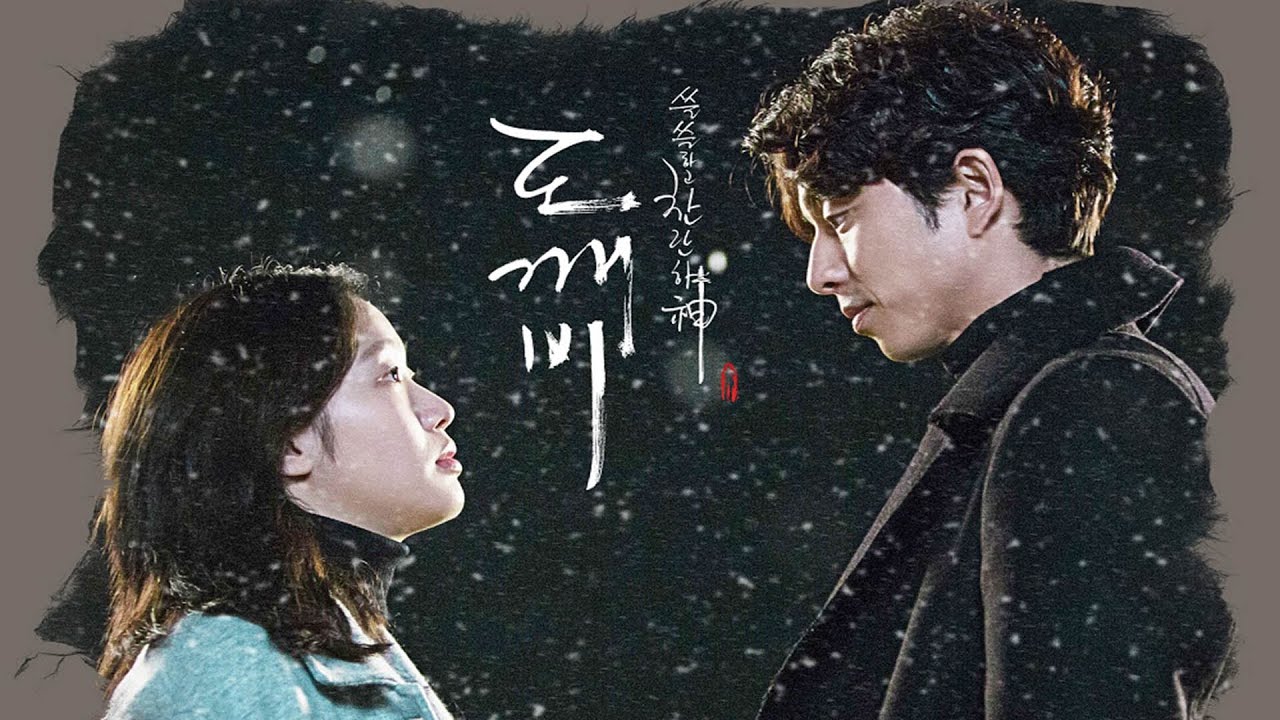 One of tvN's latest projects, My Ahjussi (working title), scheduled air in 2018, is under fire for featuring a possible relationship between a 40 something man and a 20 something woman.
"The show centers around a 40 something man who's had to bear the weight of life and a 20 something woman who's led an equally difficult but completely different life; they meet and, through each other's lives, heal each other."

— tvN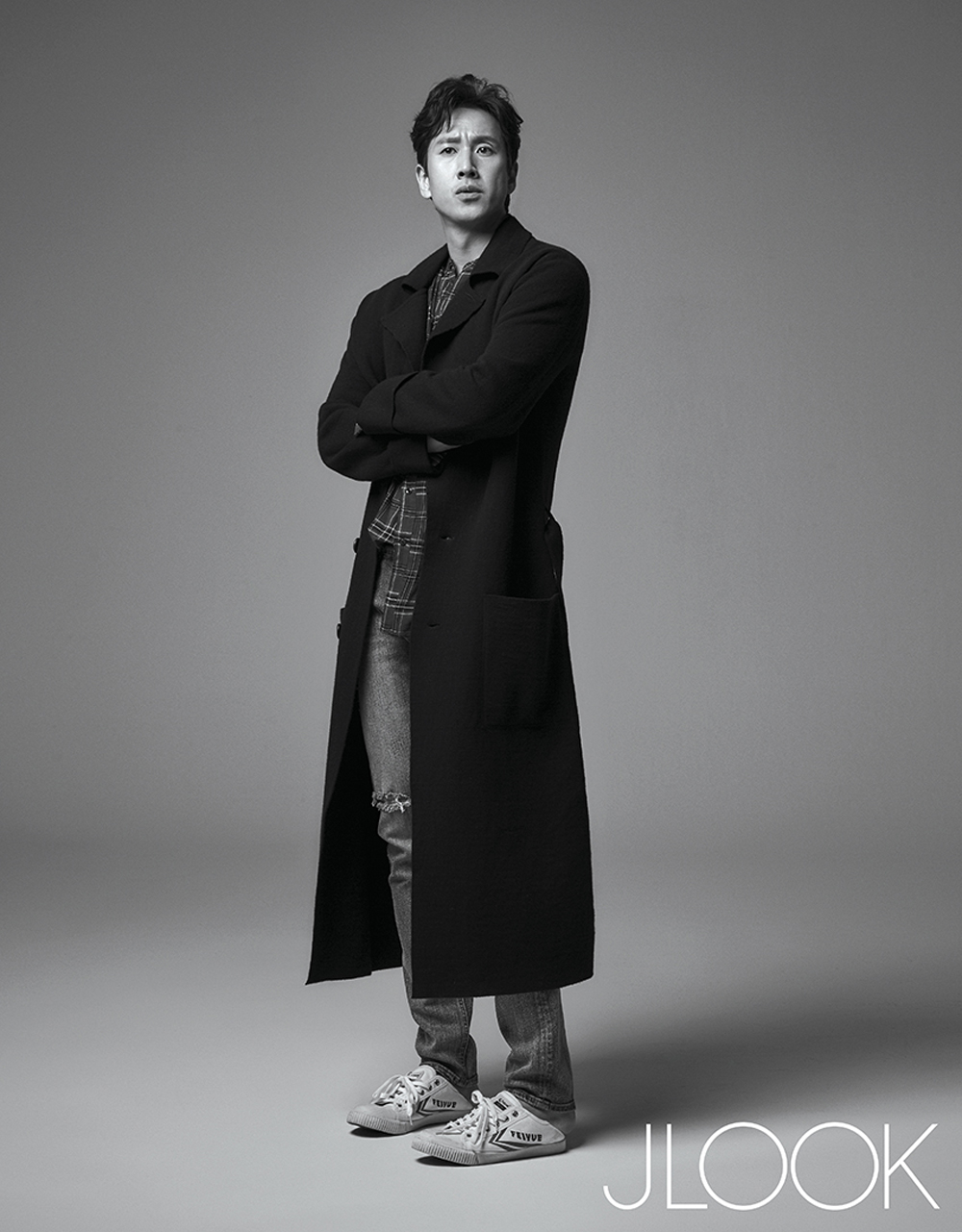 The show came under fire when it was confirmed that Lee Sun Kyun, who's forty-two in real life, would play the male lead, and that IU, who's 24, is considering the female lead role.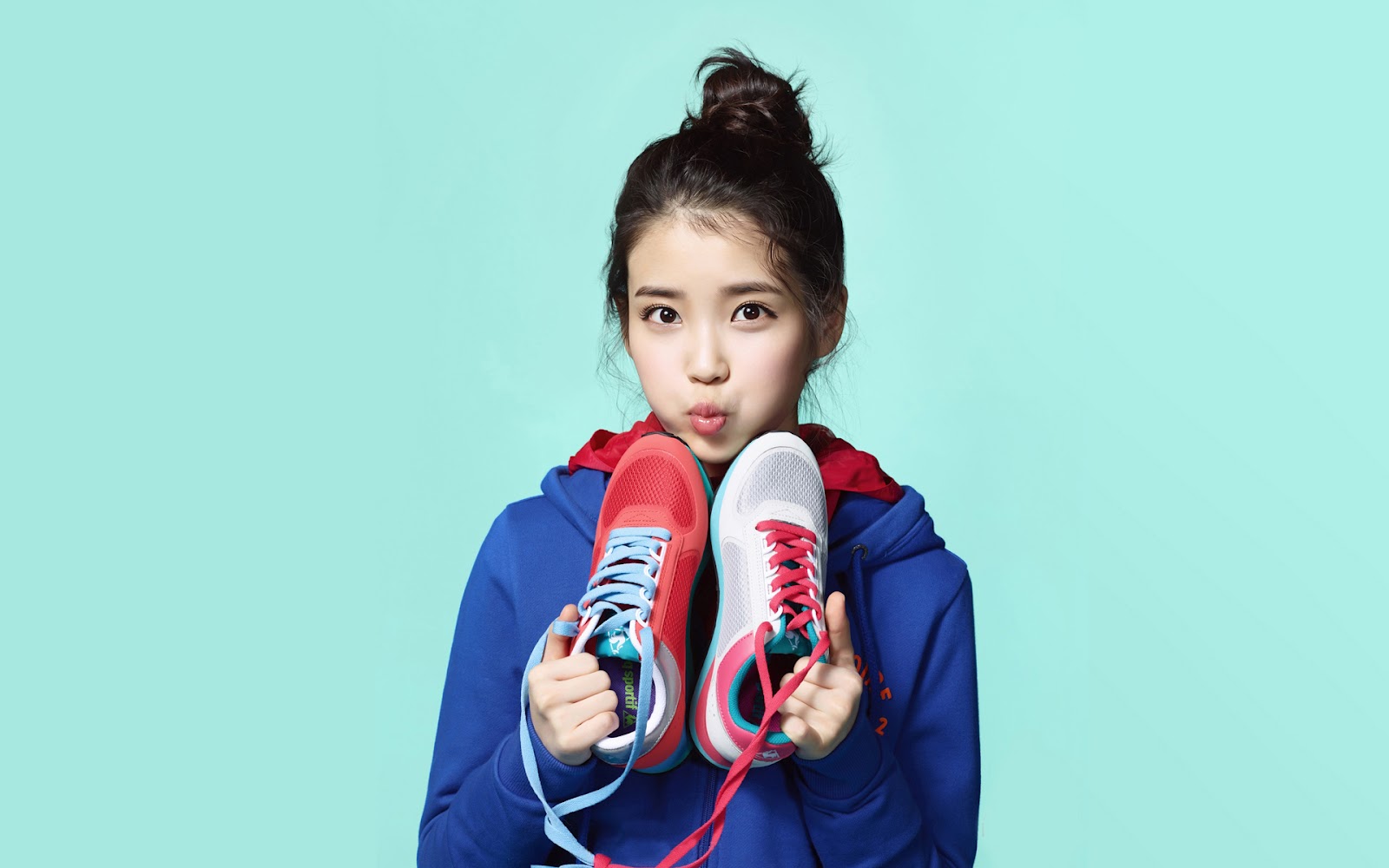 Netizens expressed their distaste at the potential impact the show would have on real life relationships between older men and young women.
"I hope you will take into consideration her influential position in society and use it in a positive way. In that sense, I hope you will reconsider appearing on a TV show that feature a relationship with a man in his 40's, with a title like My Ahjussi. In a country that consistently ranks low on gender equality, is a drama that argues that a man in his 40's is the best source of empathy and communications to a woman in her 20's a meaningful one?"

— A commenter on IU's Instagram Page
Some found the very title of the show distasteful and called it "foul" and "impure", while others called the show's premise unrealistic.
Because the show follows others that deal with age-gap relationships between older men and younger women, like Goblin and the upcoming Mr. Sunshine, starring Lee Byung Hun (47) and Kim Tae Ri (27), some wondered about the possibility of a conspiracy headed by older men.
"From Mr. Sunshine to My Ahjussi — doesn't it look like ahjussis conspiracy at this point?"

— Anonymous netizen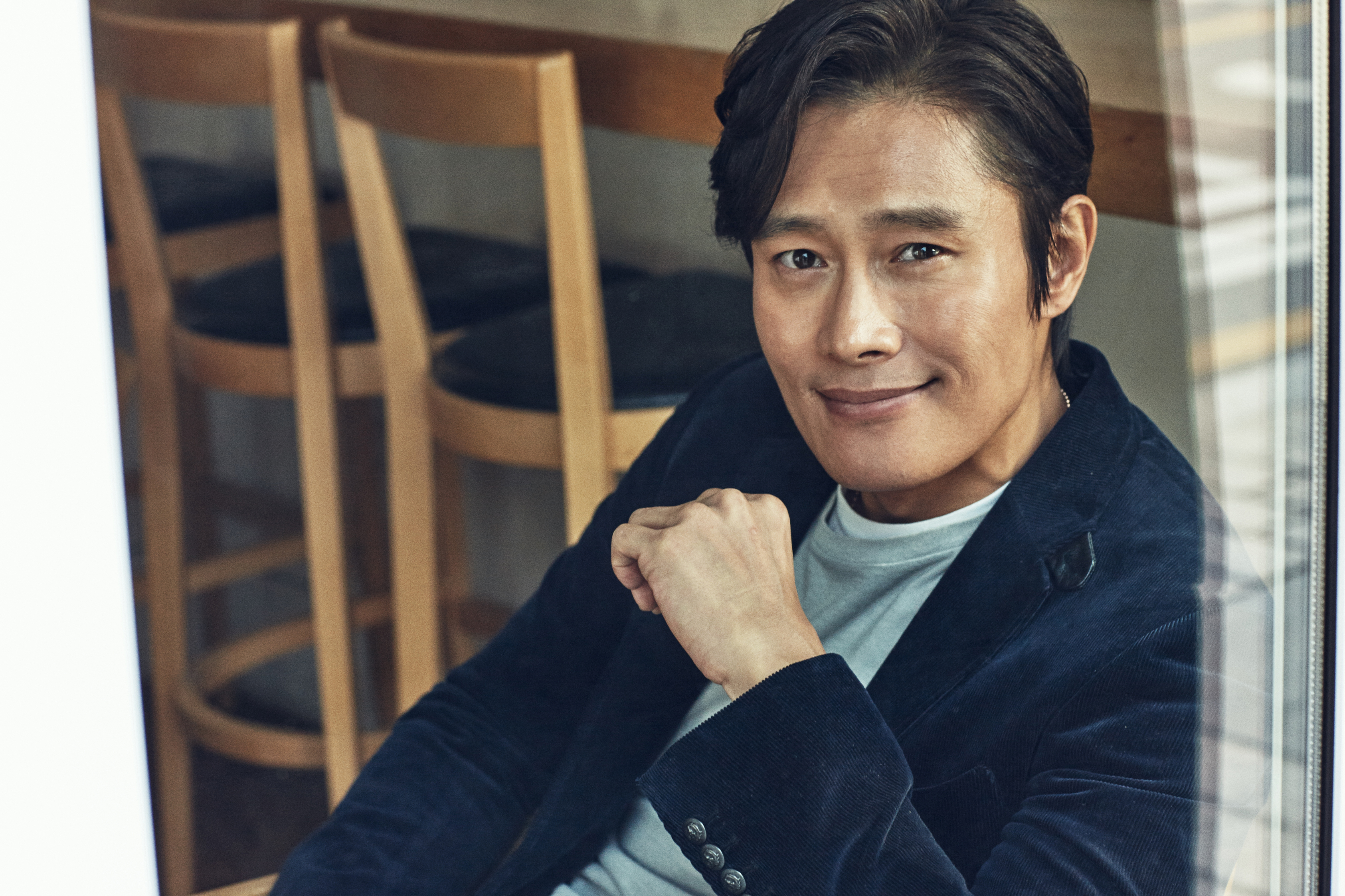 The controversy around both My Ahjussi and Mr. Sunshine is not limited to the premise of the show but is also concerned with the real life age differences between the actors.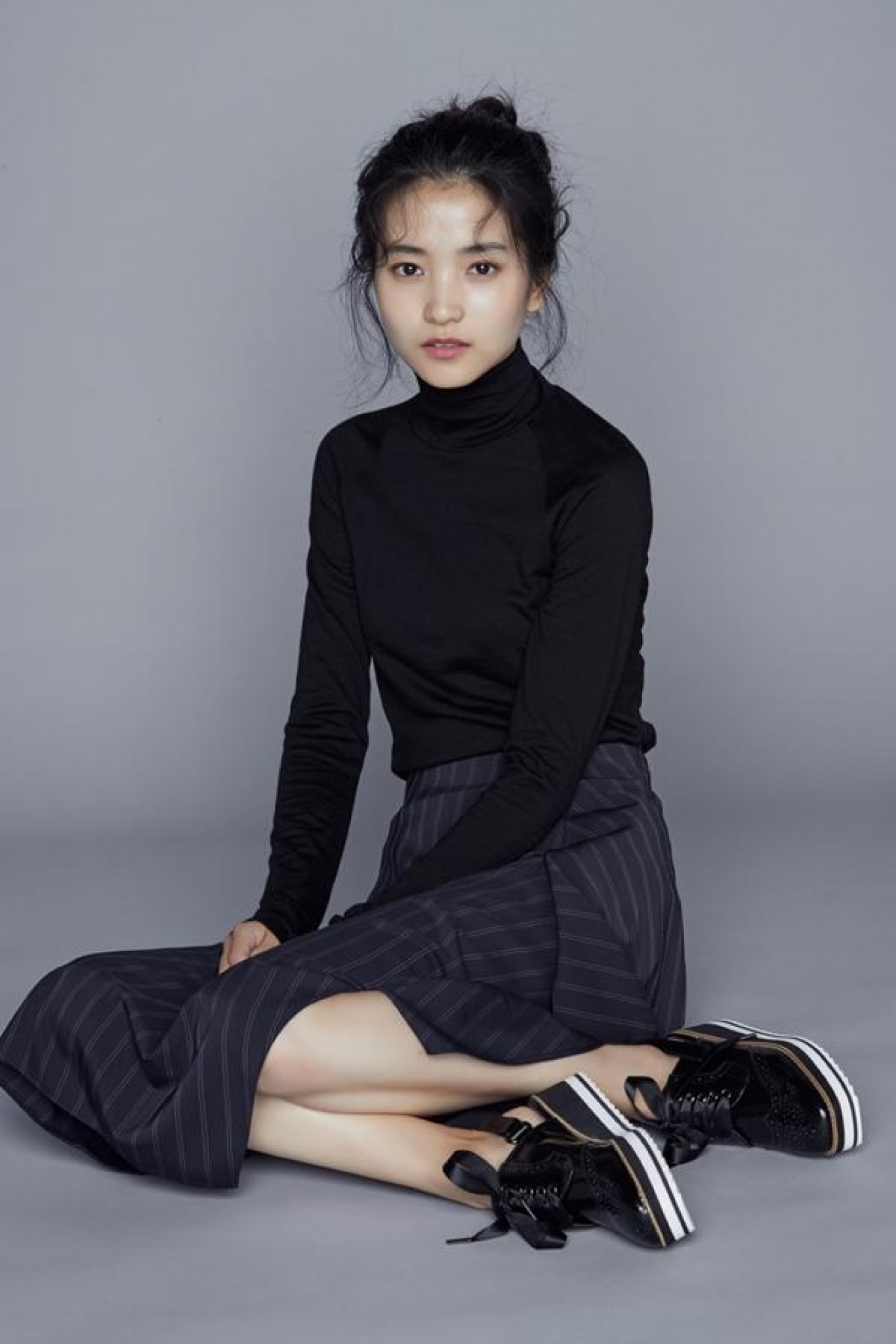 IU's label, FAVE Entertainment, has stated that they received tvN's offer and are only considering the possibilities, and her fans were still waiting for an official statement.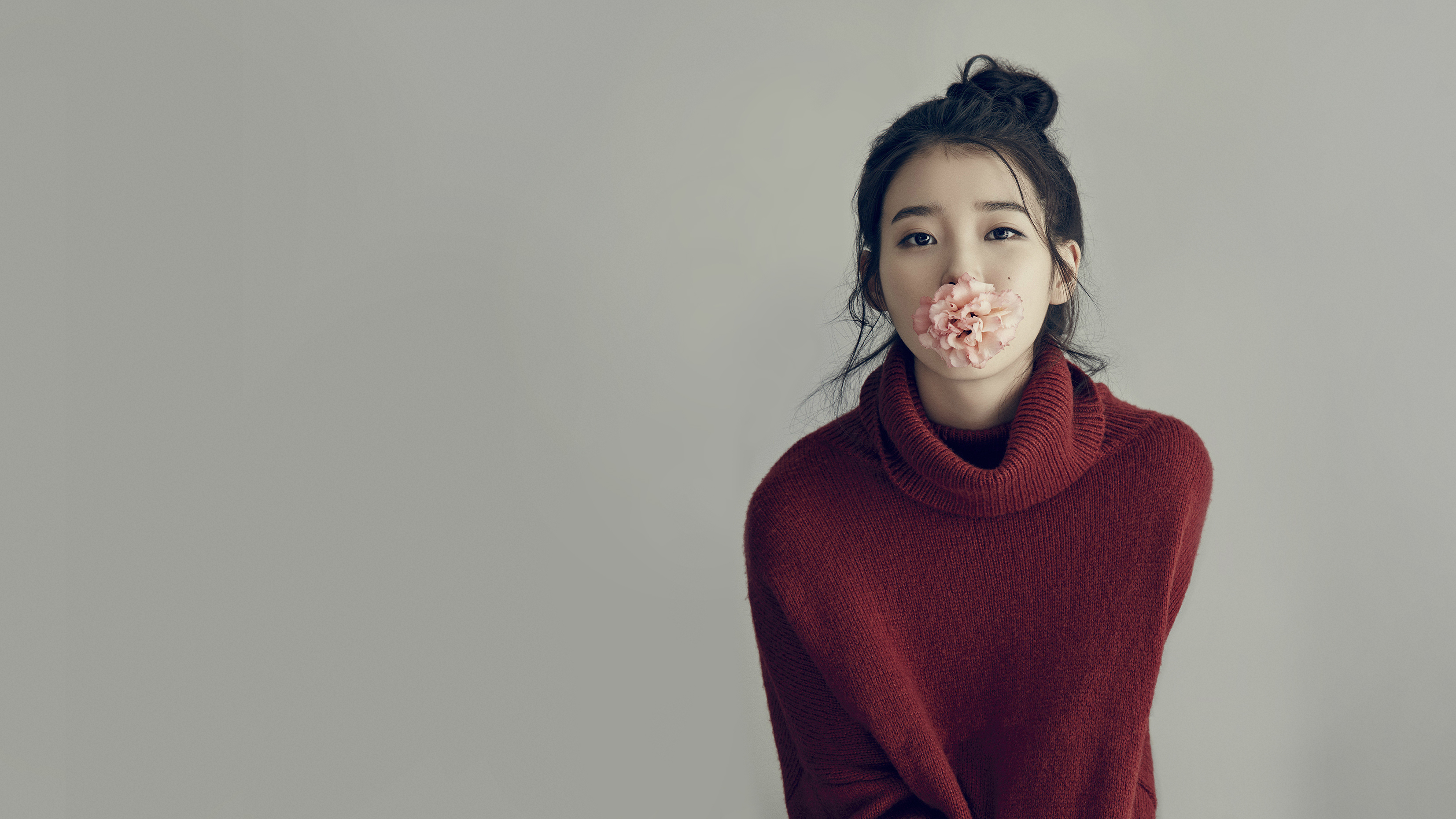 Share This Post